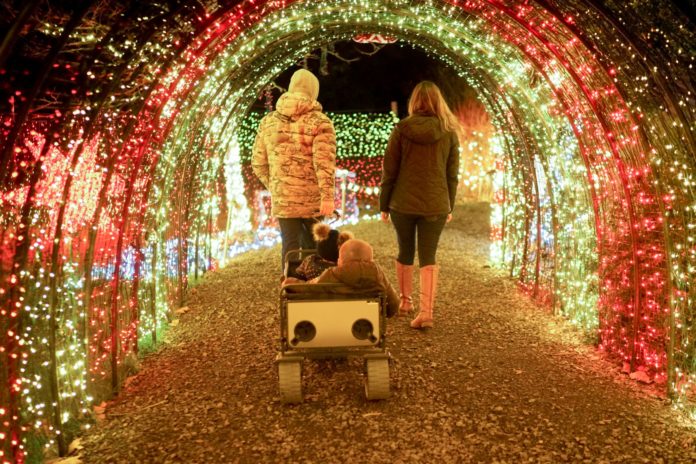 If a trip to the North Pole isn't on your agenda this year, the Silverton Christmas Market is your next best destination! We love heading to the Silverton Christmas Market to check out the lights, but also to spend a magical evening with family and friends. There really is no other holiday event in Oregon quite like this.
Magic At The Silverton Christmas Market In Silverton, Oregon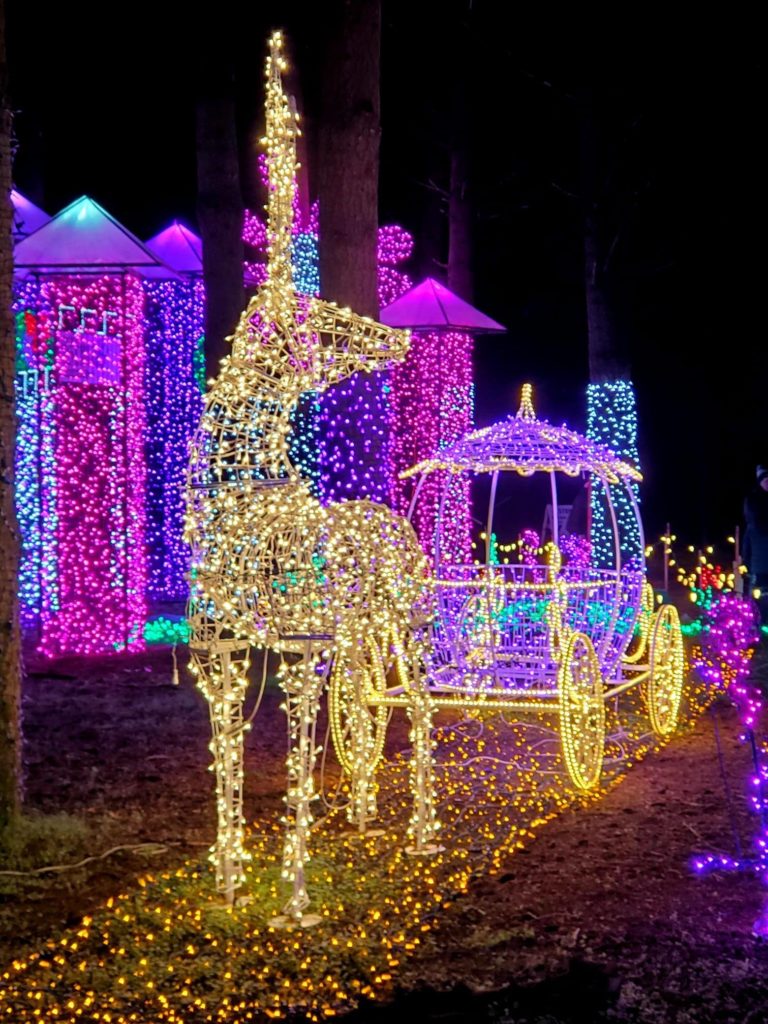 This festive event promises a magical experience with dazzling Christmas light displays, delectable food, quality time with loved ones, and an overall sense of holiday joy. It's the perfect way to usher in the 2023 holiday season with your family.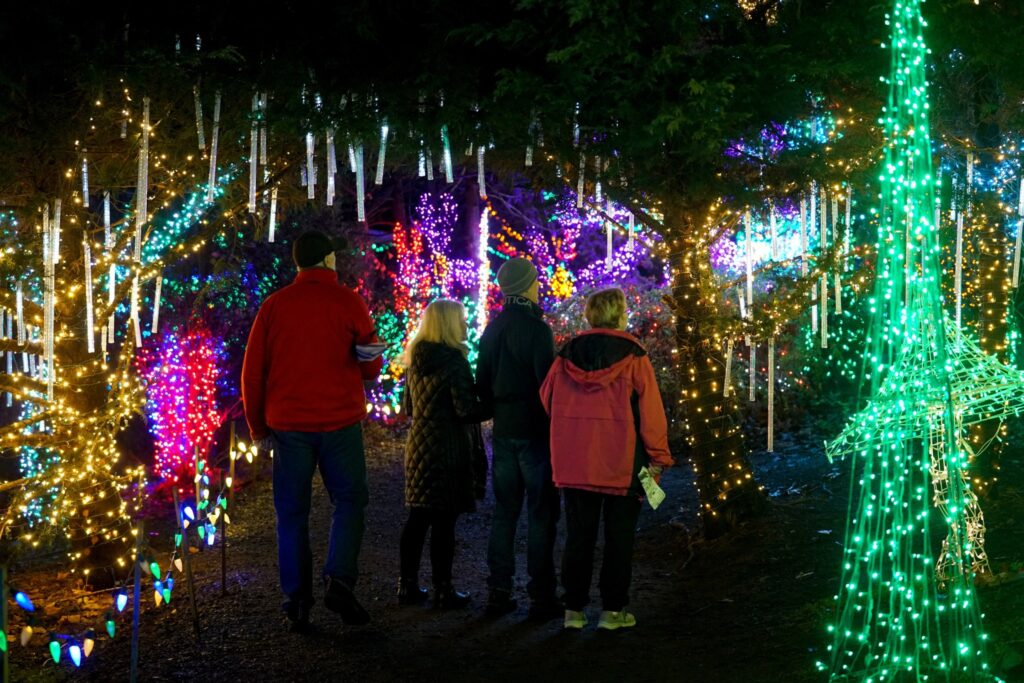 This annual holiday extravaganza officially kicks off on November 17th, 2023, and continues until December 31, 2023 (closed on November 22nd and 23rd, as well as December 24th and 25th).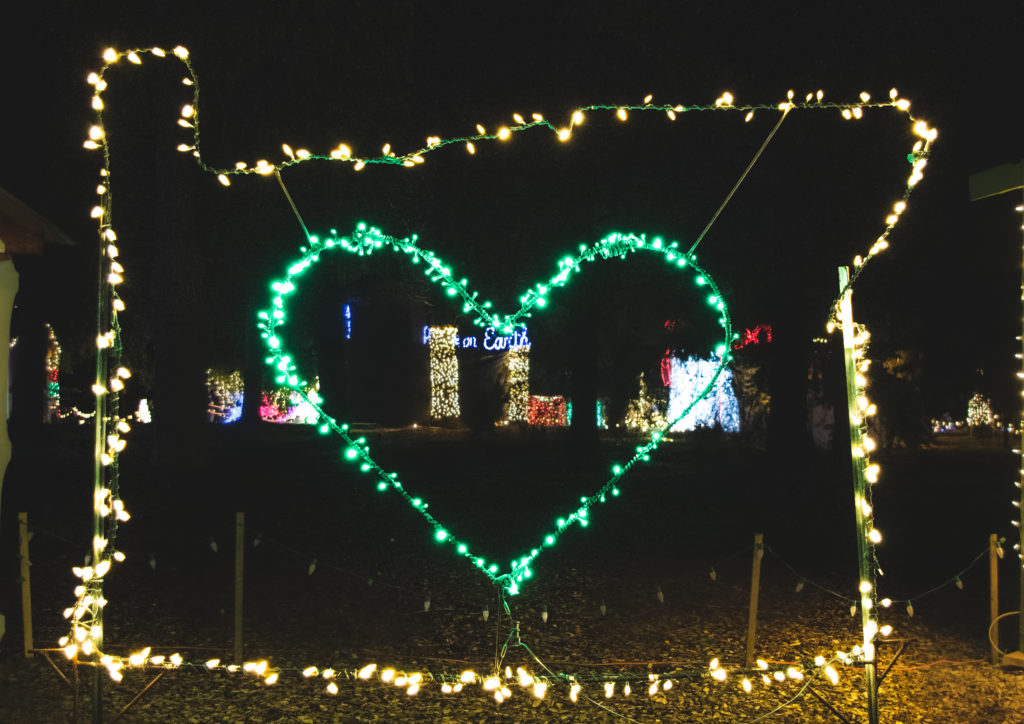 Formerly known as Christmas In The Garden, this holiday spectacle at the Oregon Garden Resort was recognized with the Silver Award for Best Charity Event in the 2022 Best of the Willamette Valley Awards. Much beloved by locals and those traveling from other parts of the state, it's evolved into a cherished family tradition over the past decade.
Activities At The Silverton Christmas Market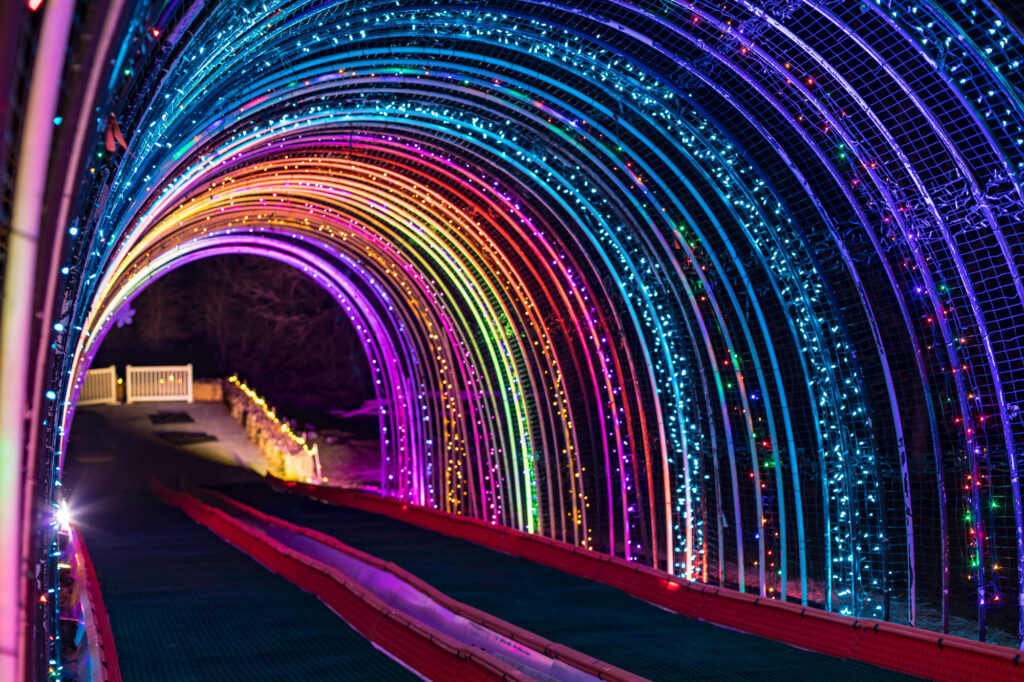 The Silverton Christmas Market boasts a myriad of activities to keep both young and old entertained. Wander through the immersive lighted paths adorned with over a million Christmas lights, and capture the perfect photo with Santa or Frosty along the way.
Sign up for monthly emails full of local travel inspiration and fun trip ideas. In each newsletter we'll share upcoming events, new things to do, hot dining spots and great travel ideas.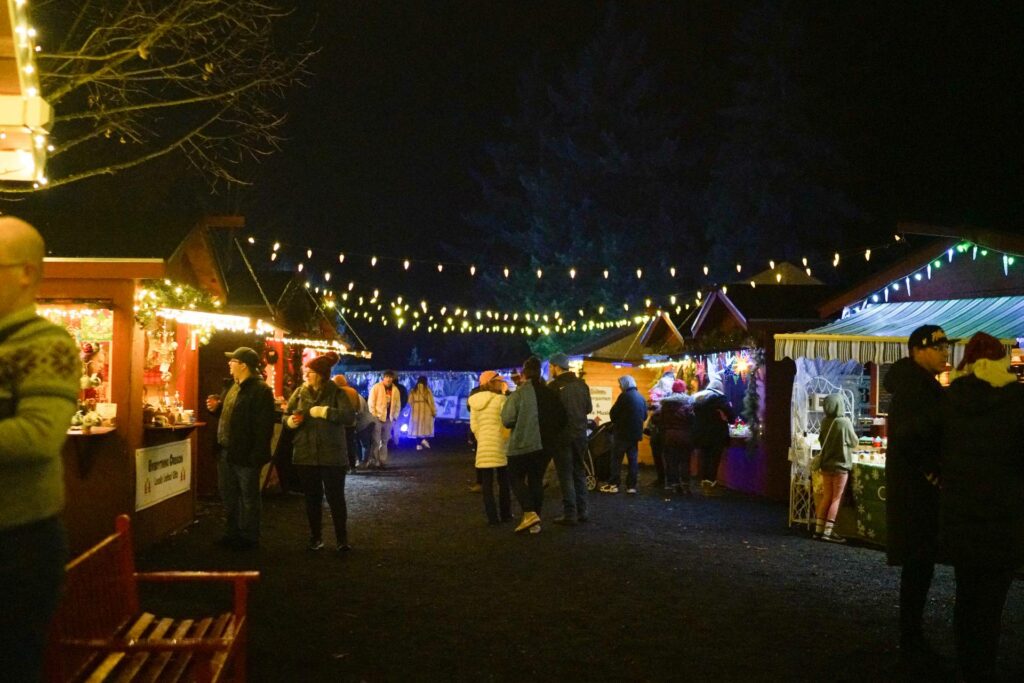 Indulge in live music, savor local brews at the Biergarten, relish international culinary delights, and peruse handmade goods at the authentic German Christmas market. Adults can unwind at the Biergarten with "spiked" beverages such as Fireball Cider or warm mulled Gluhwein, and you can grab a bite to eat with German specialties like schnitzel and sauerkraut-topped hot dogs.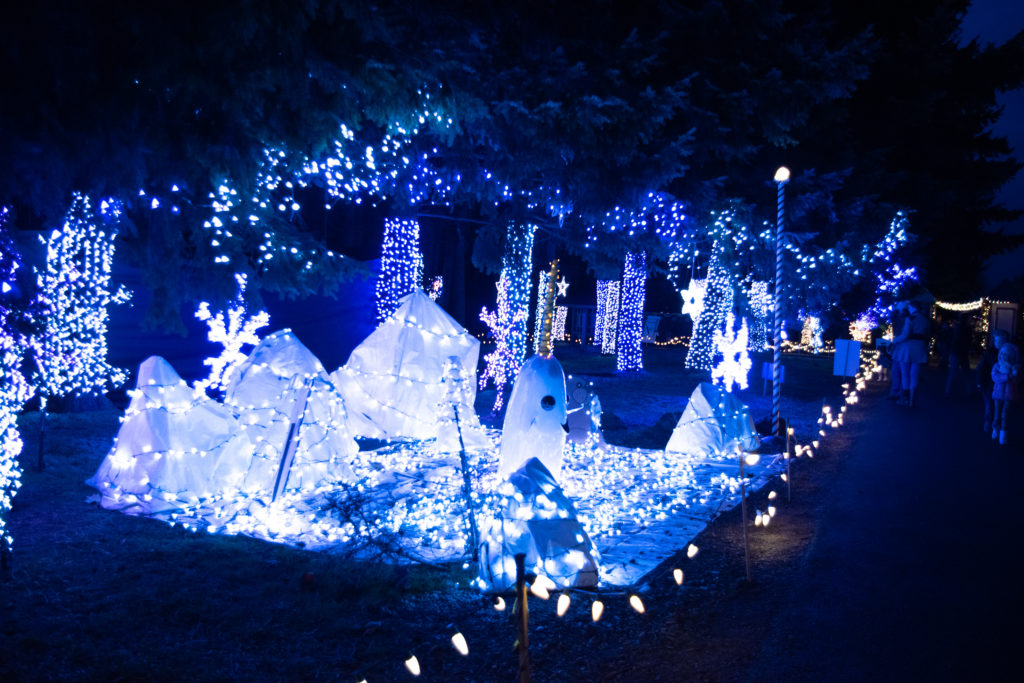 Kids can experience the thrill of snowless tubing and stroll down beautifully illuminated paths. Each evening features live music and carolers meandering through the market, creating a magical holiday atmosphere.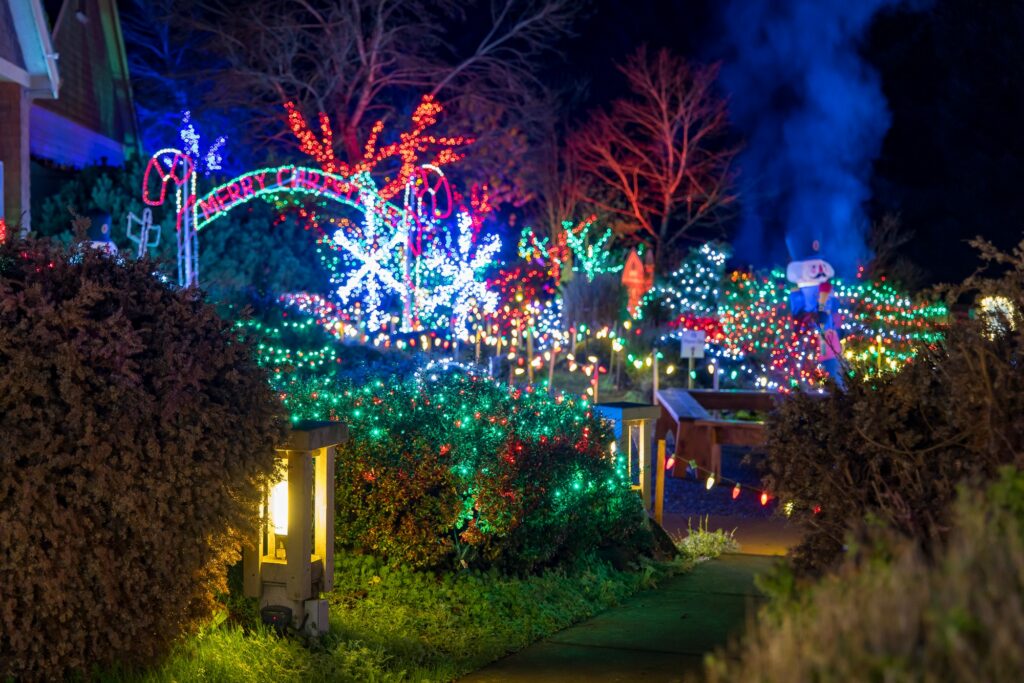 While you're there why not do a little holiday shopping and explore the vendor booths for handmade gifts? At the market you'll find German ornaments, metal art, candles, and other handmade gifts!
2023 At The Silverton Christmas Market Information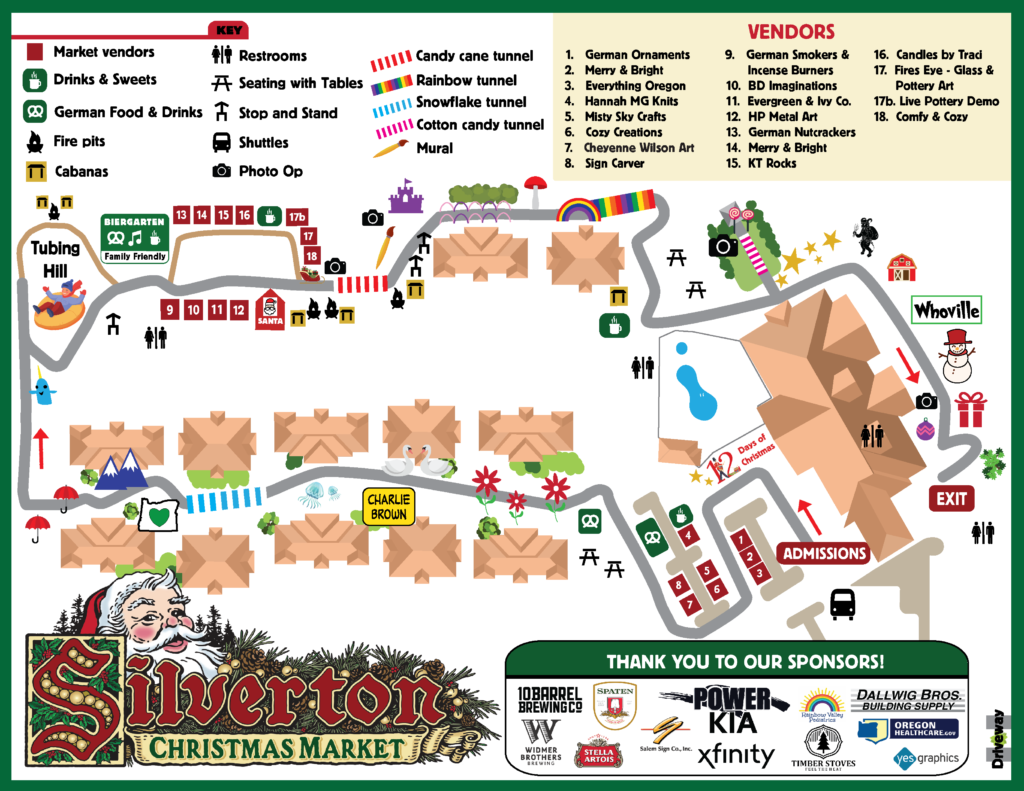 This year, the Silverton Christmas Market promises to be even more spectacular with new light displays, refreshed paint on existing displays, and a wider walking path. Additionally you can indulge in more delicious tasty drinks and food than in previous years at the expanded collection of food booths.
Tickets: Tickets range from $5-$20 depending on age of ticket holder and date attending. Silverton residents get a discount with proof of residence, and kids ages five and under can attend for free. You can get your tickets here. It's best to purchase in advance before tickets sell out.

Note: Snowless tubing costs $5 for two rides or $9 for 4 rides, and there is a VIP Parking pass available for $20 if you wish to park at the resort.

Location: Oregon Garden Resort, 895 W. Main St in Silverton, Oregon.
Get more information at the official Silverton Christmas Market website.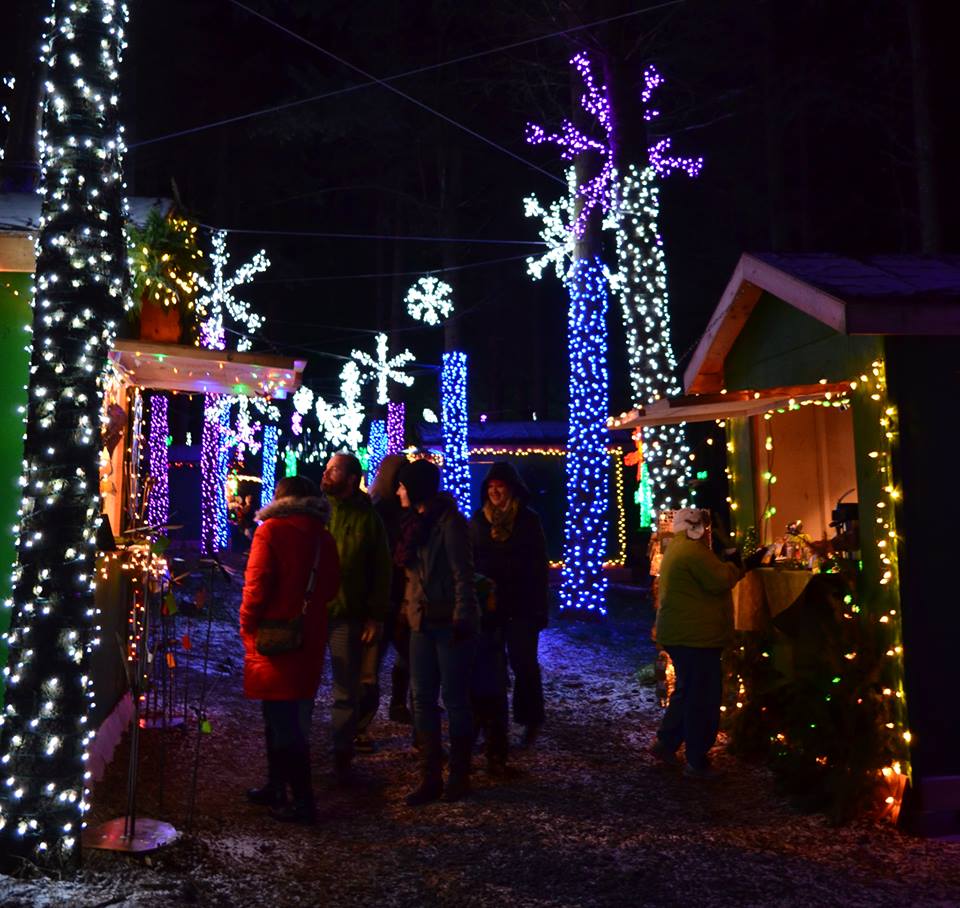 Tips for going to the Silverton Christmas Market:
Bundle up and prepare for chilly and inclement weather. Wear warm layers, bring warm hats, hoodies, coats, gloves and warm pants.
Bring your camera or phone, there are lots of great opportunities for photos!
Note that in the event of extreme weather such as high winds, lightning or ice, they may choose not to open or to shorten open hours. You can check for closures on their official Facebook page.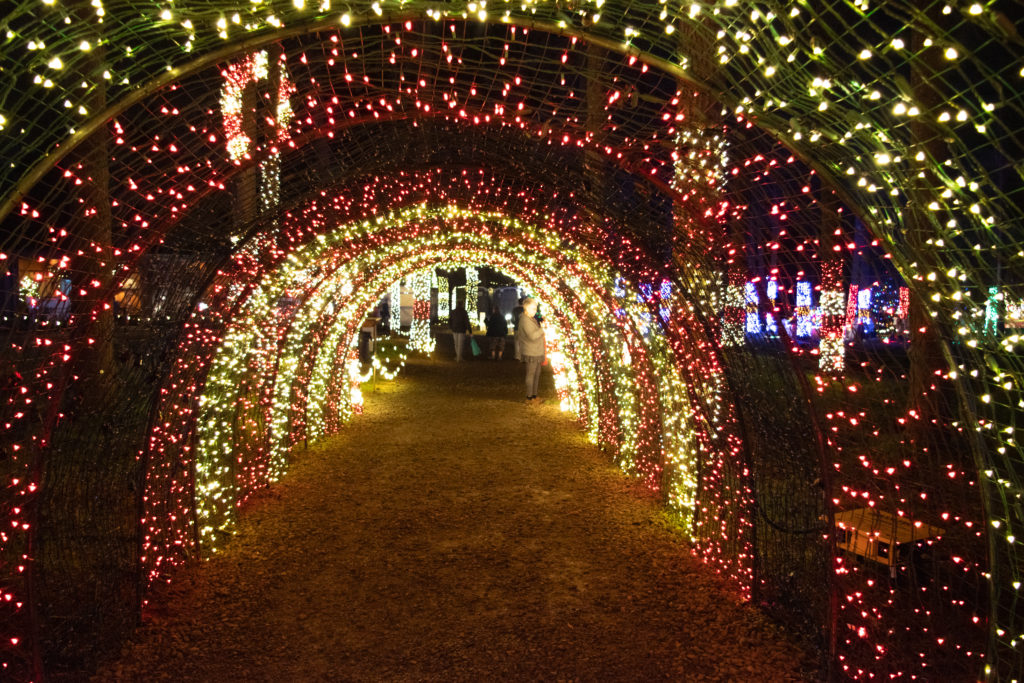 We think you'll also enjoy reading about how to cut your own Christmas tree in Oregon.
Have you ever been to The Silverton Christmas Market, (previously known as Christmas In The Garden)? Did you go snowless tubing? Did you enjoy the carolers, food stands and light displays? Let us know and tag the friends and family you want to go with this year!