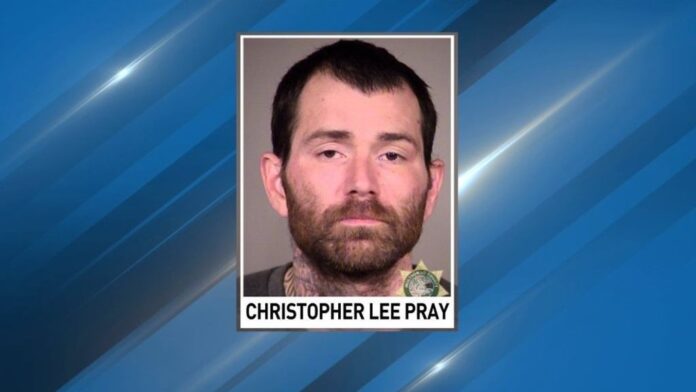 Sources from KGW have raised alarming concerns regarding a deeply troubling incident that occurred Wednesday night. Christopher Lee Pray, a man with a history of attempted aggravated murder among other grave offenses, successfully escaped the confines of the Oregon State Hospital shortly after being transferred from the Multnomah County Jail.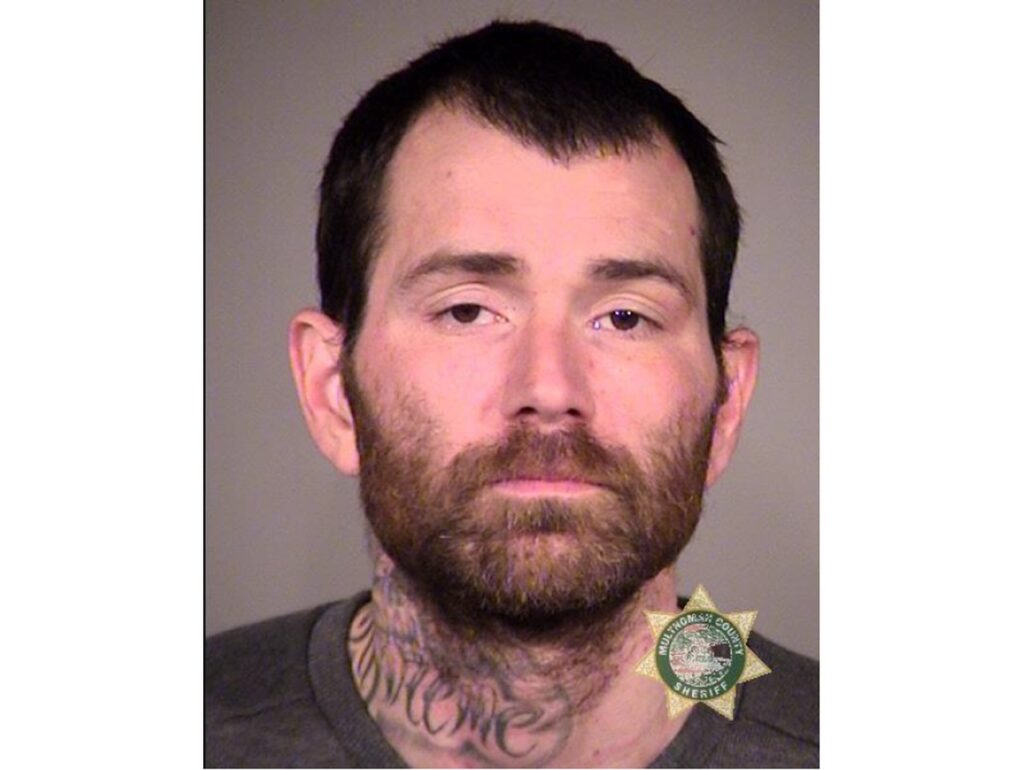 Around 10:45 p.m., while constrained with leg shackles, handcuffs, and other restrictive gear, Pray adeptly succeeded in stealing a Dodge Caravan minivan. His audacity did not end there; he then led police on a harrowing chase along southbound Interstate 5. The pursuit was eventually called off by law enforcement due to the potential risk it posed to public safety.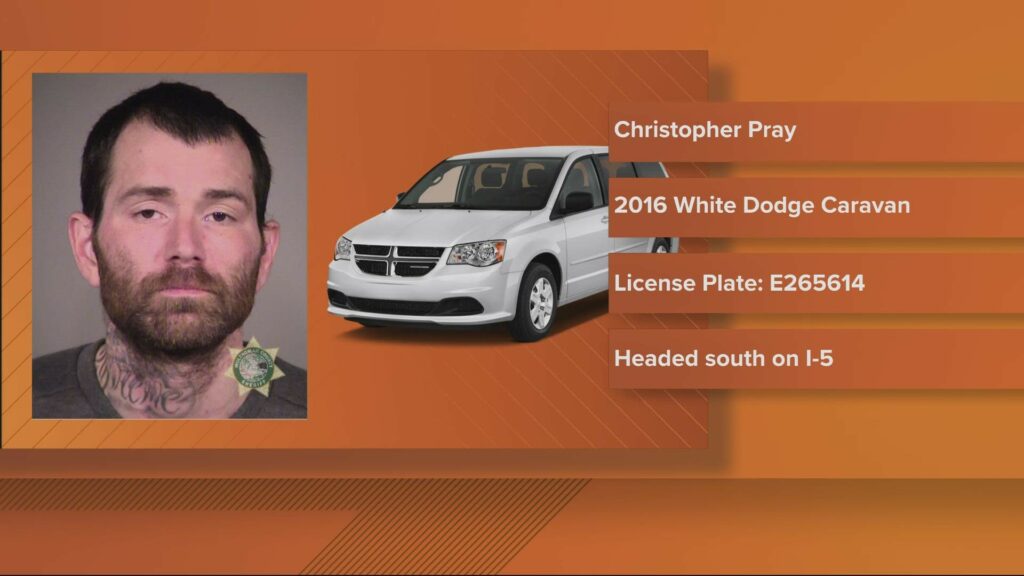 Oregon State Police have issued an urgent advisory cautioning the public about Pray, who is described as "extremely dangerous." His last known movements were on I-5, driving the stolen white 2016 Dodge Caravan. Notably, the vehicle bears a yellow Oregon license plate with the identification E265614.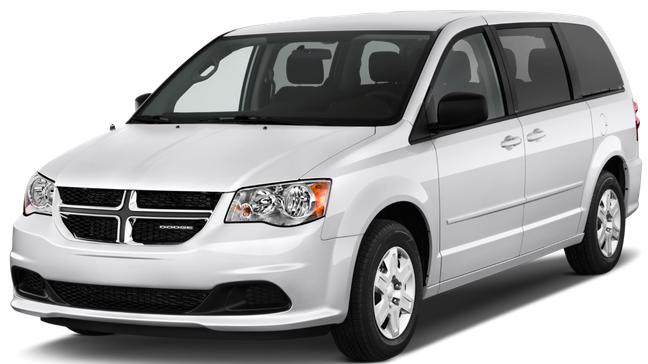 Residents especially in the greater Portland metro area, where Pray has known connections, should remain vigilant. He was last spotted wearing a white T-shirt, maroon sweatpants, and black rubber slippers. Standing at 6-foot tall and weighing around 170 pounds, he possesses distinct characteristics: brown hair, brown eyes, recently stitched injuries on his upper lip, and various tattoos. These include "PRAY" inked on his right arm and possibly the word "supreme" on his neck.
Given the severity of the situation, OSP urges anyone who may encounter Pray or the mentioned vehicle to keep a safe distance and immediately dial 911. Your safety and the safety of our community remain paramount.