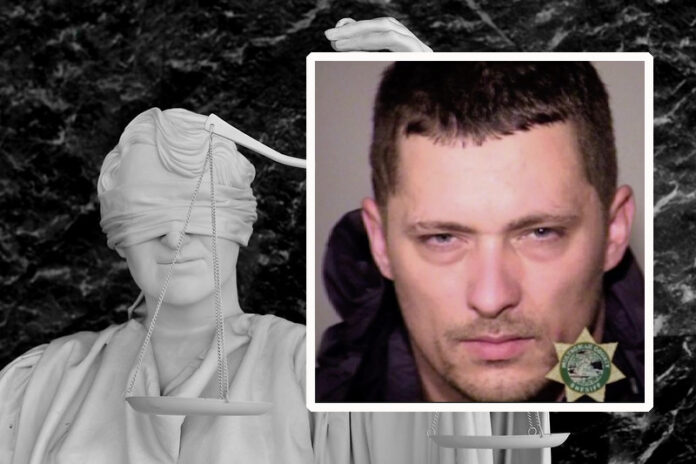 In an unsettling turn of events, authorities confirmed on Monday that four out of the six mysterious women's deaths that occurred in and around Portland, Oregon over recent months could be linked to a probable serial killer. This revelation followed local investigators' previous assertions that there were no connections between these tragic incidents.
On June 3, 2023, That Oregon Life reported on a series of six suspicious deaths that occurred in the Portland Metro Area in the prior three months.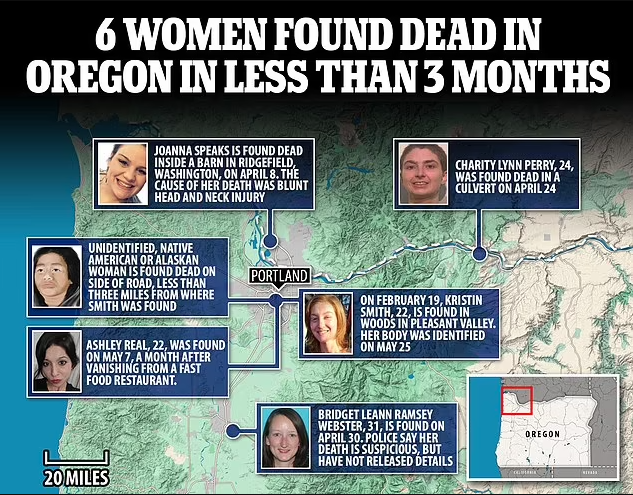 Jesse Lee Calhoun is presently under scrutiny concerning four of the puzzling fatalities. Calhoun was prematurely discharged from a prison term in 2021 under the governance of former Oregon Governor Kate Brown, as per official statements and recent reports. As emphasized by the Multnomah County District Attorney's Office, in conjunction with other law enforcement entities participating in the investigation, no charges have yet been instituted in relation to any of these four death inquiries.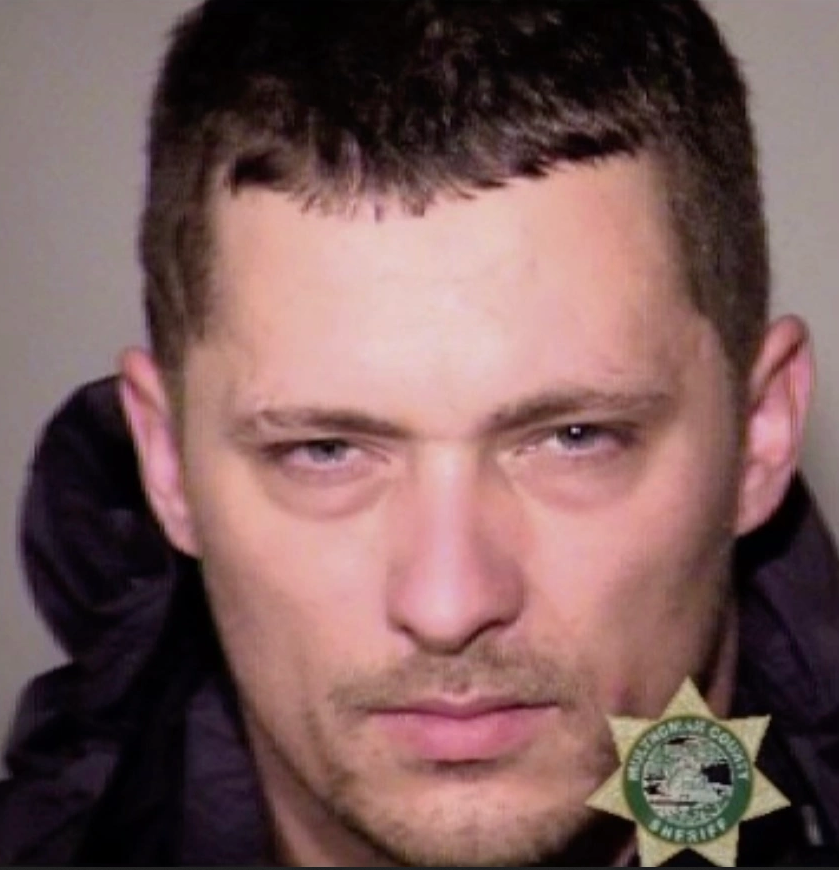 Officials stated, "In the course of the investigations, various individuals have been interrogated, and at least one person of interest has emerged who appears to have ties to all four deceased women." According to several insiders familiar with these cases, Calhoun, a 38-year-old man, is the primary focus of the investigations.
Calhoun was one of over a thousand inmates who benefitted from early release, resulting in a year's reduction of his sentence, under Governor Brown's administration before she left office at the end of the prior year.
He was liberated in July 2021, having been among a group of inmates who assisted in combating wildfires the previous year, as reported by the press.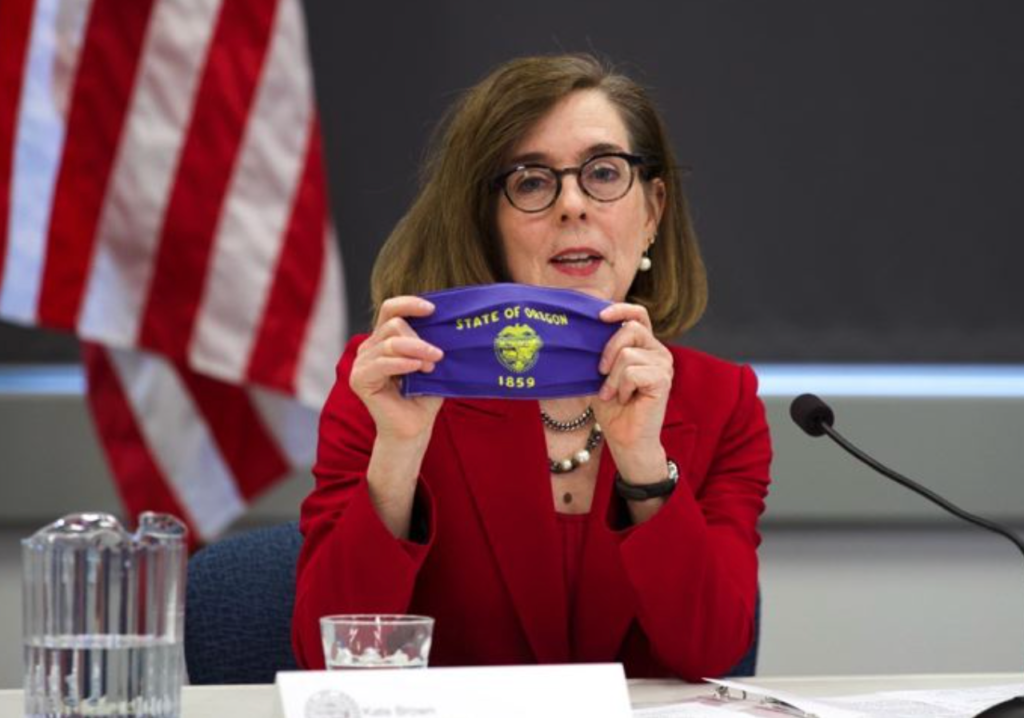 The Department of Corrections has revealed that in 2019, Calhoun faced multiple charges, including three instances of unlawful use of a vehicle, assaulting a public safety officer, and a first-degree burglary. Court records from this period illustrate that Calhoun demonstrated resistance when a SWAT team arrived at his residence to apprehend him on standing warrants; he responded by choking a K9 unit and repeatedly assaulting an officer. He also served time from 2009 through 2011 in Baker County for fourth-degree assault.
Additional judicial documents indicate that Calhoun resided in SE Portland just the previous year, while in 2019, he lived in Wood Village and at times with his family in Troutdale. During this time, he worked as an independent car detailer. The same records reveal that he is a father to two teenagers and reportedly had a daily methamphetamine habit.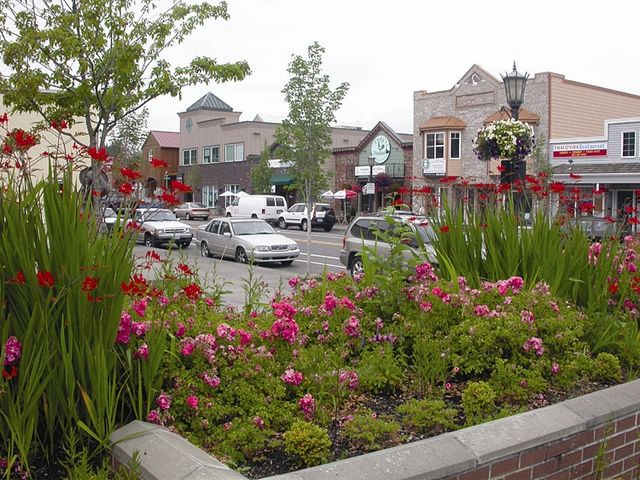 This discovery surfaces in the aftermath of the recovery of six female bodies within a 100-mile radius, discovered on roadways, hidden in forested regions, or secluded rural areas between February and May 2023.
In the initial stages, the Portland Police Bureau dismissed rumors of a connection between the six cases, stating that they had "no grounds to suspect any correlation between these six instances" while addressing online conjecture.
The Bureau encouraged community members to become well-informed on "the case facts before engaging in speculative discussion", as they refuted claims that the deaths were the acts of a serial killer. The victims now purportedly connected to Calhoun include Kristin Smith, 22, Charity Perry, 24, Bridget Webster, 31, and Ashley Real, 22.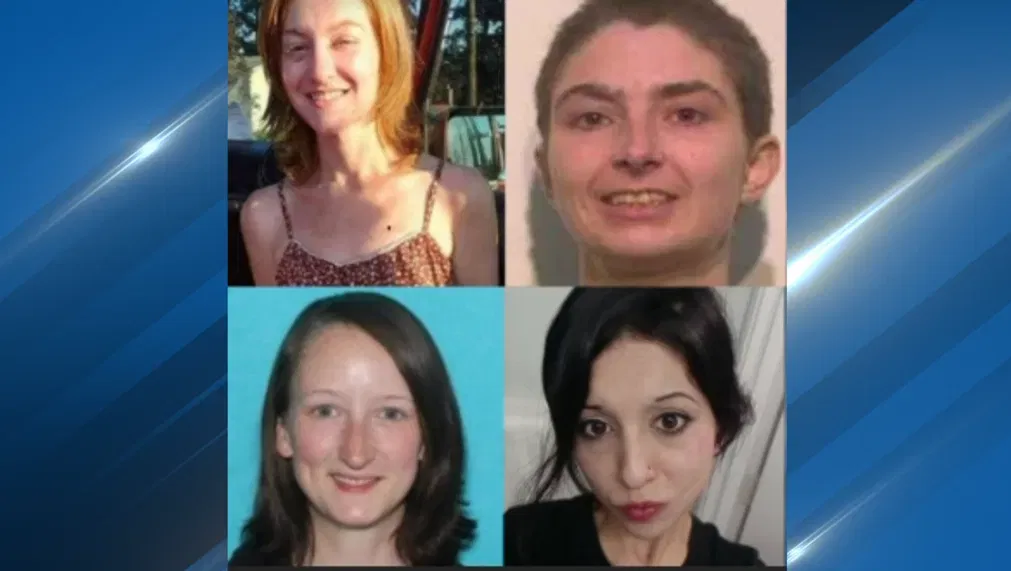 The precise circumstances and causes of the fatalities remain to be established by the Oregon State Medical Examiner.
As reported by KGW, Calhoun is once again incarcerated after Governor Tina Kotek, at the behest of Multnomah prosecutors, rescinded his commutation sentence earlier this month, as reported by KGW. Despite his attempt to flee by jumping into the Willamette River in Milwaukie, he was eventually apprehended and charged with a parole violation.
Calhoun is currently being held at the Snake River Correctional Institution in Ontario, Oregon.
In its news release, the District Attorney's office assured, "It is not believed that there is any ongoing risk to the community at this time."