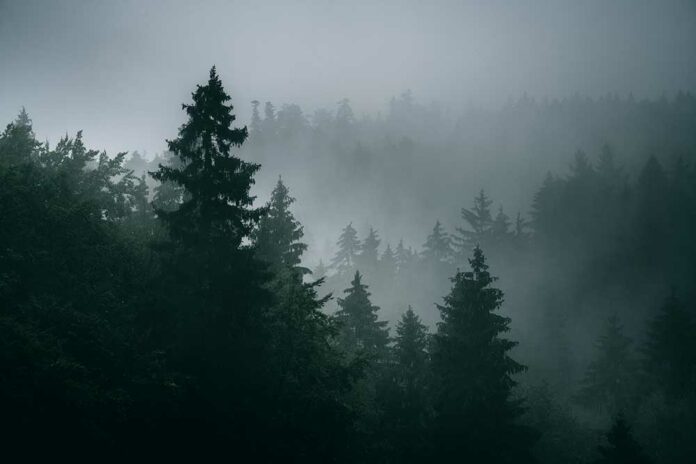 We've got some pretty heavy stuff to discuss today – a mysterious and disquieting series of events in and around Portland, Oregon, that is causing concern. Over the past three months, six young women, all aged under 40, have been found deceased within a 100-mile radius of each other – most of them in isolated, rural areas or forests.
The connection between these tragic incidents, if any, remains a puzzle as of now. The investigations are in full swing, involving the Portland Police Bureau and sheriff's offices in Multnomah, Polk, Clark, and Clackamas counties.
Sign up for monthly emails full of local travel inspiration and fun trip ideas. In each newsletter we'll share upcoming events, new things to do, hot dining spots and great travel ideas.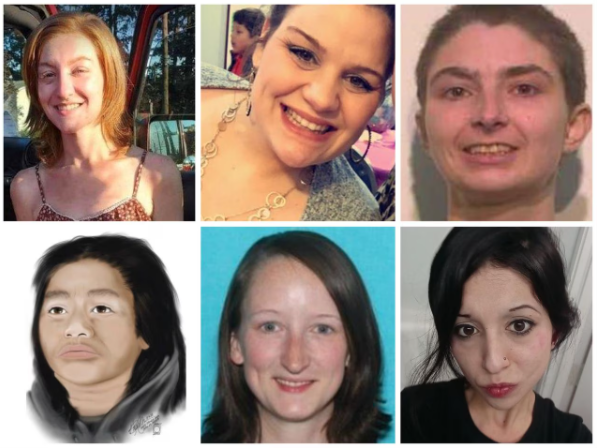 Every one of these women was thought to have resided or spent time frequently in Oregon. In fact, on one particular day, two bodies were discovered. And remarkably, two of the women were located less than three miles apart in Southeast Portland.
Speaking on behalf of the Portland Police, Sgt. Kevin Allen admitted they have been bombarded with queries regarding these sad events. However, the Bureau can only share information on the two cases under its jurisdiction. Let's take a moment to look at the timeline of when these unfortunate women were discovered:
On Feb. 19, we have the case of 22-year-old Kristin Smith from Gresham. Smith was reported missing as early as Dec. 22. Fast forward to February, police officers responded to a report of human remains discovered in a forested area near Southeast Deardorff Road and Flavel Street in Southeast Portland's Pleasant Valley neighborhood. After a long period of investigation, the body was identified as Smith on May 25. While officers and county investigators continued searching for clues, the Multnomah County medical examiner has yet to ascertain the cause of death.
Next, on April 8, JoAnna Speaks, 32, from Oregon was found. Speaks was discovered dead inside an old barn on an abandoned property in Ridgefield, Washington – approximately 22 miles north of Portland. Clark County authorities were called to the property near the 800 block of South 5th Street in Ridgefield. The medical examiner declared Speaks' cause of death as blunt head and neck injuries. The Clark County Sheriff's Office, suspecting homicide, announced that Speaks' body was relocated to the barn where it was discovered.
On April 24, the story of 24-year-old Charity Lynn Perry unfolds. Perry's body was located in a culvert at East Historic Columbia River Highway and Northeast Tumalt Road, near Ainsworth State Park in east Multnomah County by Multnomah County sheriff's deputies. Details about this case remain limited as a suspicious death investigation is ongoing. Perry was often spotted around Southwest Washington Street and Fourth Avenue in downtown Portland in early March. This area is infamous for a now-cleared open-air fentanyl market, which in April saw 11 people overdose in one night, resulting in three fatalities.
Again, on April 24, another woman was found, whose identity remains unknown. She was found near Interstate 205 and Southeast Flavel Street in Southeast Portland's Lents neighborhood, not even three miles from where Smith's body was discovered, and on the same day as Perry's body was found. The Multnomah County Medical Examiner's Office is appealing to the public for assistance in identifying her. She is estimated to be between 25 and 40 years old, possibly of Native American or Alaskan Native heritage, with medium-length black hair. She also had two distinct tattoos and was found in specific clothing and jewelry.
Moving on to April 30, the body of Bridget Leann Ramsey Webster, 31, from Milwaukie, was found on Harmony Road near Mill Creek in northwest Polk County. Webster was known to hang around the Portland metro area, specifically in Portland, Oregon City, and Milwaukie. The Polk County Sheriff's Office is treating her death as suspicious.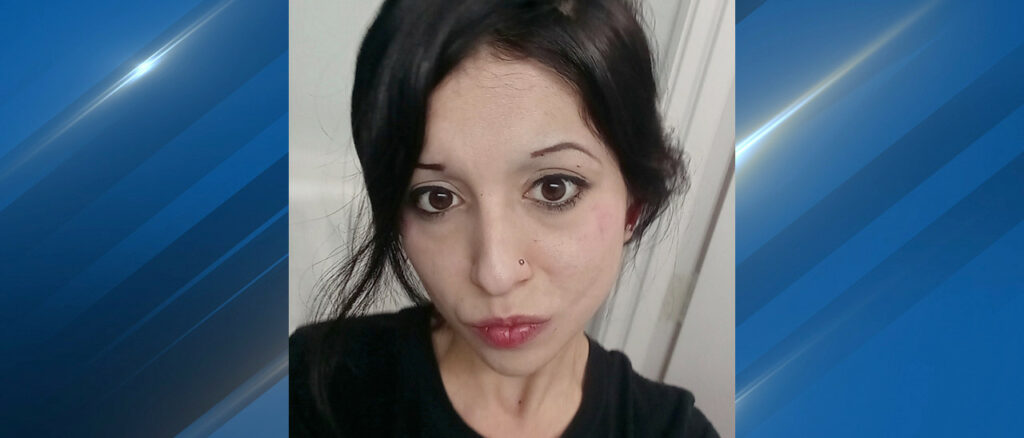 The last on this grim list is Ashley Real, a 22-year-old from Portland, who vanished on March 27. She was last seen departing a fast-food restaurant in the 12000 block of Southeast Division Street. Tragically, on May 7, a fisherman found human remains at a pond in the heavily forested Eagle Creek area. These remains were identified as Real's on May 31, by the Clackamas County Sheriff's Office who is investigating her suspicious death.
This is some grim stuff, folks, and it's a reminder of the importance of personal safety and community vigilance. We hope that the ongoing investigations will bring clarity and justice. We will be keeping a close eye on the situation and provide updates when they come in.