Located just off the freeway in Grants Pass is a stop perfect for satisfying your pizza itch. Or how about brewery itch? Here you will find both! At Wild River Brewing & Pizza Company they serve up tasty brews to pair perfectly with your pizza. And with 5 locations, they've even grown into a small Southern Oregon chain.
A New Name For A New Brewery
It all began in 1970 when owners Jerry and Bertha Miller opened their first pizza establishment operating under the name, "Shady Oak's Pizza Deli", in Cave Junction. They liked to joke, "Blame us if your life goes to pizzas" and that became the theme of the restaurant, fun, casual and light hearted.
Sign up for monthly emails full of local travel inspiration and fun trip ideas. In each newsletter we'll share upcoming events, new things to do, hot dining spots and great travel ideas.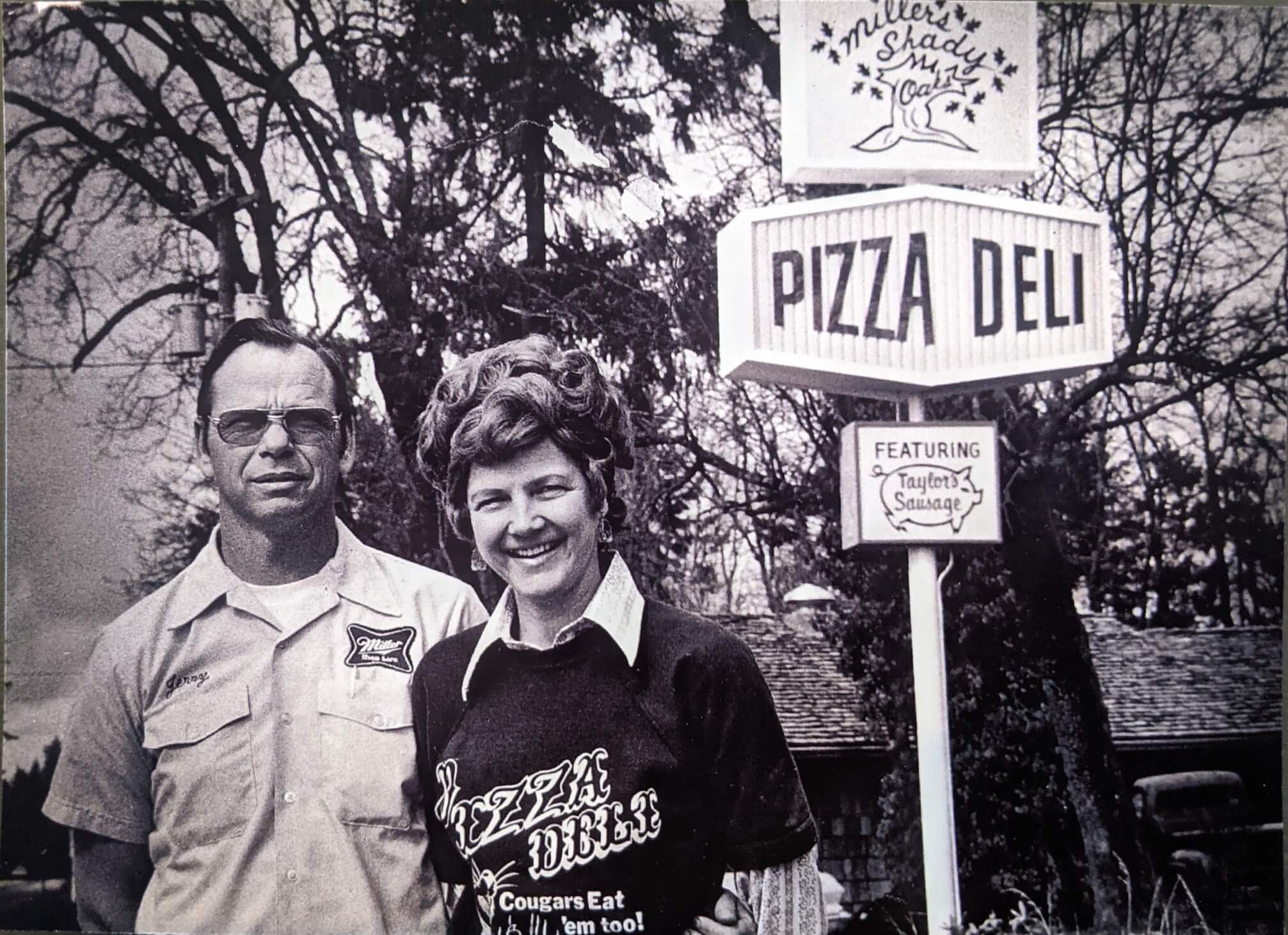 By 1990 they wanted to produce equally tasty beverages to accompany their already delicious pizza. After a short identity crisis, a name change was in demand and Wild River Brewing was born and their current brewing operation in Grants Pass began.
Traditional And Fun Beers Are Brewed Here
Today you will find 14 beers on tap, many with fun names that take after the people, land and surroundings. "Harbor Lights" is a Kolsch style ale, and "Hellgate Haze" is a hazy IPA, they even have a seasonal "Blackberry Porter" made with 12 lbs of Oregon blackberries per barrel.
Come by on Tuesday's for their $3 pint of beer special!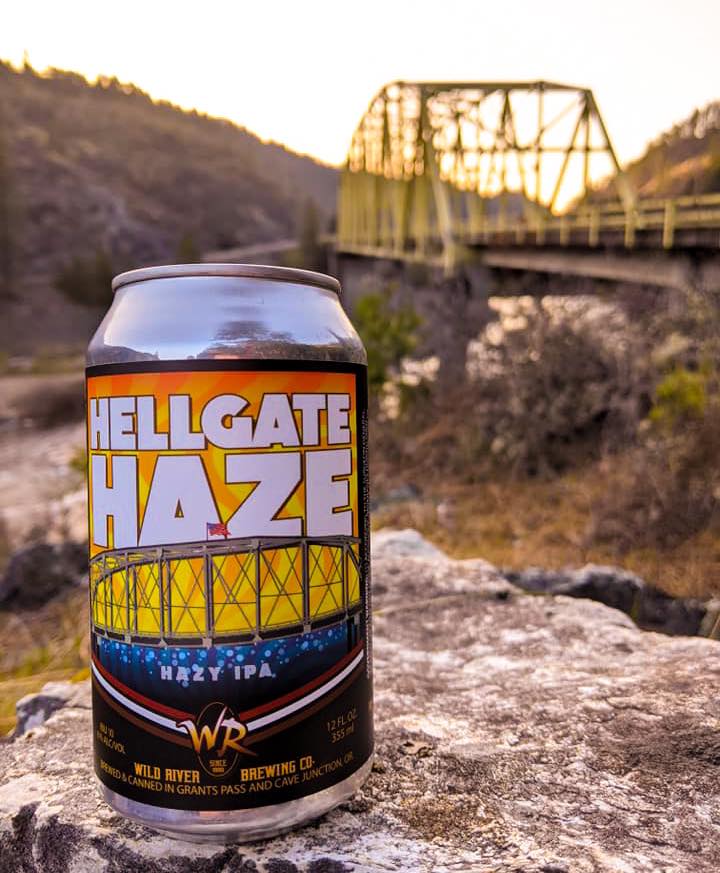 From Wood Fired To Hand Tossed Pizza
At Wild River Brewing & Pizza Company you will find a wide variety of crispy wood fired and hand tossed pizzas on the menu, made with fresh and local ingredients. You of course have your classics, but they also serve up some fun ones like their "Fresco". Similar to a traditional margherita pizza only with the special addition of Taylor's sweet Italian sausage.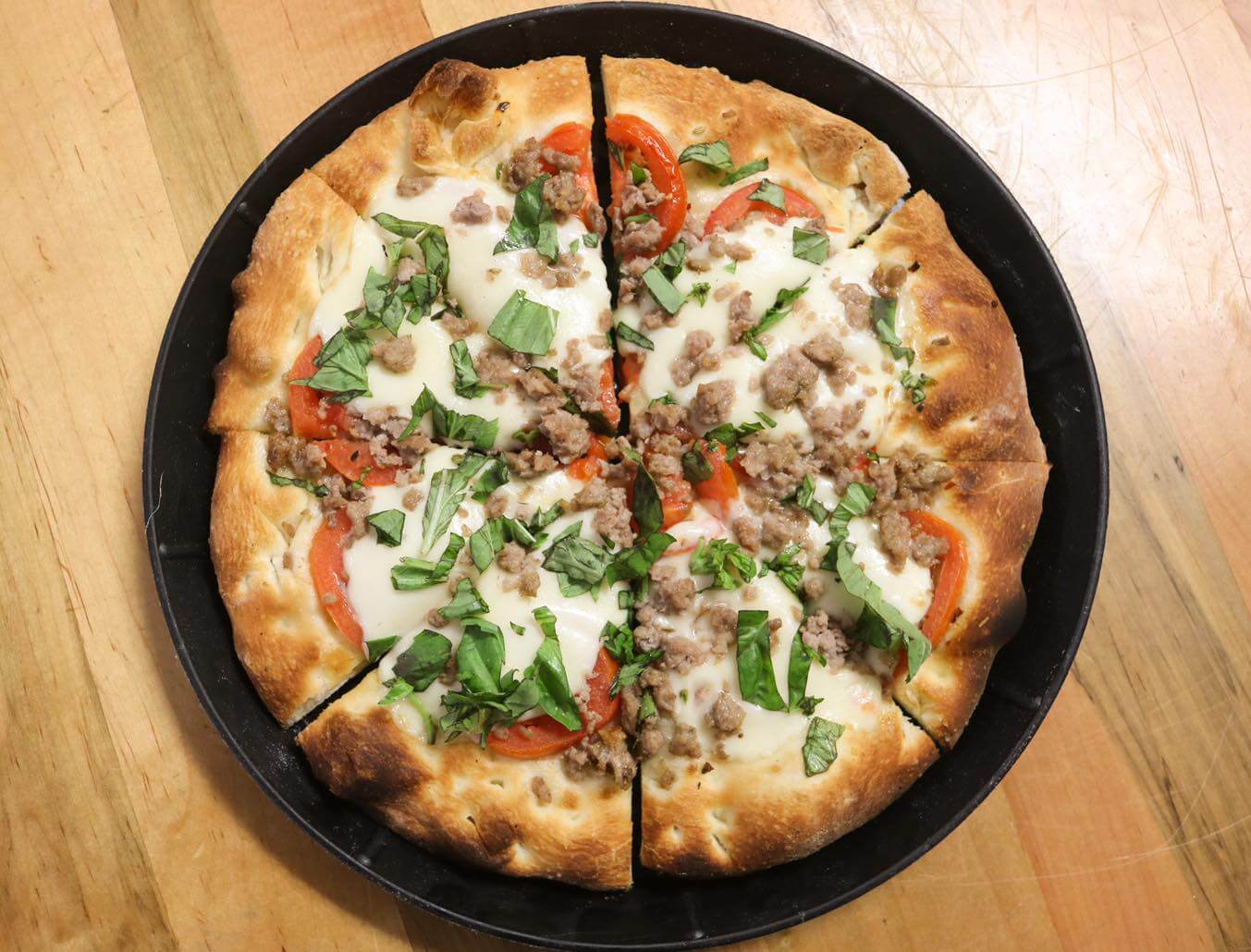 Check out their menu for weekly specials like this "Spicy Chicken Fiesta" pizza, a garlic cream base, mozzarella AND queso, pepperoni, chicken, jalapeños, green bell peppers, fresh tomatoes, and a sour cream drizzle.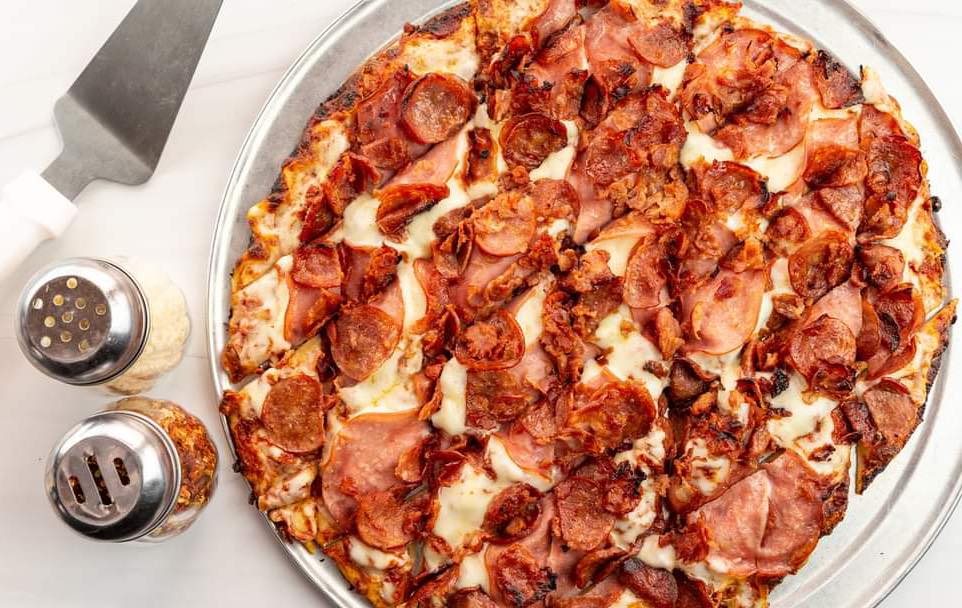 A Menu Beyond Pizza
Their menu not only features pizzas, but also the usual suspects of pub fare favorites.
Don't forget to order a side of their famous pub fries, hand cut, beer battered to perfection, and served with house made ranch.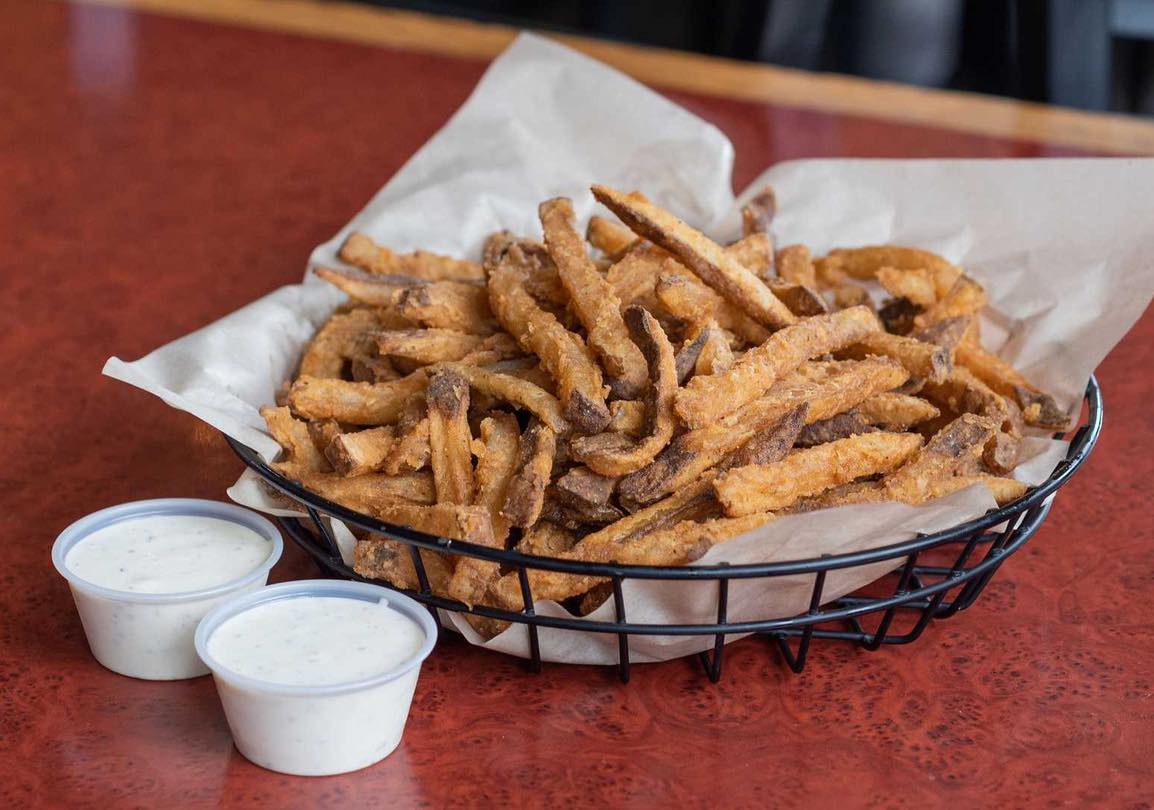 Or this fresh taco salad in a crispy fried bowl.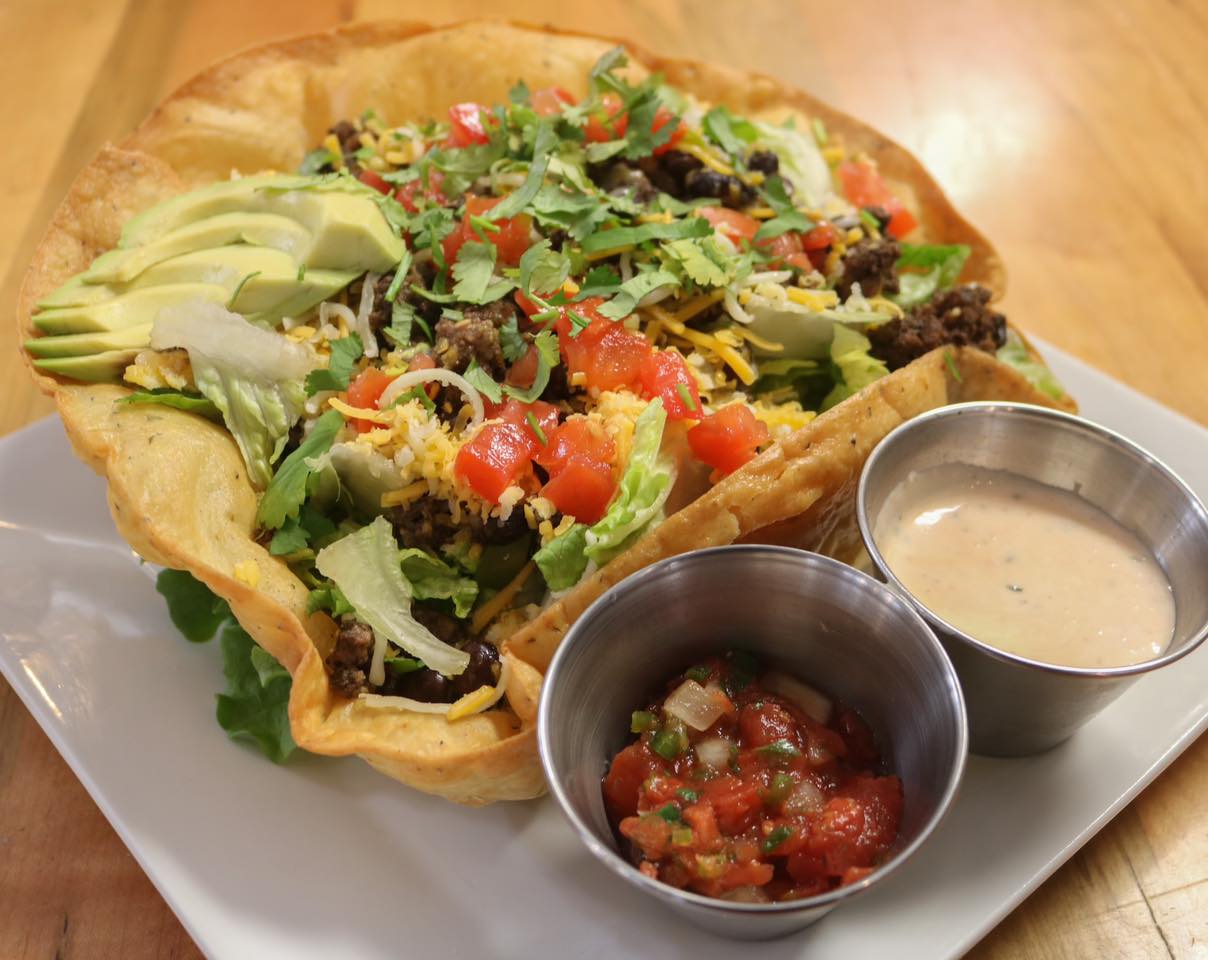 Reserve Your Next Party At The Brew Pub
If you are looking to host a large group, Wild River Brewing & Pizza Company can accommodate your needs! They offer several spaces that can be transformed into the perfect birthday bash, graduation celebration, or whatever the special event. Call ahead of time to reserve your spot!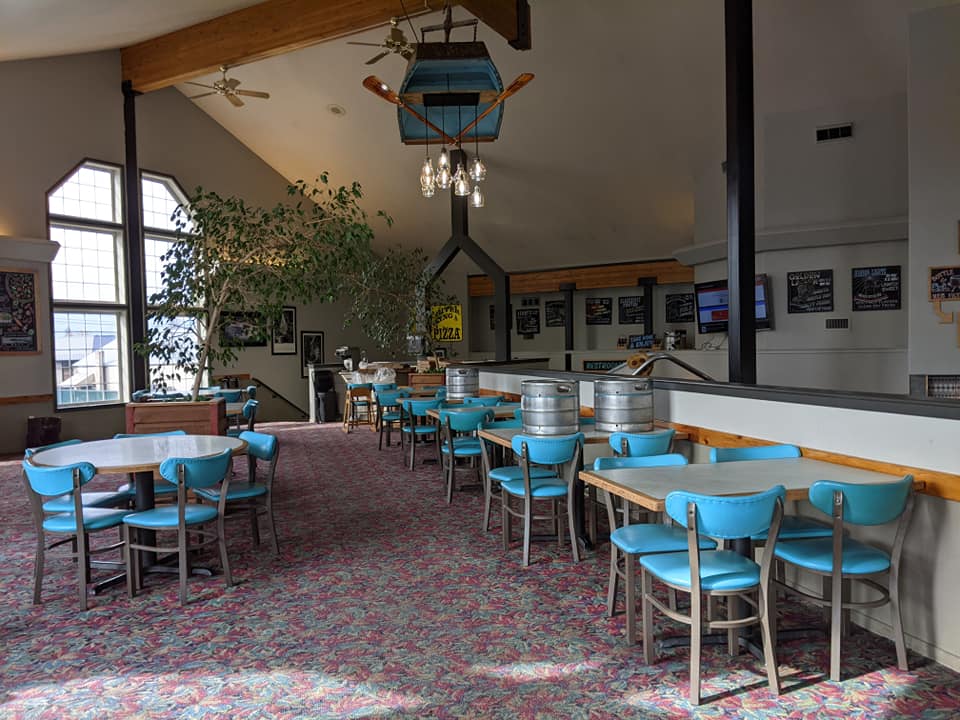 If you find yourself hungry or thirsty and you happen to be in the neighborhood, be sure to swing by Wild River Brewing & Pizza Company, just try not to mention if your life is going to pizza's!
Hours Address And Info
Hours: Sun-Thur 11AM-8PM / Fri-Sat 11AM-9PM
Address: 595 NE E St. Grants Pass, OR 97526
Phone: (541) 471-7487