Pulled pork, jalapeno corn fritters, and smoked prime rib? Apple Valley BBQ's menu is on fire and ready for you to explore when visiting Parkdale, Oregon. Nestled in the heart of the Hood River Valley, this family-owned establishment has been serving up mouth-watering meats and vegetarian options since 2011.
Apple Valley BBQ In Parkdale, Oregon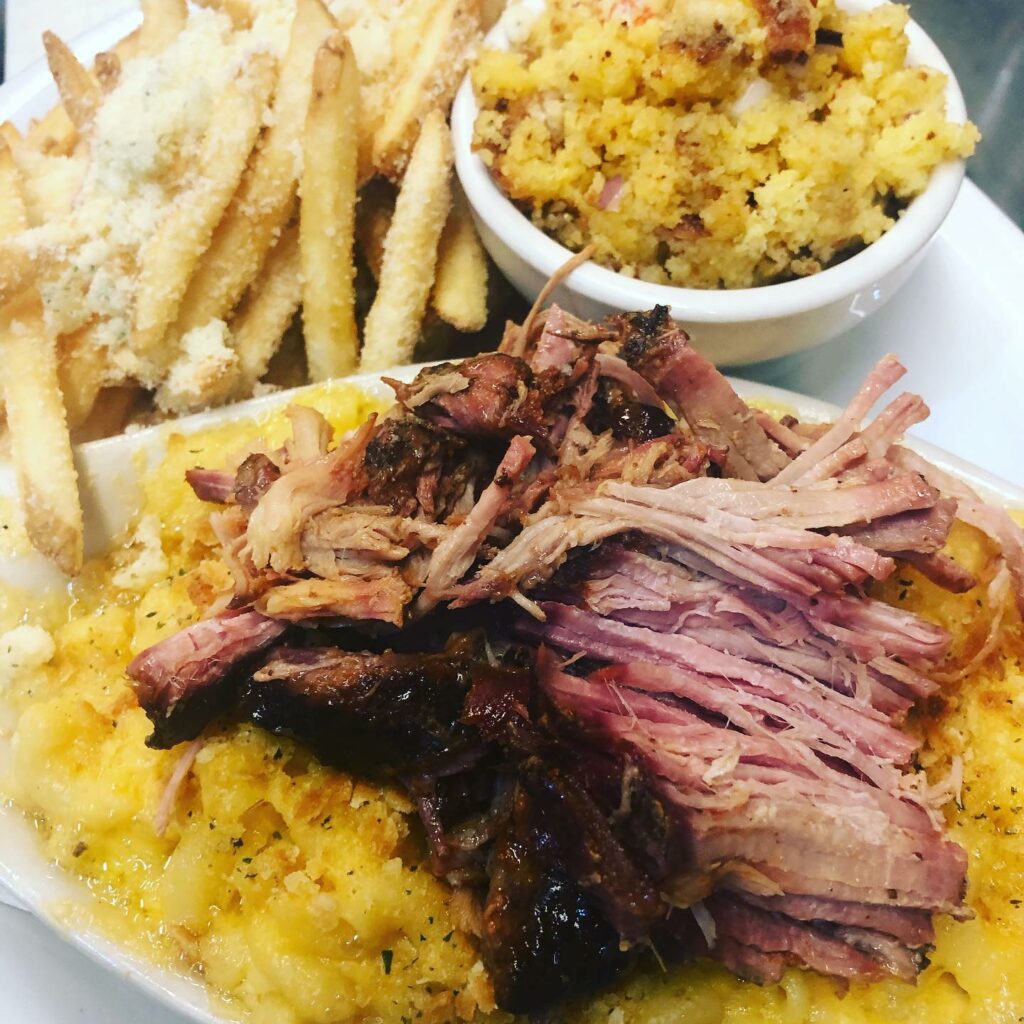 It's not Texas style, Kansas style, or Carolina style BBQ you'll find at Apple Valley BBQ in Parkdale, Oregon.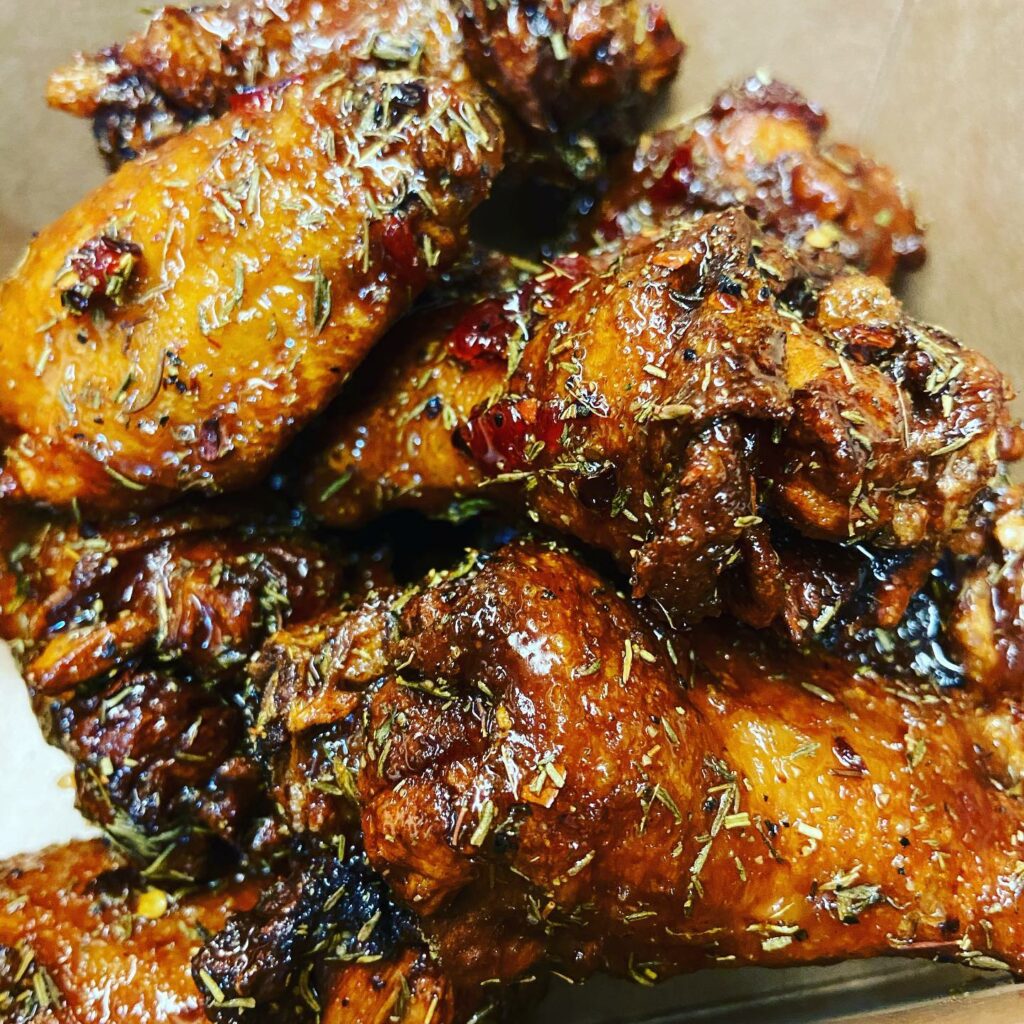 The delicious mouth watering meats served up at Apple Valley are all smoked with real cherry wood from around the Hood River Valley over indirect heat.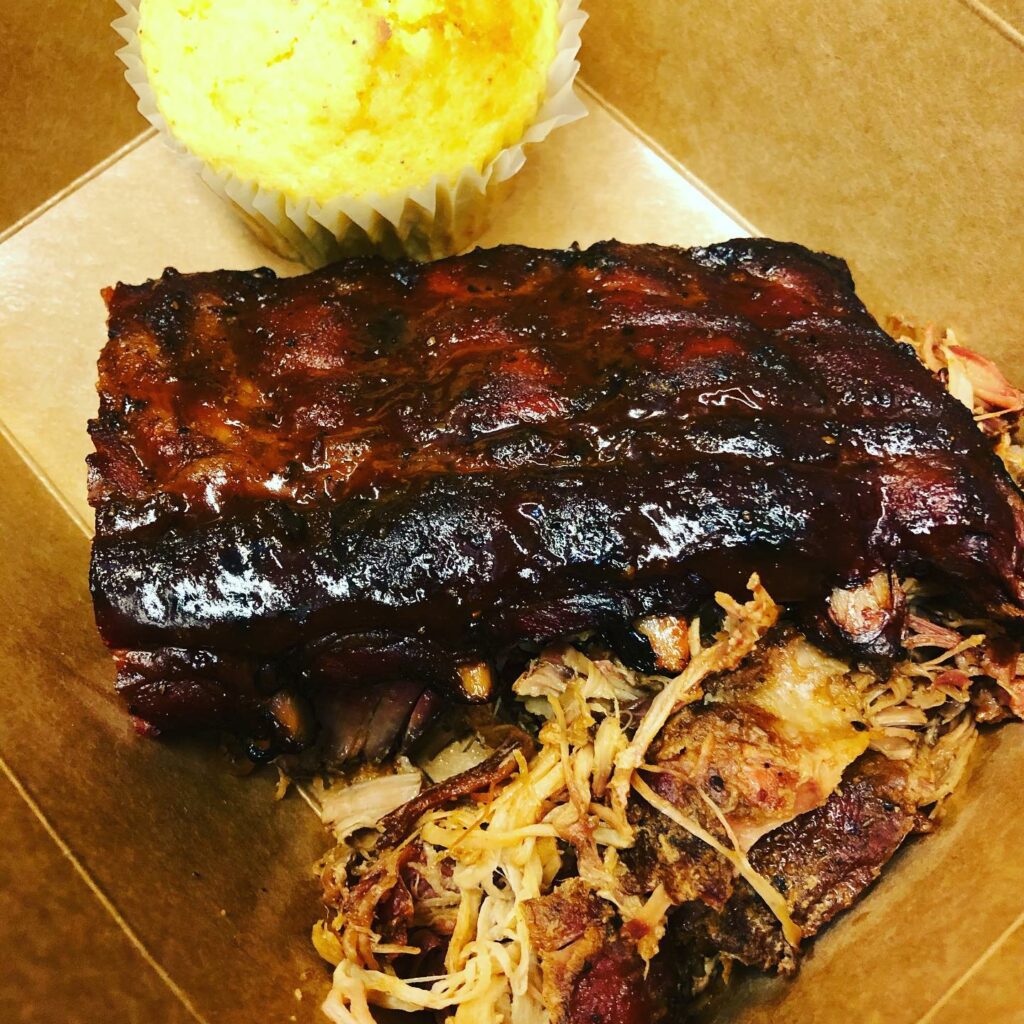 Apple Valley calls this Northwest style BBQ, and it's absolutely delicious.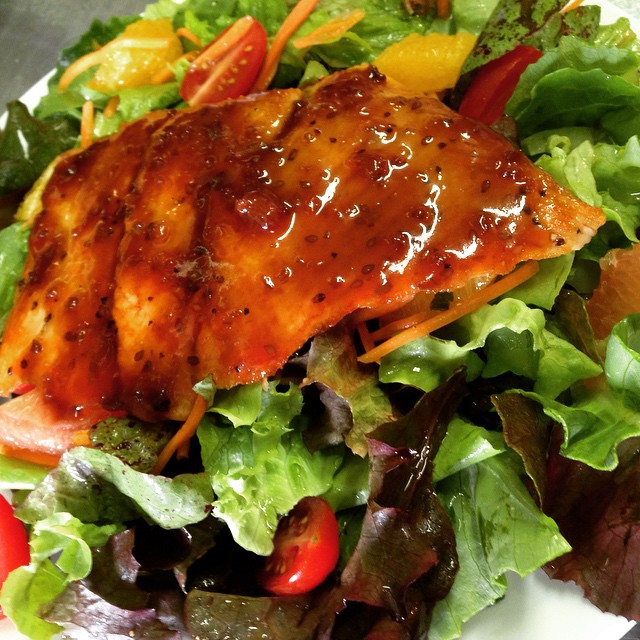 While Apple Valley serves up a number of delicious salads, vegetarian options, and desserts like fruit pie, pear dumplings and huckleberry cinnamon rolls, it's the smoked meats that steal the show.
---
RELATED: This Rustic Oregon Restaurant In The Middle Of Nowhere Is Worth The Drive
---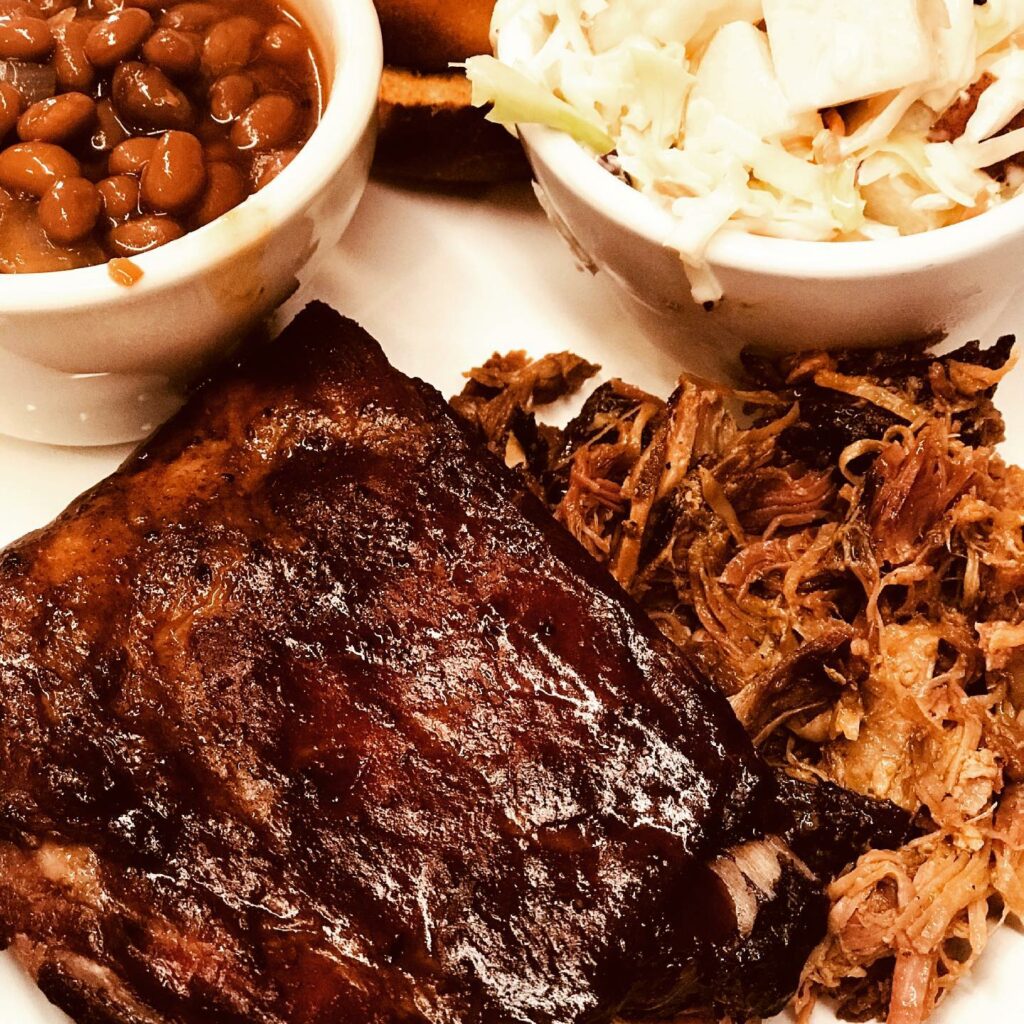 A local favorite is the pulled pork sandwich, with cherry wood smoked pork and a hint of sweet BBQ sauce. The meat is tender, juicy and bursting with flavor.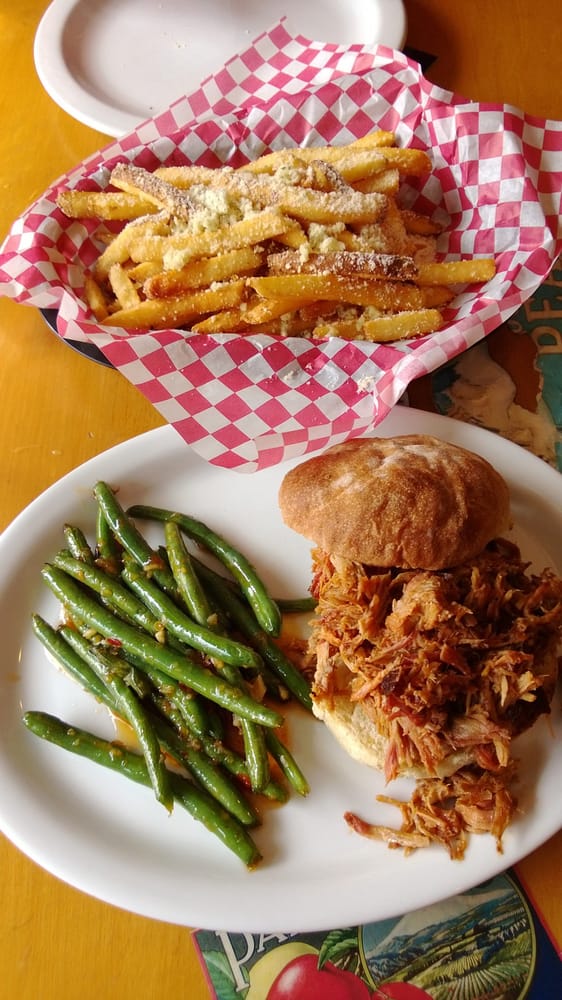 Another favorite is the Mushroom Grilled Onion and Swiss Burger, and also the Danger Zone Burger (with pulled pork, two cheese burger patties, bacon, BBQ sauce and all the trimmings). The Danger Zone burger is so big you might need to share!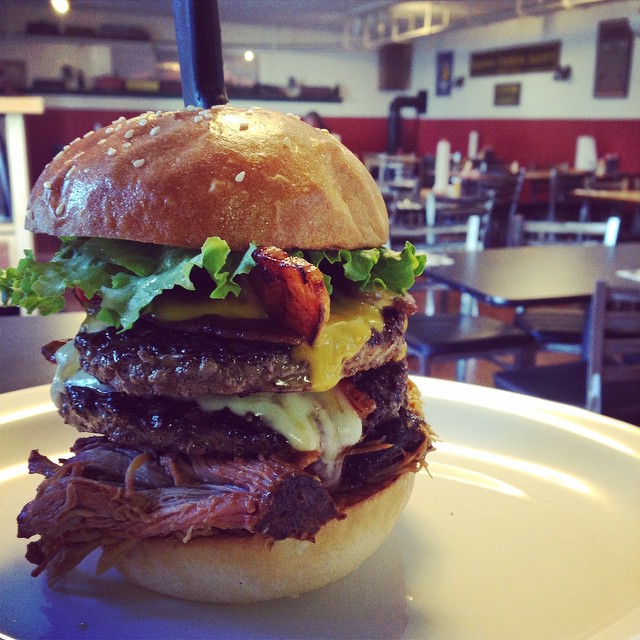 Smoked pork ribs are a great option at any time of day. These ribs are rubbed, slow smoked with cherry wood, and then brushed with sweet BBQ sauce. Absolutely delicious!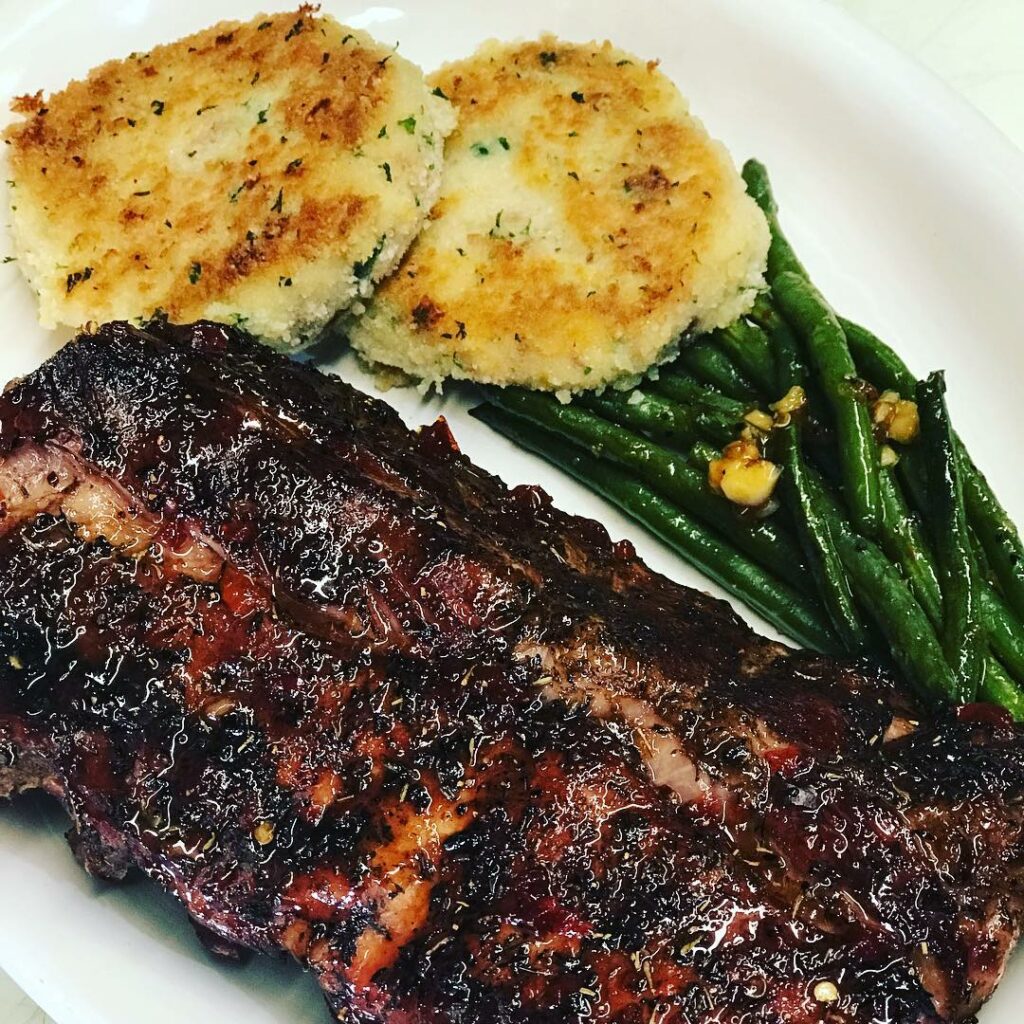 If you're looking for a great side to go with your meal, Apple Valley has a number of appetizers and sides you'll want to try.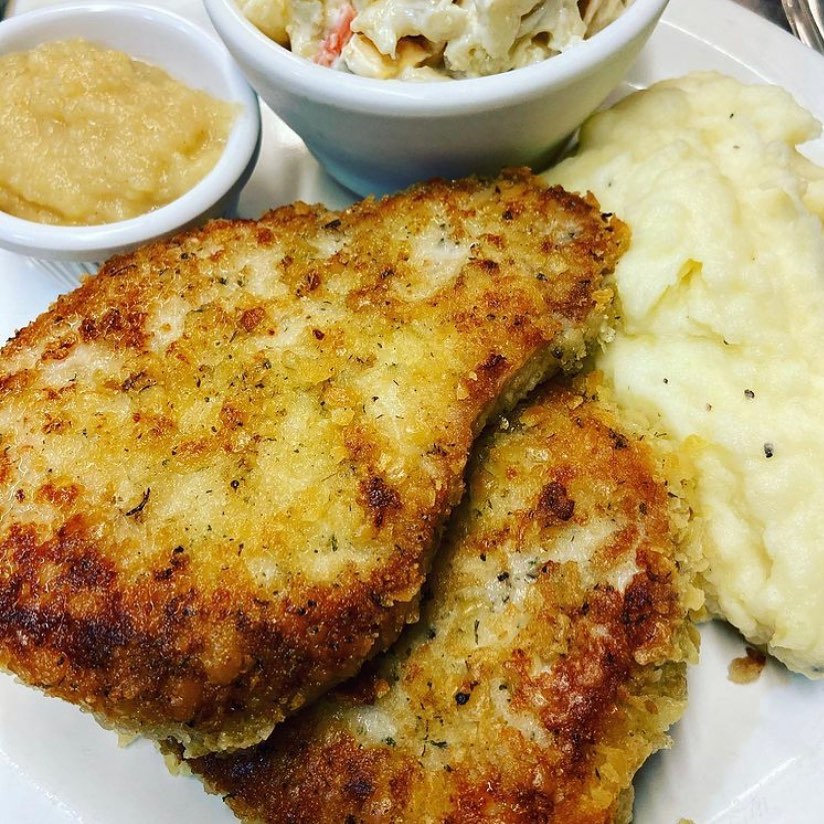 We recommend trying the pulled pork quesadilla, jalapeno corn fritters, garlic parmesan fries, pear coleslaw, cider baked beans, and mac & cheese, just to name a few.
Check out the full menu and the drinks and desserts menu.
Apple Valley BBQ Information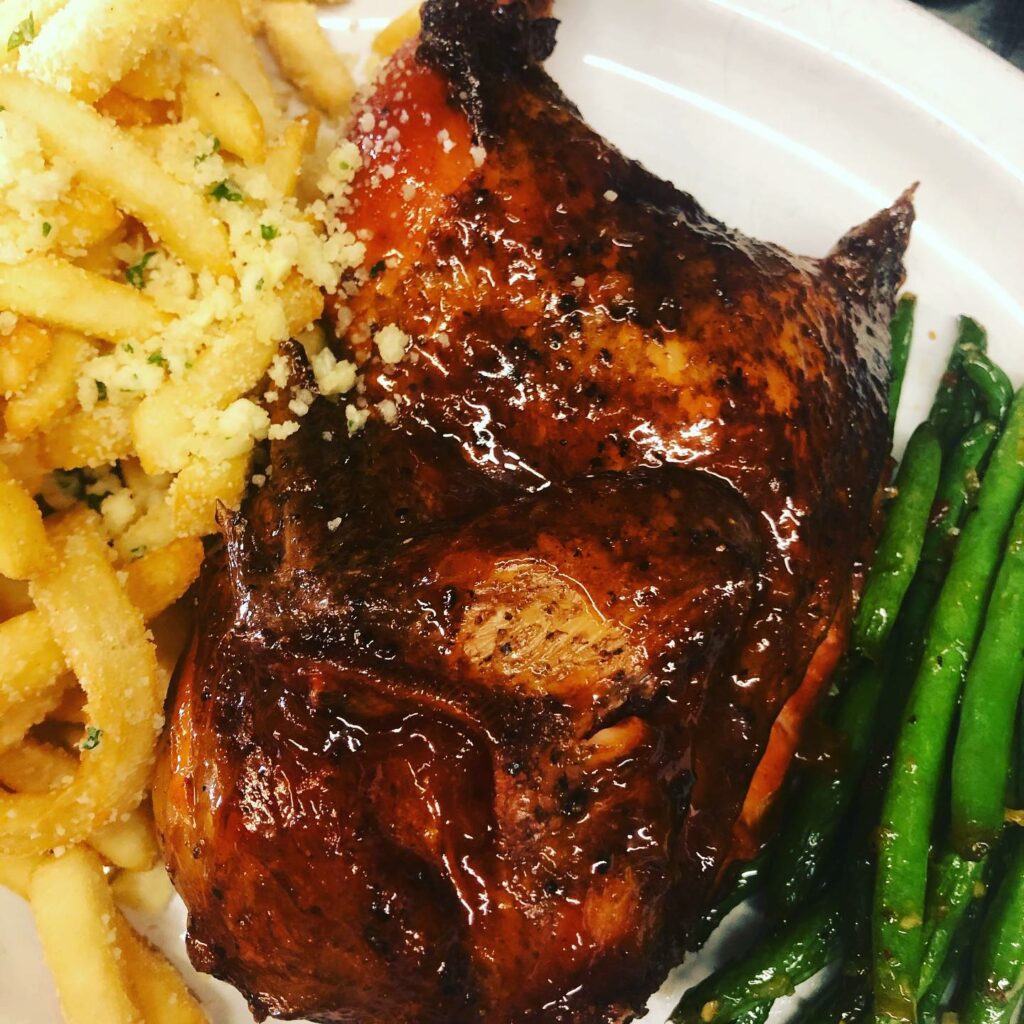 Location: 4956 Baseline Drive, Mount Hood Parkdale, Oregon
Phone: (541) 352-3554
Hours:

Monday – Tuesday: Closed
Wednesday – Sunday: 11 AM – 8 PM

Get more information on the Apple Valley BBQ Website, and stay up to date with the latest on their Facebook page.
You may also be interested in reading about this cute little cabin with a view of Mt. Hood in Sandy, and this historic restaurant on Mount Hood built in 1926.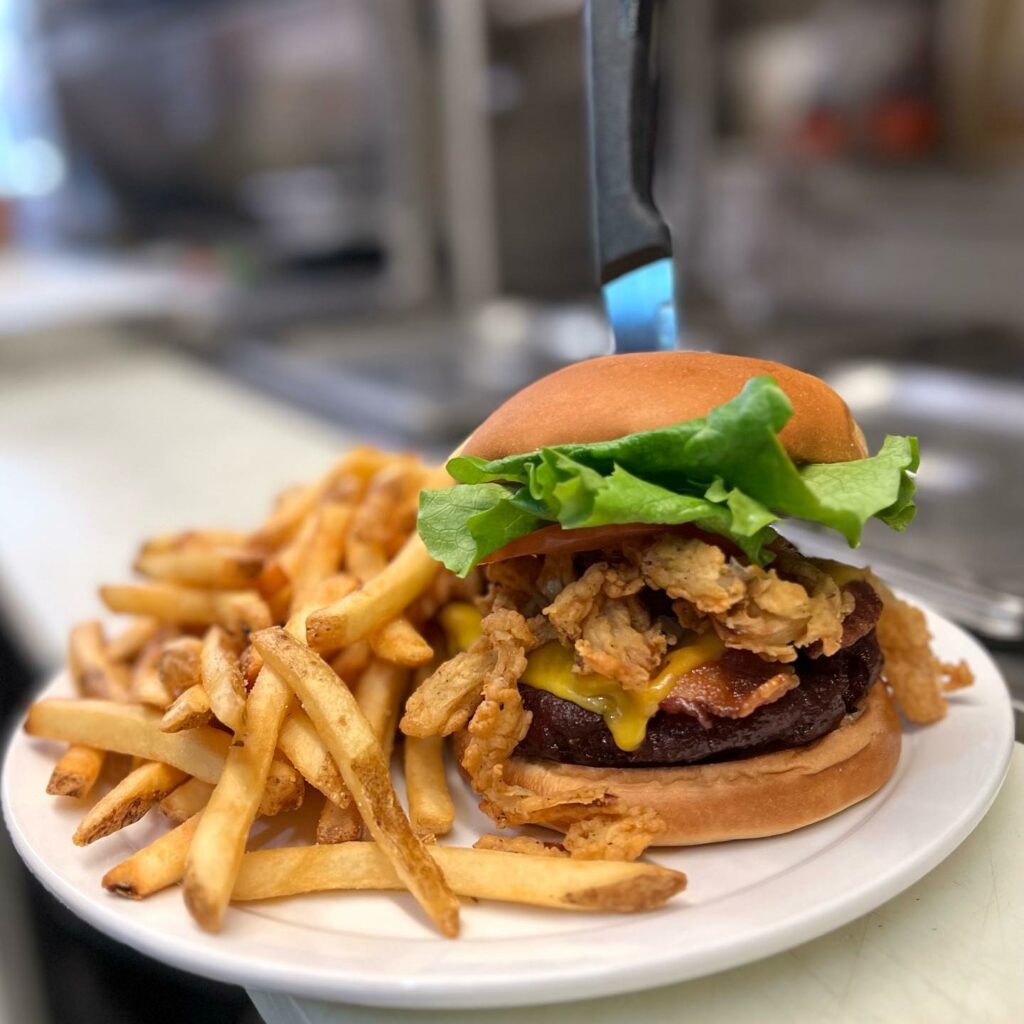 Have you ever eaten at Apple Valley BBQ in Parkdale? What's your favorite thing to order there? Let us know in a comment and tag the friends and family you want to go with!