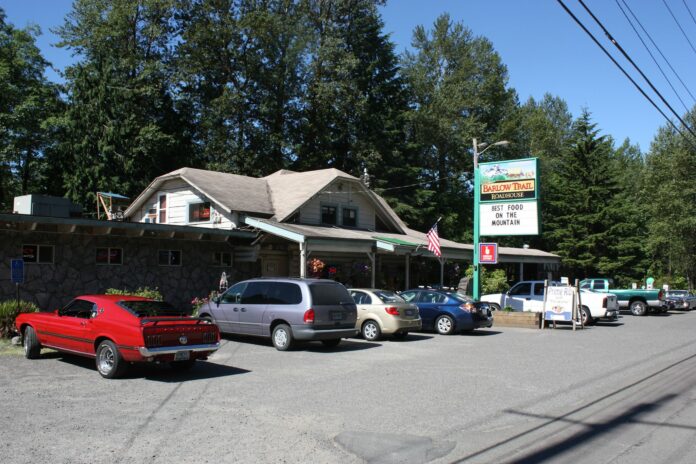 Built in 1926, the Barlow Trail Roadhouse is full of history and has been well loved by locals and travelers for 96 years. If you're in Welches, Oregon or traveling over Mount Hood on Highway 26, you'll want to stop in for a piece of delicious peanut butter pie, country fried steak and eggs or even better, the Barlow Trail Burger.
History Of The Barlow Trail Roadhouse On Mount Hood In Oregon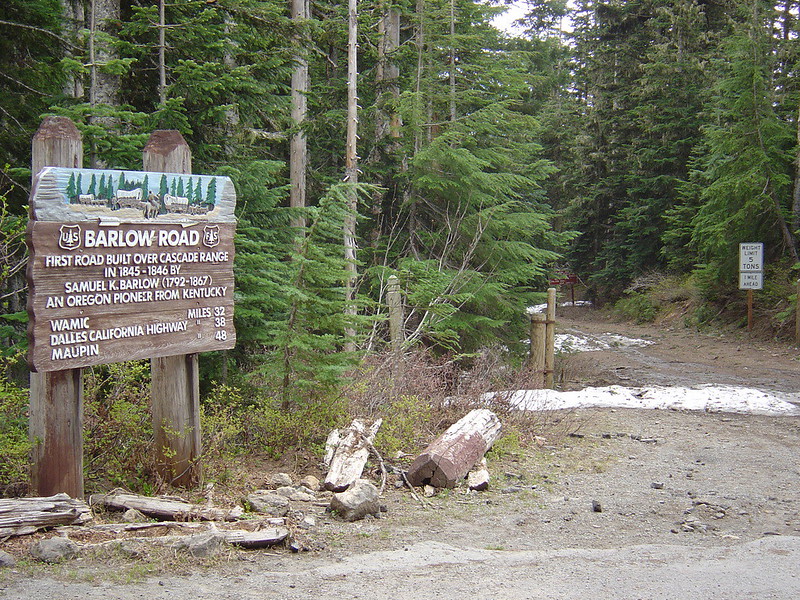 In 1846 Sam Barlow and Philip Foster built the Barlow Road over Mount Hood to help allow covered wagons to cross the Cascade Range. Barlow Road became one of the last legs of the Oregon Trail, and helped settlers reach the Willamette Valley. Today just west of the old Barlow Road, U.S. Route 26 follows an almost identical route from Government Camp, Oregon to Sandy, Oregon. Some of the original Barlow Road still exists as dirt roads and trails that you can hike.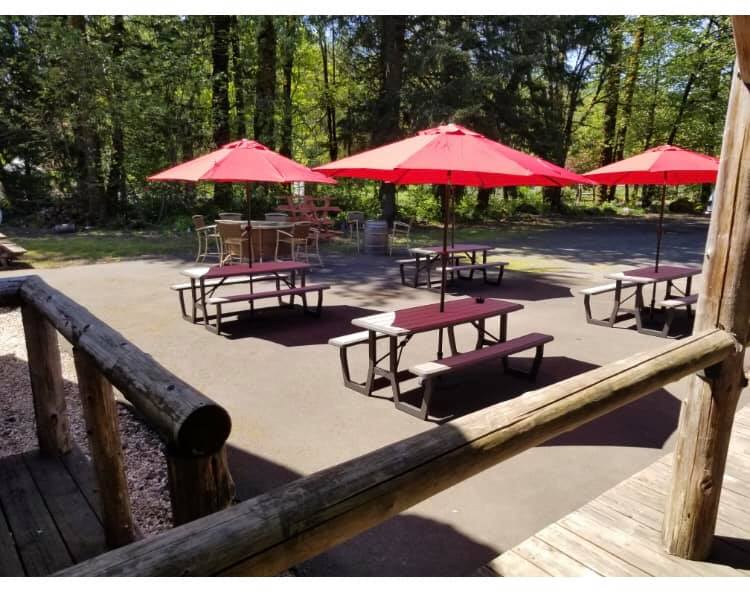 In 1926 William Lenz built The Barlow Trail Inn, named after the famous Barlow Road which had helped so many settlers reach their new homes in Oregon. Originally the new building was a general store, but soon became an inn, and then the restaurant we know and love today. At some point the restaurant was re-named The Territory, but after backlash from people who knew and loved The Barlow Trail Roadhouse, the name was changed back.
Delicious Meals And Good Memories At The Barlow Trail Roadhouse On Mount Hood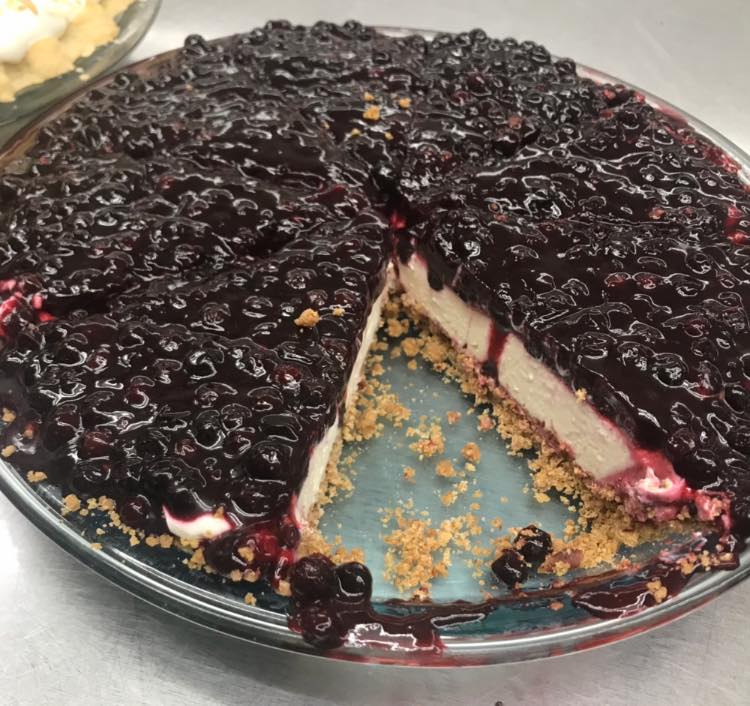 Whether you're looking for a hot breakfast to get you ready for your day of adventure on Mount Hood, an evening out with family and friends, or just to satisfy your sweet tooth with delicious pie, there's something for everyone at The Barlow Trail Roadhouse.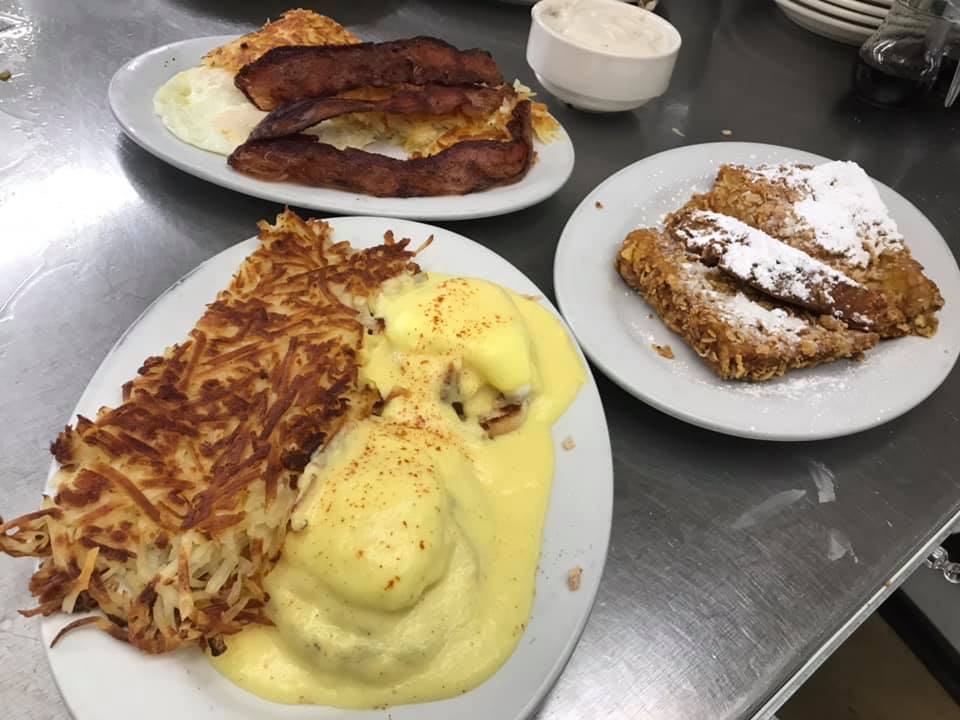 There are a number of favorites on the menu for breakfast, including the Tilly Jane Omelet (bacon, cheddar cheese, tomatoes, topped with green onions and sour cream), Mountain Cakes (enormous plate sized pancakes), country fried steak and eggs, and the flat iron steak and eggs. Check out their full breakfast menu here.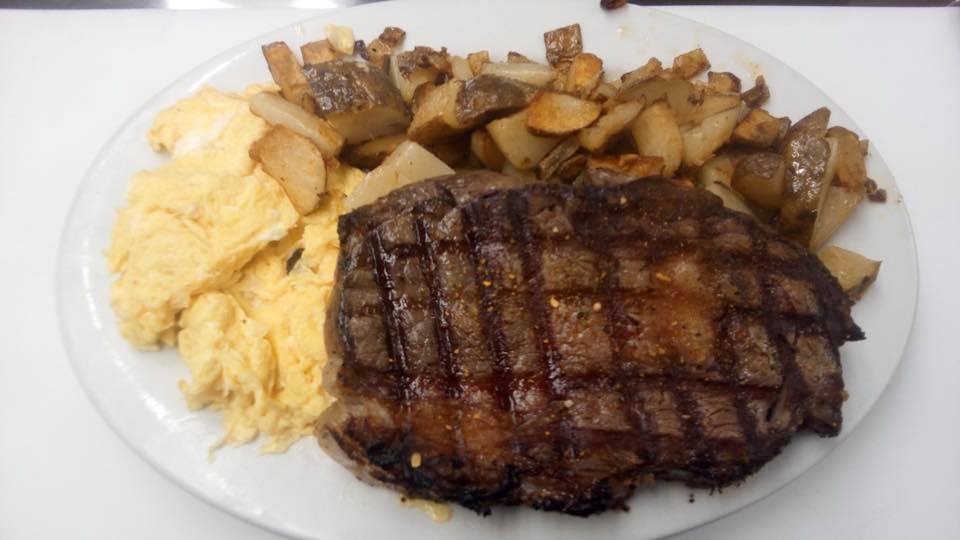 For lunch and dinner visitors enjoy everything from Gyros, French Dip, and homemade chili to fish and chips, the Barlow Trail Burger (egg, bacon and swiss, cheddar or pepper jack), the swiss mushroom cheeseburger, and the bacon guacamole cheese burger.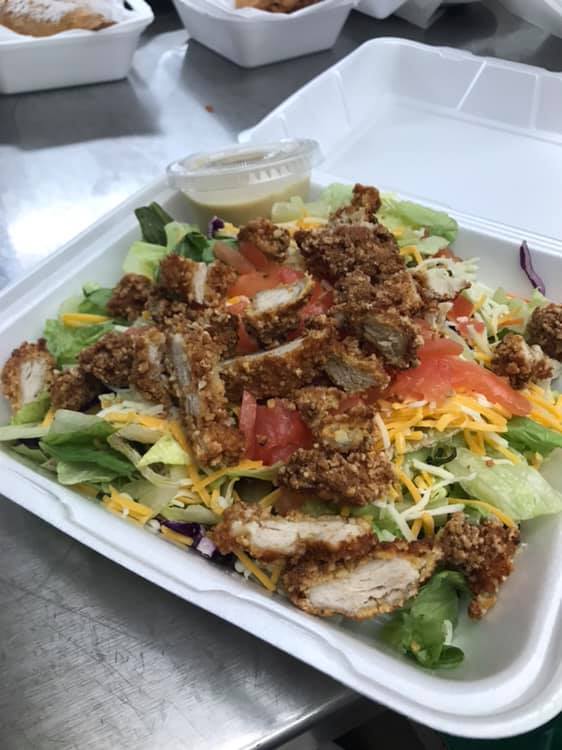 There are also homemade classics on the menu like meat loaf, fried chicken, country fried steak, flat iron steak, and a number of delicious salads!
Barlow Trail Roadhouse Information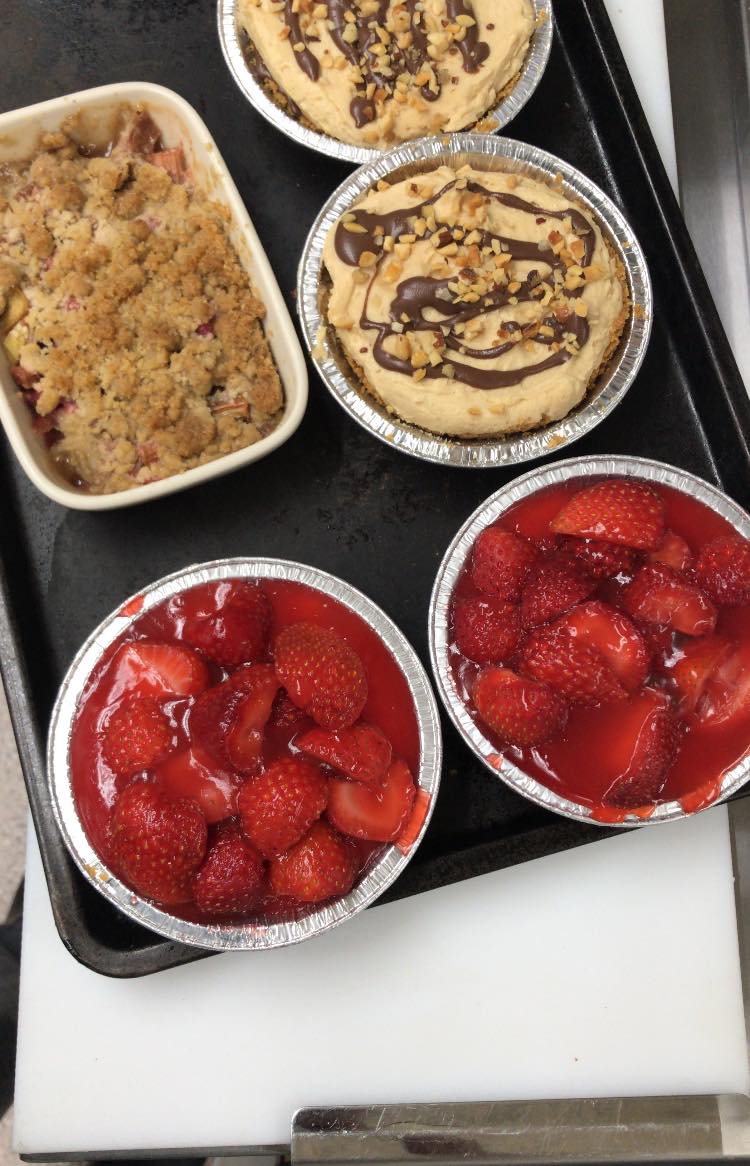 Hours:

Sunday: 7AM - 8 PM
Monday - Tuesday: Closed
Wednesday - Thursday: 8 AM - 9 PM
Friday: 7 AM - 9 PM
Saturday: 7 AM - 8 PM

Location: 69580 E Hwy 26 in Welches Oregon
Phone Number: 503-622-1662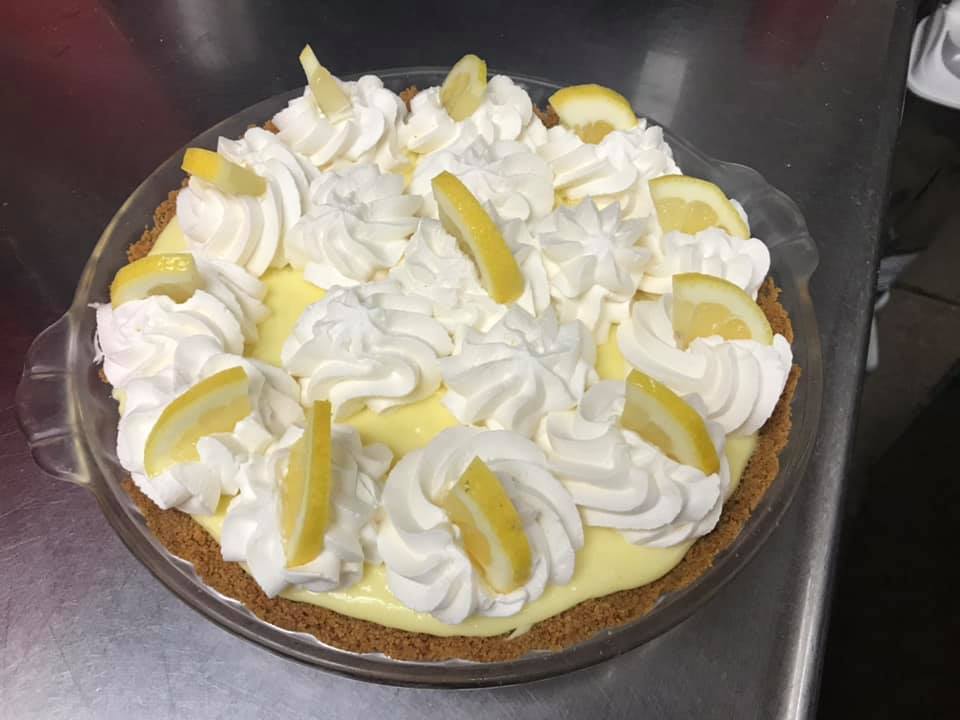 Get more information on the Barlow Trail Roadhouse website, and stay up to date with the latest from their Facebook page.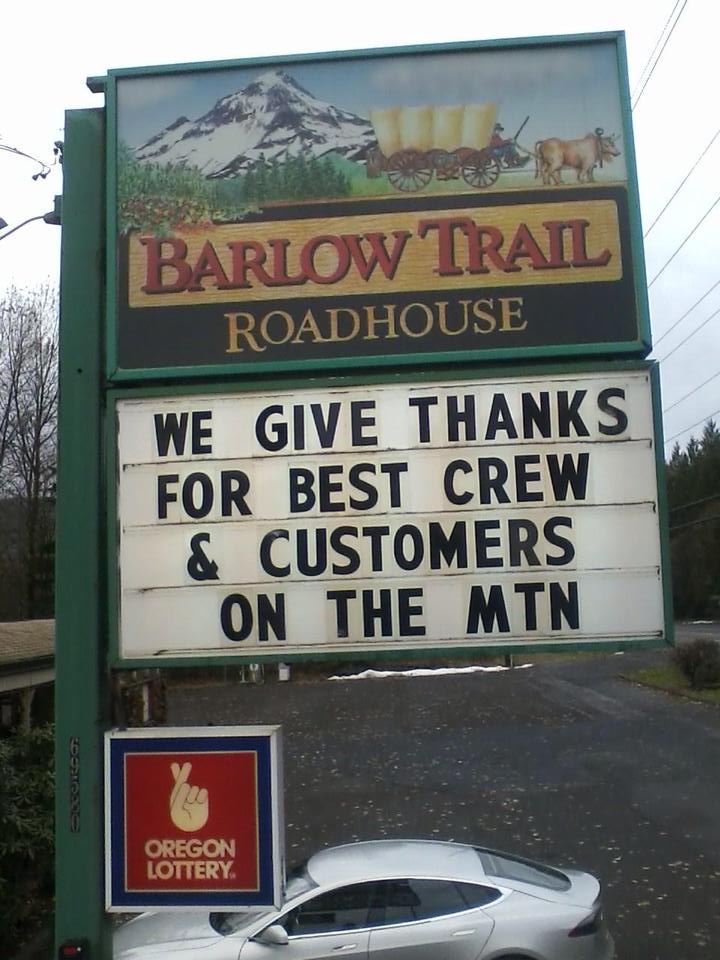 Have you ever eaten at The Barlow Trail Roadhouse on Mount Hood? What's your favorite thing to eat there? Have you tried their amazing pie? Let us know in a comment and tag the friends and family you want to go with!