Joseph, Oregon is a beautiful small town nestled in the Wallowa Mountains. With its stunning scenery and friendly community, it's no wonder it attracts so many visitors each year and made the list of top 20 most beautiful small towns in the US.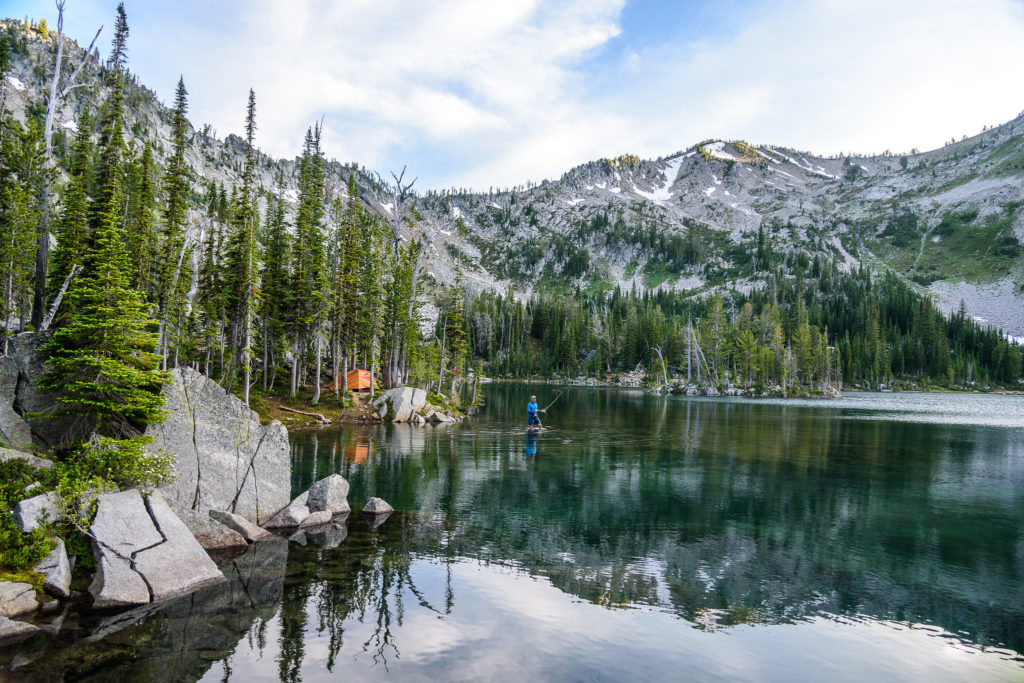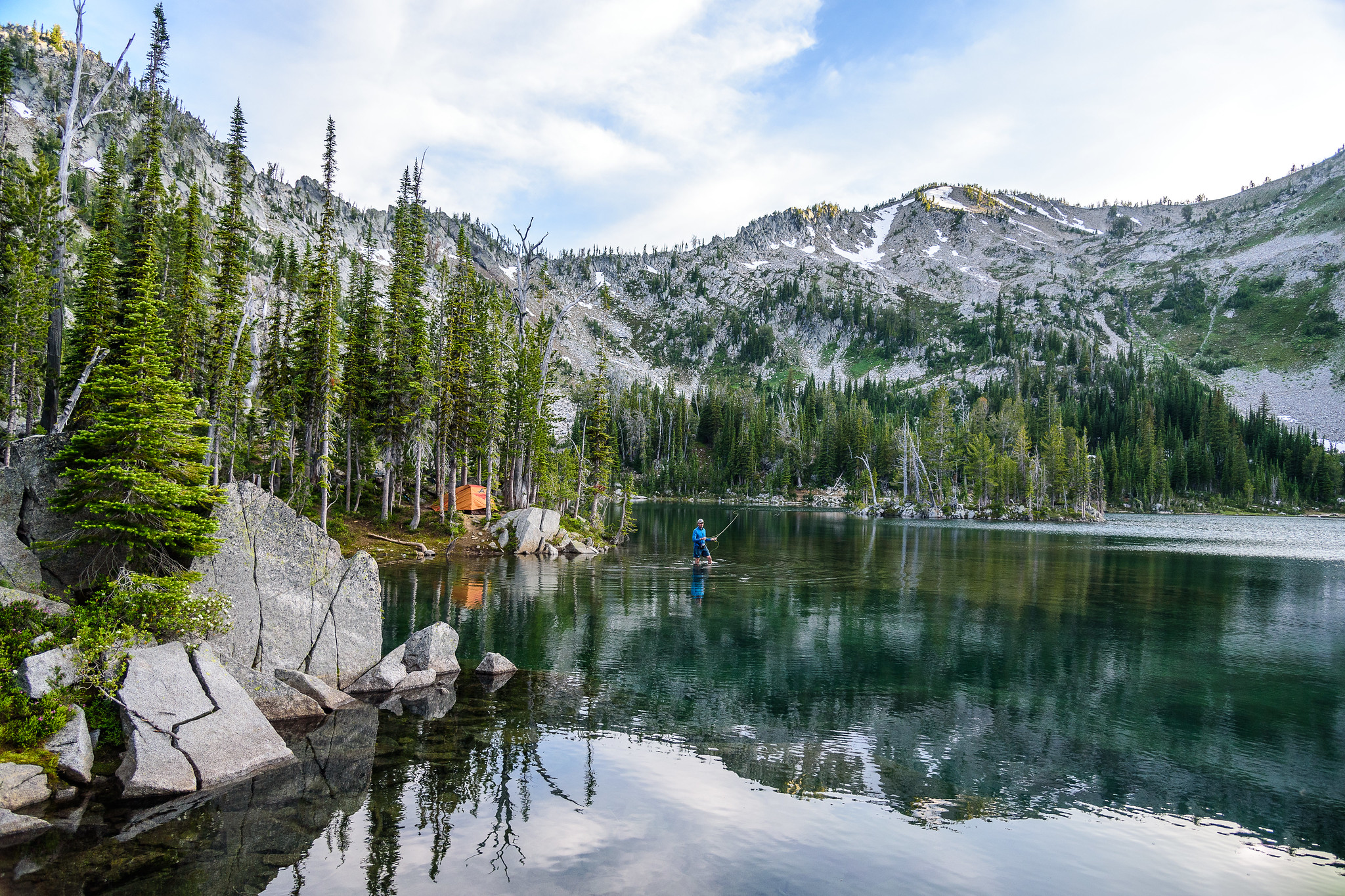 One of Joseph's most popular attractions is The Dog Spot, a unique and delicious restaurant that serves up a variety of tasty dishes that are sure to delight.
The Dog Spot In Joseph, Oregon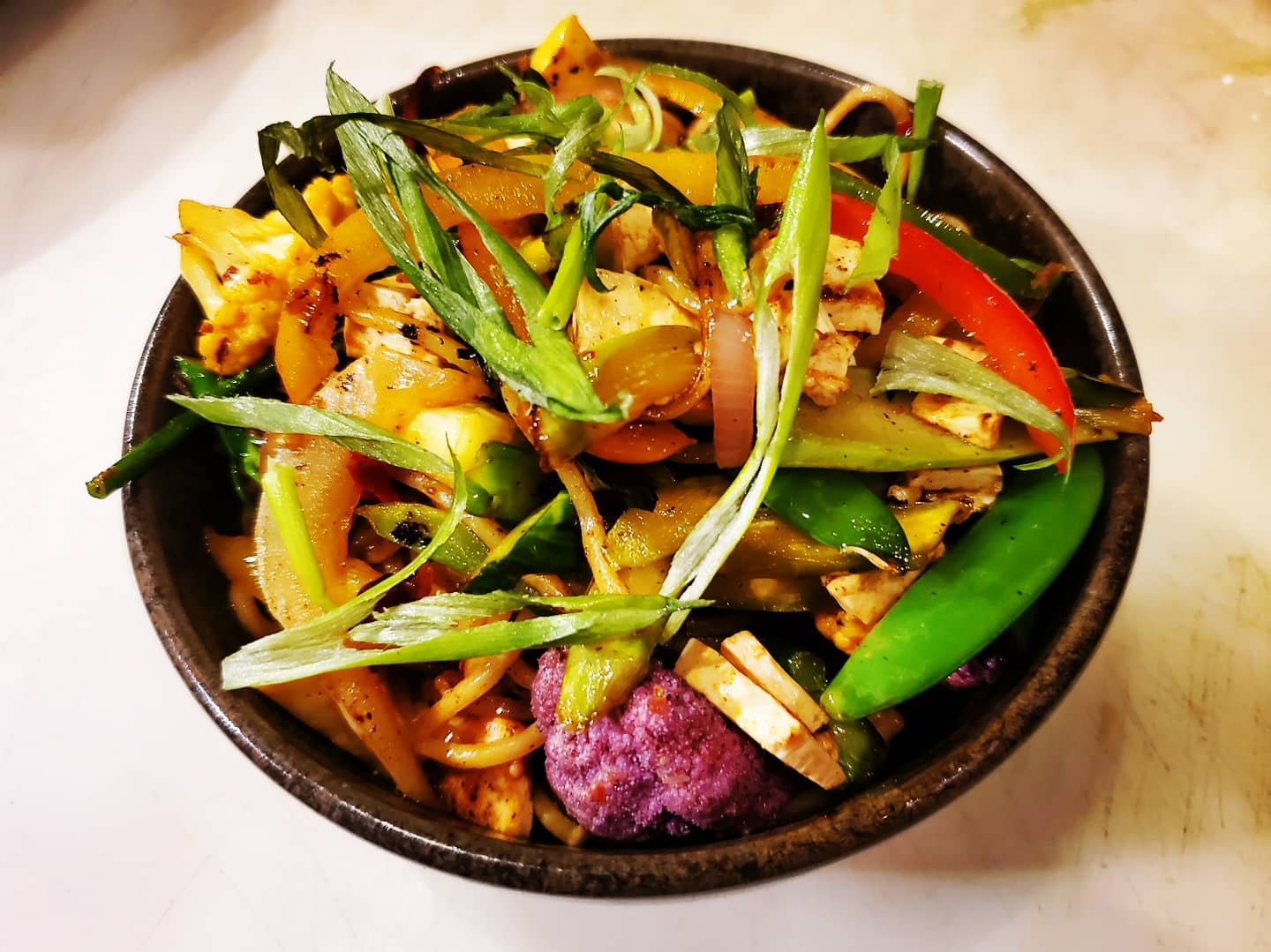 In 1994, Arion & wife Amy were on an opening team for a new restaurant in Portland, Oregon. After falling in love, they've food adventured from Vegas to Texas to Idaho, and finally landed Joseph. The beautiful scenery & friendly community creates the perfect setting to combine their love for pets & desire to serve great food to friends & family.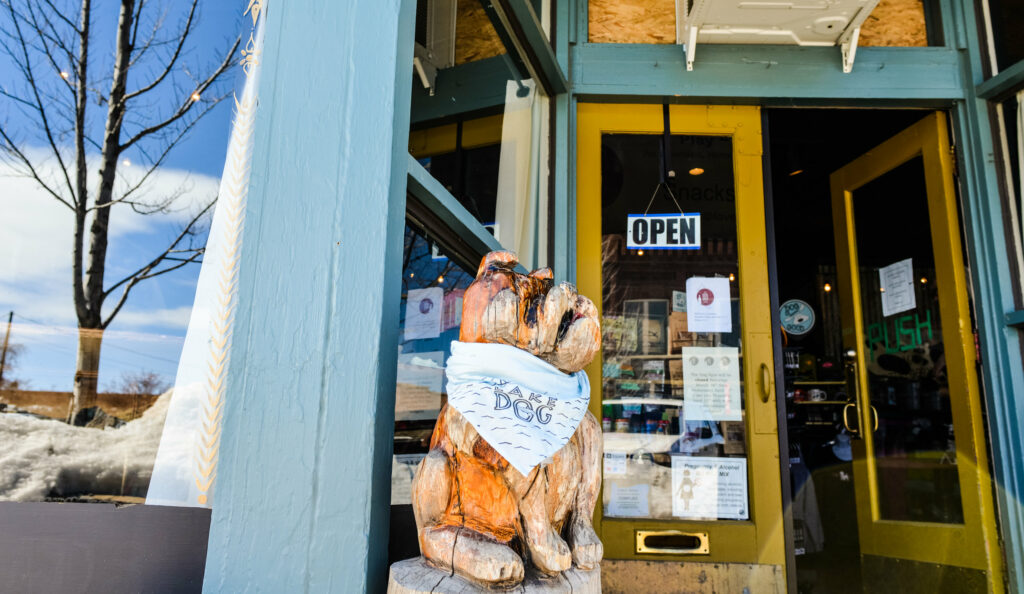 Inspired by their love of delicious food and amazing pets, they have curated a line of pet essentials, clothing, and home goods focused on vendors from the Pacific and Inland Northwest.
You might not expect to find their little cafe tucked into a dog supply store, but that's where you'll find The Dog Spot. Delicious food and a cool vibe make this the perfect place to stop for a bite to eat whether you're exploring the town or just passing through. The restaurant has a cozy and inviting atmosphere, with a friendly staff that is always ready to help you choose the perfect dish from the menu.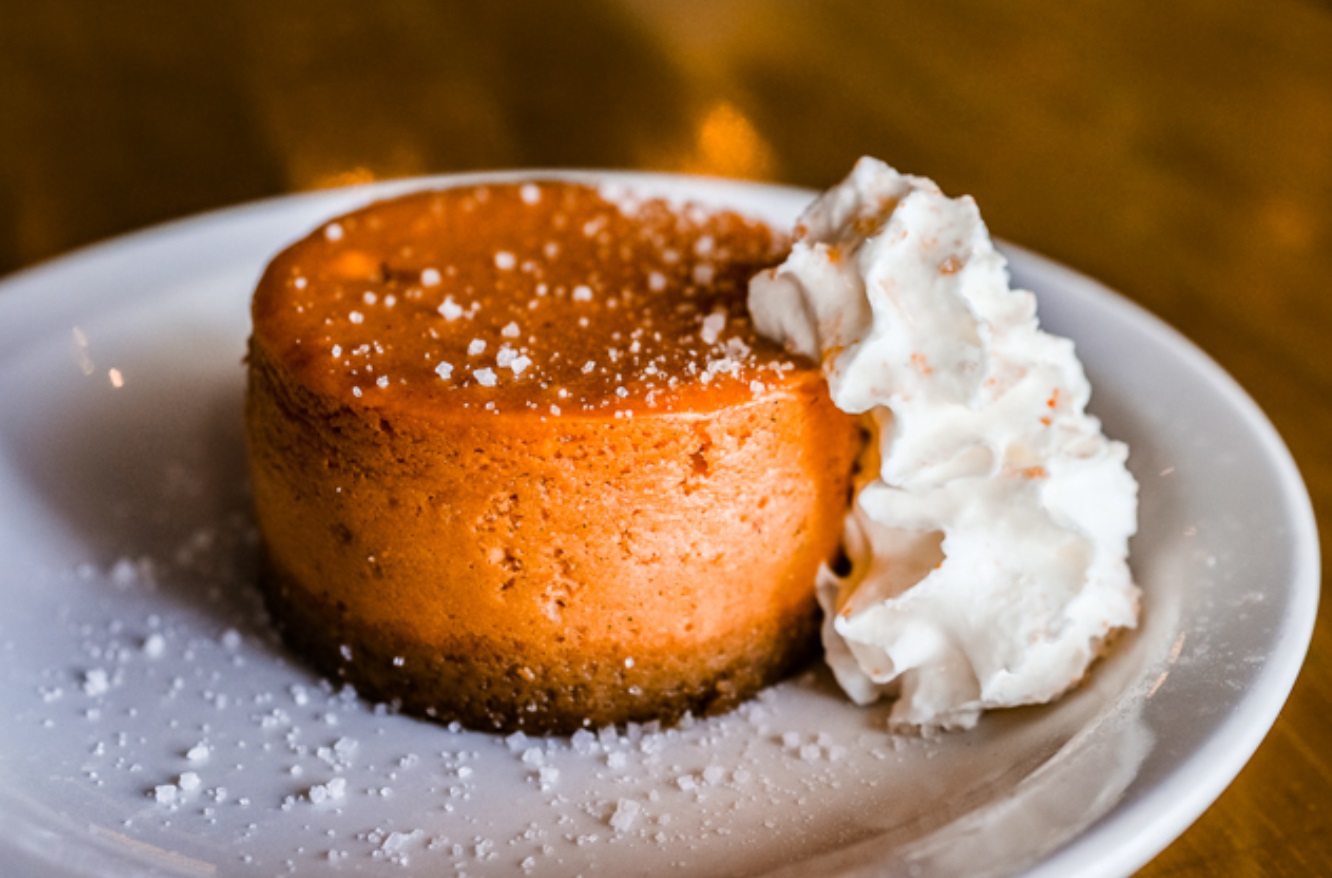 The Dog Spot has a rotating menu which changes every week. One week they'll serve Korean dishes, and the next they'll be on to foods you'd find at Mardi Gras.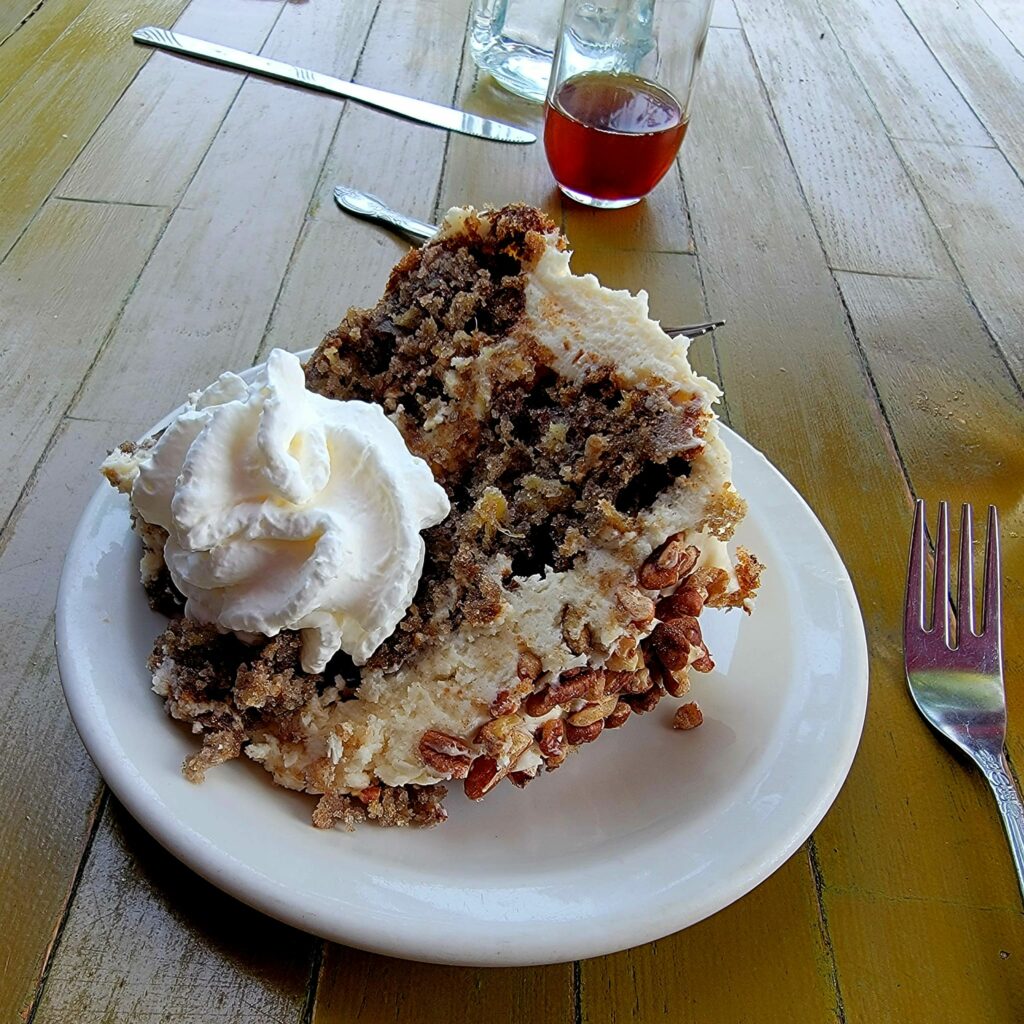 This means that every time you go in, there will be something new and interesting. From spicy pineapple shrimp street tacos and Asian fusion food to homemade gnocchi with morels, this is five star food you have to try. Just check out the reviews on Yelp!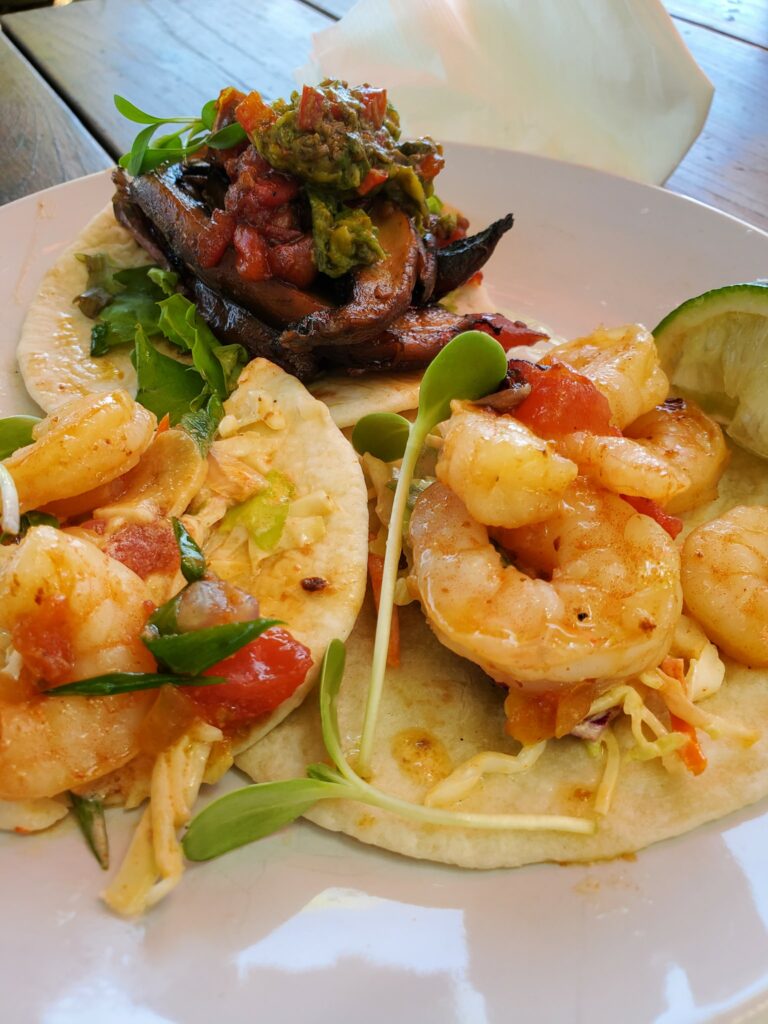 To find out what the food theme of the week is, you can check out their calendar or visit The Dog Spot Facebook page.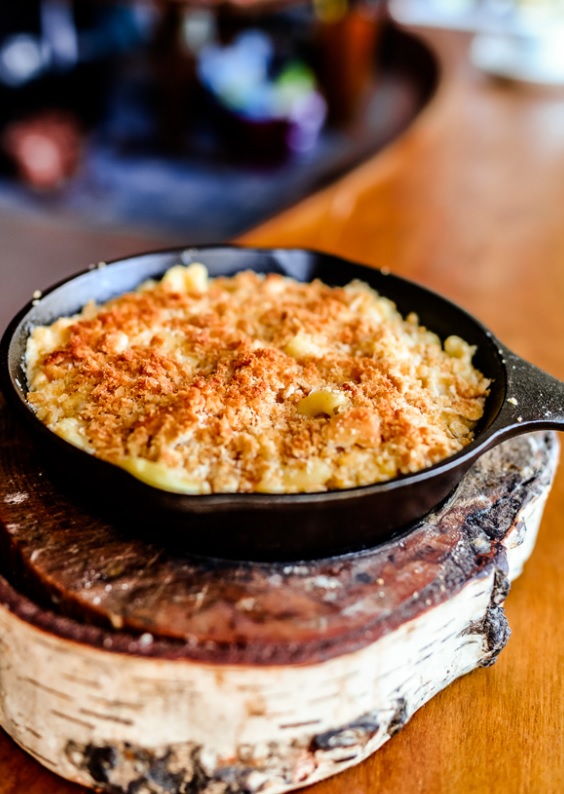 The cafe has five tables inside, and outdoor seating for warm weather months. No dogs are allowed inside the cafe, but the outdoor tables are the perfect spot to share a meal with your best furry friend. If you'd rather take your meal out to the great outdoors or have a picnic on the edges of Wallowa Lake, then you can get your meal to go. They even have to-go options for beer, wine, and cider, or you can bring your own growler for them to fill.
Food at The Dog Spot is made from scratch, and all vegetables for salads are cut to order to keep them fresh. All the food here is made with love!
The Dog Spot Information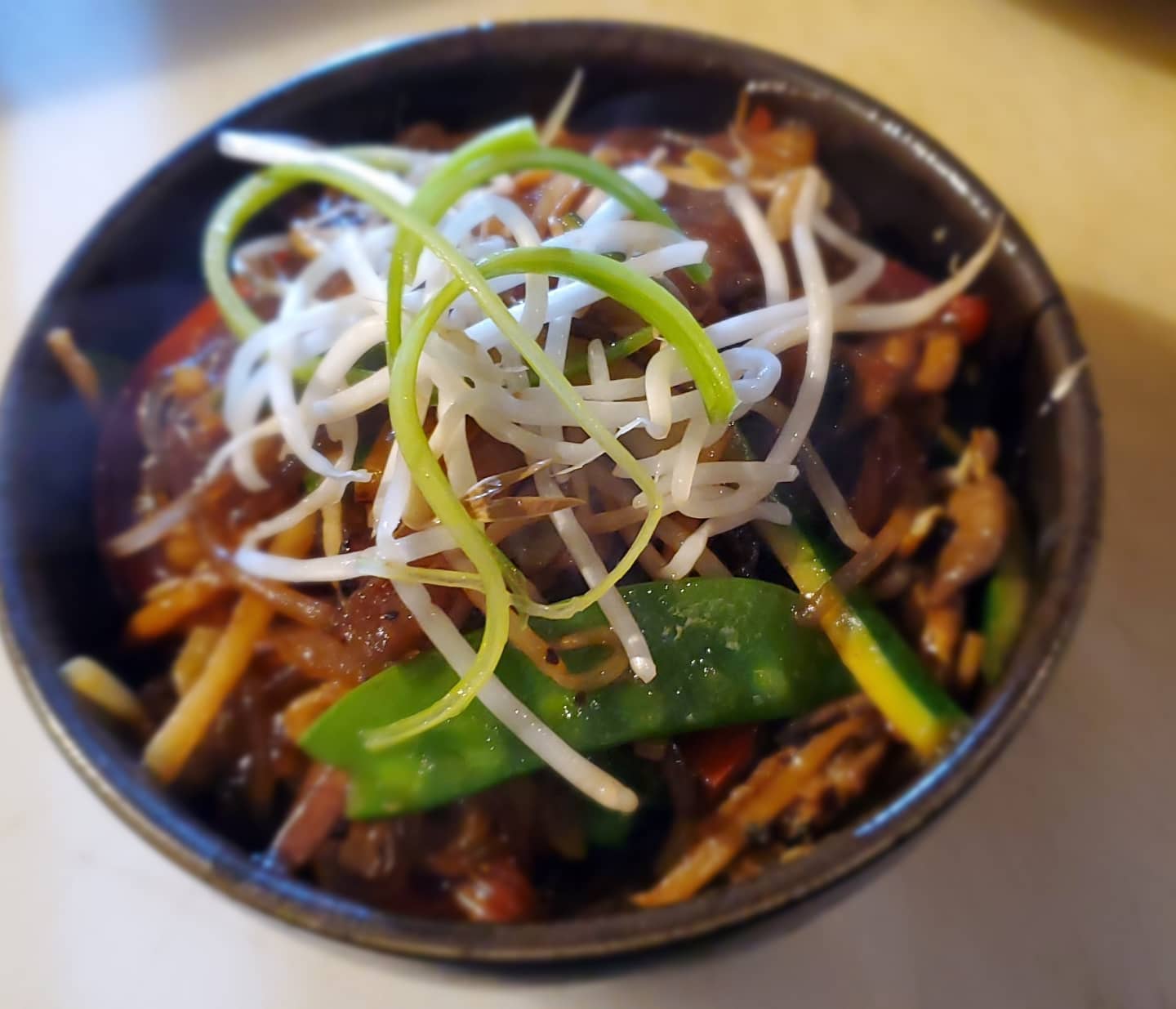 Location: 19 S Main Street in Joseph, Oregon
Hours:

September – May

Thursday – Saturday: 11 AM – 7 PM
Sunday 12 PM – 4 PM
Tuesday and Wednesday: Closed

June – August

Thursday – Saturday: 11 AM – 8 PM
Sunday: 12 PM – 4 PM
Monday: 11 AM – 7 PM
Tuesday and Wednesday: Closed

Phone: 208-610-4932
Information: Stay up to date with the latest information from The Dog Spot on their website and Facebook Page.
Have you ever eaten at The Dog Spot in Joseph? What's your favorite spot near Joseph to hike or have a picnic? Let us know and tag the friends and family you want to head to Eastern Oregon with.
Looking for more fantastic places to dine in Oregon? Here are 41 of the best mom-and-pop restaurants to dine at in Oregon!