One of my personal favorite places to visit when on the southern Oregon Coast is the Barnacle Bistro. As my lady and I were staying in Bandon, Oregon, we headed down to Gold Beach a good hour or so away, and was quite pleased after leaving this unsuspecting place with a full belly. This somewhat of a hole-in-the-wall joint may not look like much from the outside, but I can tell you from personal experience the food is quite exquisite.
One perk to eating here is all food is made with fresh ingredients, with locally used ingredients such as their salmon and cod. Since it was established in 2009, Barnacle Bistro has become a favorite with local foodies for their delectable seafood and comfort food specialties. A locally sourced and made-from-scratch ethic is central to the restaurant's kitchen, and it shows in their skilfully prepared creations.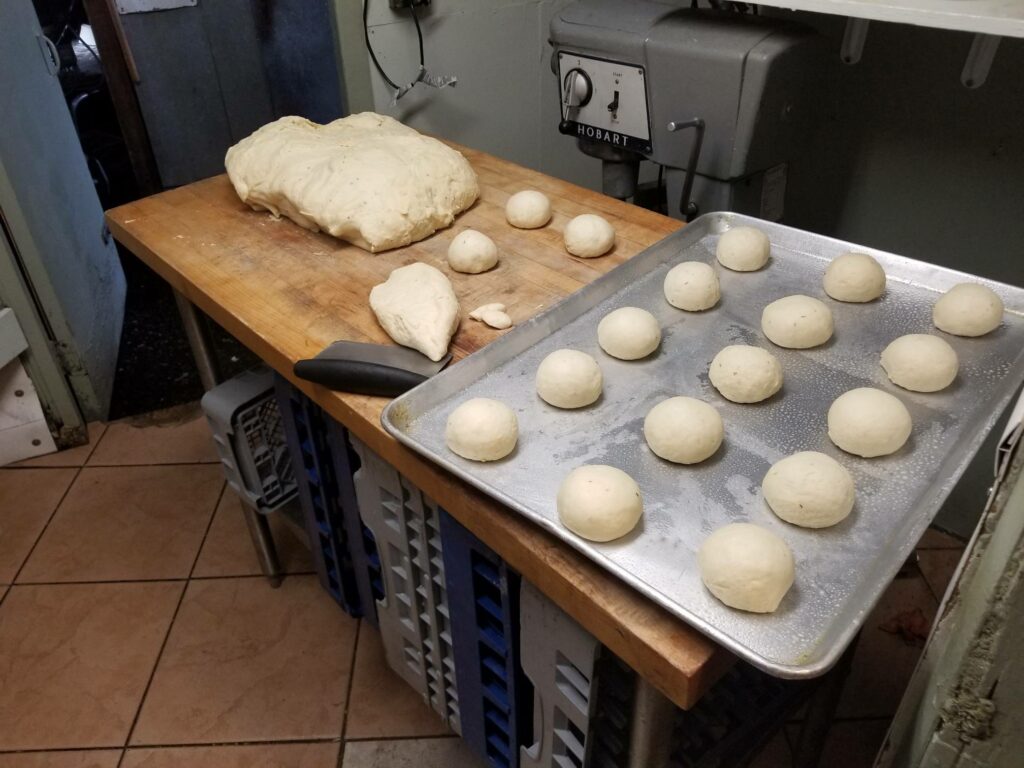 The Barnacle Bistro seafood joint serves local fish, burgers & other comfort eats, plus an ample tap list.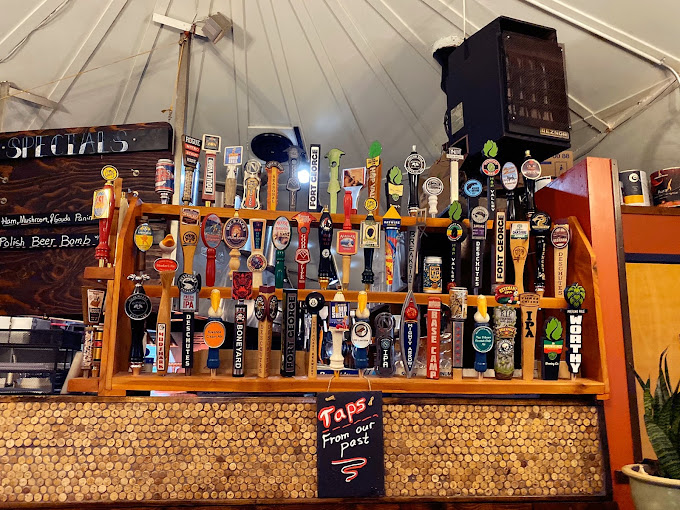 You will love the relaxing, cozy atmosphere inside with a high bar to enjoy the beer on tap.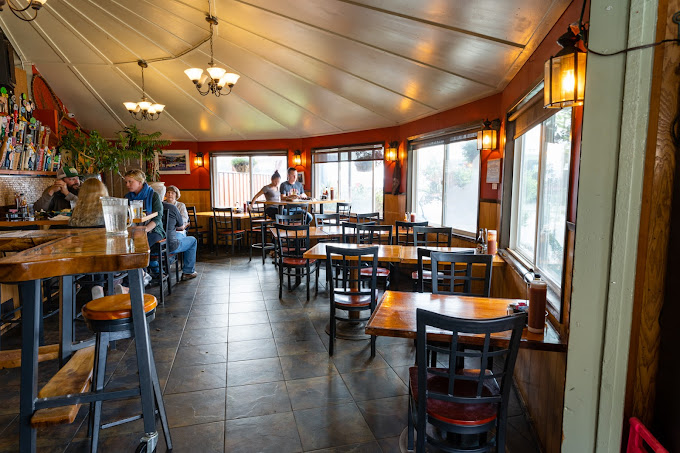 If you aren't over the top hungry, and looking to eat light, you will surely love their chowder.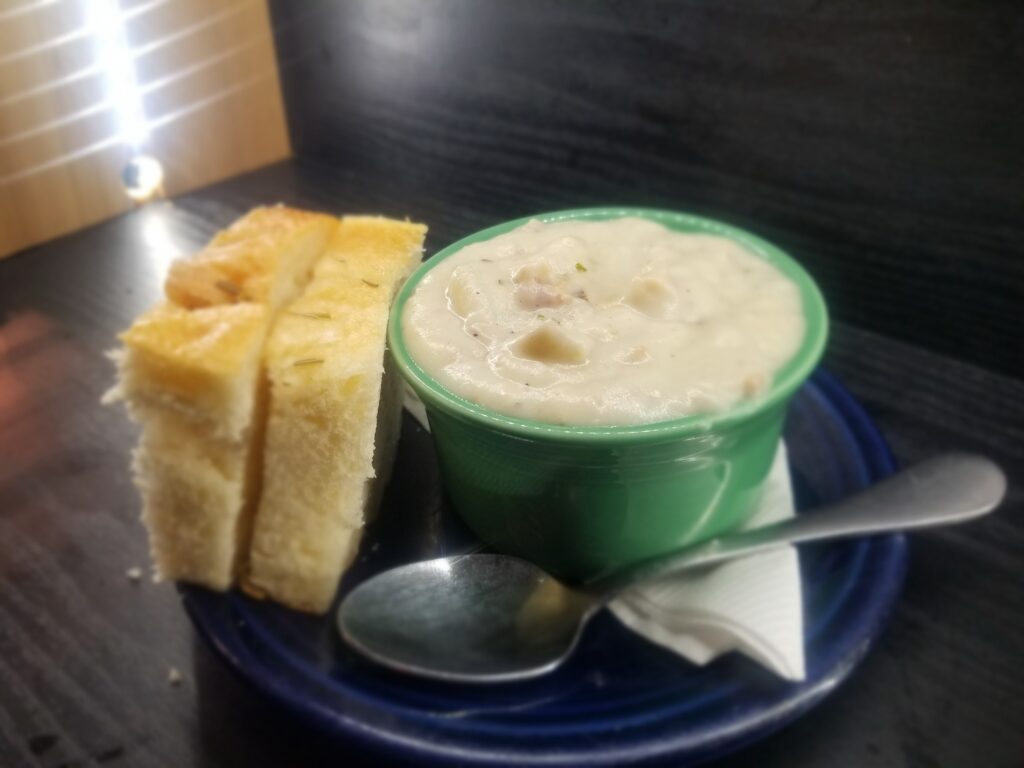 Here's another soup you might want to try. Roasted curried sweet potato soup with sprinkles of goat cheese for some kick.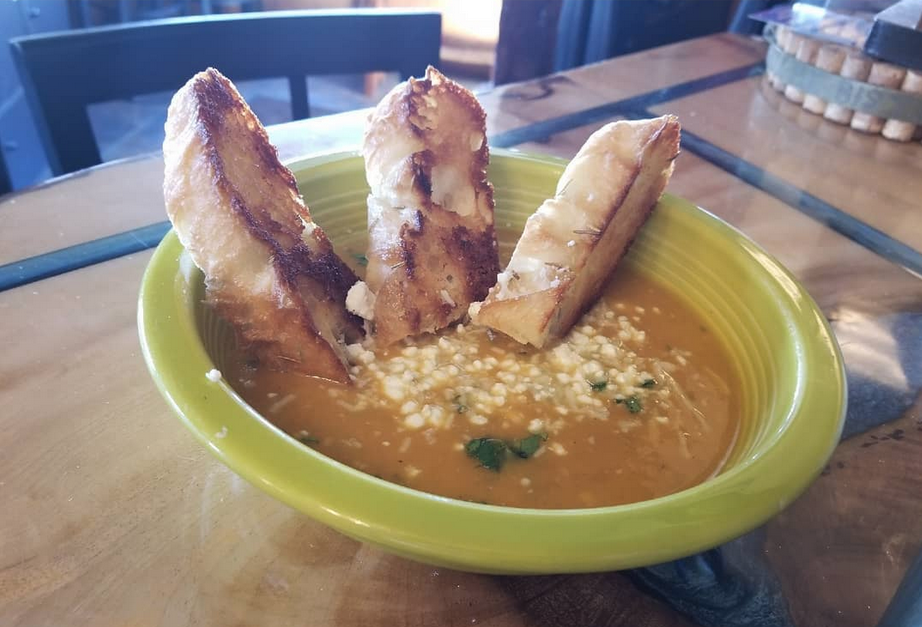 Fish tacos aren't for everyone, but if it's something you personally love, their fish tacos are highly rated, as you will find in the reviews. Personally, I love a good fish taco!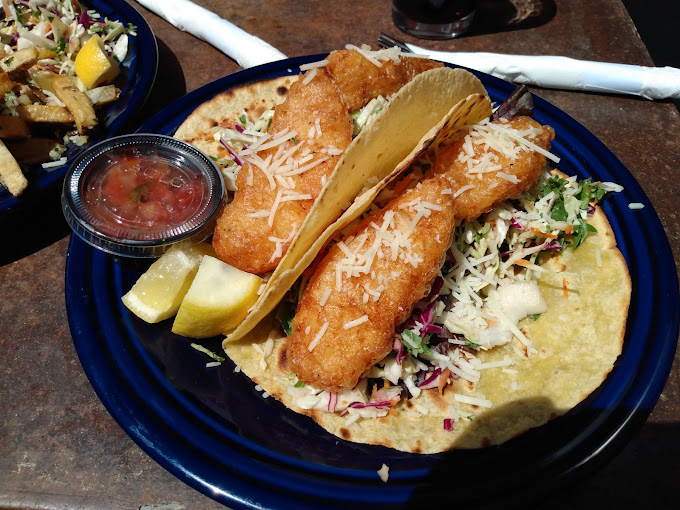 How about some cherry soaked St. Louis Ribs with a jalapeño, mustard dry rub?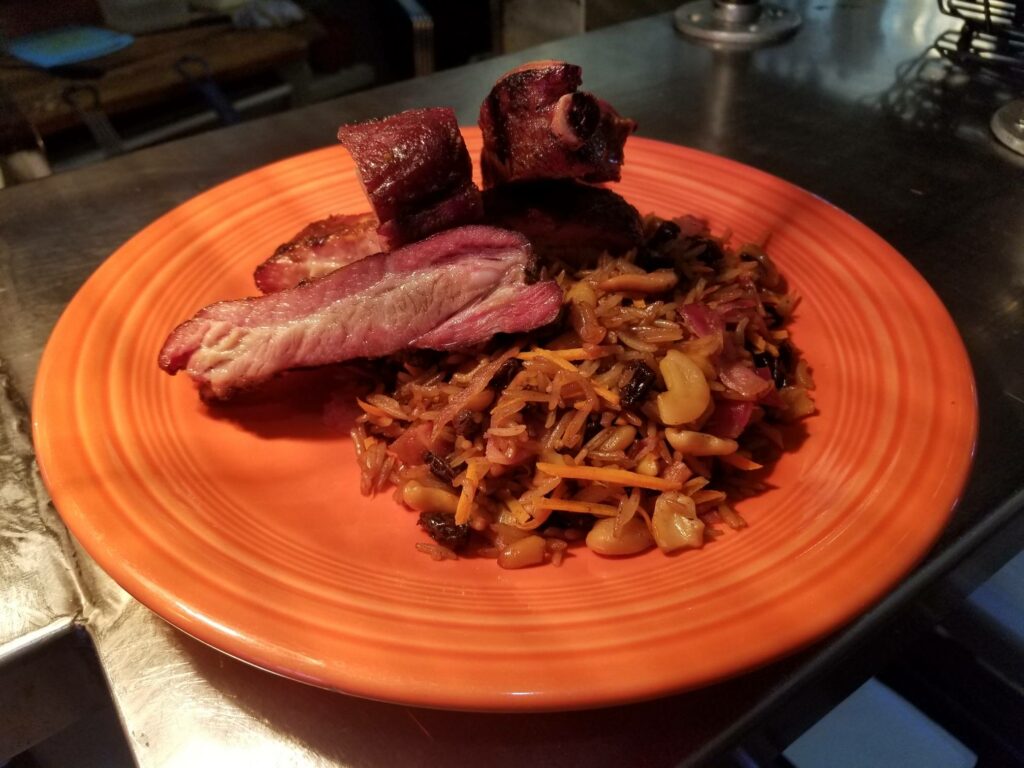 Trying to stay lean and mean? You'll definitely want to sink your teeth into this searked hazelnut encrusted ahi salad with a poblanos dressing.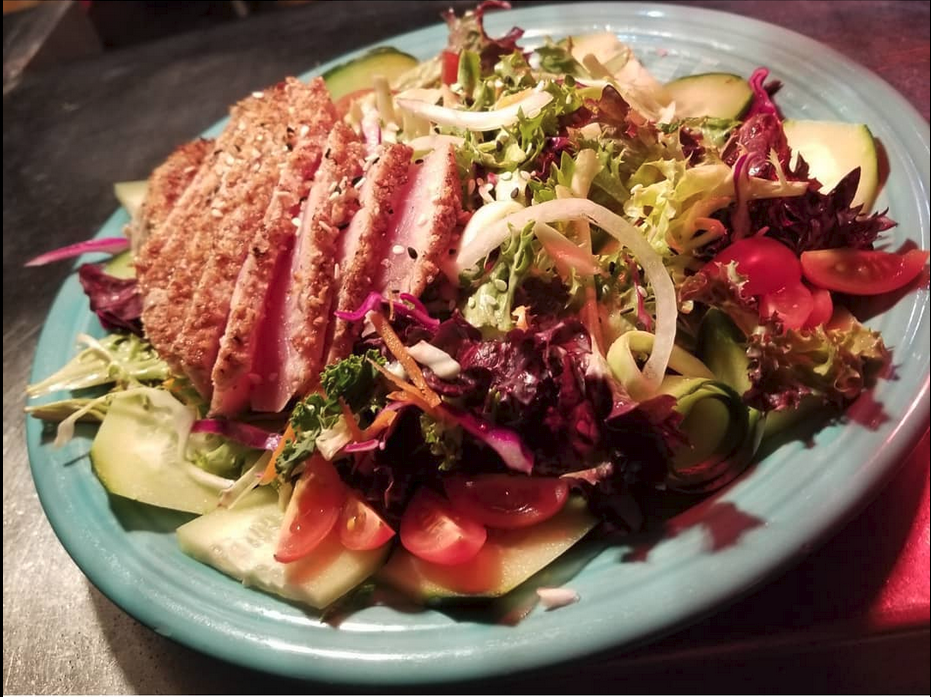 Are you freaking kidding me? Lamb burger with sautéed peppers, onions, and garlic with goat cheese crumbles, and a tzatziki style sandwich spread slathered on the bun.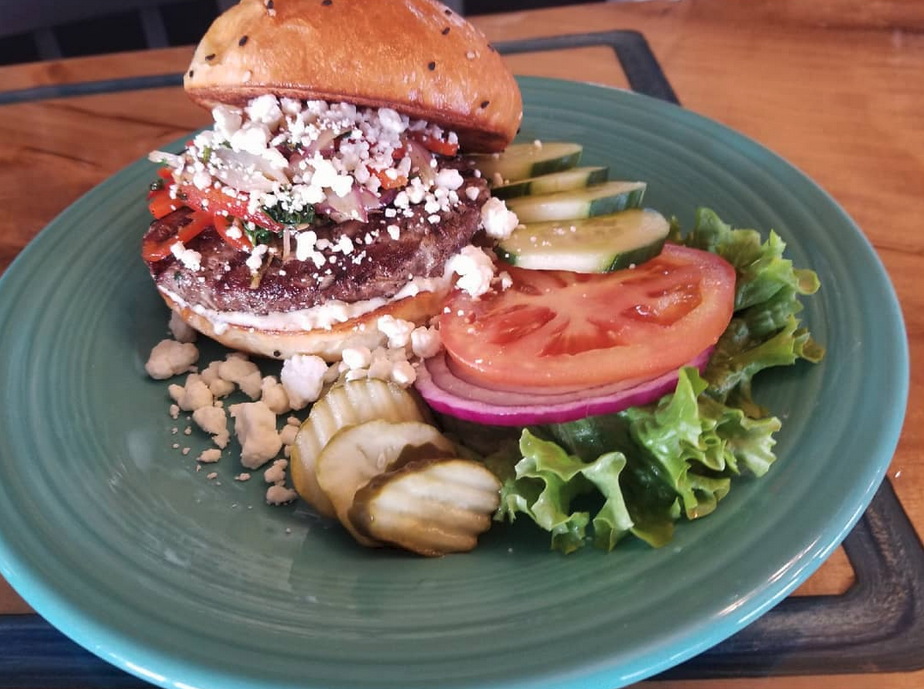 Here is an appetizer that you can't turn down. How about some Drunken Hog Fries? Fresh cut fries, topped off with a bacon porter pan gravy, and topped with Rogue Creamery Blue Cheese crumbles.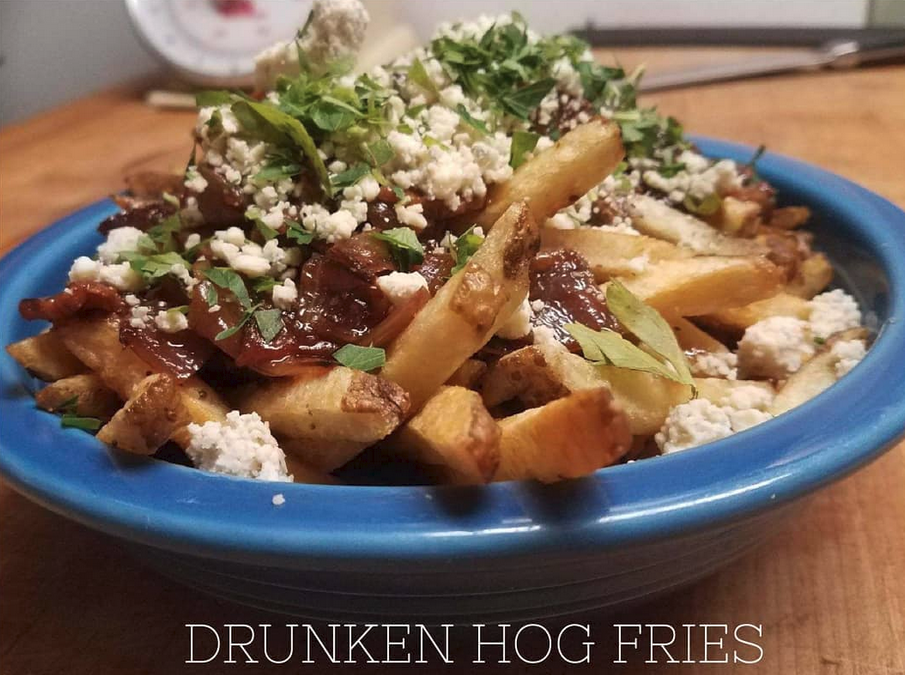 Speaking of fries, their garlic fries are absolutely amazing. Paired with the tuna melt I had, it could not have been more perfect for lunch.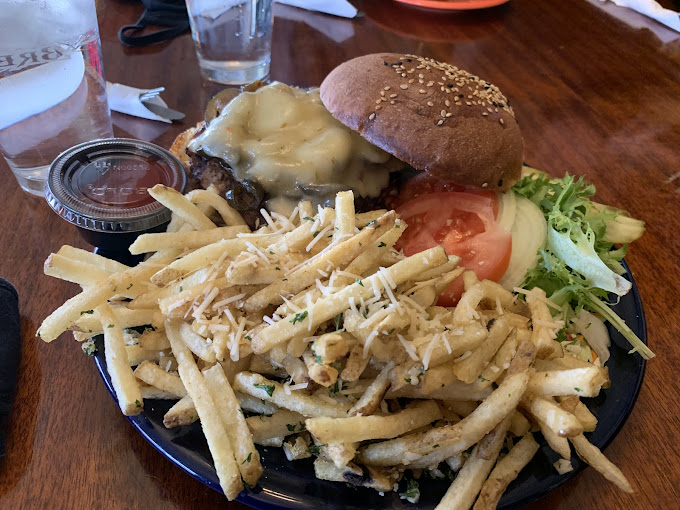 And no restaurant on the Oregon Coast would be complete without some fish and chips. In fact, the Barnacle Bistro are well known for their delicious fish and chips.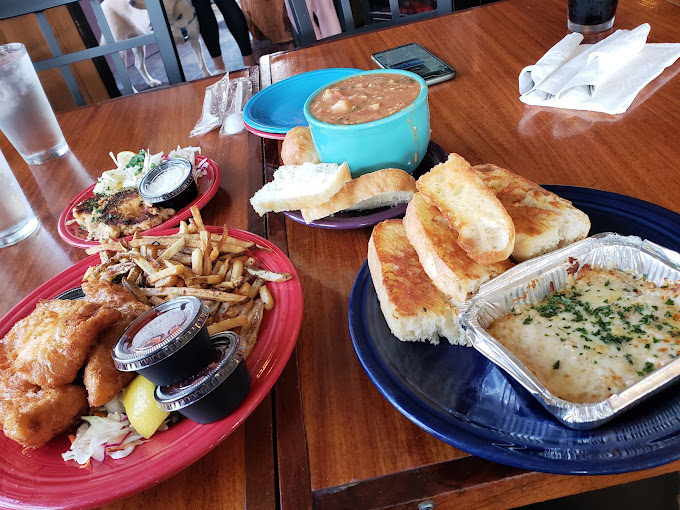 And the menu. Just some of the amazing entrées.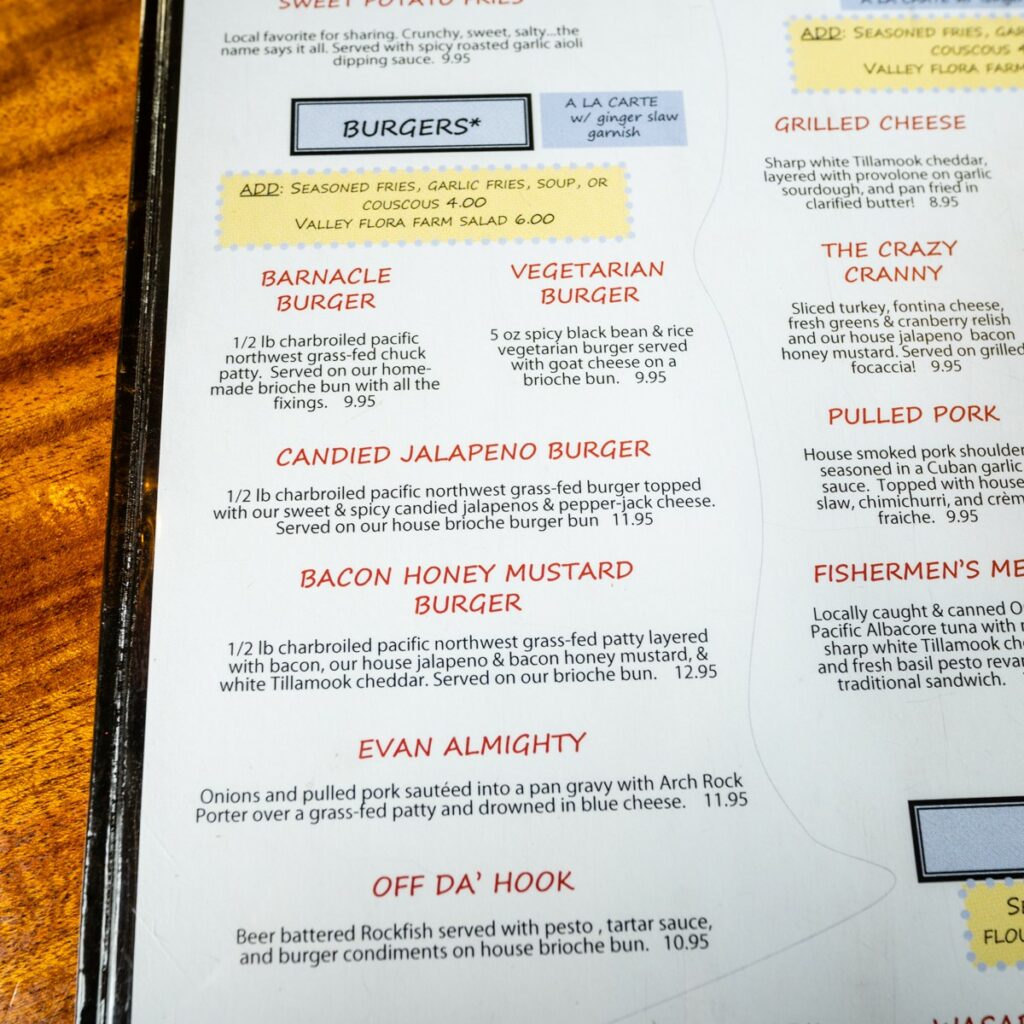 Looking for food to go? They even have a drive up window, as well as Uber Eats to have your food delivered at home.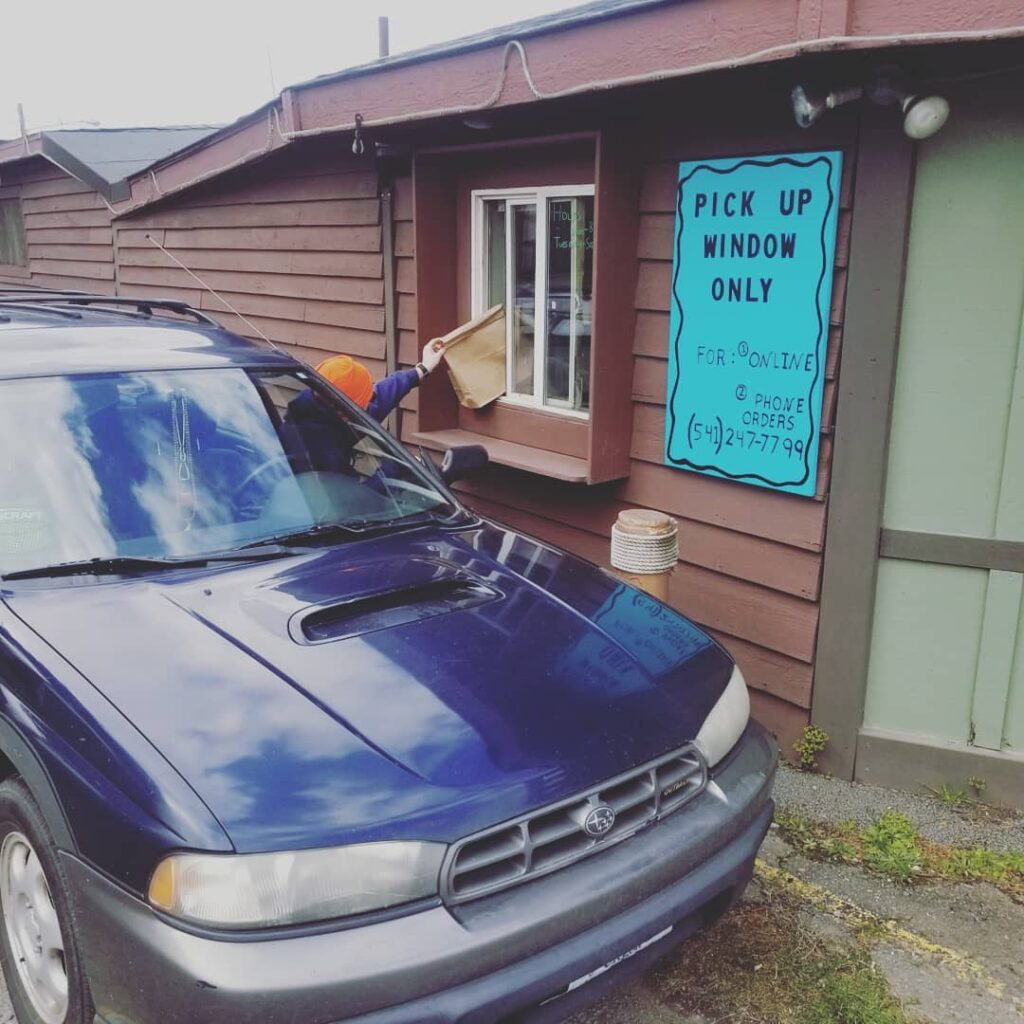 They also offer outside dining if you prefer. With so many options on the menu, you'll have to check them out for yourself as what we have shown is only a fraction of what they serve.
Have you been to the Barnacle Bistro? Let us know about your experience here, we'd love to hear from you.
29805 Ellensburg Ave, Gold Beach, OR 97444
(541) 247-7799