Kah-Nee-Ta was once a thriving resort and tourist destination in Warm Springs. The resort featured an Olympic size swimming pool, lodge, spa, restaurants, golf course, and RV park. Living out most of its peak season in the summertime, adored by families for decades, quickly becoming an annual vacation destination for those near and far. Those days all came to a screeching halt in 2018 when the resort sadly shuttered its doors for good. Or so we thought.
The Confederate Tribes of the Warm Springs Reservation of Oregon (CTWS) Tribal Council, approved funding of 4.58 million dollars to reopen the resort. The Kah-Nee-Ta resort is also partnering with Mt. Hood Skibowl to help develop and manage the project with a planned opening for later this year. It is estimated that the reopening will create 50 full time, and over 80 part time positions during the 6 month busy season. Additionally supporting over 15 full time jobs, and more than 20 part time jobs throughout the year. Reopening is also projected to boost local economy in neighboring areas of Madras and other areas of Central Oregon.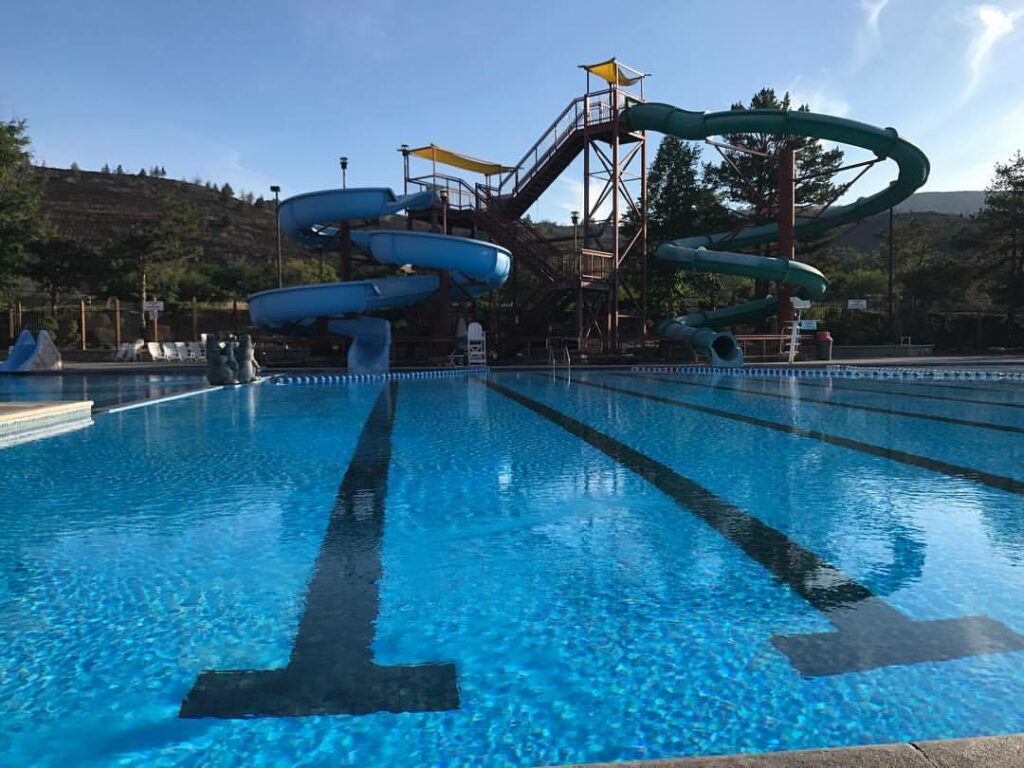 Jim Souers, Chief Executive Officer, of the Warm Springs Economic Development Corporation, discussed a multi-phase plan for reopening the property. 
"Tribal council directed us to focus on the first phase of the plan- to open and breathe new life into the Kah-Nee-Ta Village" he states " This phase brings the family style Village back to life, while returning it to what it has always been, a place that contributes to the wellness of those who experience its natural mineral hot spring water."
The Natural Mineral Hot Springs Water has drawn visitors in for decades, and in the reopening stages, the council plans to prioritize that. Additional funding was approved at the amount of 1.5 million dollars for the repair to the water system that serves Kah-Nee-Ta and the local community.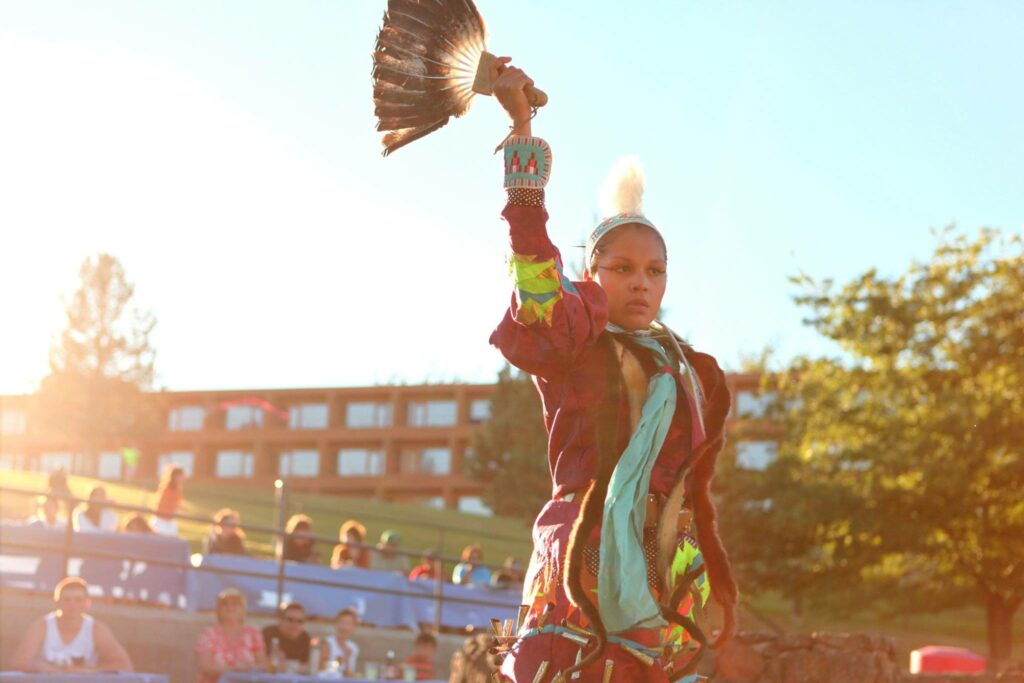 "We are excited to be part of the relaunch of the Kah-Nee-Ta Village to promote the cultural heritage and bring visitors back to experience the natural healing powers of the Hot Springs, which dates back 10,000 years ago." Owner and President Kirk Hanna, of Mt. Hood Skibowl.