On Monday December 12th, 2022 a dead woman found at Powell Butte Nature Park was identified as Kathryn Muhlbach, 27 years old. The police have identified her boyfriend, Jose Antonio Caraballo, 43 years old as a suspect in the murder and an arrest warrant has been issued for him. The arrest warrant is nationwide.
The suspect, Caraballo may have left the Portland Metro Area and traveled to California, Mexico, or other parts of Oregon.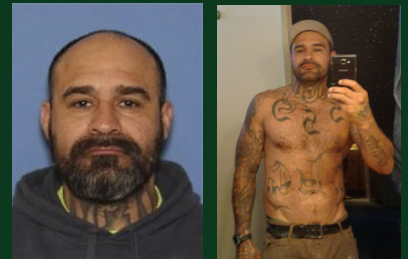 There is a reward of $2,500 for information leading to his arrest. If you have information about Caraballo's whereabouts, call 911 right away, or leave an anonymous tip at Crimestoppers Of Oregon.