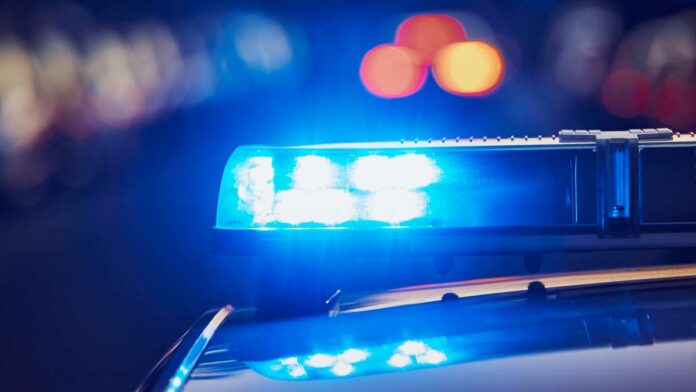 A man by the name of Cody Buyan of Beavercreek, Oregon, who was accused of stalking his ex-girlfriend, has been shot and killed by one of her family members.
According to a press release, on Sunday, December 11 just before 8 p.m., Washington County Sheriff's Office deputies and Sherwood police officers responded to a shooting on SW 207th Avenue and Pacific Highway near Sherwood.
When 36-year-old Buyas was found outside the home and confronted, Buyas displayed a weapon, and a family member fired multiple shots at Buyas. The weapon used by Buyas was not disclosed in the official story. The man was treated on the scene by authorities and EMS, and was pronounced deceased sometime early in the morning, December 12.
The family members at the scene were said to be cooperative with the investigation, and no arrests have been made.
Detectives would like anyone who has recent information about Cody Buyas activities to call the Sheriff's Office at 503-846-2700.