Are you already starting to feel stressed from the holidays? Cooking large meals, organizing family get-togethers, and stressing out about finding the best Black Friday deals on gifts for friends and family can feel overwhelming to the point where holidays stop feeling enjoyable. A great way to lower stress levels and relax (or to spend time with friends and family) is to get out into nature. Thanks to Oregon State Parks, you can now get out into nature on Black Friday to some state parks to reduce stress levels without having to pay a parking fee.
Forest Bathing To Reduce Stress In Oregon's State Parks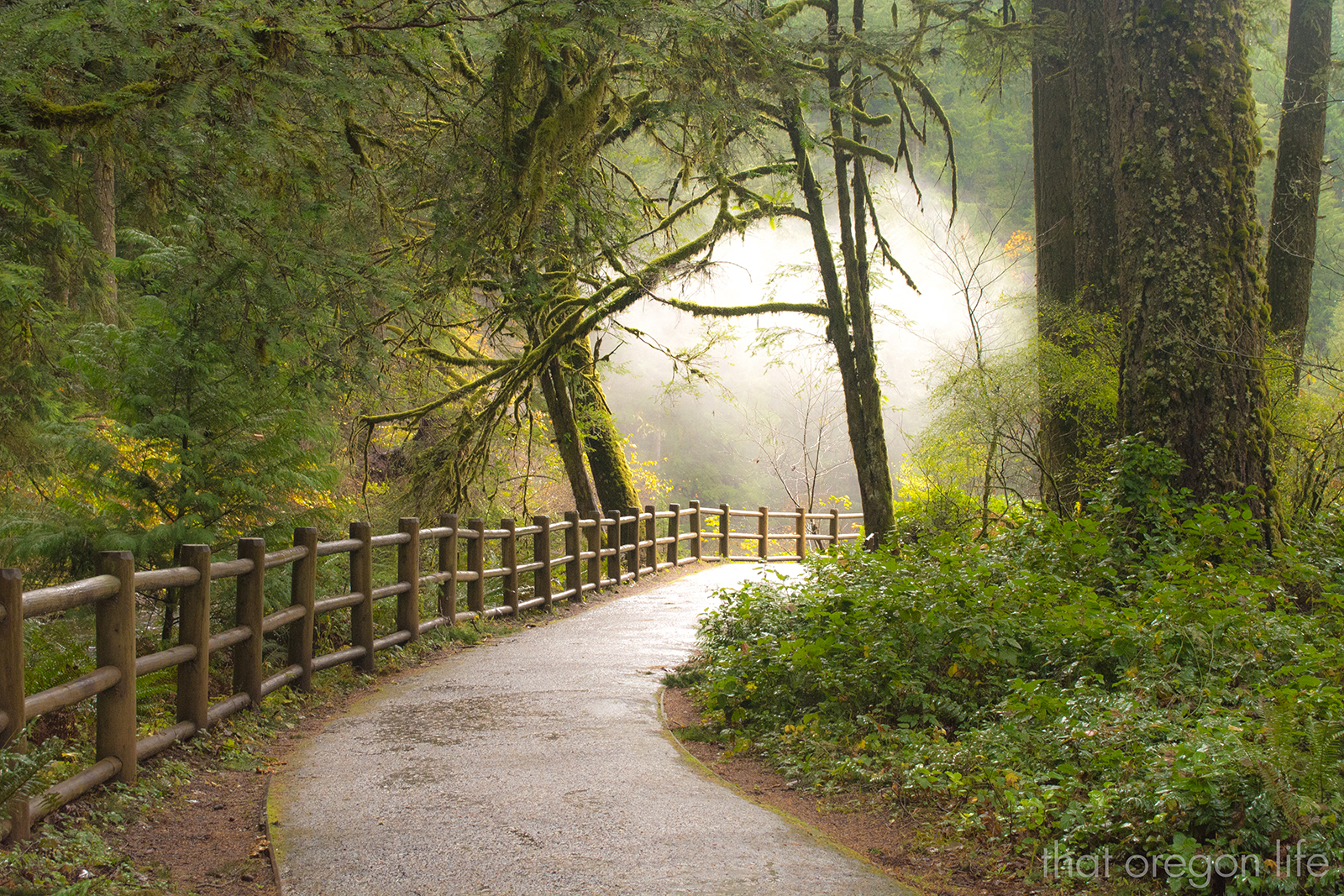 Forest bathing, also known as Shinrin-yoku in Japan, means to 'take in the forest atmosphere' and is considered preventative health care.  According to Harvard.Edu, spending just 20 minutes out in nature can help reduce stress by lowering cortisol levels.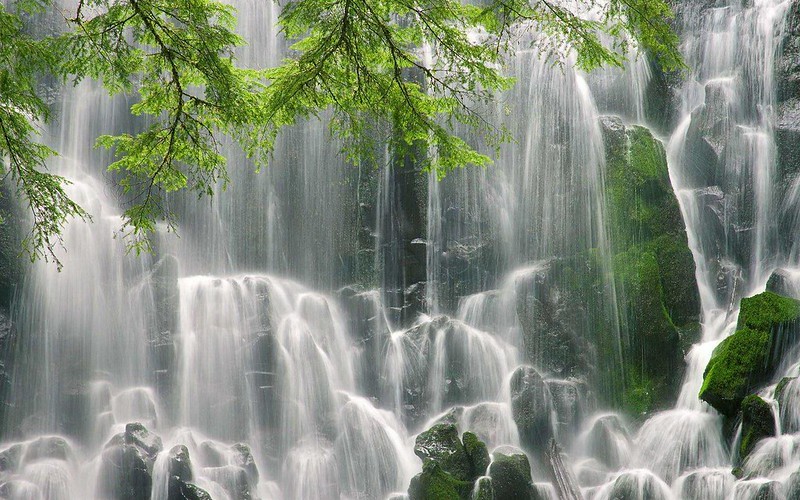 This is one of the reasons Oregon State Parks have been waiving parking fees in some state parks on Black Friday in recent years, dubbing it 'Green Friday' instead. According to Lisa Sumpton, director of Oregon State Parks, "We're proud to promote this tradition and offer Oregonians an alternative to the busiest shopping day of the year."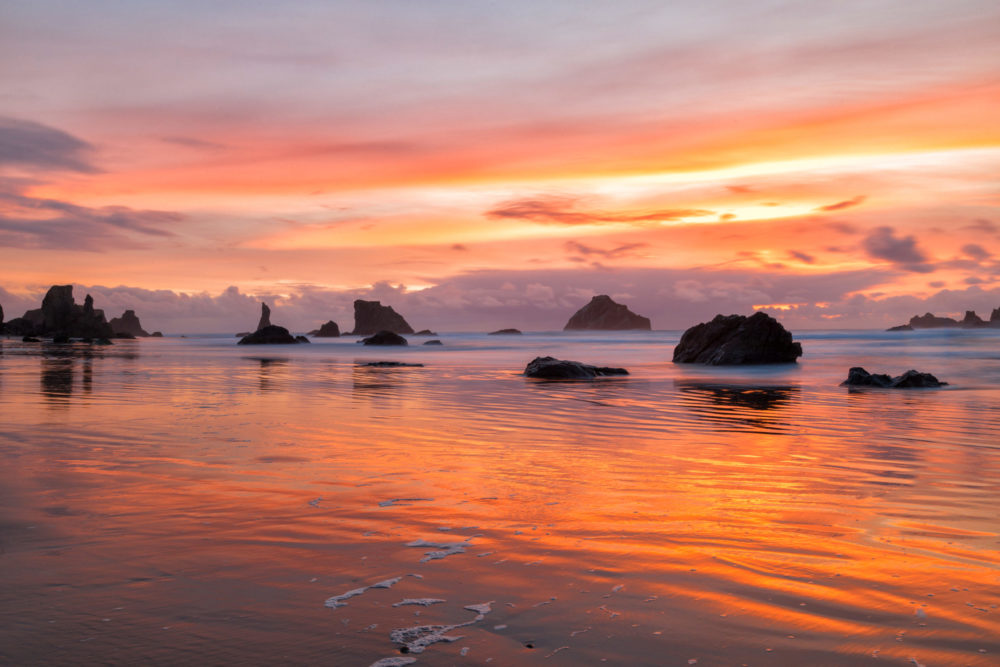 Parking is free at almost all state parks in Oregon, but there are 24 Oregon State Parks that charge a $5 parking fee. This is the fee that will be waived on Black Friday this year, on November 25th, 2022.
Please note that on November 25th parking at Shore Acres State Park will only be free until 4 PM as there's an event later that evening that charges a fee.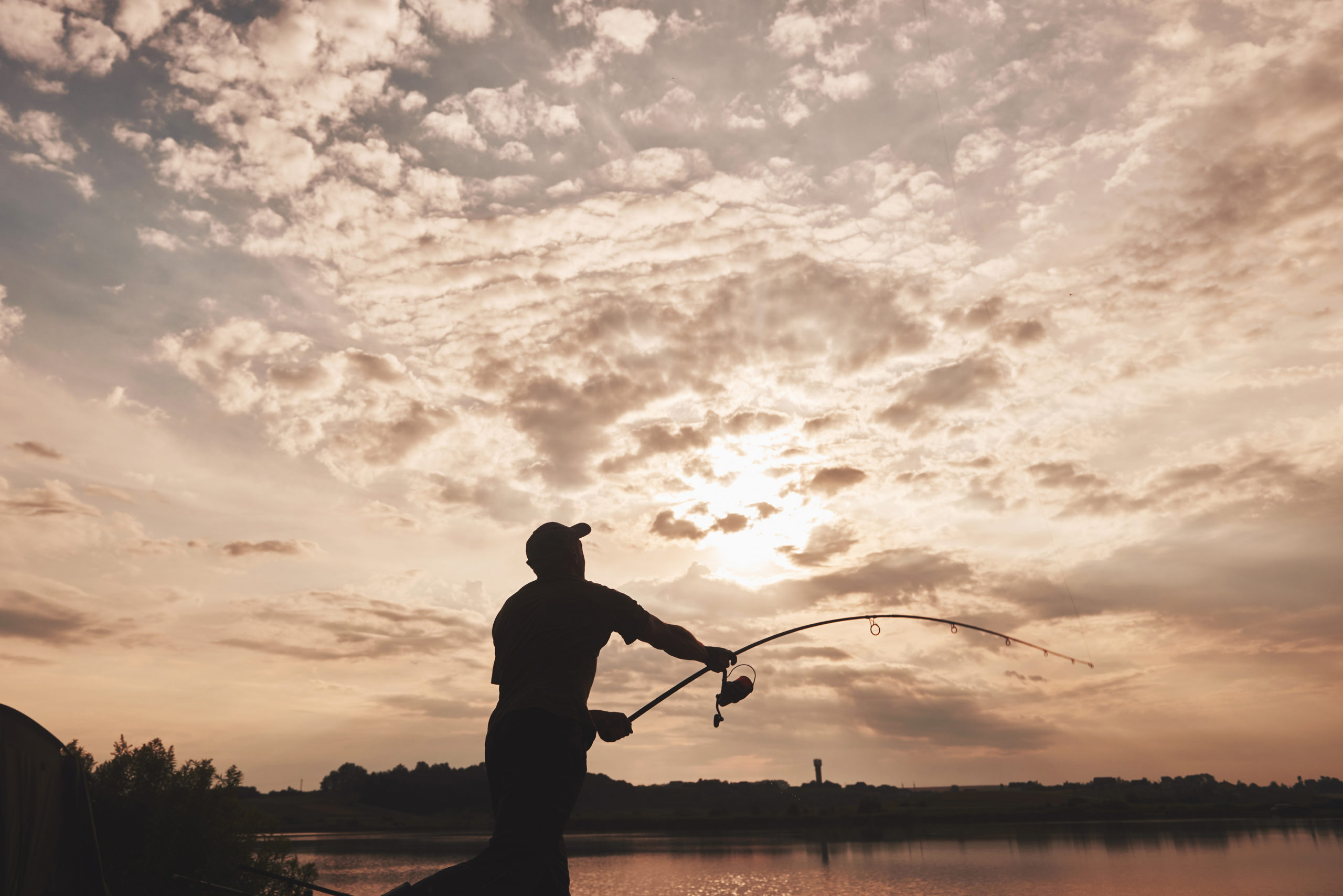 Oregon Department Of Fish And Wildlife is also offering free fishing on Black Friday and the day after, meaning everyone can clam, fish, and crab for free on November 25th and 26th, 2022. This is part of an #optoutside movement to help people get outside more and enjoy nature. Note that all other fishing regulations still apply on these free fishing days.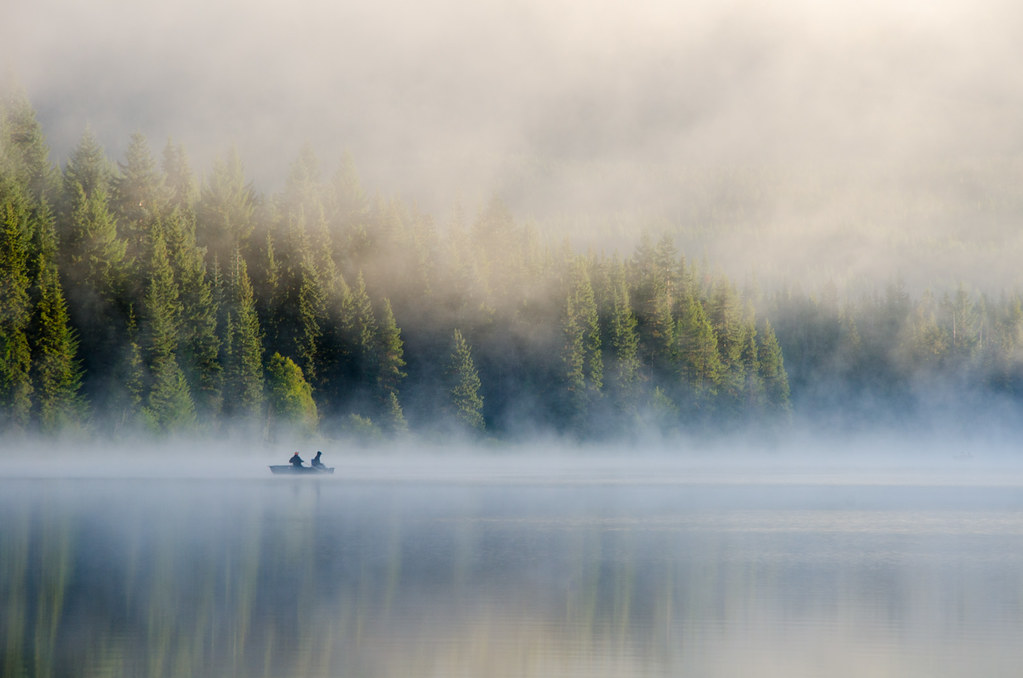 What are your plans for Black Friday? Will you be out and about shopping or taking the day to get some rest and relaxation outside in our beautiful state? Let us know in a comment and tag the friends and family you'd like to get out into nature with!
Stay up to date on the latest Oregon news with That Oregon Life.