Residents of Portland are fed up. The city's streets are an obstacle course of homeless encampments, booby-trapped with heroin needles, glass pipes, and shopping carts. What little effort the city has made to clean things up has been riddled with corruption, outright theft, and false promises. They're not trying, and they don't plan on it.
To make things worse, hard drugs have now been decriminalized in small amounts, and addicts and dealers are acting out in the open. They're passing out substances that induce psychosis, shooting up, and overdosing on the sidewalk. The streets of Portland aren't safe at night, and everyone knows it.
It should come as no surprise that this year's Strip Club Haunted House has chosen Portland to be its theme. They're calling it 'R.I.P. City' The impresario of the show, Dj Dick Hennessy, says that it's more than just a haunted house, it's an experience–part comedy, part erotica, part horror–based on the terrifying reality of Portland's streets.
View this post on Instagram
R.I.P. City: Portland's Newest Haunted Strip Club Experience
Haunted Strip Club traces its roots back to 2015 when its Seven Deadly Sins motif attracted thousands of visitors. Every year the show has gotten larger, adding more days and more attractions. Hennessy even started making his own films. There was a Back to the Future parody for year 2. He made a parody of Willy Wonka, gifting strippers with golden tickets, and an 11-minute 80s horror film to match their 2019 theme.
It's called Spyce Haunted House 5 (80s horror), and it follows Dick Hennessy and a group of topless dancers through an erotic parody of various 80s films. It was just the right amount of camp, rock and roll, and bad jokes.
Hennessy isn't a pornographer. He's a fun-loving pothead with a perpetual blunt behind his ear and a woman on every arm. He recreates scenes from Chucky. He parodies Freddy Krueger and Elvira. It's good stuff. He even found a Poltergeist medium look-alike. It's indie, but the production quality seems professional.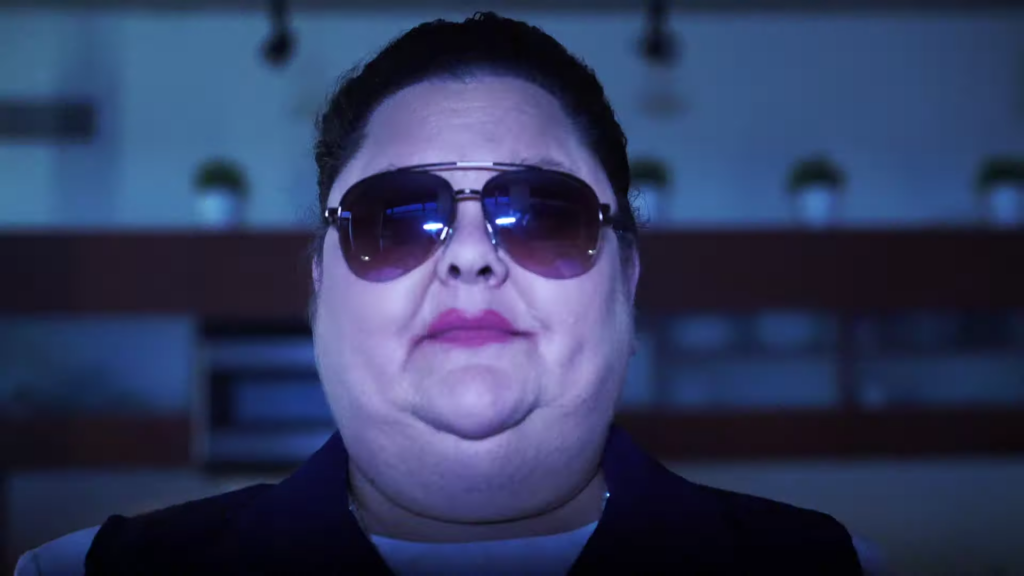 Hennessy has a flair for ironic college humor, and that will be reflected in this year's new theme. When visitors arrive at R.I.P. City, they'll walk through a tent setup outside the club, where they'll be greeted by a cloud of fake drug smoke. There's a chance that there will be a Kate Brown and a Ted Wheeler appearance–presumably a raggedy stripper and a bad look-alike–along with a parody of Salt & Straw and Voodoo Doughnut.
Everything will take place in the world of Portland after dark, riddled with needles, boarded-up windows, graffiti, dumpster fires, and old mattresses. For many, it will be a welcome piece of satire, featuring jump scares and hellish imagery. Others will see it as a bitter reminder of a society that can no longer manage itself. If things have gotten so bad that people are making haunted houses with a Portland theme, then we have a serious problem. Perhaps that's why they're offering free drinks.