There's a hidden gem in Bend Oregon where you can try delicious dumplings from around the world. Dump City Dumplings features Chinese steamed bun dumplings inspired by various cultures and bursting with flavor. This is one tasty stop you don't want to miss when visiting Bend.
Dump City Dumplings In Bend Oregon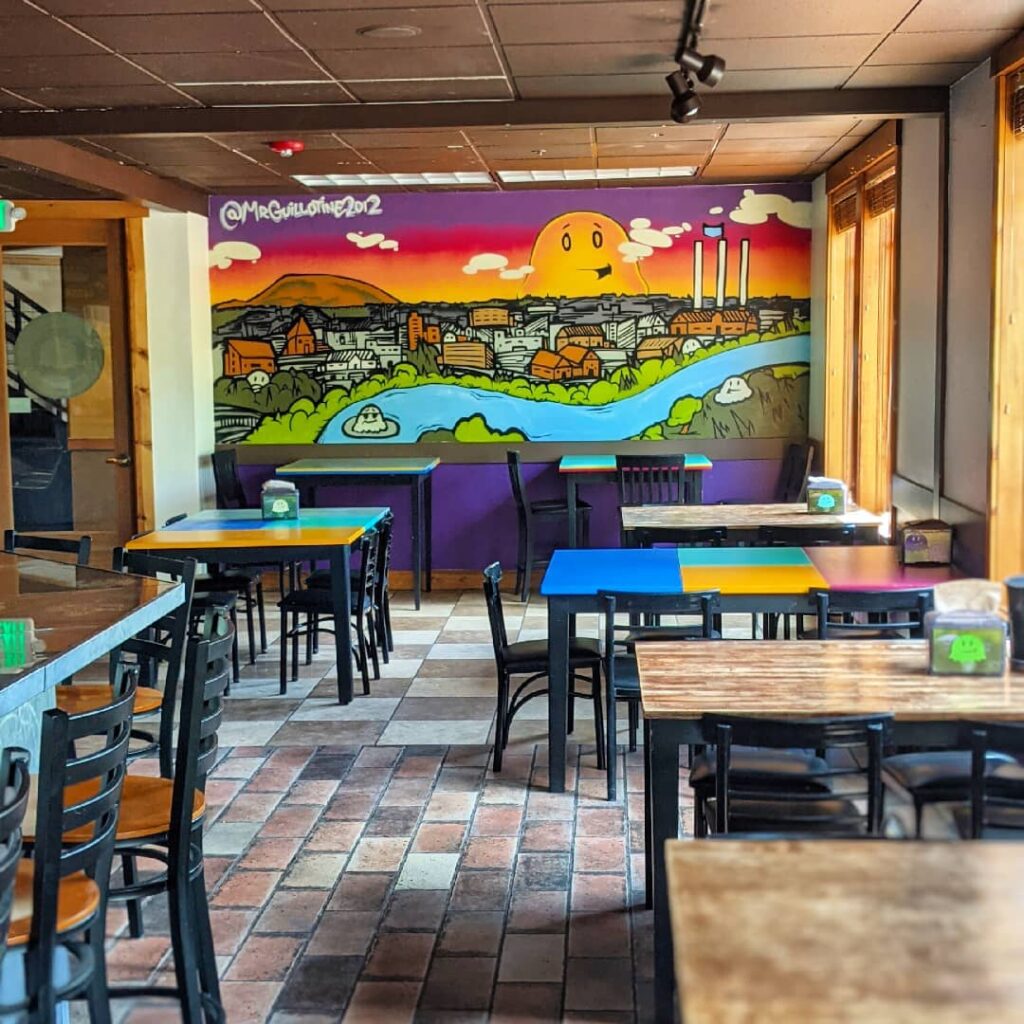 Dump City Dumplings offers up a variety of delicious flavor combinations wrapped up in a handmade steamed bun, as well as house made sauces you won't soon forget. These dumplings are so delicious that they were featured on the hit Food Network TV show, Diners, Drive-ins, & Dives!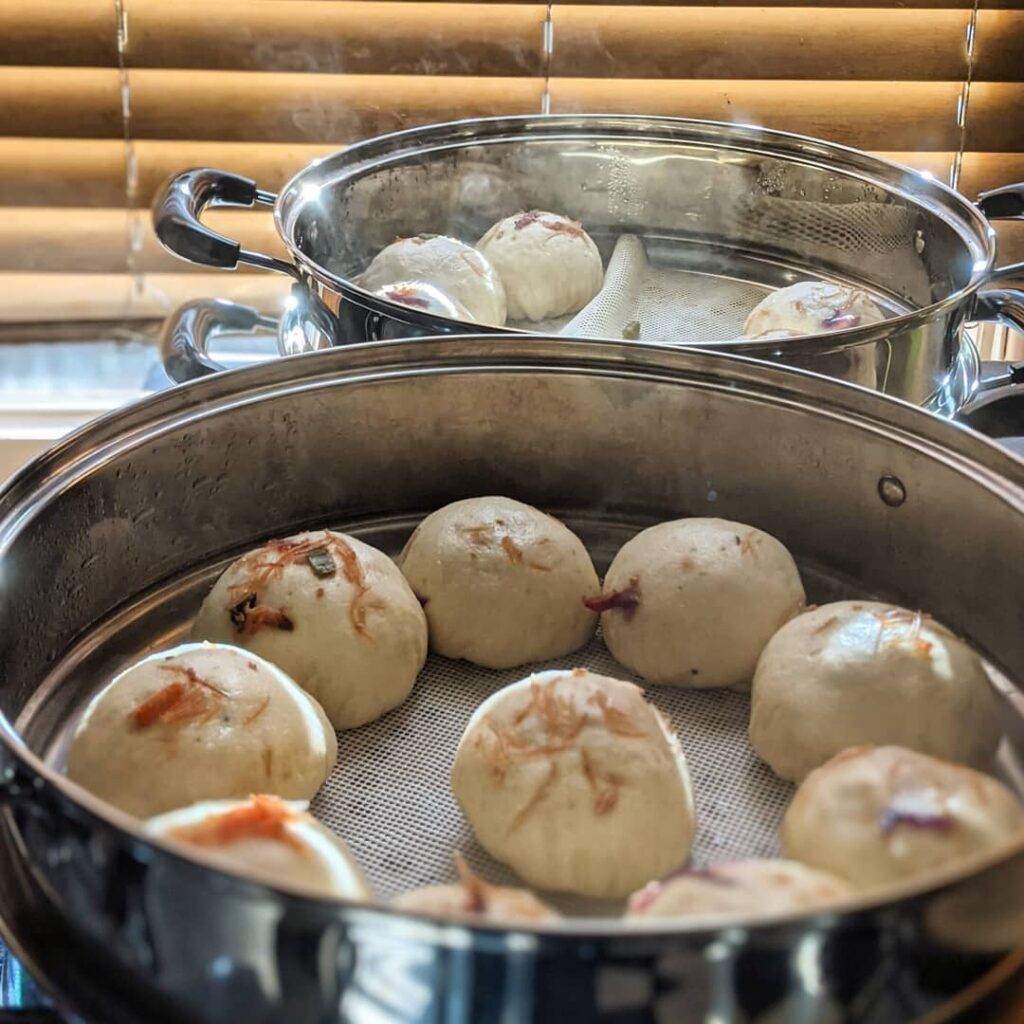 From Chinese Style Pork and Pad Thai Vegan to Four Cheese Pizza, there's a dumpling for everyone at this cozy little restaurant. Some people enjoy trying them all, though you may want to split the meal with a group if you're going to try them all in one sitting as these dumplings are huge!
Visitors also love the delicious Xin Jiang Lamb Skewers covered in a tasty spice rub. These hand trimmed lamb chunks come with onion and will leave you wanting to come back for more.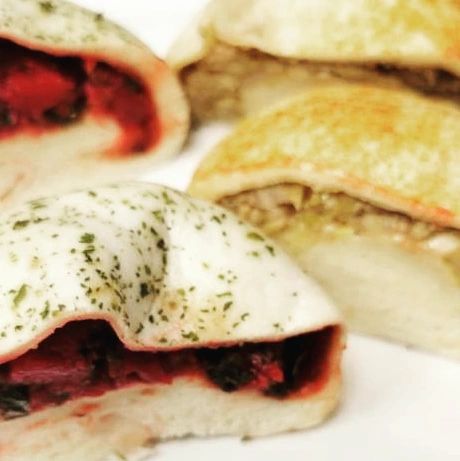 There are house specials each week as well as a tasty dessert dumpling, so you'll want to check back in with Dump City Dumplings often.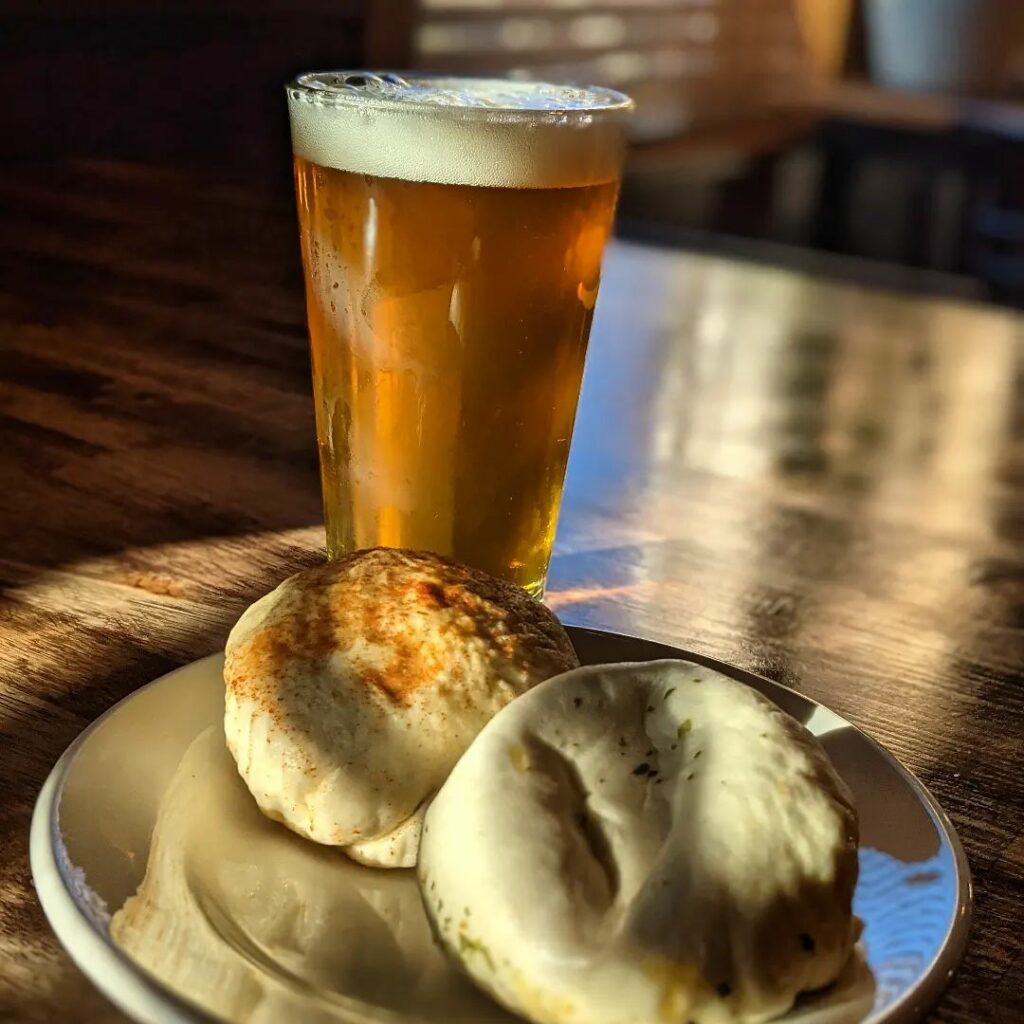 Visitors enjoy dipping their dumplings in the house made sauces to give them a whole new flavor profile. Coconut Lime Peanut, Sweet Chili Cilantro Garlic, and Teriyaki sauces are available for you to try. When you find a sauce you love, you can purchase a bottle to take home with you.
See their menu below, and order online here.
Dump City Dumplings Information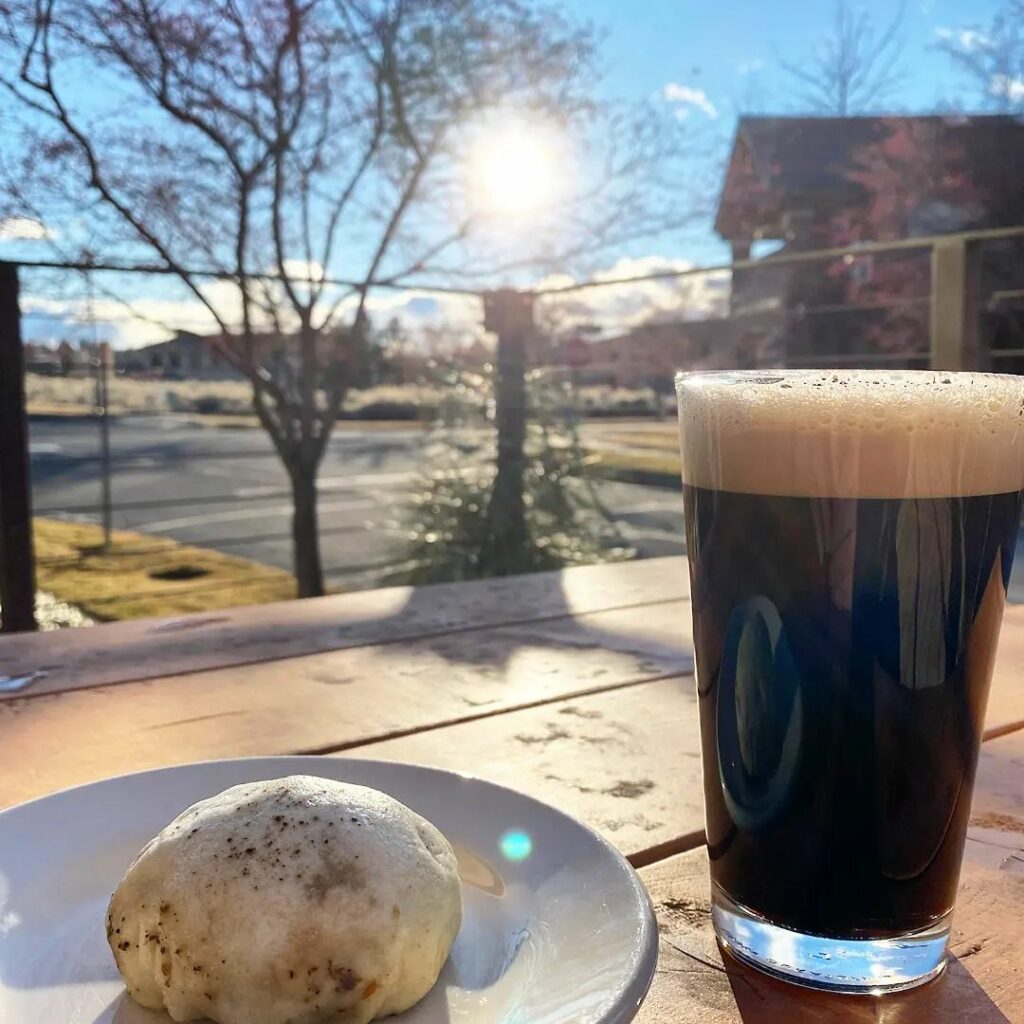 Restaurant Location: 1244 NW Galveston in Bend Oregon
Phone Number: (541) 323-6243
Restaurant Hours:

Monday 3 PM – 9 PM
Closed Tuesday
Wednesday – Thursday 3 PM – 9 PM
Friday – Sunday 11 AM – 9 PM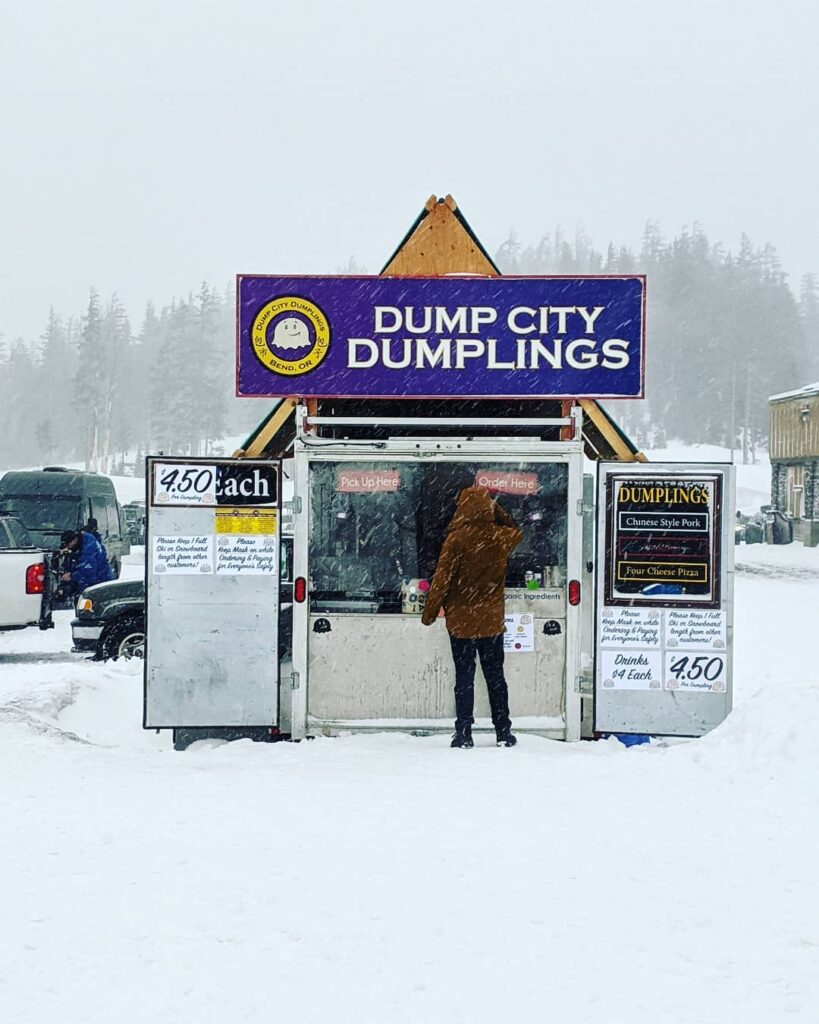 Food Cart Hours

10 PM – 2 AM Friday & Saturday

Food Cart Location: Corner of Bond and Oregon in Bend Oregon
Stay up to date with the latest Dump City Dumplings News on their Facebook and Instagram.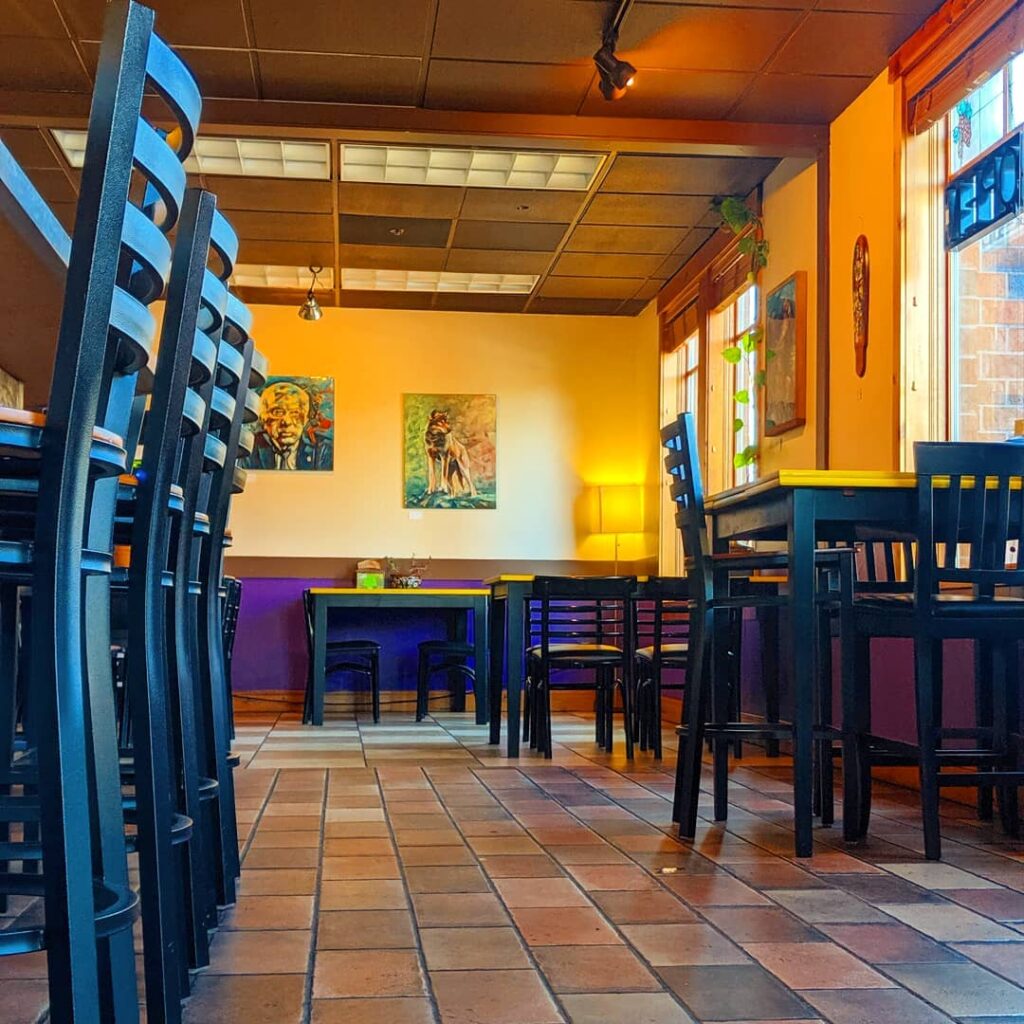 Visiting Bend Oregon? You might also enjoy checking out Dandy's Nostalgic Drive In. Don't forget to see our Guide To Bend Oregon for more cool spots in Bend!
Have you ever eaten at Dump City Dumplings in Bend Oregon before? What's your favorite place to eat dumplings in Oregon? Let us know in a comment, and tag the friends and family you want to go with!