The Astoria Warrenton Crab, Seafood and Wine Festival is returning this April for the first time since 2019, and it's going to be awesome! This is the festival's 40th year, and will feature delicious coastal cuisine, over 100 hand crafted art vendors, and local Oregon wine and brews.
Astoria Warrenton Crab, Seafood and Wine Festival 2022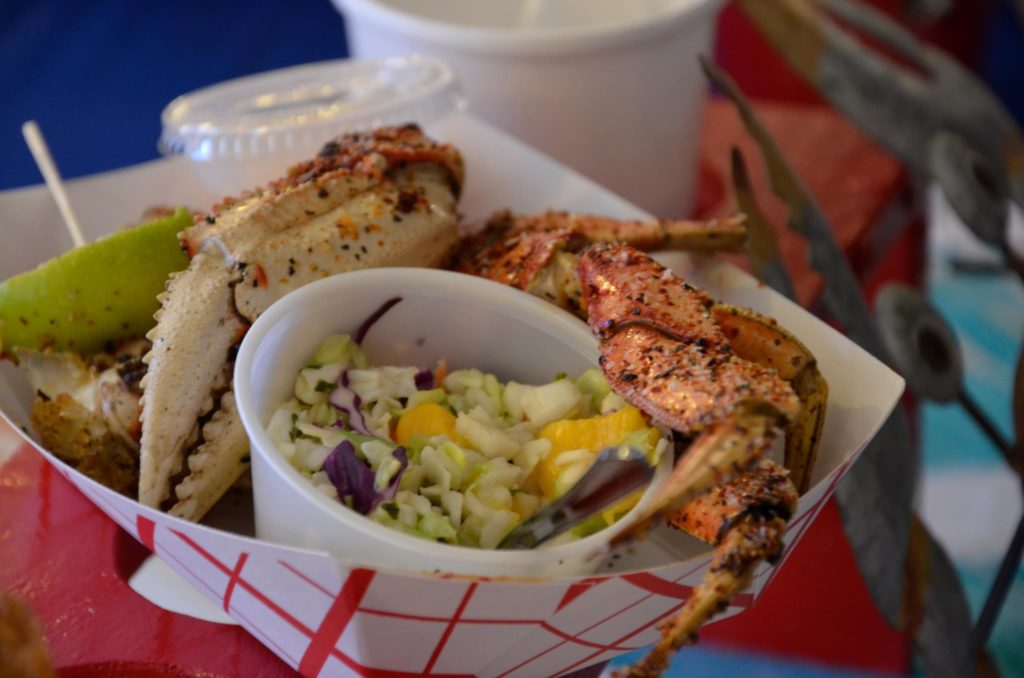 The Astoria Warrenton Crab, Seafood and Wine Festival has been a local institution since 1982. Every year people come from all over Oregon to celebrate good food and wine at this festival, and we couldn't be more excited for its return.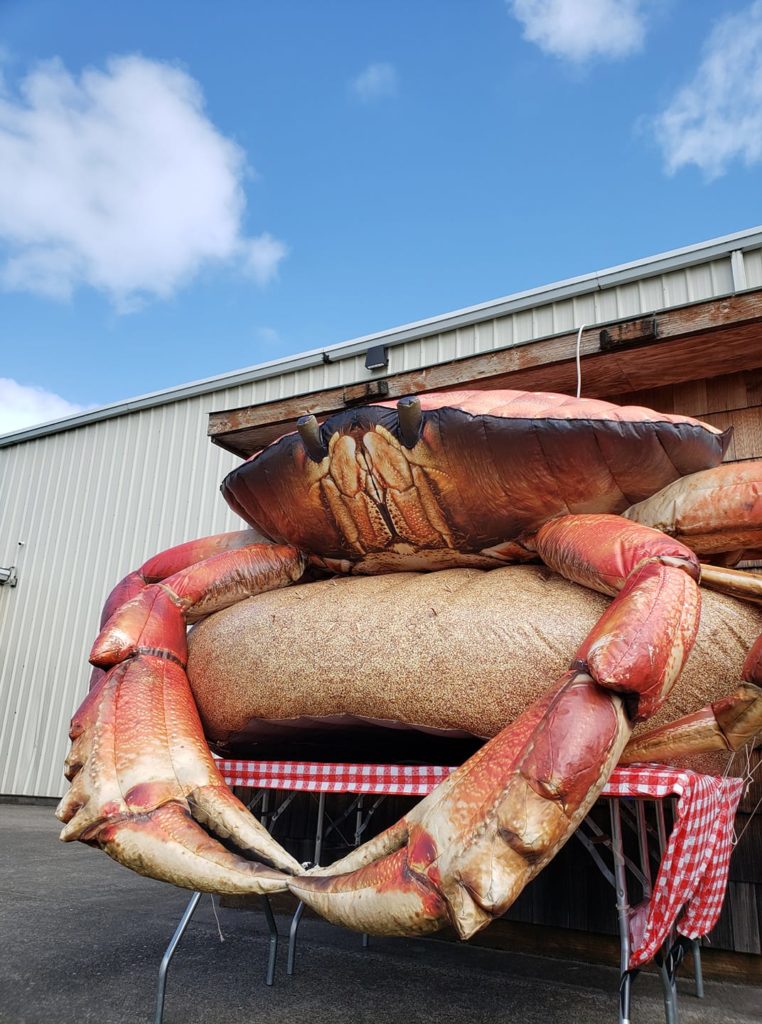 The festival runs from April 22, 2022 to April 24th, 2022 and is sponsored by Fred Meyer.
This year a dozen food vendors will be serving up delicious foods like crab and shrimp melts, shrimp cocktails, lemon garlic pasta with crab, fried oysters, crab mac and cheese, crab cakes, crabby leek chowder, seafood ramen, smoked brisket, and more. Yum!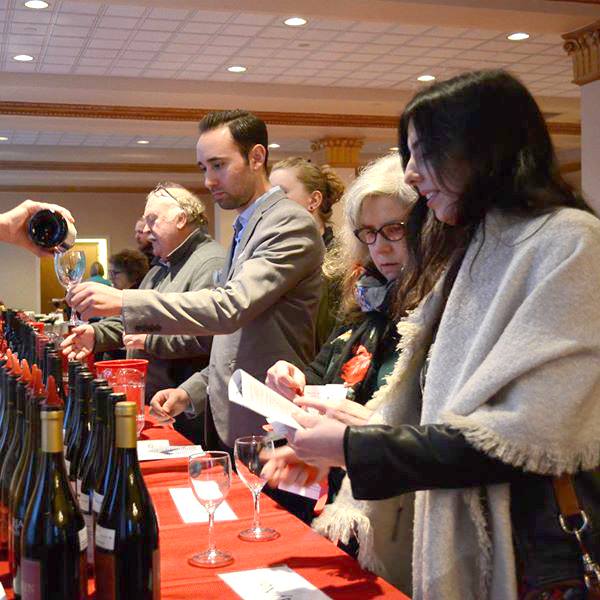 40 wineries will be offering a large variety of wine made in Oregon, along with local craft breweries who will be serving up local favorites.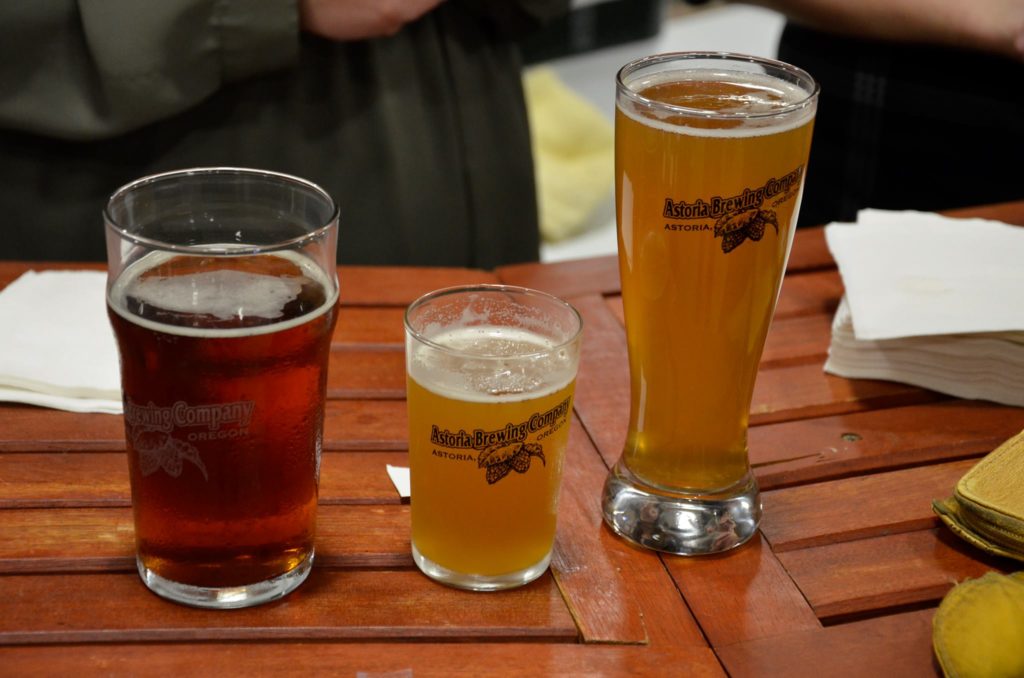 The festival also features two stages with live music played throughout the weekend sponsored by Toyota.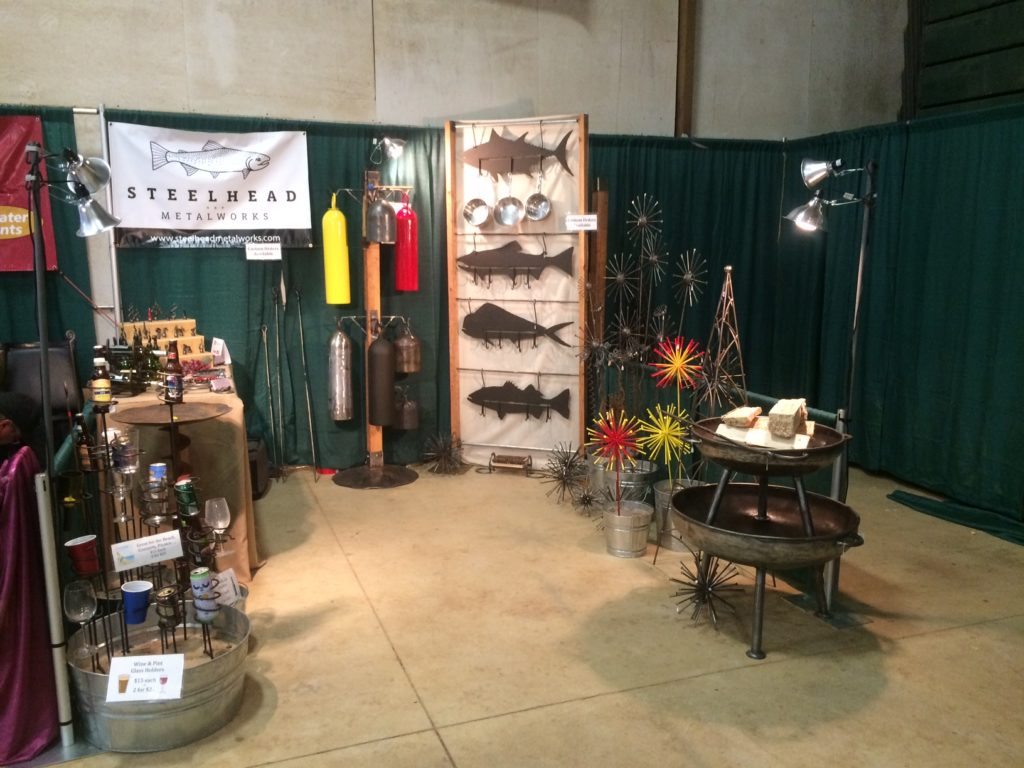 Listen to music as you check out over 100 booths featuring local artists and northwest-made products.
Crab, Seafood and Wine Festival 2022 Information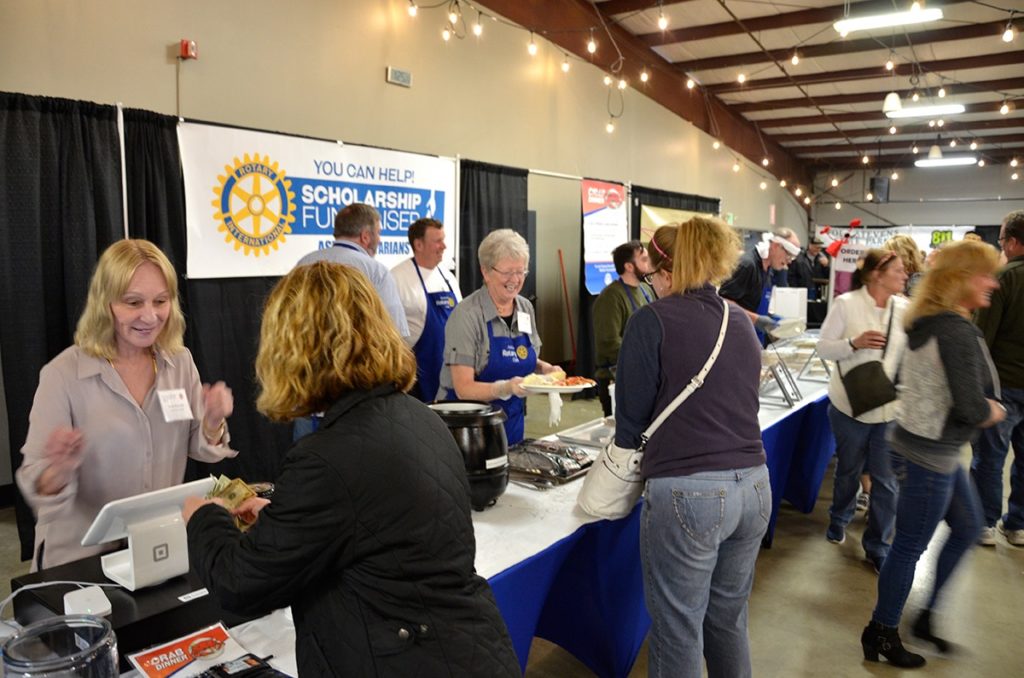 Location: Clatsop County Fairgrounds
Dates:

Friday April 22, 2022: 4 PM – 9 PM
Saturday April 23, 2022: 10 AM – 8 PM
Sunday April 24, 2022: 11 AM – 4 PM

Tickets: It's best to get your tickets early online to save money. Purchased online, the tickets for Friday and Saturday are $21.25, and for Sunday are $11.25. You can also buy tickets at the door for $25 for Friday and Saturday, or $15 for Sunday. Get your official tickets online here.
Parking: Please note, parking will be very limited. It's best to park near a pick up point and take the festival shuttle ($3 round trip), or to use the park and ride lot at the Port of Astoria. See the full parking guide here.
Get more information and stay up to date with the latest festival news at the official Astoria Crab Fest website, and Facebook page.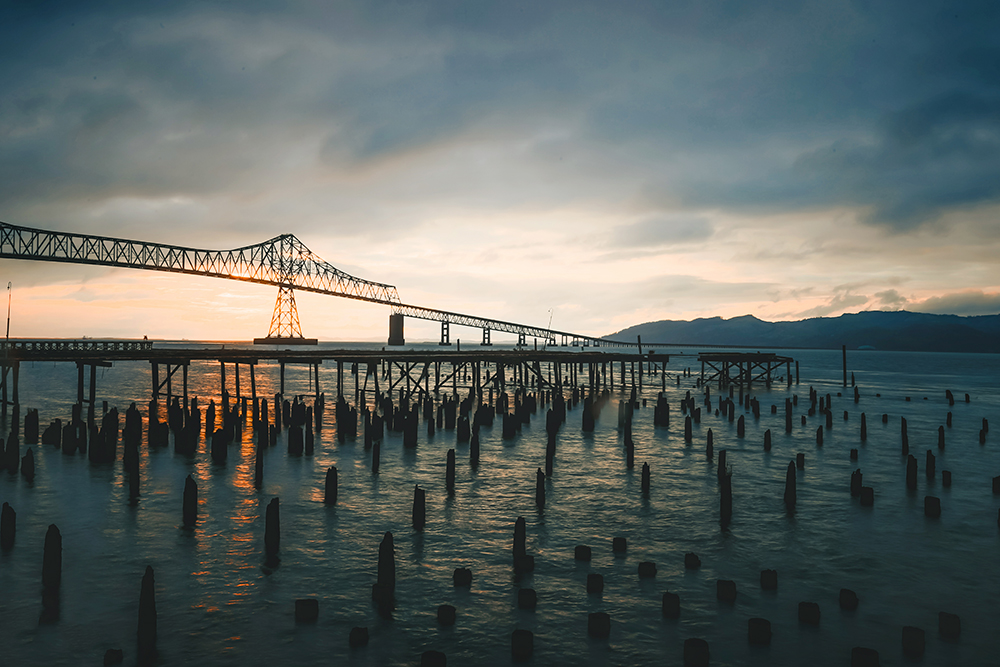 While you're in the area, don't forget to check out all the awesome things there are to do in our Guide To Astoria.
Are you excited for the return of the Astoria Warrenton Crab, Seafood and Wine fest? Let us know and tag the friends and family you want to go with!