If you're in La Grande Oregon and in the mood for coffee, tea, or ice cream, or just want a relaxing spot to have a chat with friends, then you'll love The Local. This spot has always been a gathering space for locals, and is a great place to enjoy the simple things in life, like good company, hand crafted ice cream, and specialty coffee.
From Gas Station To Specialty Coffee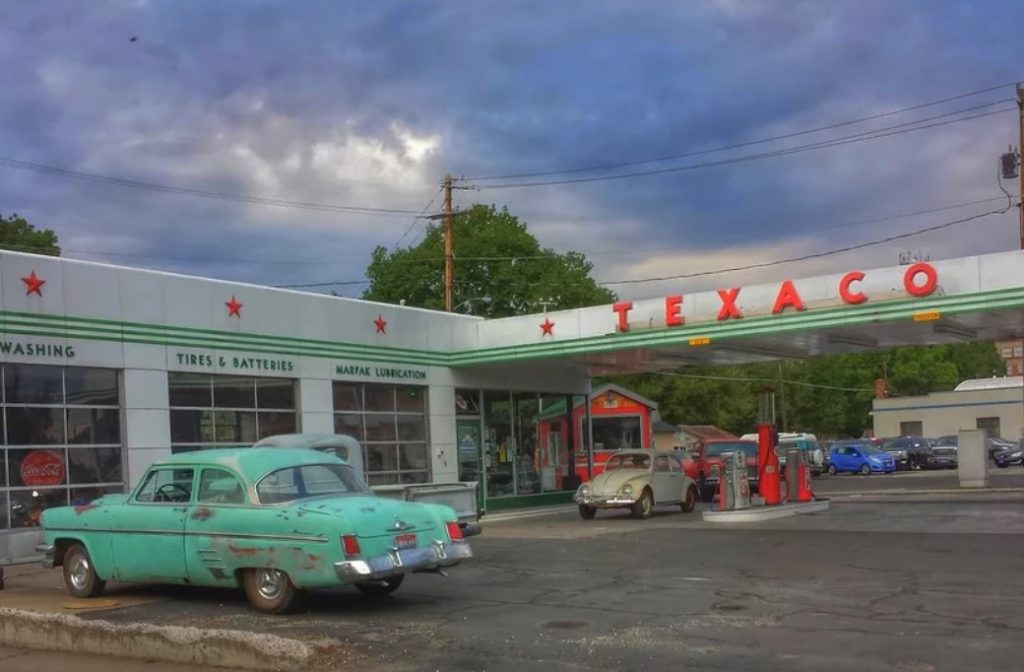 In the 1950's a Texaco station was built in La Grande Oregon. Locals came to fuel up their cars, but also to catch up on local news and to grab a cup of coffee.
Sign up for monthly emails full of local travel inspiration and fun trip ideas. In each newsletter we'll share upcoming events, new things to do, hot dining spots and great travel ideas.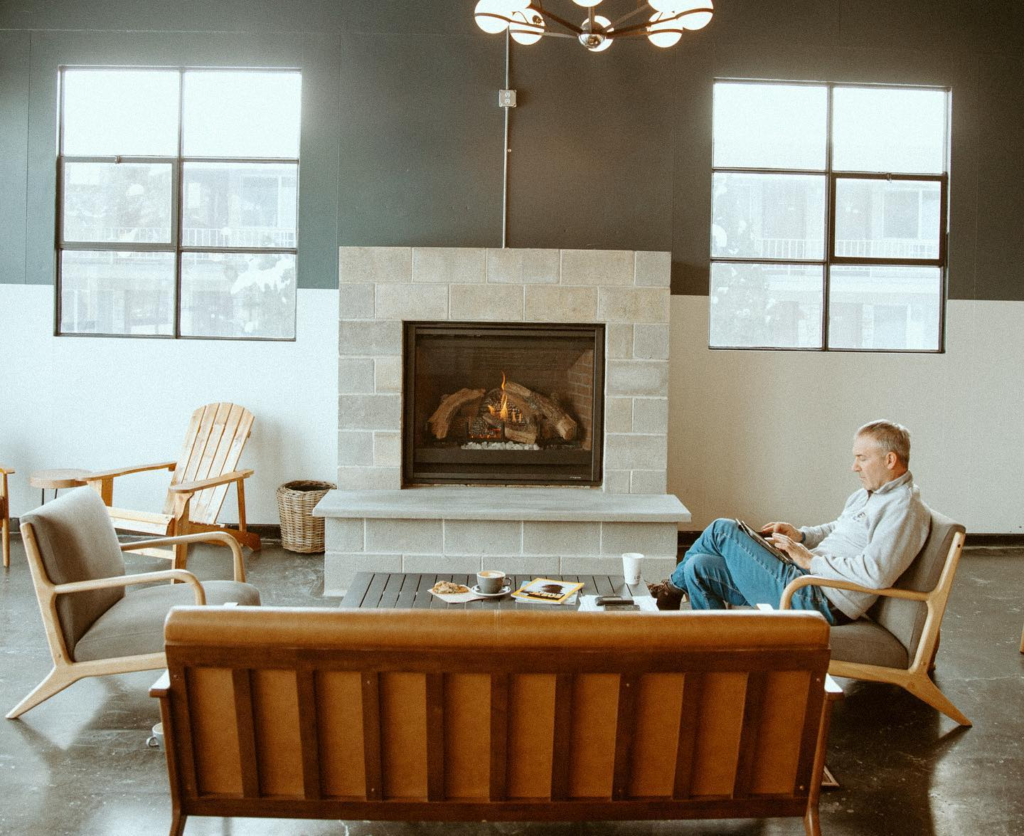 Today the tradition lives on in the form of a hip coffee shop serving up delicious teas, goodies, and coffee, and it's still a great place to catch up with friends.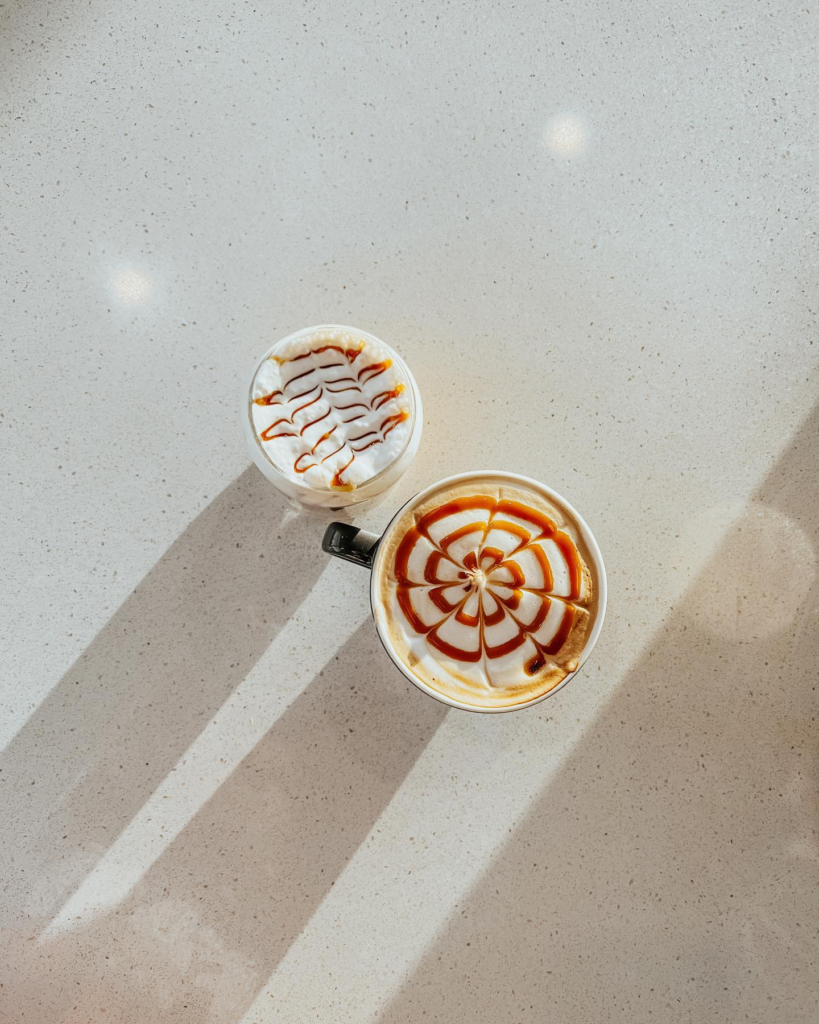 The Local serves sustainable, farm direct Mukilteo coffee from Mukilteo Coffee Roasters. This coffee has a smooth finish and is slow roasted. You can check out the coffee menu at The Local here. The Local also serves up tasty chai latte, matcha tea, and Soul Chai Rooibos tea.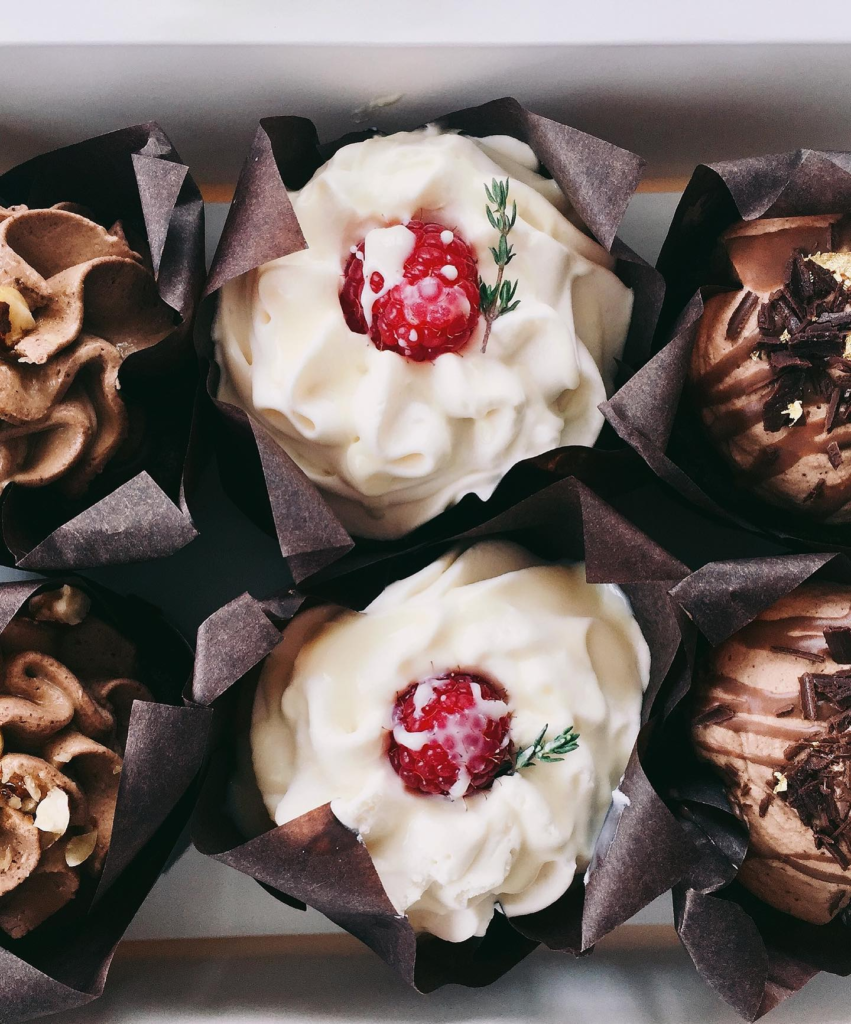 If you're looking for something sweet, The Local serves up awesome handcrafted ice cream in a waffle cone from Stella's Ice Cream. Gluten free waffle cones are also available.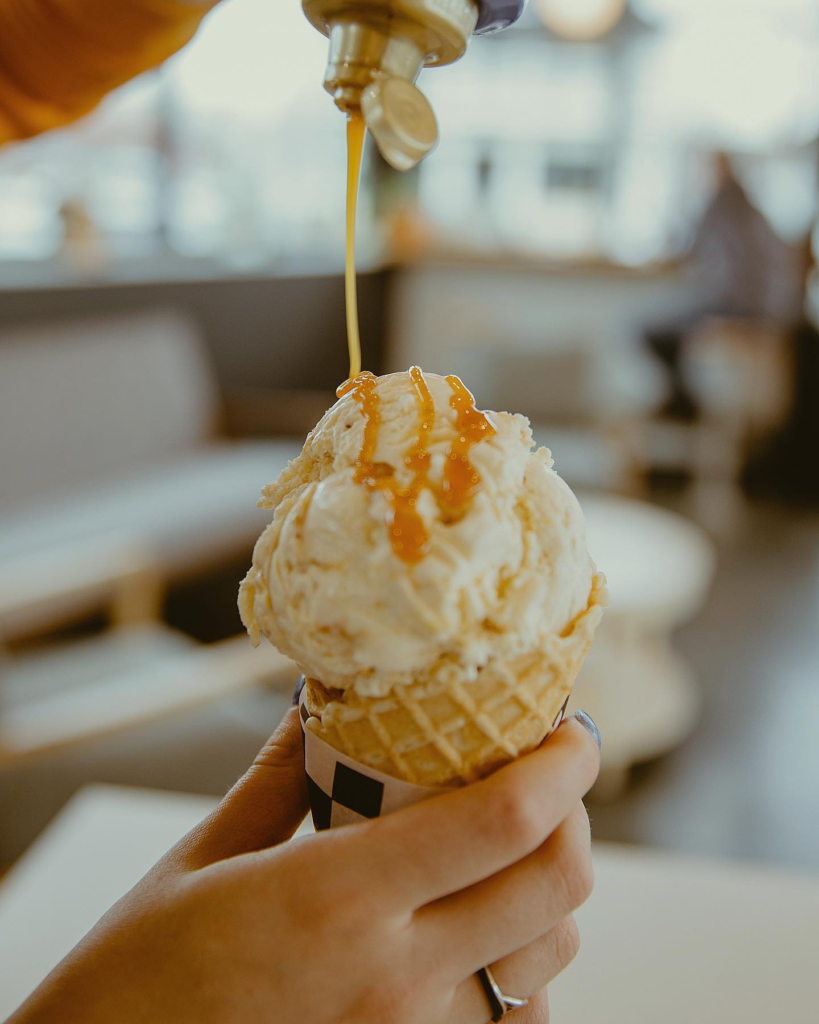 They also serve Affogato, which is an Italian coffee based treat with a shot of Mukilteo Monorail Espresso over vanilla ice cream. Root beer floats, orange creme floats, milkshakes, brownies, and other treats like citrus blueberry bread and blackberry lemon creme tarts are also on the menu.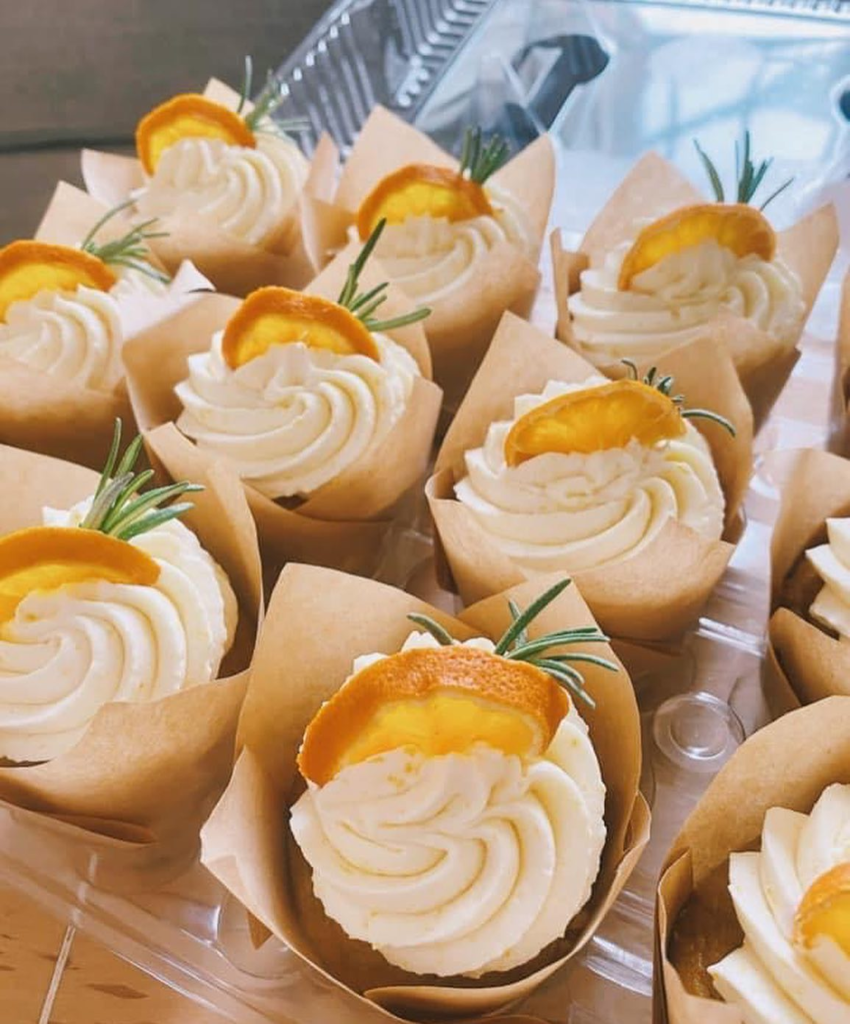 Check out all the goodies on offer on their sweets menu.
The Local Information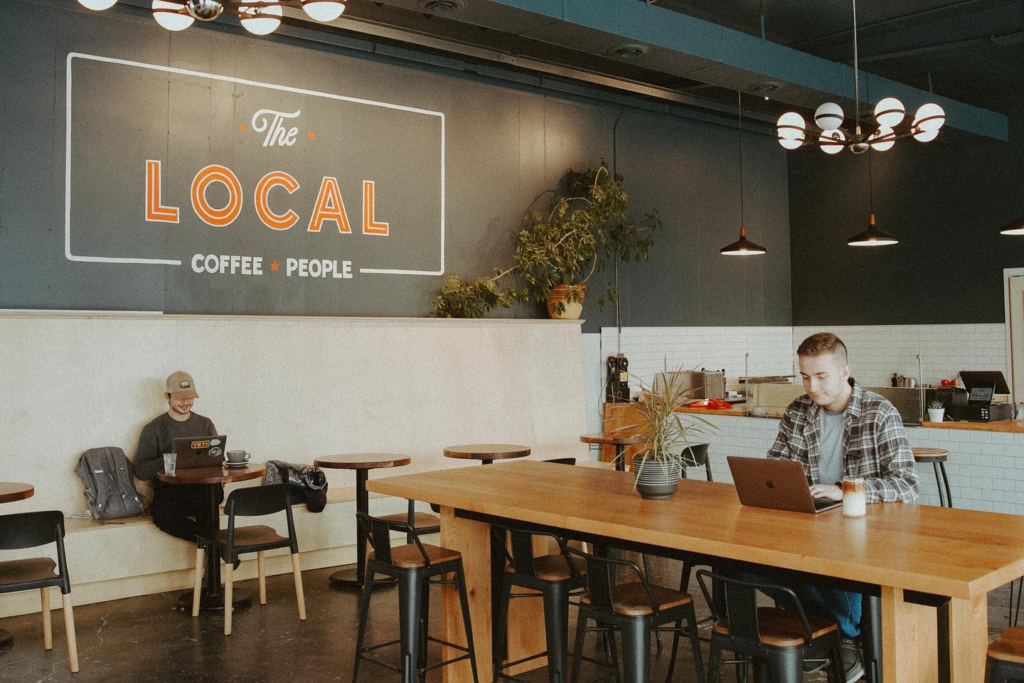 Location: 1508 Adams Avenue in La Grande Oregon
Hours: Monday – Saturday 6 am – 9 pm, Sunday 7 am – 9 pm
Contact: Call the Local at (541) 805-0414, or e-mail them at [email protected]
Get more information and stay up to date on the Local's official website, Facebook page, and Instagram.
Have you been to The Local in La Grande Oregon? What's your favorite coffee or ice cream to get when visiting? Let us know and tag the friends and family you want to go with!