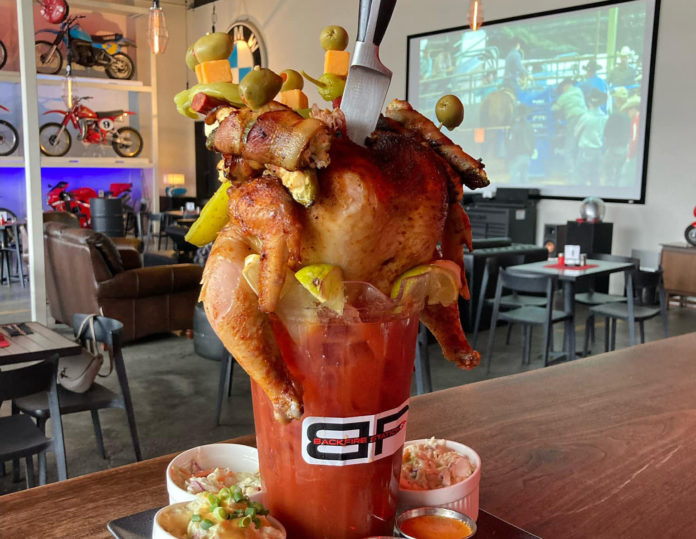 Pendleton Oregon has an awesome secret: an old 1958 fire station that's been turned into the coolest lounge and hang out spot in Oregon. Back Fire Station is the perfect spot to stop during your motorcycle ride through the area, but we think it's a great reason all on it's own to head to Pendleton for the weekend. Whether you're looking for a home base for your Eastern Oregon adventures, or the most killer Bloody Mary you've ever laid eyes on, Back Fire Station is the place to be.
Back Fire Station: A Hub For Exploring Eastern Oregon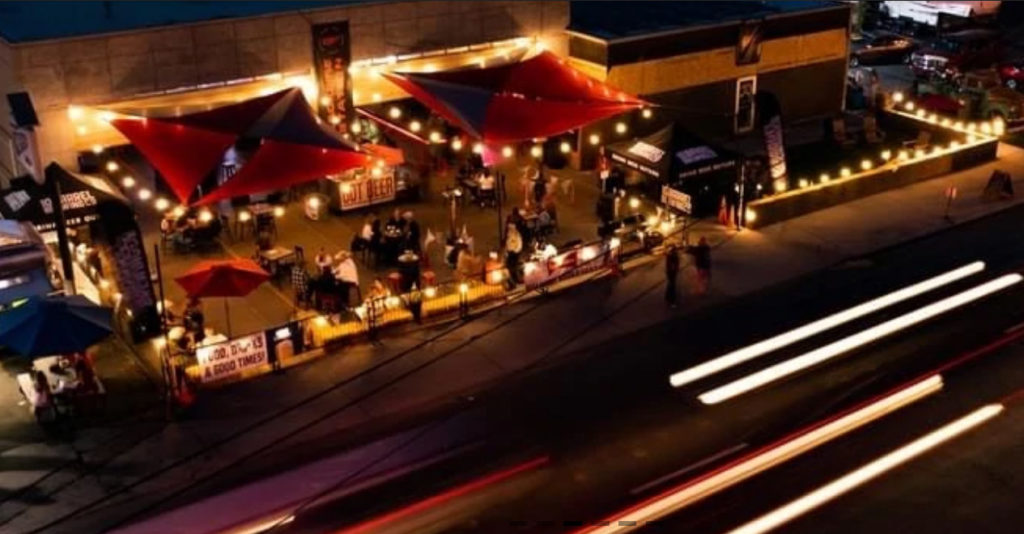 Pendleton is a cultural center in Eastern Oregon, with Old Town Pendleton being listed as a historic district. Many people visit the area for the world famous Pendleton Round-Up each year, to go to the Wildhorse Casino, or to explore the surrounding area. By far one of the coolest reasons to visit Pendleton is Back Fire Station, an old fire station built in 1958 that has been turned into a motorcycle hub, restaurant and lodging.
---
RELATED: 5 Delicious Bloody Marys in Oregon Worth Waking Up For
---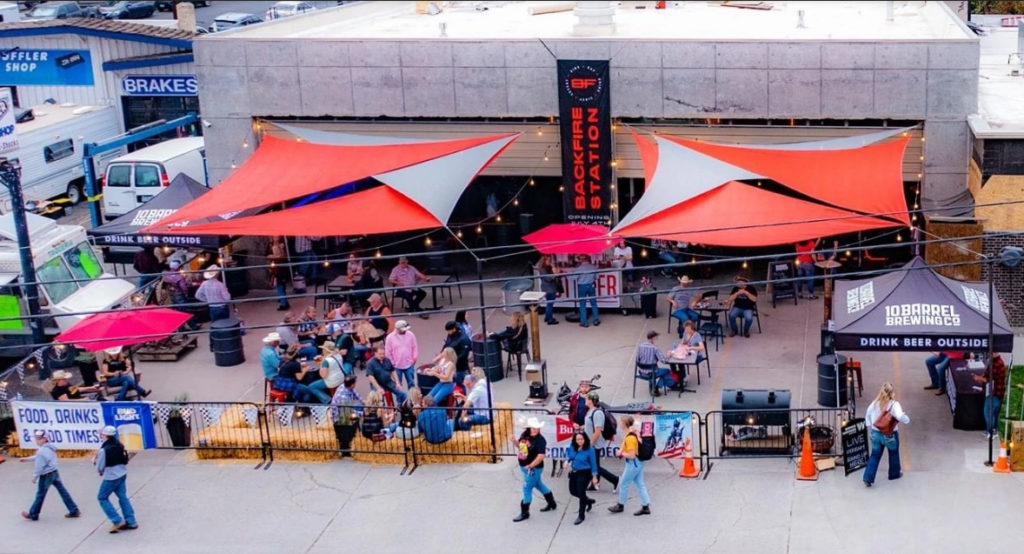 Motorcyclists can stop in for light motorcycle service and repair, and can grab a cold beverage and tasty meal while they're waiting to head out on their ride. For those looking for a place to stay the night, there's lodging in the back of the old fire station where the firefighters used to sleep, and in the future the firefighter training tower will be turned into an AirBnb.
Also coming in the future are motorcycle rentals, along with motorcycle rides and tours.
The Infernal Combustion Lounge At Back Fire Station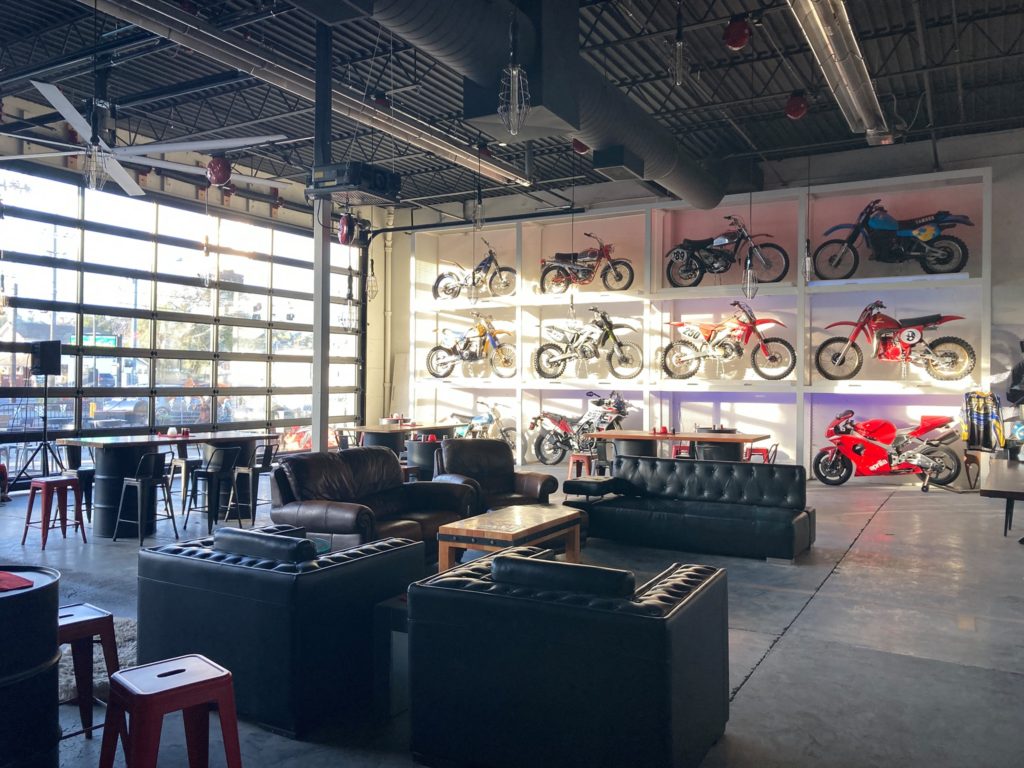 When you're ready for a bite to eat on your trip to Pendleton, the Infernal Combustion Lounge has some delicious food and a fun atmosphere.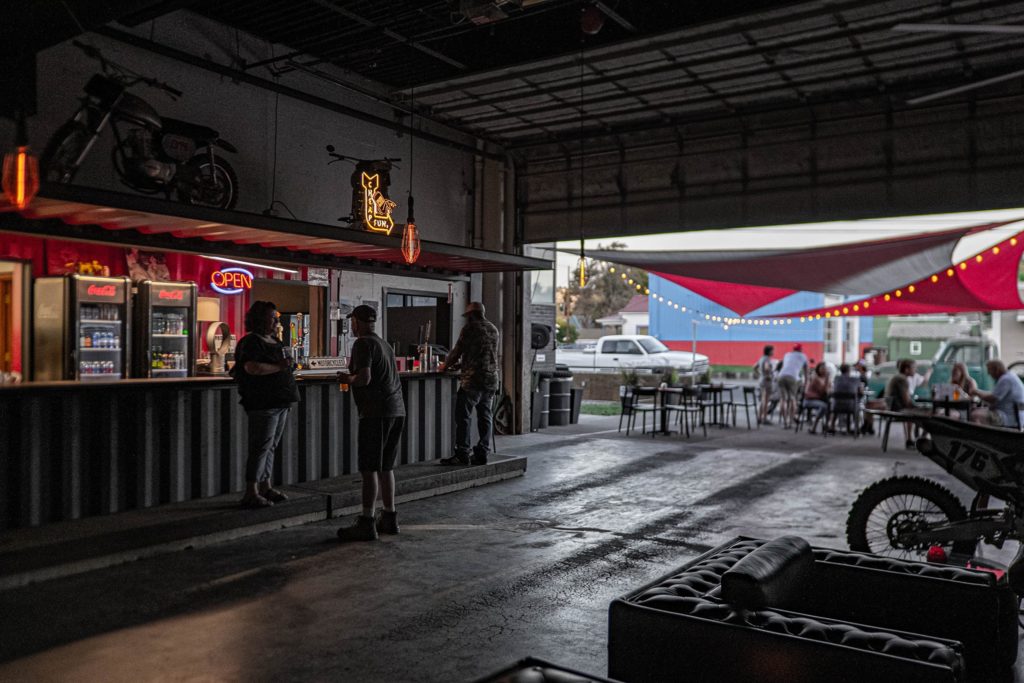 Visitors enjoy the soft leather seats, the one of a kind bike wall, and the outdoor dining area. Guests can play cornhole while waiting for their food, or watch sports and motorcycle races on the 190 inch big screen.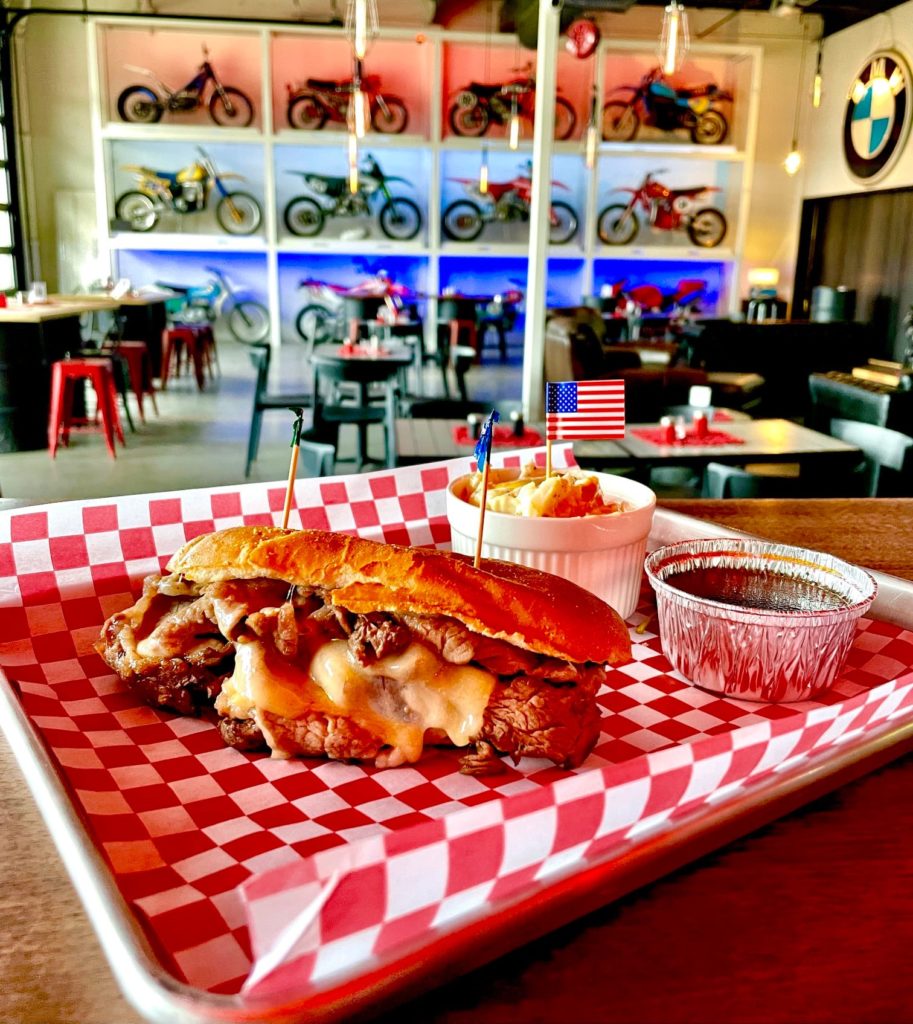 The Infernal Combustion Lounge has several tasty dishes to choose from, including Smoked Jalapeño Poppers (stuffed with cream cheese and wrapped in bacon before being smoked for hours and served with a side of ranch), and the B. L. A. T. O. (a killer BLT made with smoked bacon, lettuce, tomatoes, mayo, onions, avocado and bacon jam).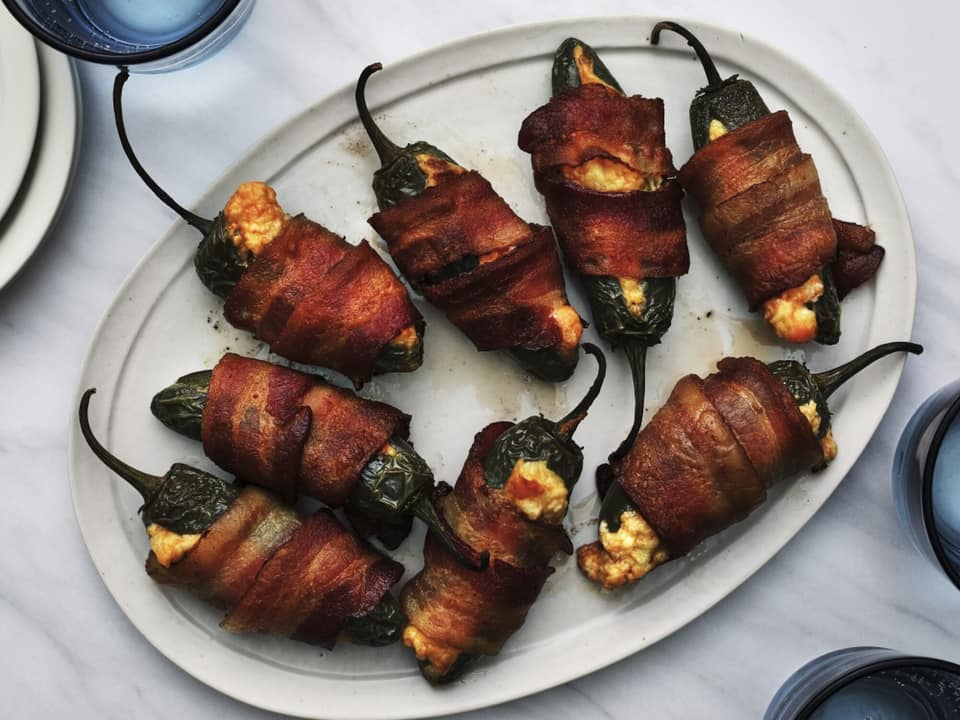 There's also the Trail Taco #2 made with pork belly, pico apple pineapple salsa, avocado, green onions, cotijita cheese and sweet Hawaiian sauce. Yum!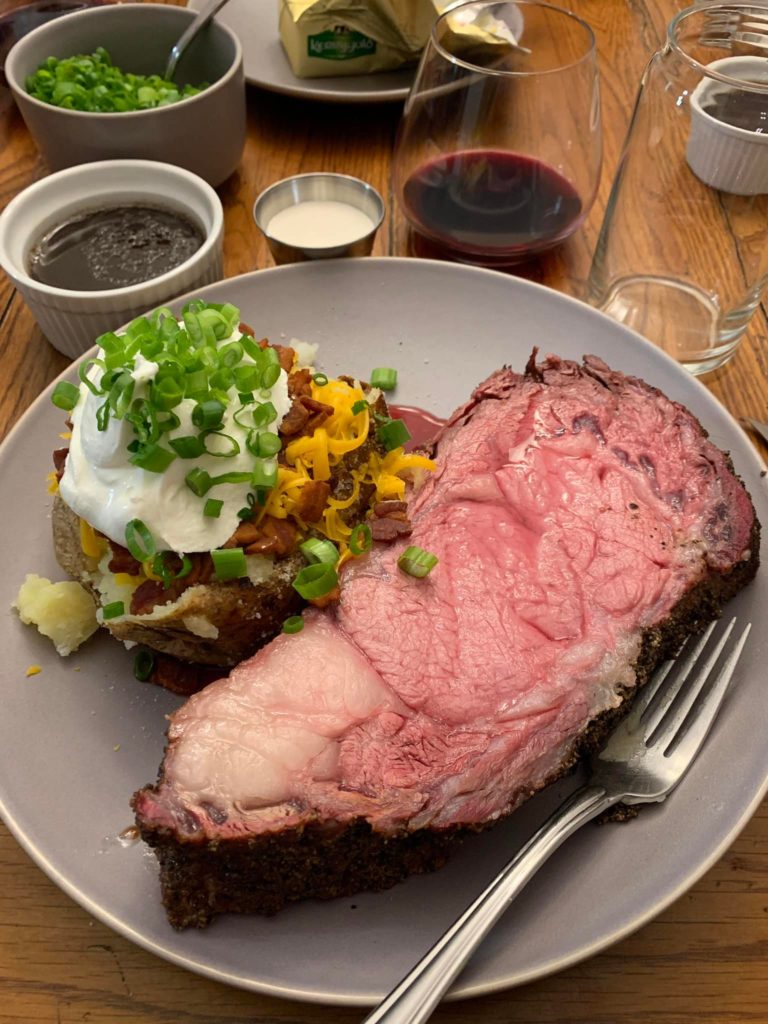 If you're looking for a delicious salad, they've got you covered with The Baja 1000, which has iceberg lettuce, roasted fajita chicken, grilled onions and peppers, avocado, black olives, shredded cheese and corn-Jalapeño stuff.
You can check out the menu and featured drinks list here.
The Sunday Bloody Sunday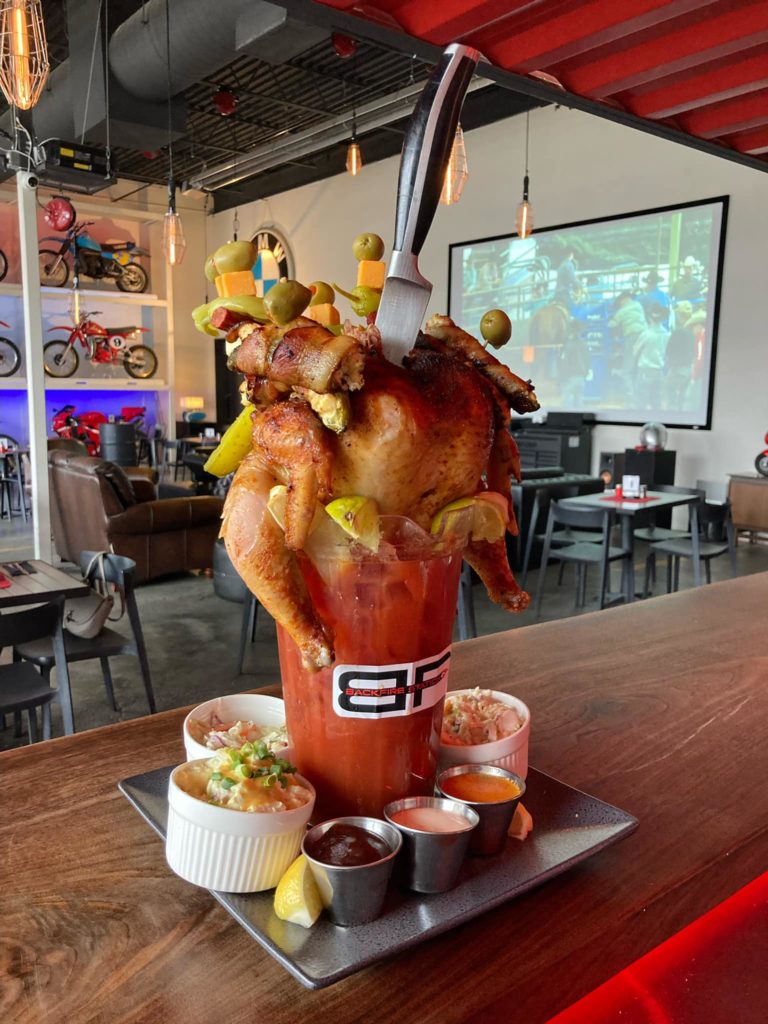 If you visit The Infernal Combustion Lounge on a Sunday, you can get the Sunday Bloody Sunday, a massive Bloody Mary for four. This pitcher of Bloody Mary is topped with a full Traeger smoked chicken, bacon wrapped homemade jalapeño poppers, sausages, cheese, pickles, olives, and peppercinis. It comes with your choice of potato salad or coleslaw.
Back Fire Station In Pendleton Oregon Information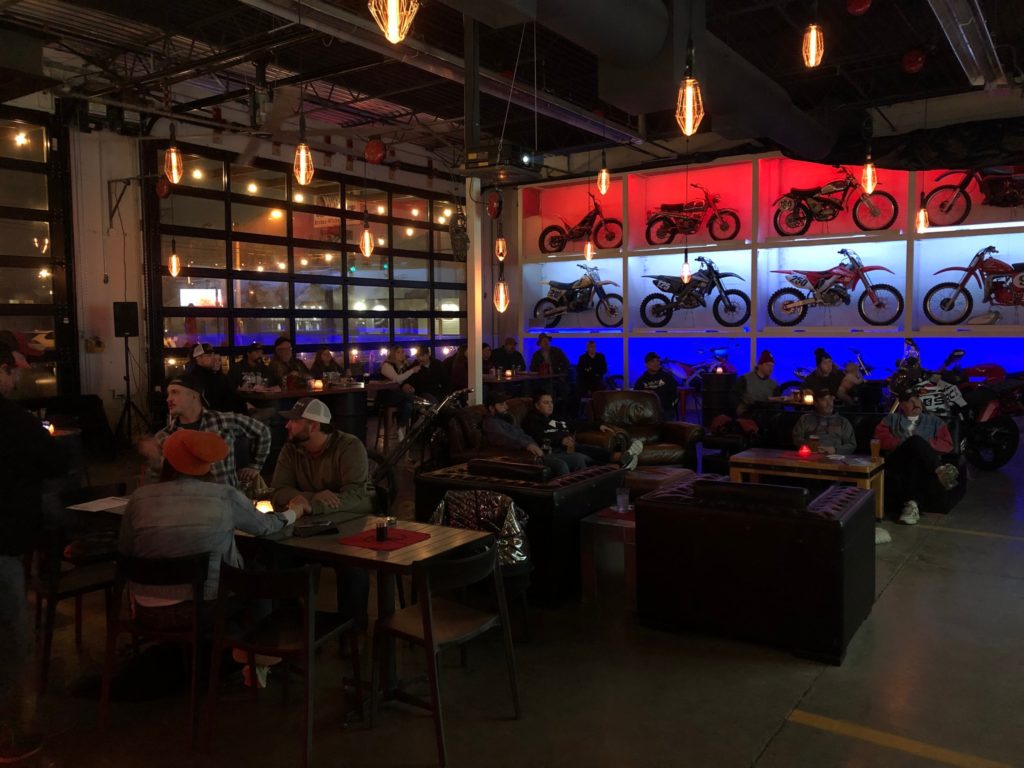 Location: 911 SW Court Ave in Pendleton Oregon.
Phone Number: 503-705-8079
Hours: Thursday - Saturday: 11 am - 9 pm, Sunday 12 pm - 9 pm
Stay up to date with the latest news and events on the Back Fire Station Facebook and Instagram.
Have you been to Back Fire Station and the Infernal Combustion Lounge? What's your favorite dish and beverage there? Let us know and tag the friends you want to go with!