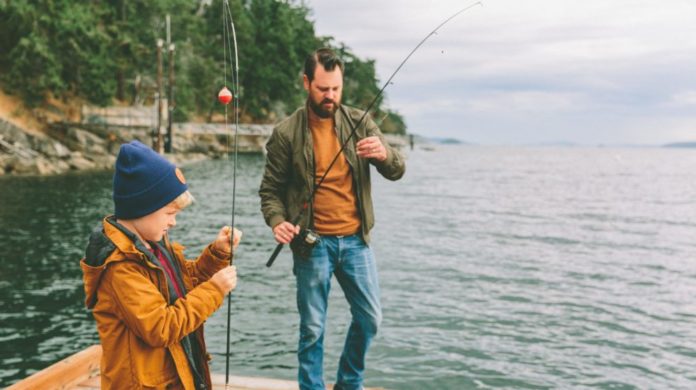 Today we have great news for fisher-people and folks looking to dip their toes (or bobbers) into fishing Oregon's lakes and rivers. The Oregon Department of Fish and Wildlife has announced what days in 2022 will be a free-for-all, so be sure to mark your calendars.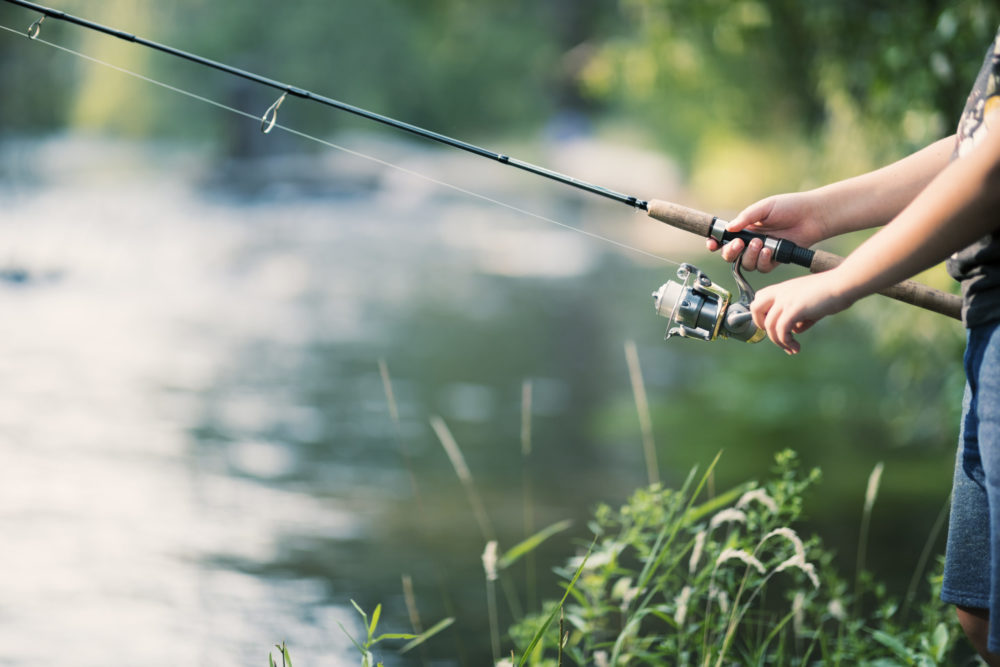 Free fishing days for Oregon in 2022 will be:
Feb. 19-20 (Saturday & Sunday), President's Day Weekend
June 4-5 (Saturday & Sunday)
Nov. 25-26 (Friday & Saturday), Thanksgiving Weekend
The weekend of June 4-5 is Oregon's traditional free fishing weekend. In the past, ODFW and its partners have sponsored several free fishing events throughout the state. Area closures, bag limits, and all other regulations still apply.
The Department of Fish and Wildlife has also graciously put together an excellent guide for your own DIY fishing adventure. Check it out HERE.