Erosion and flooding are a potential problem along the Oregon coast and its estuaries wherever natural and human built environments interact. This becomes apparent each year when the highest tides crash against the shoreline and sometimes come up over roads and sidewalks. The Oregon King Tides Project, presented by the Oregon Coastal Management Program and CoastWatch are committed to documenting the year's highest tides known as king tides to help understand the issues and affected areas. This is where photographers come in and can help by submitting photos of this year's king tides.
Comparing Normal High Tides To King Tides In Photos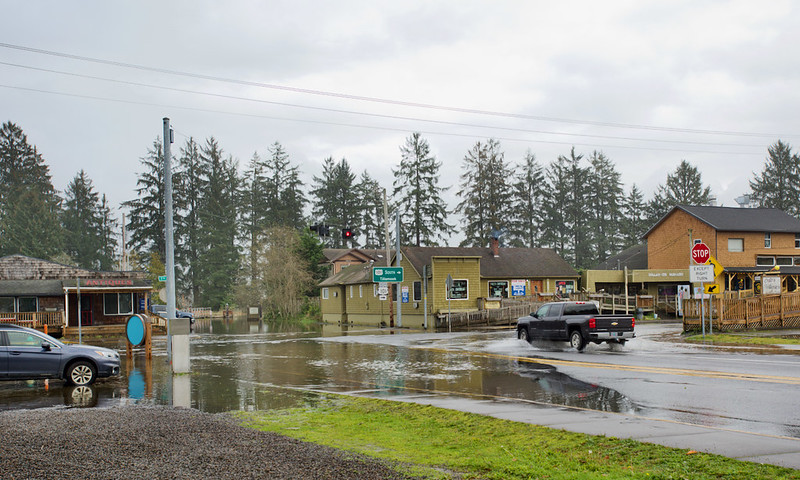 Each year, volunteer photographers take photographs of the King Tides on the Oregon Coast and submit their photos to document the highest point the tides reach.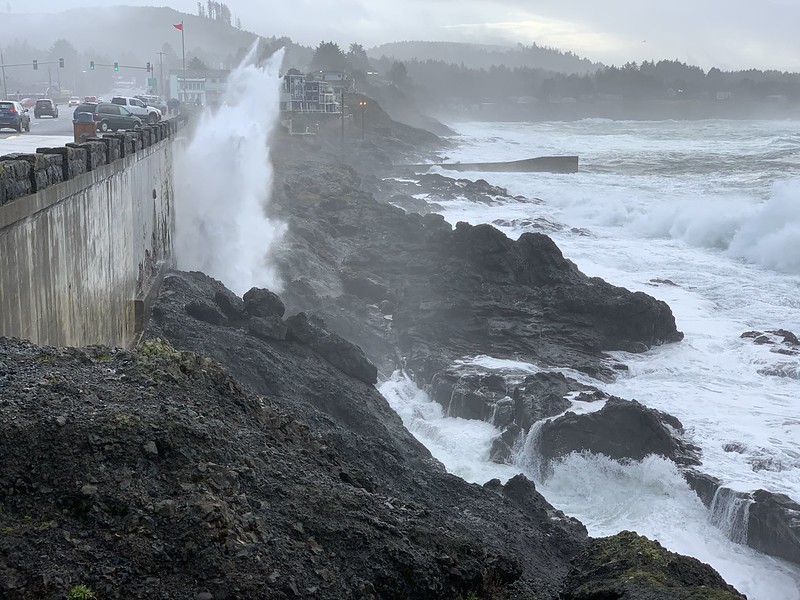 According to an article on Oregonshores.org, "This citizen science effort, organized by CoastWatch and the Oregon Coastal Management Program, last winter drew the submission of more than 400 photos, documenting the highest reach of the year's highest tides." Many of those photos can be found at a special Flickr account here.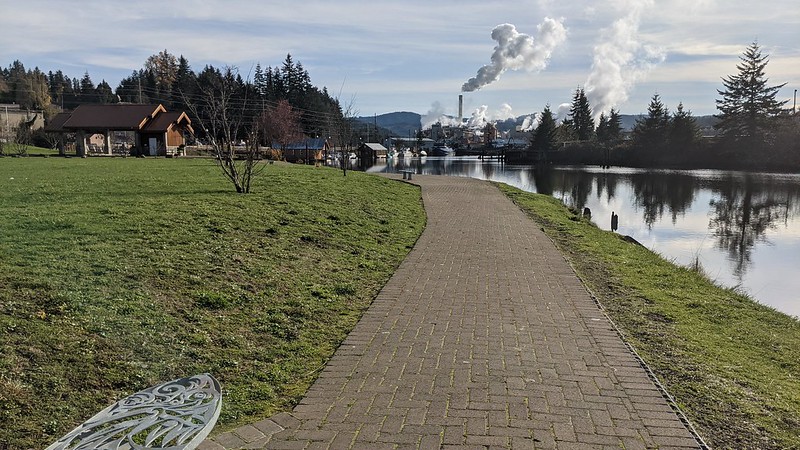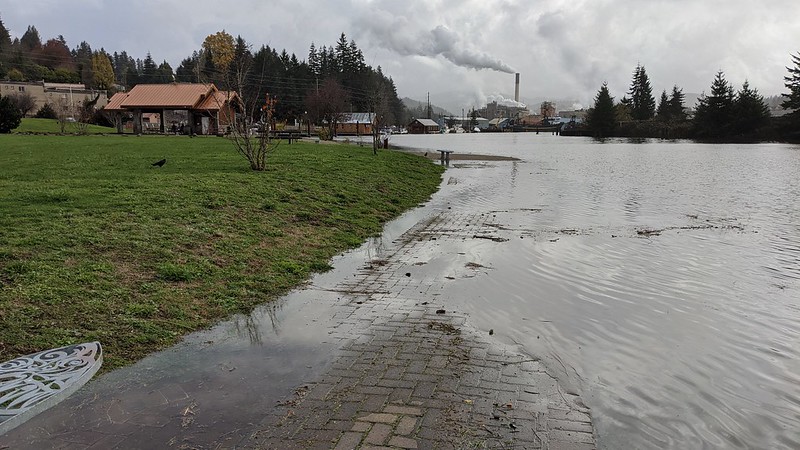 This year the project is placing emphasis on comparison shots of photos taken from the same spot at a normal high tide versus during the high point of a king tide. Photographers are encouraged to start finding good spots to shoot from now and to take photos during normal tide sequences, so they can come back during king tides and take comparison shots. Then the comparison photos can be submitted together.
Virtual King Tides Presentation With A North Coast Focus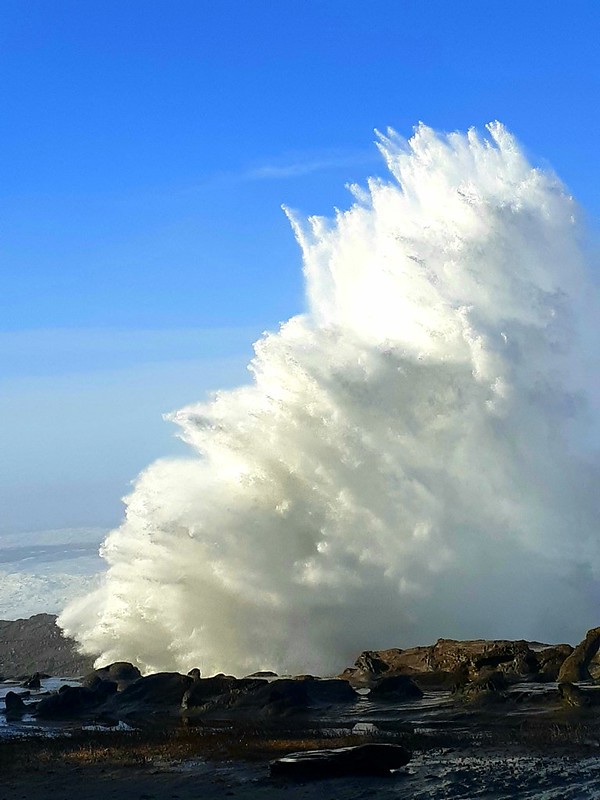 On October 28th, 2021 at 7 pm there will be a virtual king tides presentation with a focus on the Northern Oregon coast. This presentation will teach about the nature of King Tides as well as the history of the Oregon King Tides Project which is now in it's 12th year. It will share spots on the coast that need to be documented by photographers for the project. The event is free and open to everyone. You can find more information about the event here under the 'Event' tab, as well as other upcoming events and virtual events. You can register online for the event here.
When Are This Year's King Tides In Oregon?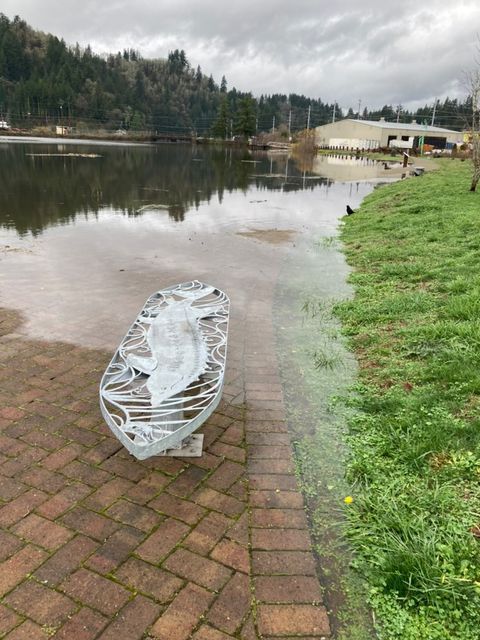 This year's king tides are expected in November and December of 2021 and January of 2022.
November 5 - 7, 2021
December 3 - 5, 2021
January 1 - 3, 2022
You can find out more information about this year's king tides as well as find a tide map with king tide predictions here.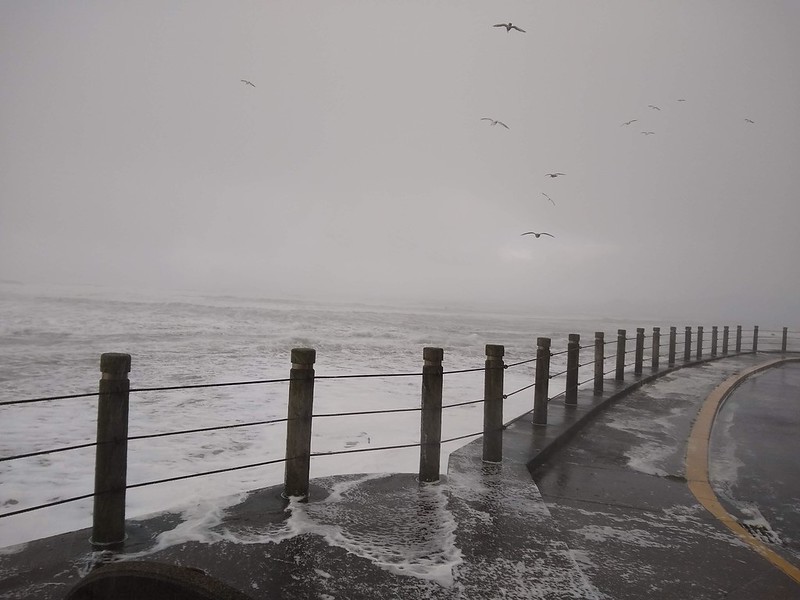 Have you ever photographed king tides in Oregon before? Will you be participating in the Oregon King Tides Project this year to help document the tides in photographs? Let us know in a comment below and tag your photographer friends.
"King Tides Oregon Coast"