"Hey Napoleon, gimme some of your tots!"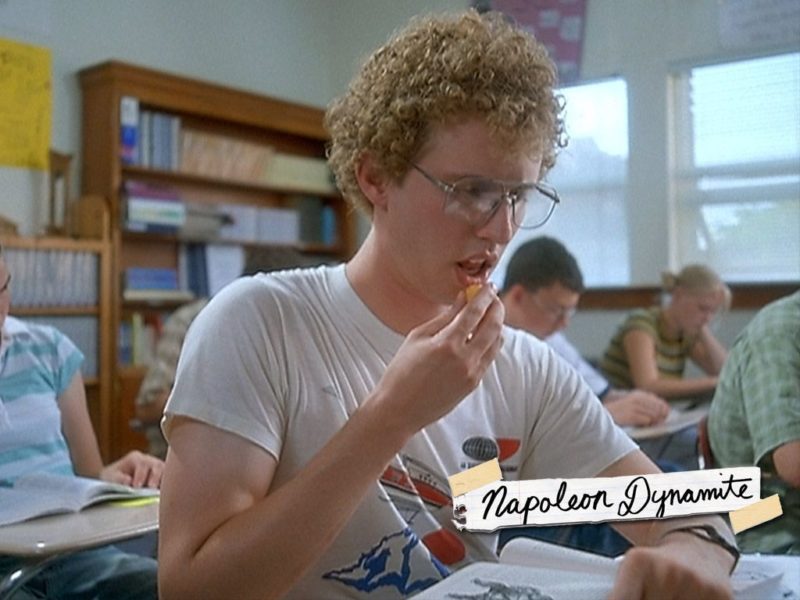 Did you know that the crispy, golden tater tot found its humble beginnings right here in Oregon? More on that in a moment, but first, The Tater Tot Festival!
The City of Ontario, Oregon will be holding its first annual minced-tuber-celebration on September 17 and 18, 2021.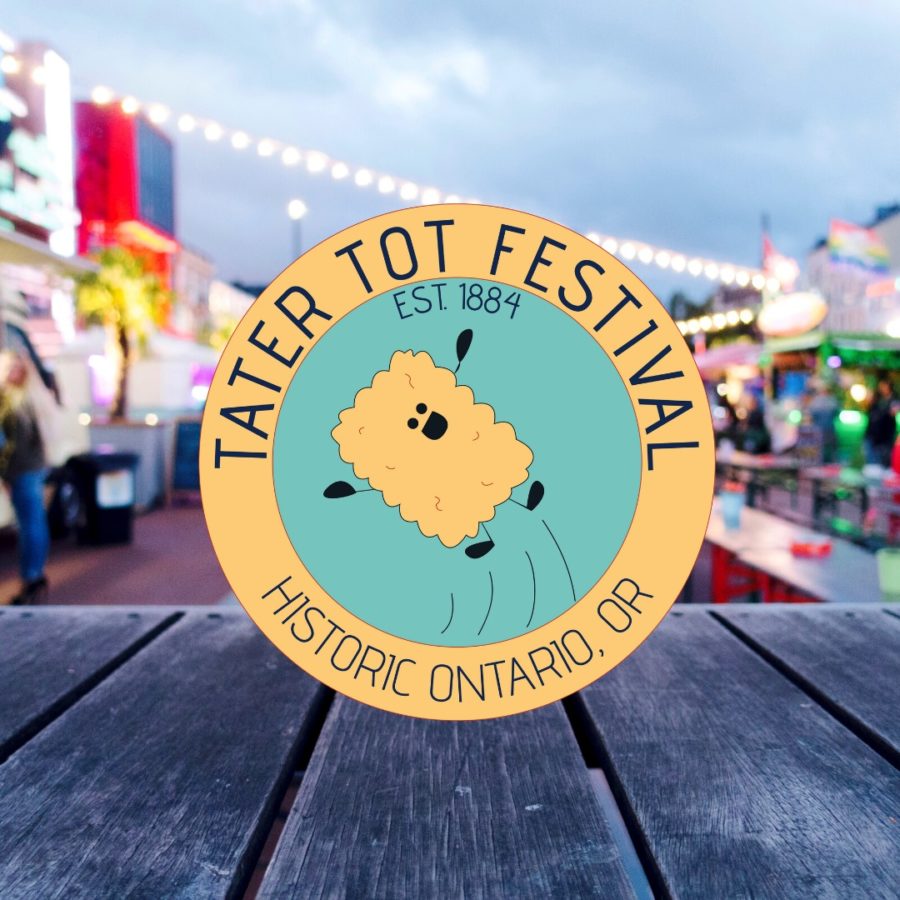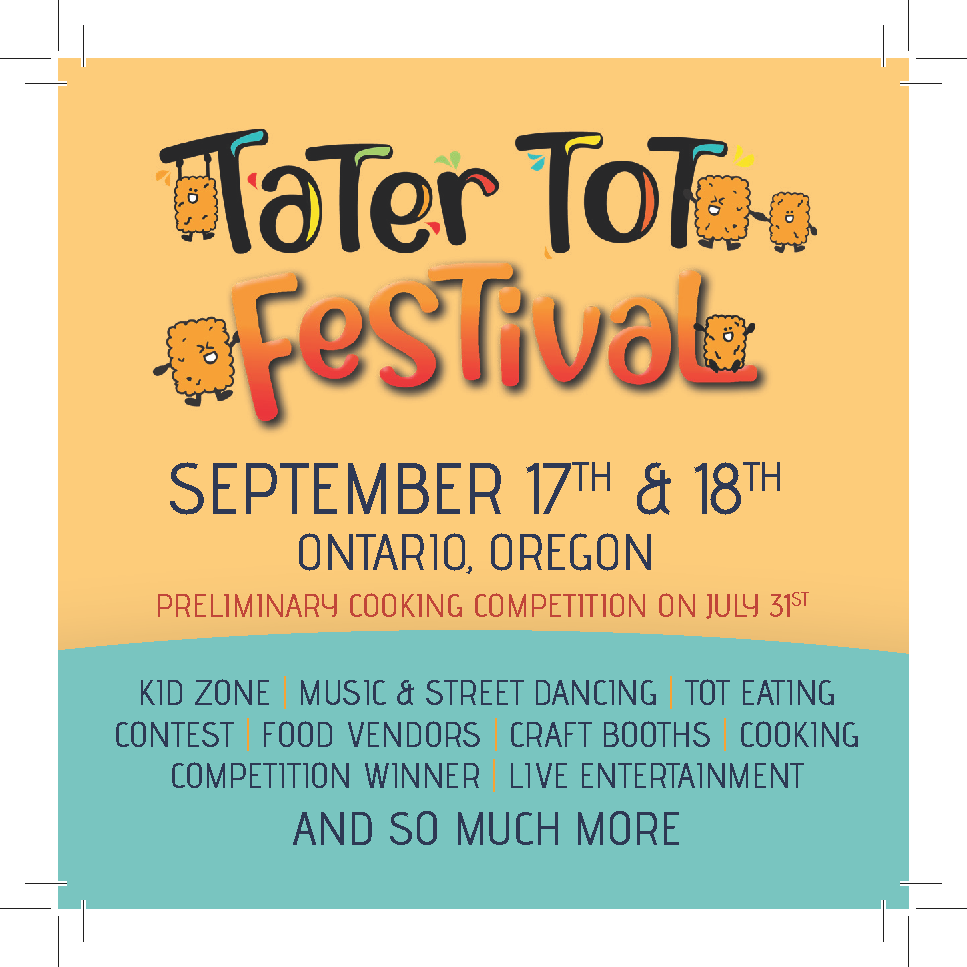 Events will include cooking competitions (main ingredient Tots, of course), live music, a carnival, and a tot-eating-contest. Vendors will be delivering the best in gourmet tater cuisine, so come prepared to snack yourself silly.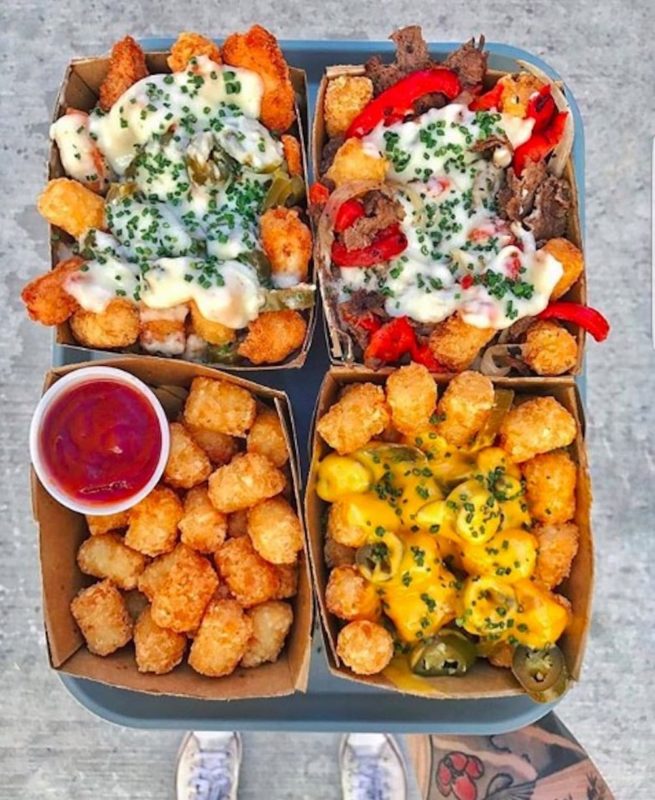 Some of the cooking competition finalists include recipes like Steak Bomb Tot Waffles and Jalapeño Popper Tot Casserole. YES PLEASE.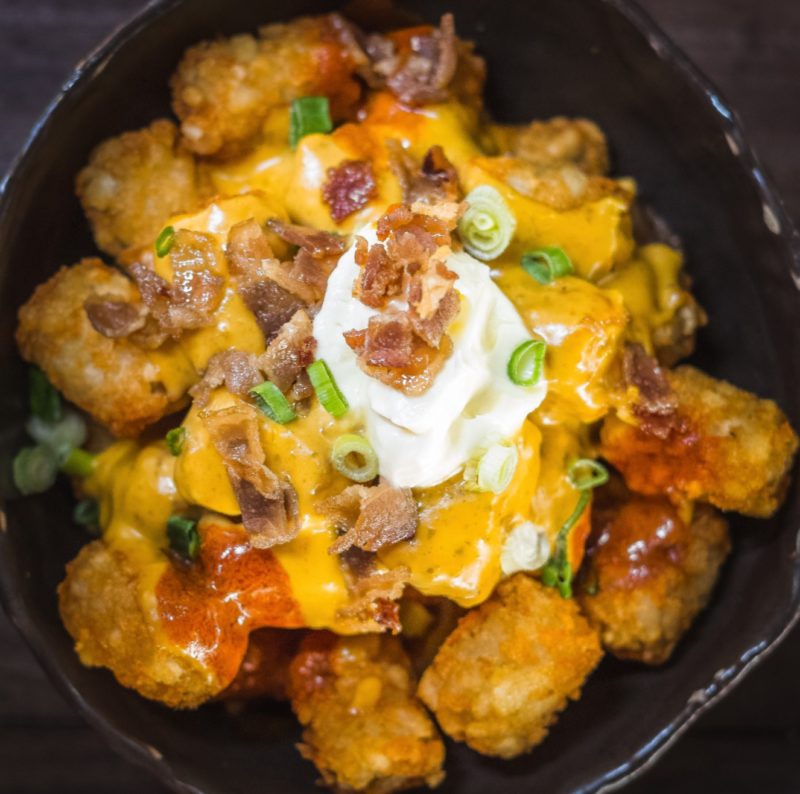 The festival is sponsored by (who else?) Heinz and Revitalize Ontario. The latter is a non-profit organization committed to their vision of beautifying and enhancing the city of Ontario to promote economic growth.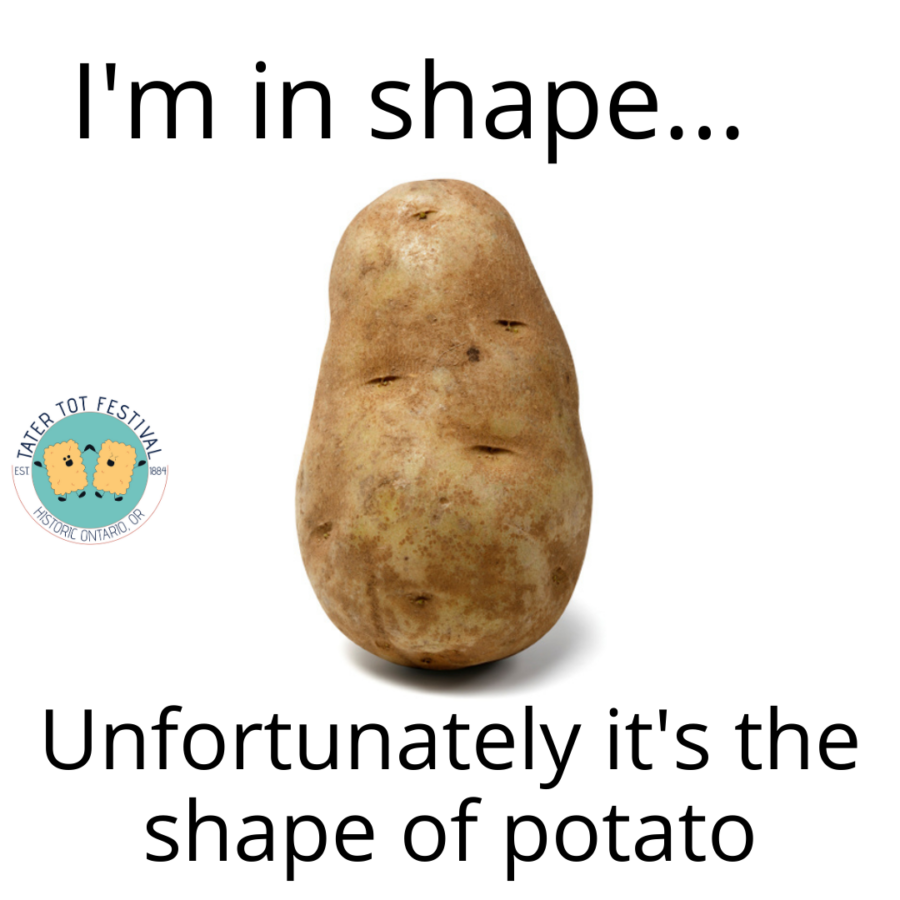 "But mom...where do tater tots come from?"
Glad you asked. The origin of tater tots began in the early 1950s. Two brothers, Nephi and Golden Grigg, worked on their family's farm selling corn and potatoes, and created the company Ore-Ida (a mashup of "OREgon" and "IDAho"). However, there was one major production issue with the machinery that sliced the potatoes into fries. They had trouble separating the fries from fragments and created slivers of irregularly shaped potatoes. The brothers were left with lots of leftover potato scraps. Where would they all go? After smashing and smushing them together, they formed small, bite-sized nuggets of potato parts. And then, the magical tater tot appeared!
Incidentally, the Tot is just one of many inventions made by enterprising Oregonians. Check out the beginnings of another fair-food favorite in this list of six creative Oregon firsts.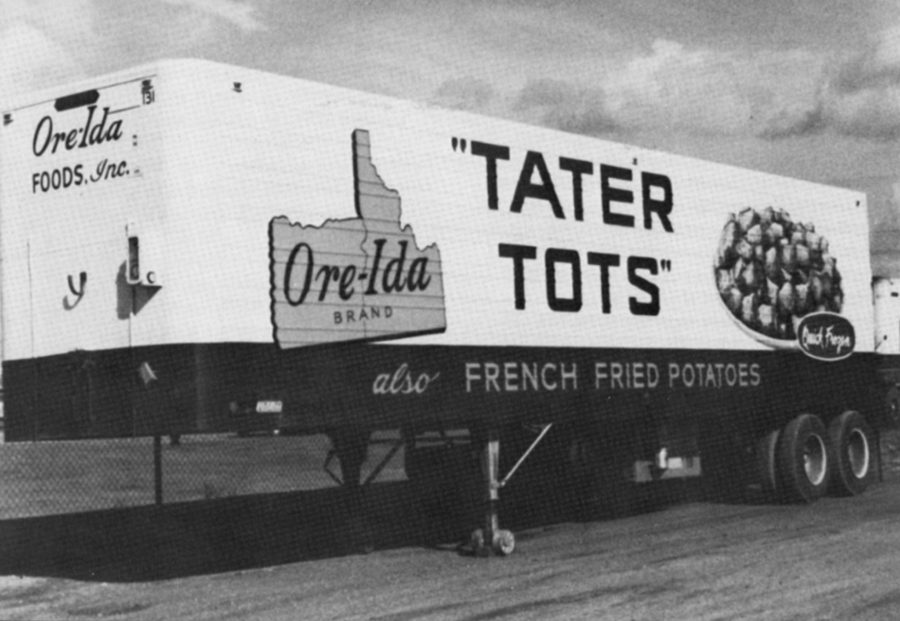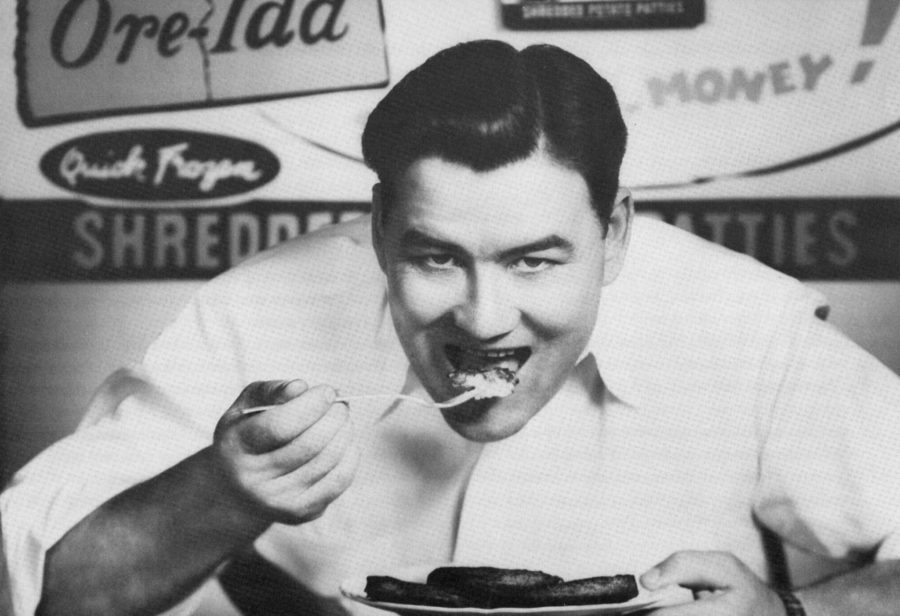 Ontario, Oregon is a quaint historic town in Malheur County, connected via bridge to Fruitland, Idaho.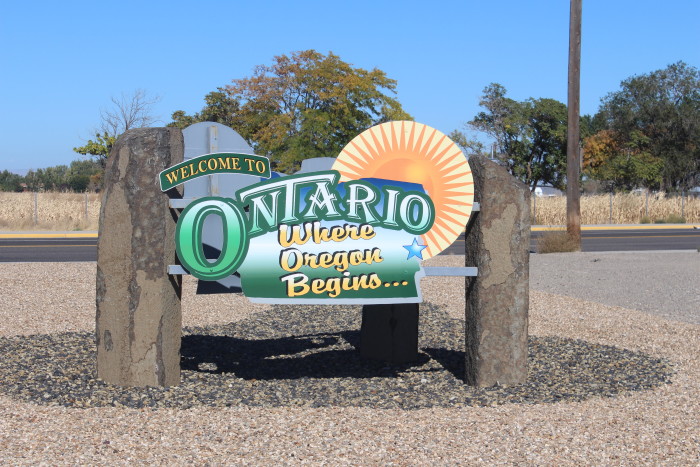 Follow us for a deeper dive into Ontario (coming soon!) and all of the incredible things to do in the area.
-or-