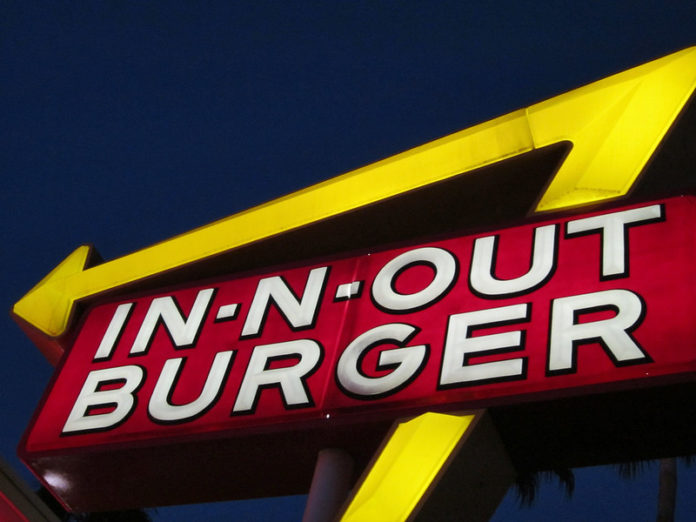 If you're in love with In-N-Out Burger's delicious fries and burgers and live in the Portland Metro area, you may soon be able to grab your favorite meal close to home.
In-N-Out Bought A New Property In Tualatin Oregon
The Portland Business Journal recently reported that In-N-Out purchased a property near Tualatin Oregon at 17070 S.W. 72nd Ave for 3.3 million dollars.
While the purchase of this site seems promising for the potential of a new In-N-Out, Mike Abbate the Assistant Vice President Of In-N-Out's real estate and development said they remain hopeful of serving the Portland Metro Area in the future, but that it's too early to "forecast" an outcome in this area or any other areas.
Are you excited for the possibility of a new In-N-Out in the Portland Metro Area? Let us know in the comments why or why not. Tag your friends who love In-N-Out.