When the original little red-painted building burned nearly to the ground in July 2019, a community mourned. The cafe was a pit stop en route to the coast for Oregonians since the 1920s. I remember visiting Otis Cafe at its old location on the way to visit friends in Lincoln City, and memories of the yummy down-home cooking are still stuck in my brain almost thirty years later. It probably wasn't too long after the New York Times published this article in 1989. Even then the white cheddar-topped hashbrowns were absolutely legendary.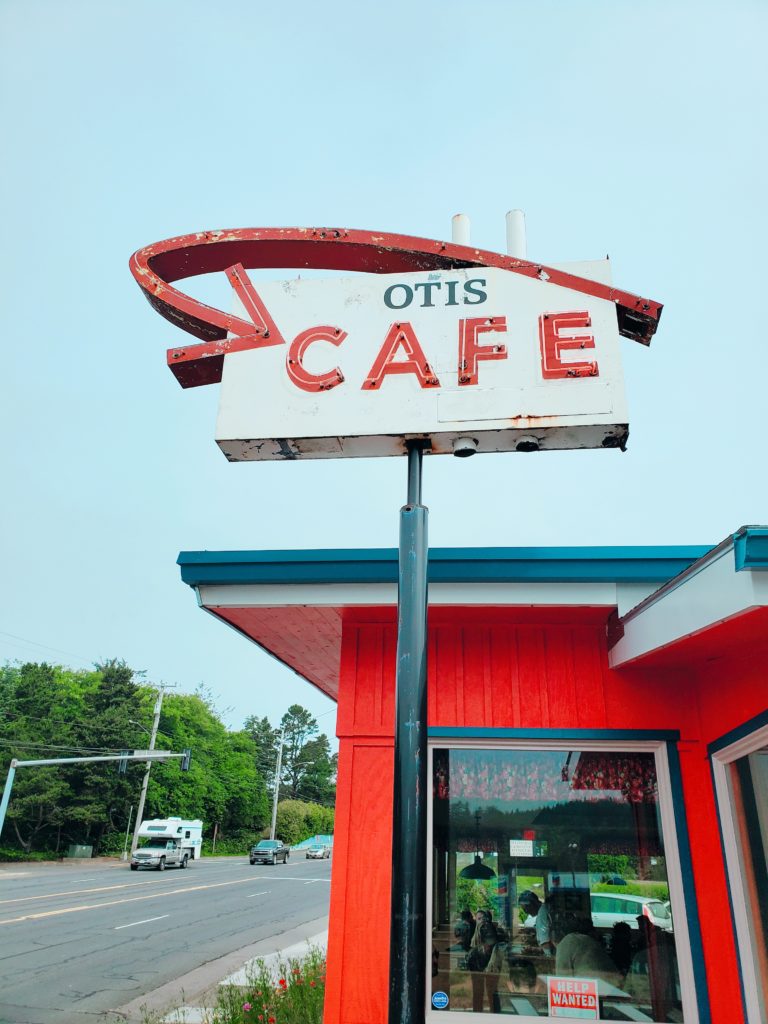 Sign up for monthly emails full of local travel inspiration and fun trip ideas. In each newsletter we'll share upcoming events, new things to do, hot dining spots and great travel ideas.
Even right now my mouth is watering as I'm thinking of their fresh homemade molasses bread, sunny-side-up eggs, sourdough pancakes, and those gooey, cheesy hashbrowns.
It's fortunate for all of us that the Otis Cafe has been rebuilt in a spiffy new location right on Hwy 101, especially if you never had the pleasure of eating at the little old building in Otis Junction before the fire. The place is still a charming diner, but now with more seating and a bigger kitchen. The marionberry pie, cinnamon rolls, and molasses bread are baked fresh every day, just as they have been for generations.
This is us, just prior to our inevitable food-coma (the portions are massive and shareable):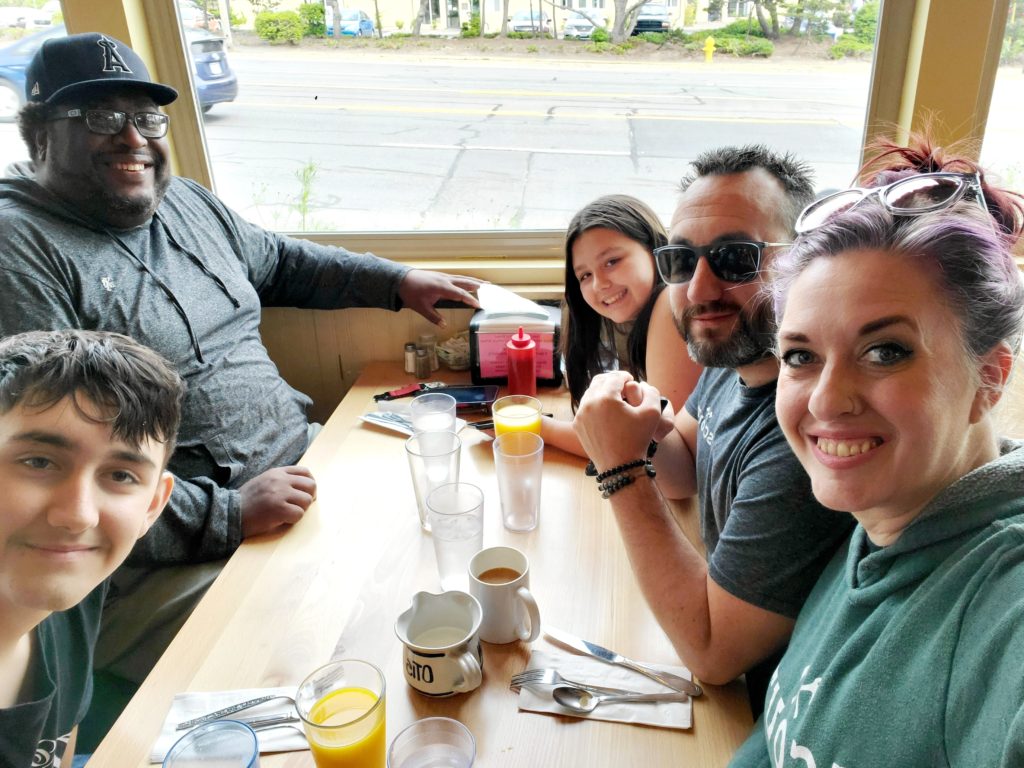 And when the food arrived:
View this post on Instagram
Pure heaven.
Otis Cafe is located at