Central Oregon has dozens of pretty lakes to explore with your friends and family this summer. From Wickiup Reservoir, to Paulina Lake which sits inside a collapsed caldera of a volcano, and Lava Lake which sits on the gorgeous Cascade Lakes scenic byway, it would take weeks to explore them all. One exciting way to enjoy these lakes is by wave runner or pontoon boat, which you can rent for the day in Sunriver at Sunset Lodging.
Fun On The Lake: Experience Central Oregon By Boat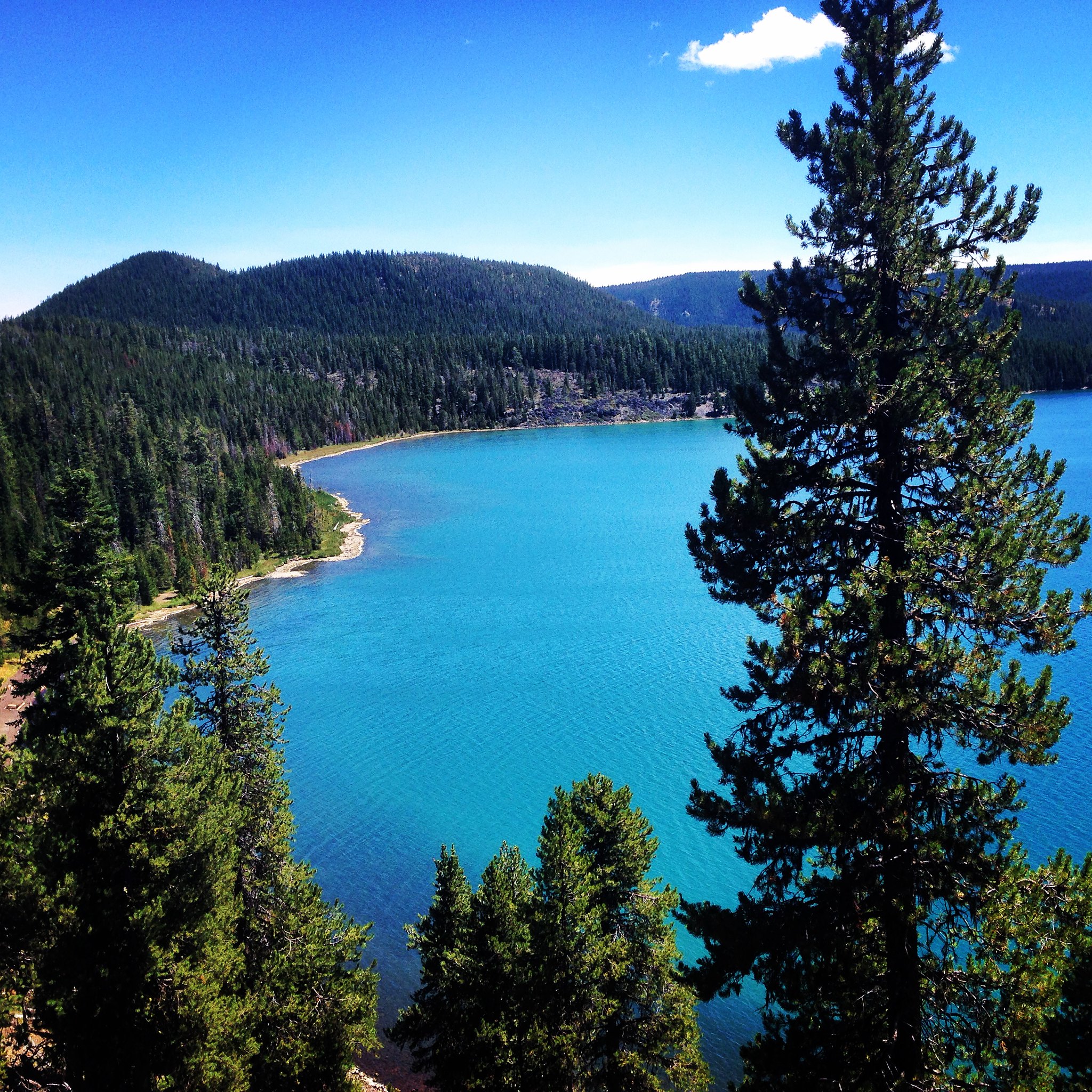 Sunset Lodging In Sunriver is a great place to rent a pontoon boat or wave runner for the day as it's centrally located to several gorgeous lakes.
If you're looking for a relaxing day on the water, grab Sunset Lodging's brand new 20-foot DLX Suntracker Fishin' Party Barge.
This pontoon boat seats 9 people and has a 90 horsepower motor and ski-tower so you can water-ski or drag kids behind the boat in a tube. This boat is also a great option for fishing as it has fishing rod holders. A Bluetooth stereo completes the package so you can listen to your favorite music while spending a day on the lake with friends and family.

Another option from Sunset Lodging is all new Sea Doo GTX Pro 130 wave runners. These have 130 horsepower engines for serious acceleration and fun out on the lake. The wave runners are easy to operate and have intelligent braking and reverse systems. They also have a waterproof storage area for your phone and gear.
View this post on Instagram
When you rent a wave runner or pontoon boat from Sunset Lodging they come with life jackets, a first aid kit, a fire extinguisher, and more safety equipment.
For those that don't have a way to tow their pontoon boat and wave runner rentals to the lake, Sunset Lodging can tow them to any of the Central Oregon lakes for you, launch them, and then pick them up at the end of the day.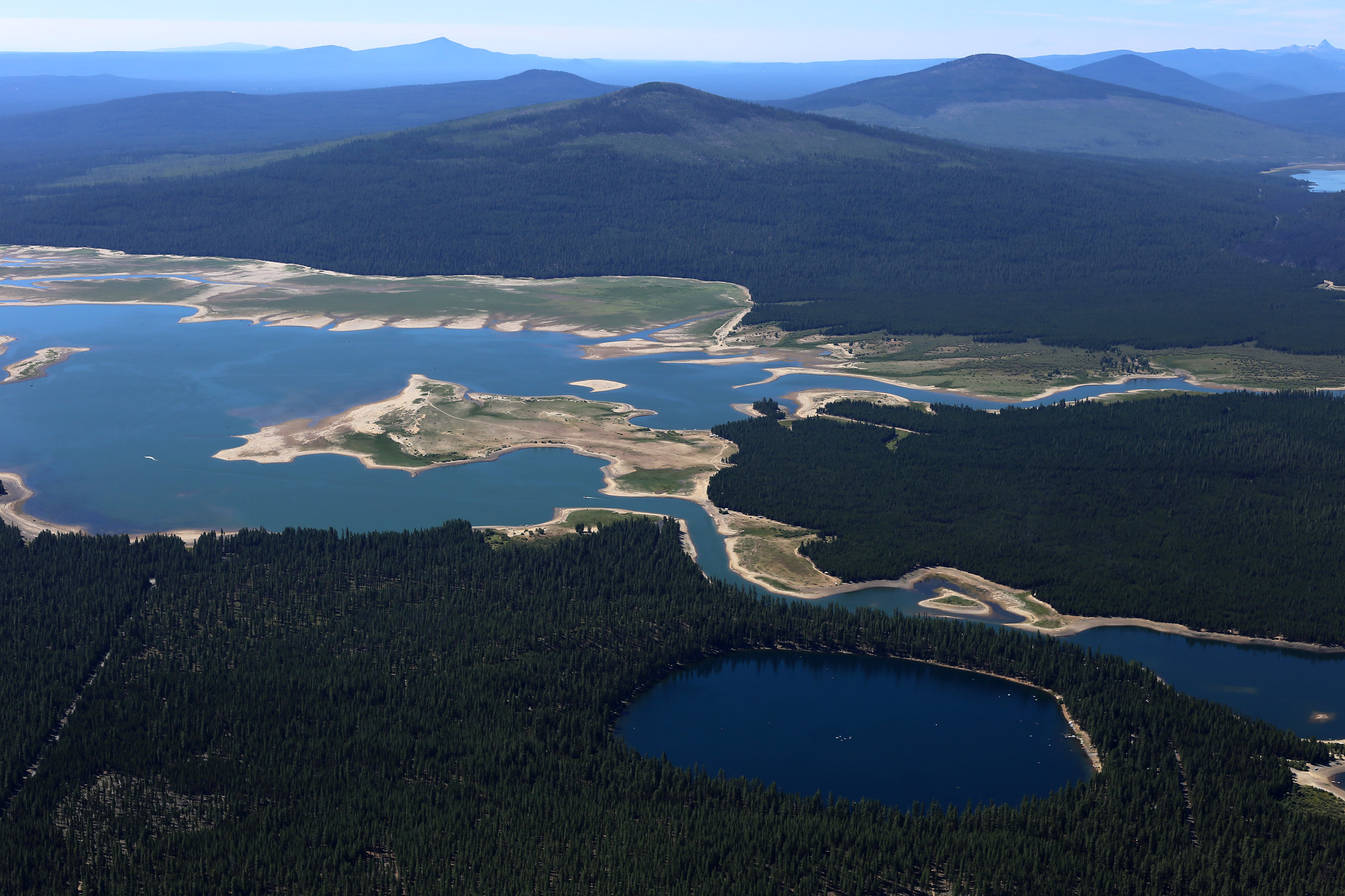 For maximum fun you can also rent kneeboards, water skis and wake boards, as well as single, double and triple ski tubes from Sunset Lodging.
View this post on Instagram
Get more information on pontoon boat and wave runner rentals at Sunset Lodging In Sunriver and rent yours here.
Don't forget to check out our guide to summer fun in Sunriver Oregon here, and some of our favorite gorgeous vacation home rentals in Sunriver here.
What's your favorite lake in Central Oregon to explore by boat? Do you prefer paddling or motor boating? Let us know in a comment and tag the friends and family you want to explore Central Oregon with this year!