A few thousand years ago a volcanic fissure opened up in Oregon's high desert near Christmas Valley. These fissures in the earth's surface are usually filled with rock and soil after they're formed, but because the area is so arid, Crack In The Ground has remained the same for thousands of years and is ready for you to explore if you're up for the challenge.
The area is stunning and remote. Nearby volcanoes rise out of the desert's surface and remind you that Oregon had a violent volcanic past. This is far from the lush green forests of the Oregon coast and Cascade range, but there's a rugged beauty to this place that can't be denied.
Hiking Oregon's Crack In The Ground
View this post on Instagram
Crack In The Ground is located near Christmas Valley Oregon and is 2 miles long, and up to 70 feet deep in certain spots.
View this post on Instagram
This unique hike is like walking through a cave with no ceiling, and the temperature inside the crack can be as much as 20 degrees cooler than the surface, making this the perfect summertime hike.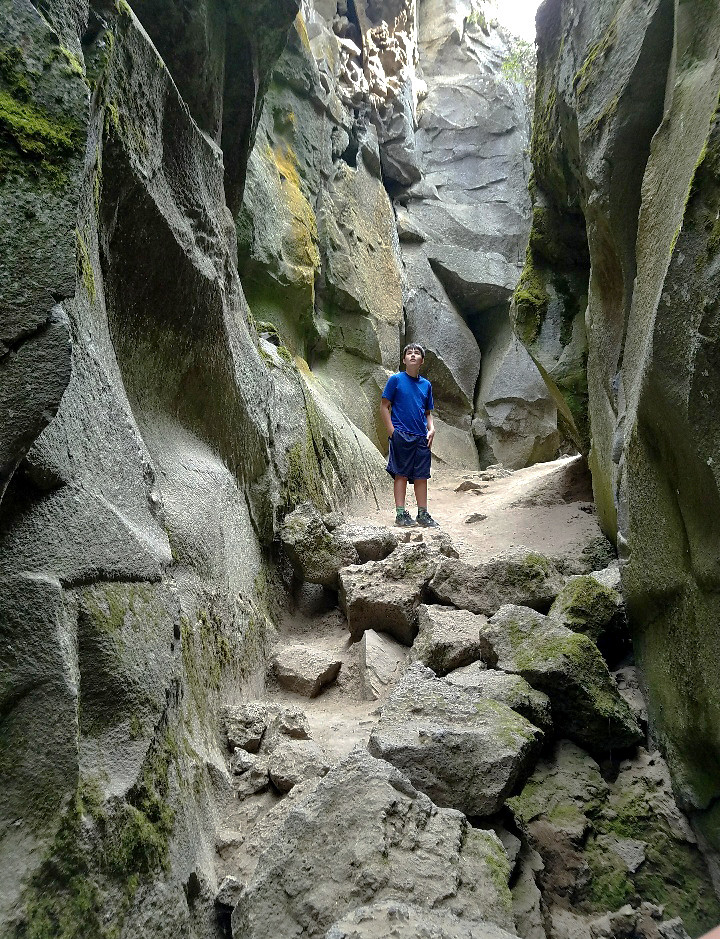 Check out this video from Matt Cook Oregon about Crack In The Ground:
This trail is moderately difficult. Hikers will be required to duck and climb in certain areas and should be aware of deep pits and loose rocks underfoot and overhead.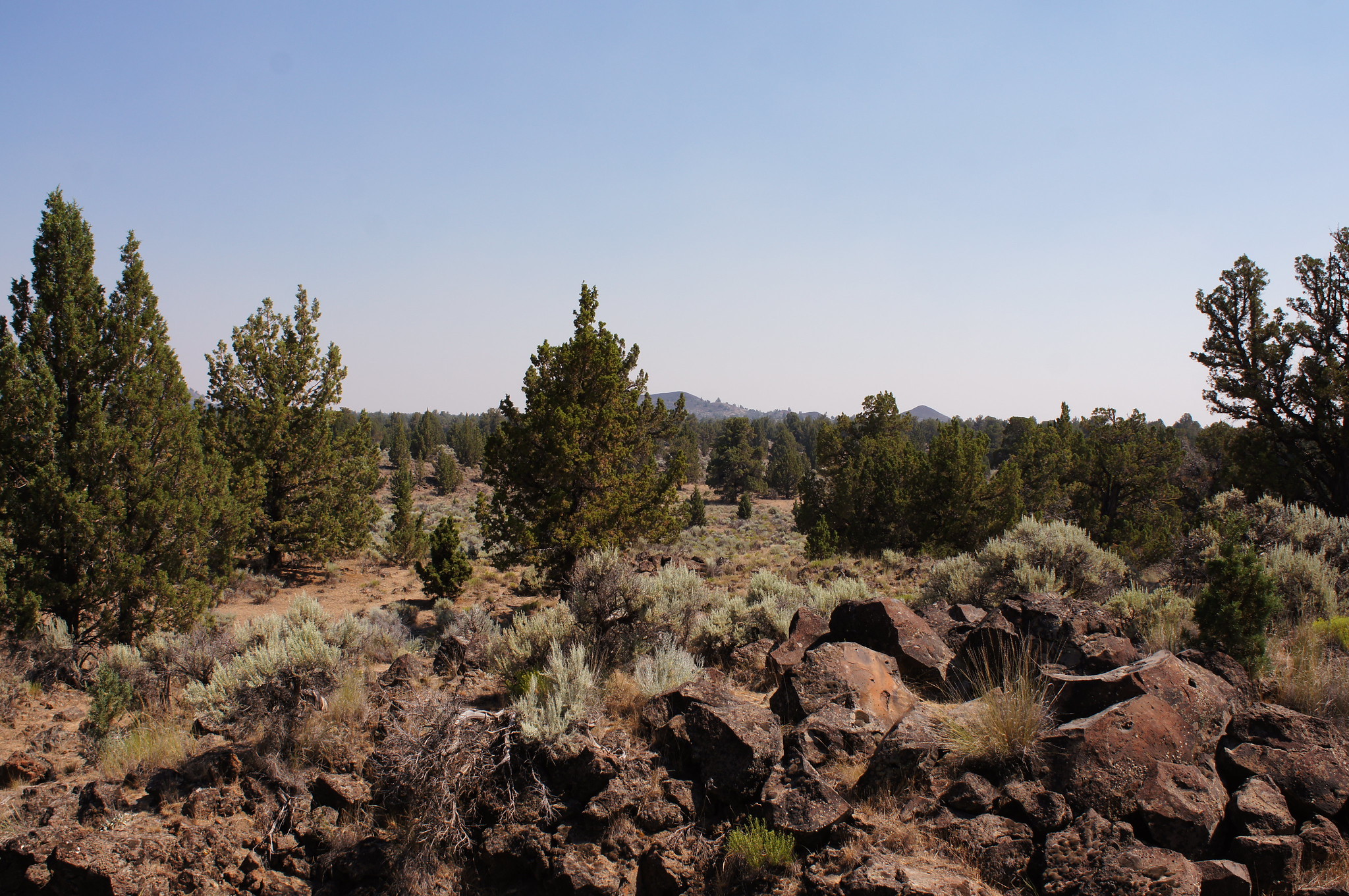 The trail is open year-round, and there's a pit toilet available in the parking area. There's no drinking water available, so bring all you'll need. This area is remote and a four-wheel-drive vehicle is recommended. Get more information about the hike here.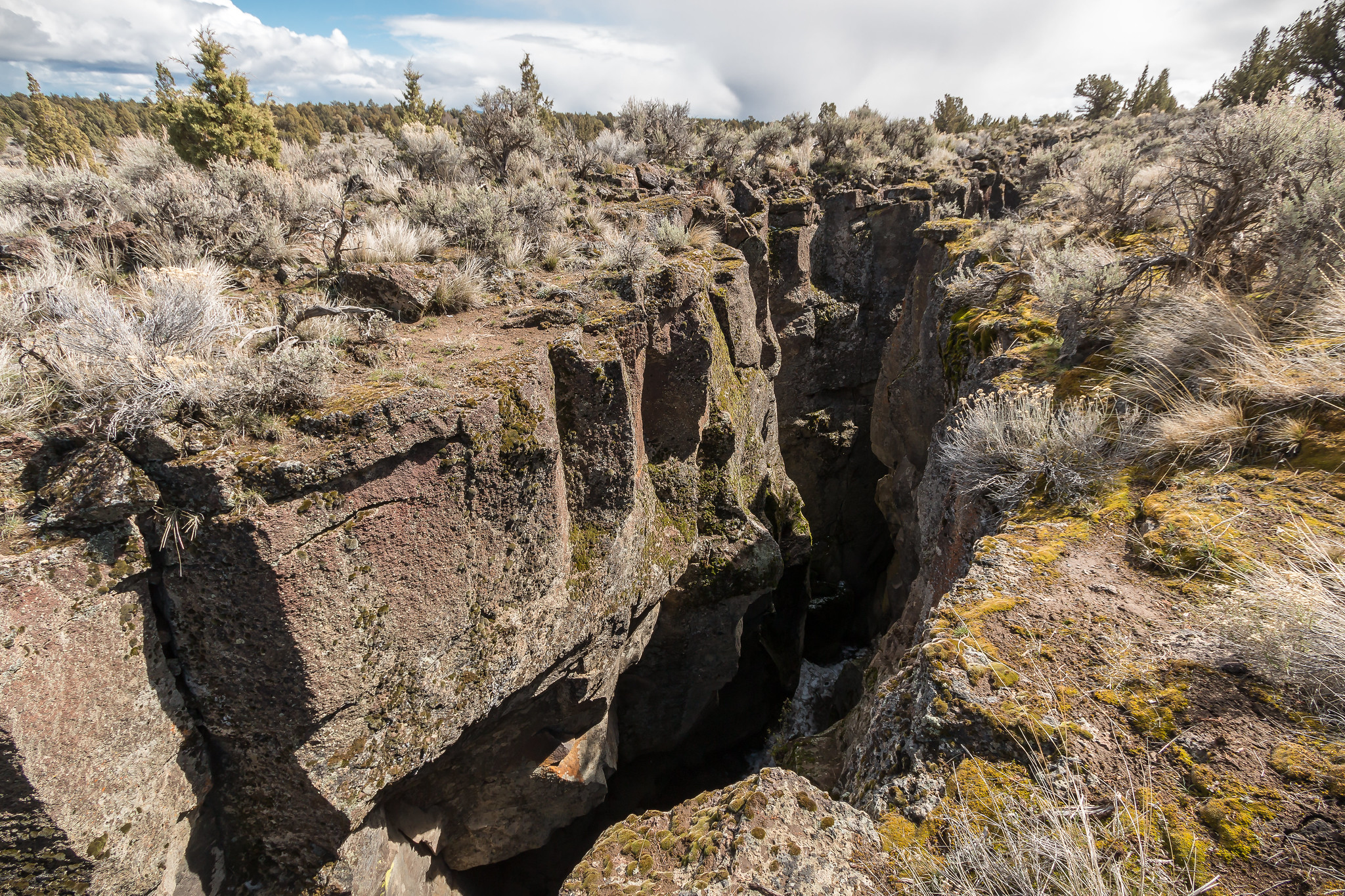 Please note: Hiking, exploring, and climbing are at-your-own-risk activities. Never hike or explore beyond your capability. Follow the 7 principles of Leave No Trace, prepare for inclement weather, don't hike alone, and bring enough food, water, and gas for your entire trip.
Have you hiked Crack In The Ground before? Share your photos with us in a comment and tag the friends and family you want to go on an Oregon high desert adventure with!