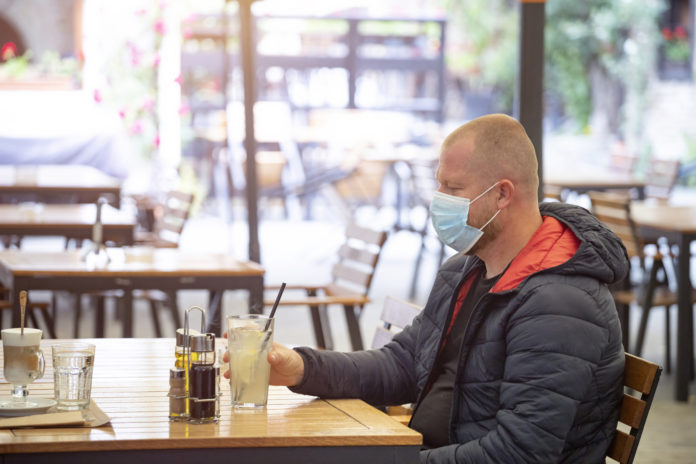 In light of extreme lockdowns in Oregon, due to the COVID-19 pandemic, to say restaurants are struggling would be an understatement. According to an article at Fortune, more than 110,000 eating and drinking establishments closed in 2020.
As business owners in Oregon are barely hanging on, the Oregon Restaurant And Lodging Association (ORLA) is pushing the state to allow restaurants to have indoor dining again.  Restaurants across the state have shut down permanently during the pandemic, and those still open struggle with food costs, bills, and providing stability to their employees.  According to the Oregon Employment Department, 25,000 jobs were lost in the leisure and hospitality industry in December 2020.
Governor Brown Modifies Guidance For Indoor Activities, Except For Restaurants
Restaurant owners say they've been given restrictions that make it nearly impossible to stay in business.  On January 26th, 2021 Governor Brown announced modifications to indoor activities taking place in counties still in the extreme risk category.  The new modifications were to go into effect on January 29th, 2021.  According to Oregon.gov, "These modifications allow for a maximum of six people indoors at facilities over 500 square feet (for all indoor activities except dining) with associated guidance for ongoing social distancing, cleaning protocols, and face coverings. For facilities smaller than 500 square feet, the modified guidance allows for 1:1 customer experiences, such as personal training."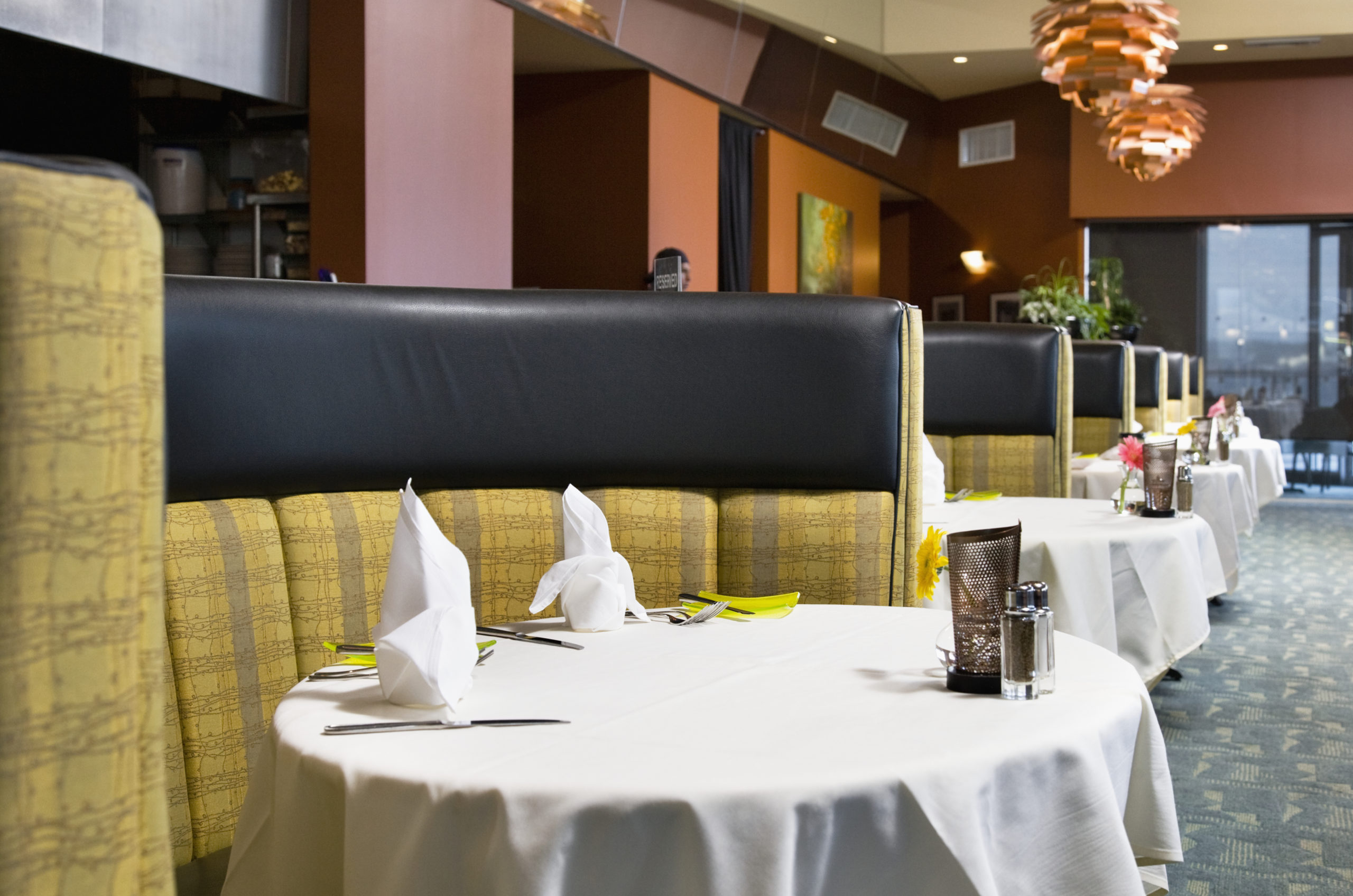 According to Governor Brown, they've been able to make these changes because Oregonians, "have largely complied with risk levels to the point that we have not seen a surge in hospitalizations that would have jeopardized hospital capacity. This means we are able to make these adjustments for Extreme Risk counties, which should assist both businesses and Oregonians as we continue to work to stop the spread of COVID-19."
Back in December 2021, ORLA launched a Legal Defense Fund to be used to, "address multiple inequities facing Oregon's restaurant and lodging establishments in their quest to survive the ongoing pandemic."  According to ORLA, the announcement made by the Governor's office is good for restaurants with outdoor dining space, but is unhelpful for restaurants with no usable outdoor space.
ORLA is asking the question, "What evidence is there to justify the crippling impacts of ongoing closures on Oregonians?"
In Governor Brown's recent statement she said, "The science has shown us that outdoor activities are safer than indoor activities when it comes to the spread of COVID 19, which is why we have clearly delineated guidance between indoor and outdoor activities."
ORLA however said the recent data from December 2020, "shows no correlation between the number of cases and deaths and the decisions to close indoor dining."
You can read more about ORLA here.  You can read Governor Brown's recent statement here.