You can go walking in a Winter Wonderland, but why walk when you can ride a traditional sleigh around the Sunriver Resort in Central Oregon?
There's nothing more magical than a horse-drawn sleigh ride through a snowy meadow. Victorian sleighs hold four adults and two children under 55 lbs comfortably and will run with or without snow.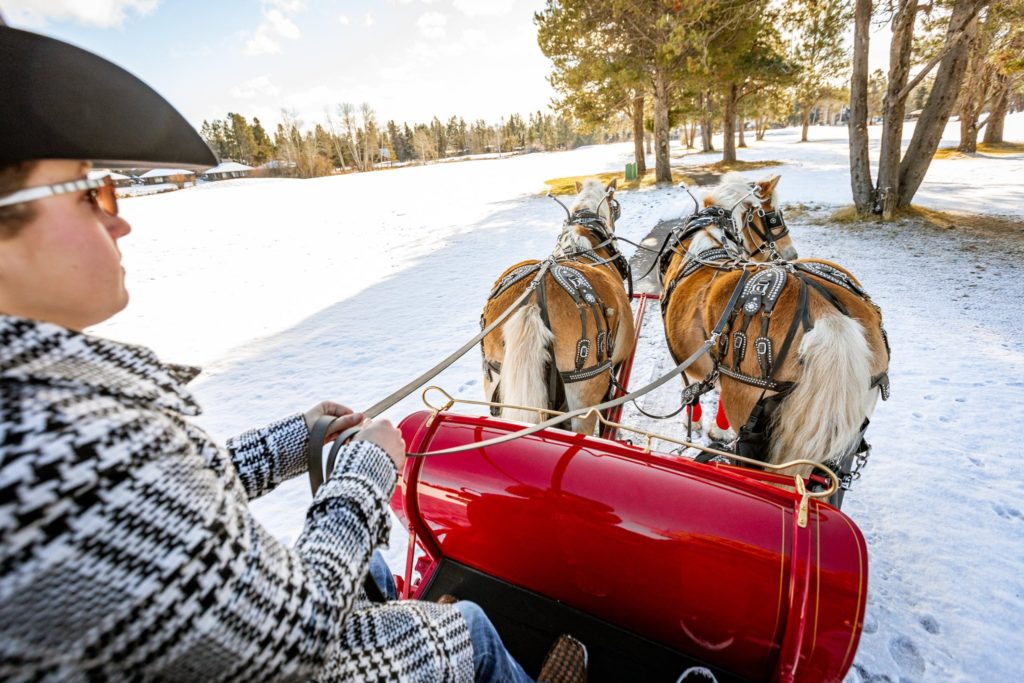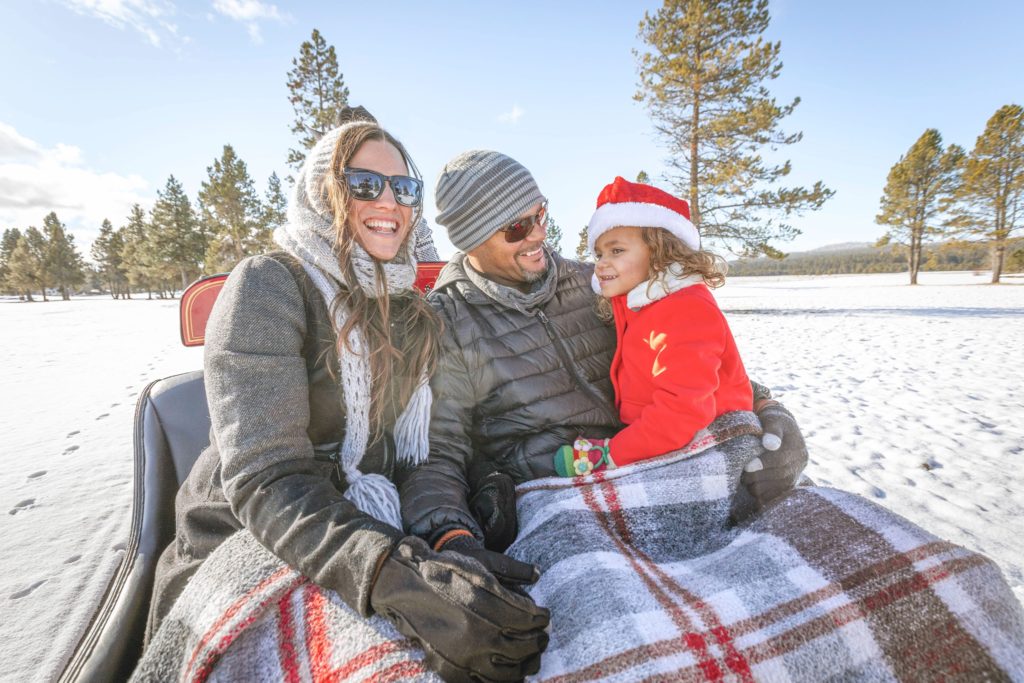 Bringing your own cozy blankets is recommended and encouraged to snuggle up with your loved-ones. The rides are 30 minutes long, start at the Sunriver Resort Lodge rear patio and traverse the Meadows golf cart path. Kids will love the big, gentle, and friendly draft horses.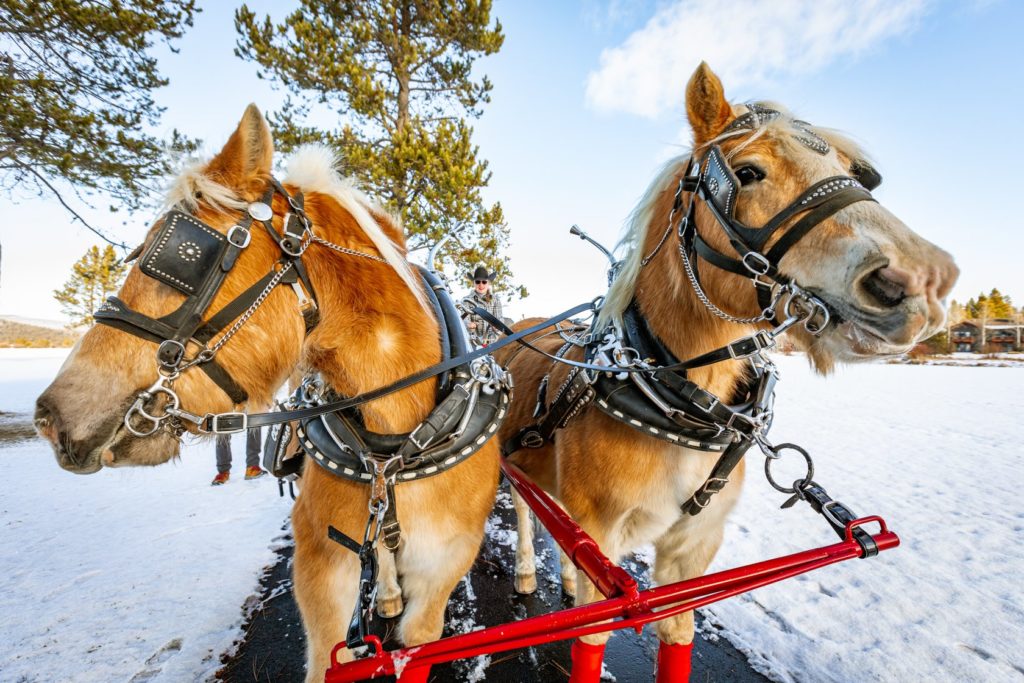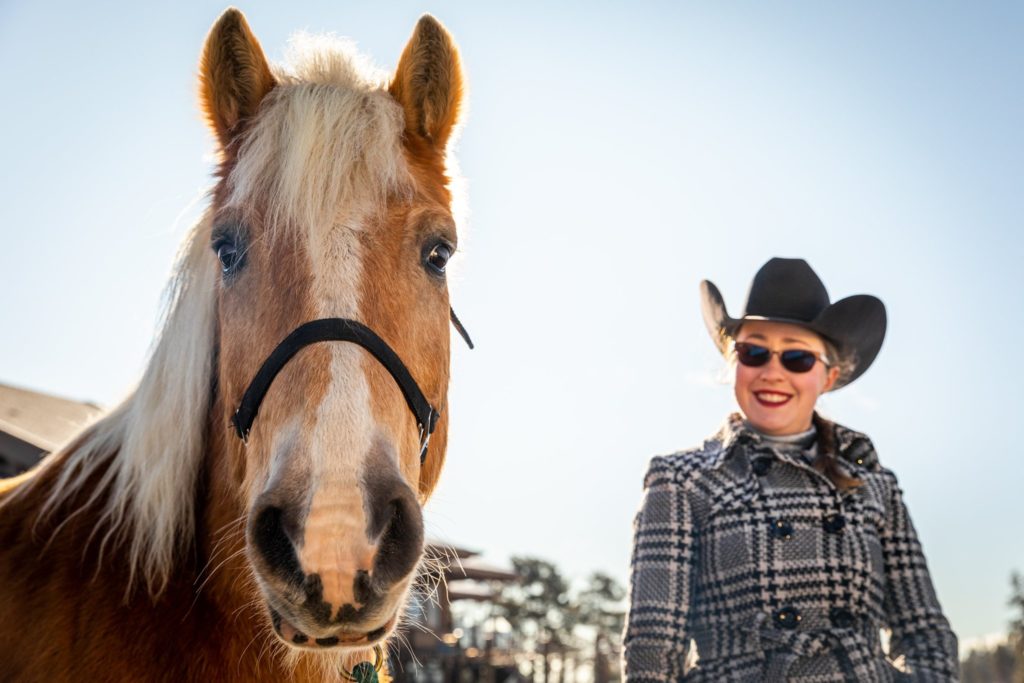 After your ride, the Lodge at Sunriver is a great place to relax with hot chocolate or an adult beverage. Since reopening in March of 2020, Sunriver Resort is committed to following all Covid-19 safety guidelines for a comfortable and clean visit. Right now they're even offering a third night completely free of charge when you book two consecutive nights.
Winter traditions here are steeped in Central Oregon history for over 50 years. The list of family activities is endless, from building gingerbread houses to the beautiful holiday light show.
Sign up for monthly emails full of local travel inspiration and fun trip ideas. In each newsletter we'll share upcoming events, new things to do, hot dining spots and great travel ideas.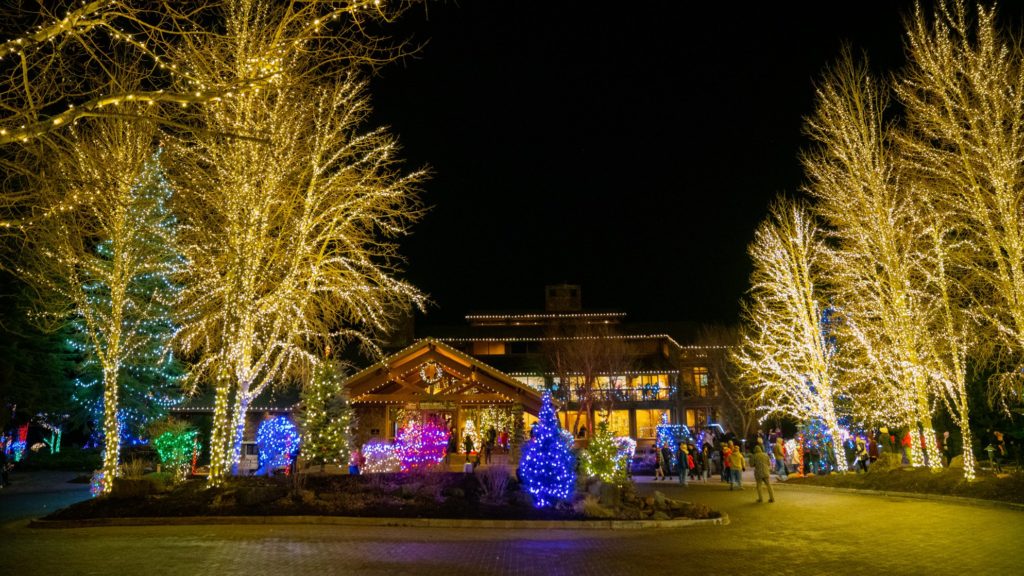 We also highly recommend vacation rentals by Sunset Lodging to make your stay even more memorable. Their gorgeous cabins and homes are all-inclusive with Sunriver Resort, giving you full access to every activity and sleigh ride.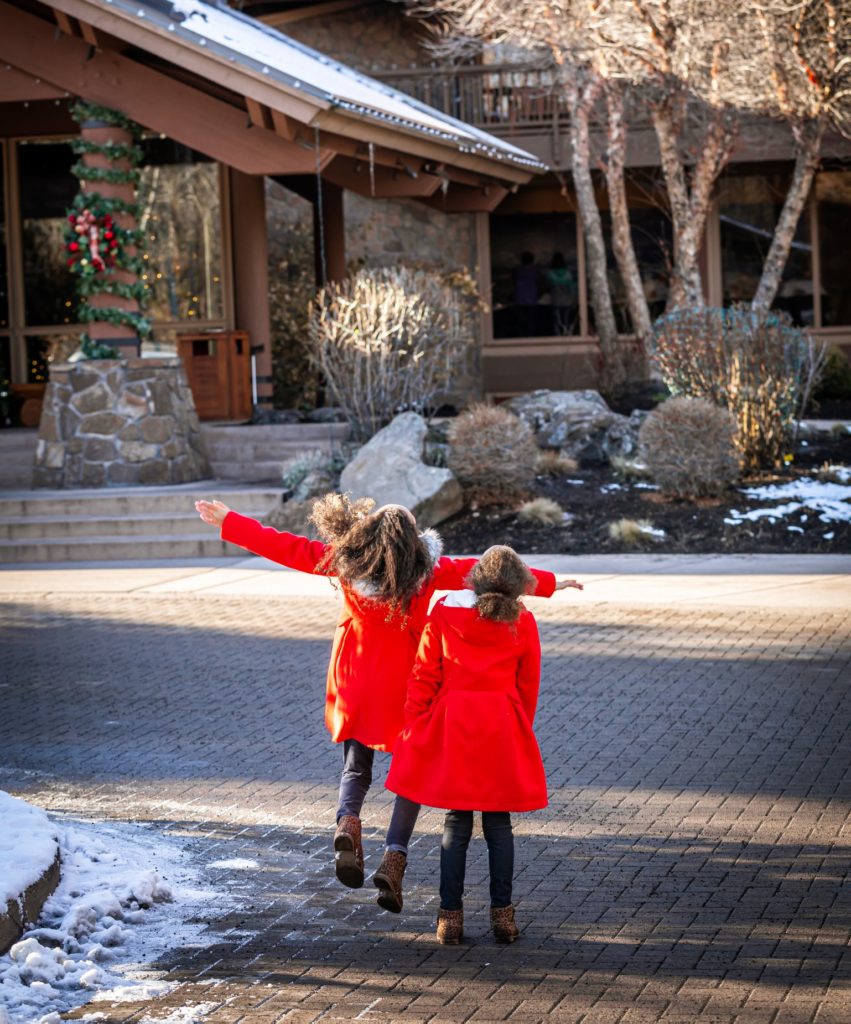 For more information about Sunriver holiday sleigh rides including booking and pricing, visit their website HERE.
Sunriver, Oregon is located a mere 19 minutes south of Bend and accessible by car, shuttle, or the Deschutes River Trail via bike.