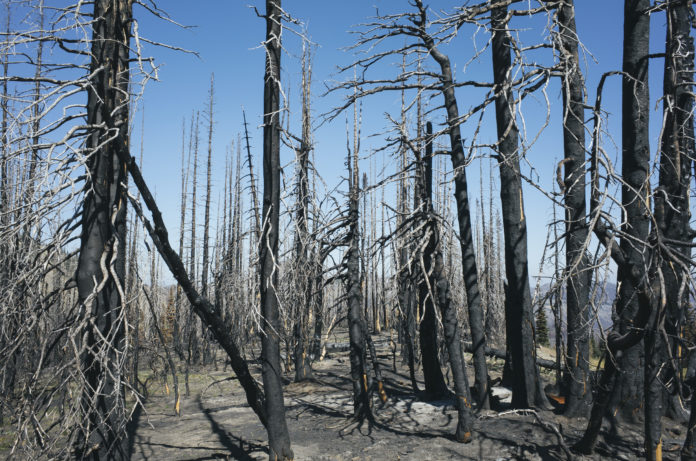 During the Beachie Creek Fire earlier this year, almost 24,700 acres of the Santiam State Forest burned in a mosaic pattern across the landscape. The Santiam State Forest is a wildly popular recreation area, and is expected to remain closed through this winter. Oregon Department Of Forestry officials say people should not plan on visiting the Santiam State Forest, Abiqua Falls, Butte Creek Falls, or Shellburg Falls for the rest of 2020.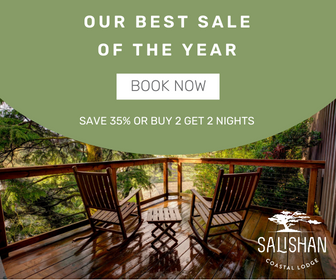 A Plan For Restoration Relies On Public Compliance With The Closure
The Santiam State Forest is currently closed to the public not only for public safety, but to protect the burned areas as well.  Many trees have fallen from a windstorm, and burned trees will continue to fall.  With the affected areas closed to the public, the state can focus efforts on restoration.
The public is asked to help in the restoration process of this wonderful forest by honoring the temporary closure until it's lifted.  Trespassing onto these lands while closed is a Class C Misdemeanor.
Those who loved the waterfalls in the area may be wondering how their favorite falls have fared during the fires.  The Shellburg Falls trail will be closed long term due to severe trail damage.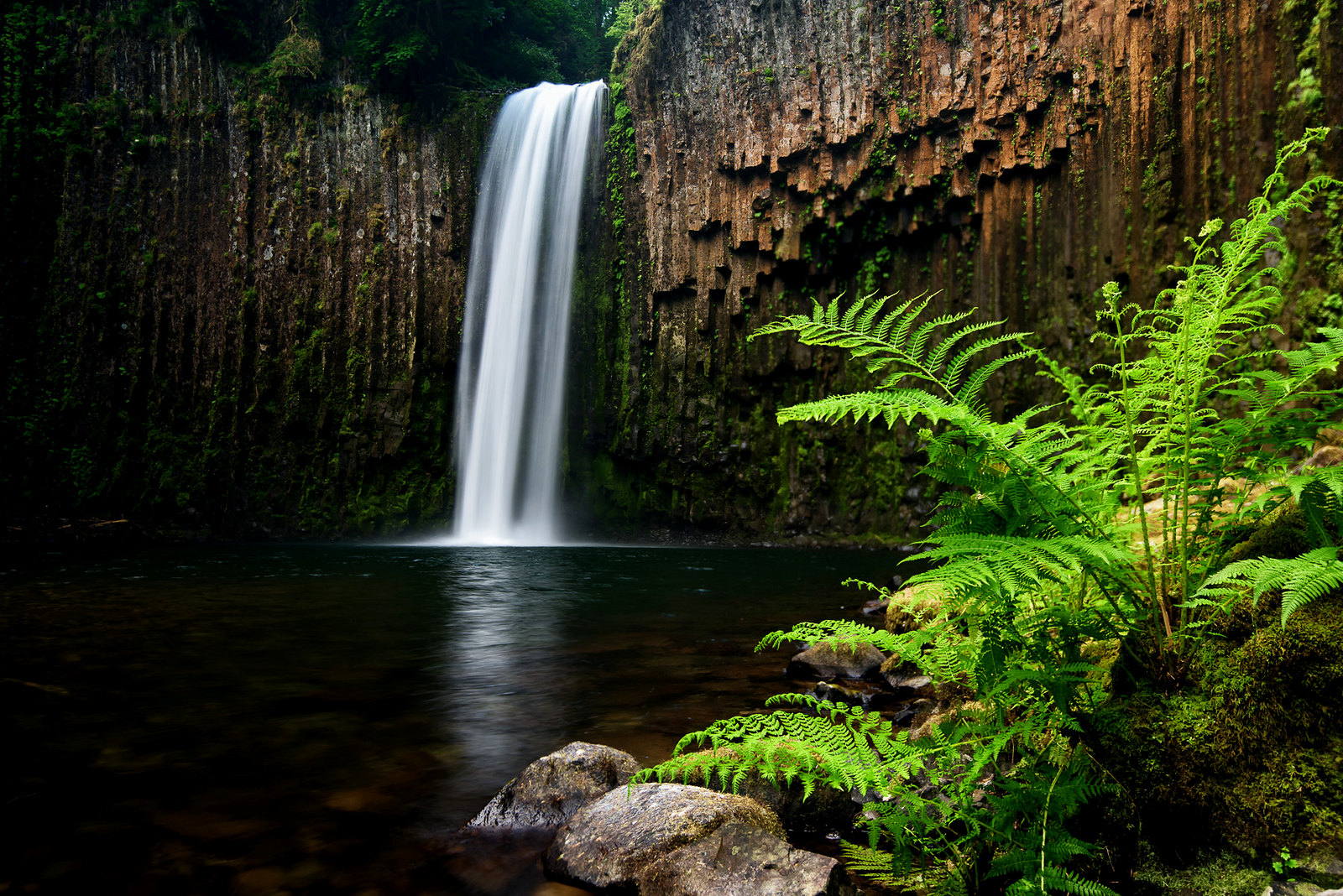 While Abiqua and Butte Creek Falls were not burned, they are currently inaccessible since the forest roads that lead to them were burned and are unstable.
The public can expect reopening to take place in phases as it becomes safe to do so.  This will help the Oregon Department Of Forestry to protect forest resources.
You can read more about the state's plan for restoration in the Santiam State Forest here.