Last updated on August 9th, 2022 at 12:41 pm
One of my absolute FAVORITE Oregon attractions is the Wildlife Safari in Winston, just south of Roseburg. If you're thinking this is just another zoo or an exploitation of animal rights ("Tiger King", I'm looking at YOU), think again. Your private drive in your own vehicle begins by opening up to the grand vista of rolling Southern Oregon hills and oak savannah where Damara Zebra, Southern White Rhino, and Brindled Wildebeest roam free. I'll probably never get to visit Africa in my lifetime, so this may be the closest I'll ever come to a real safari.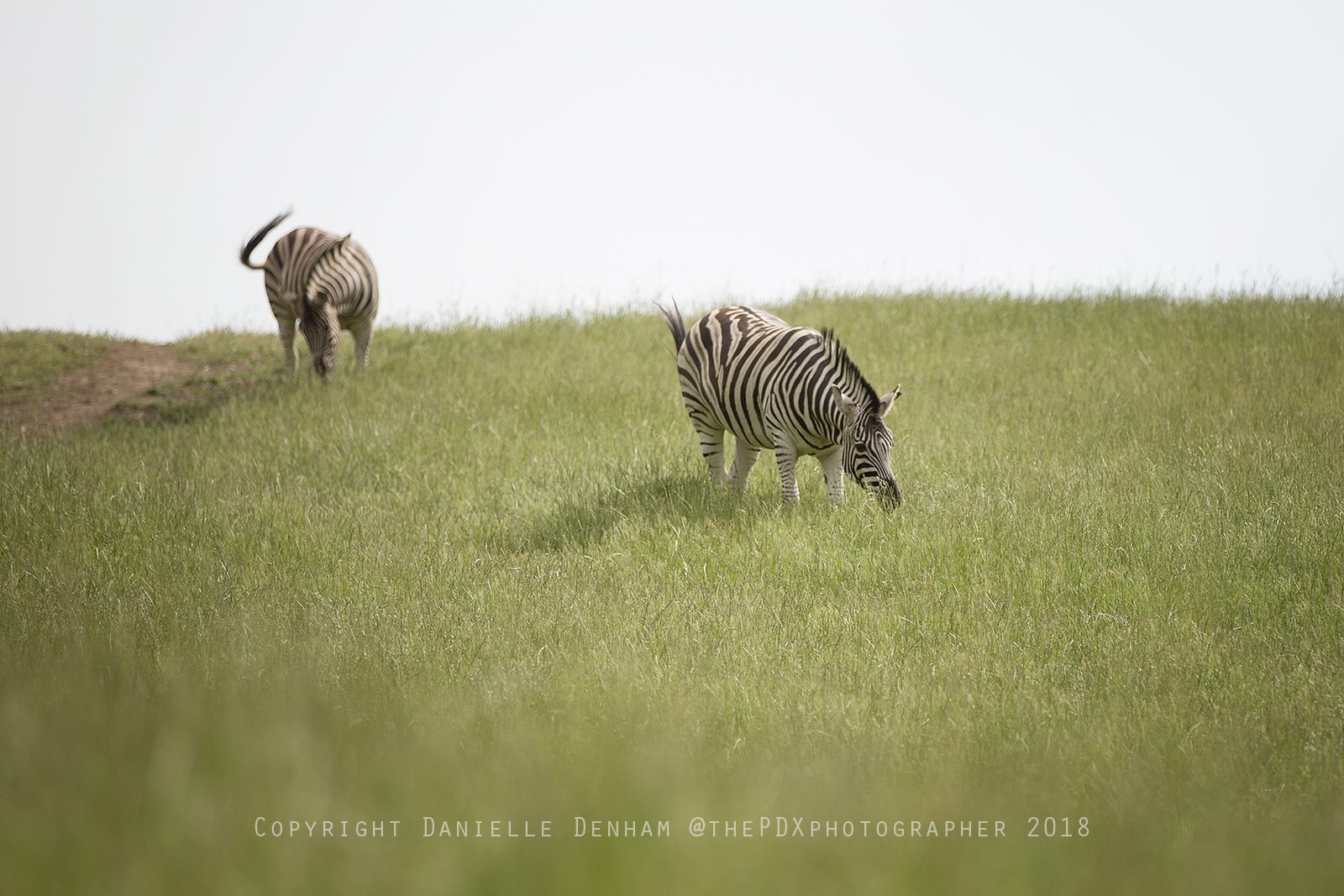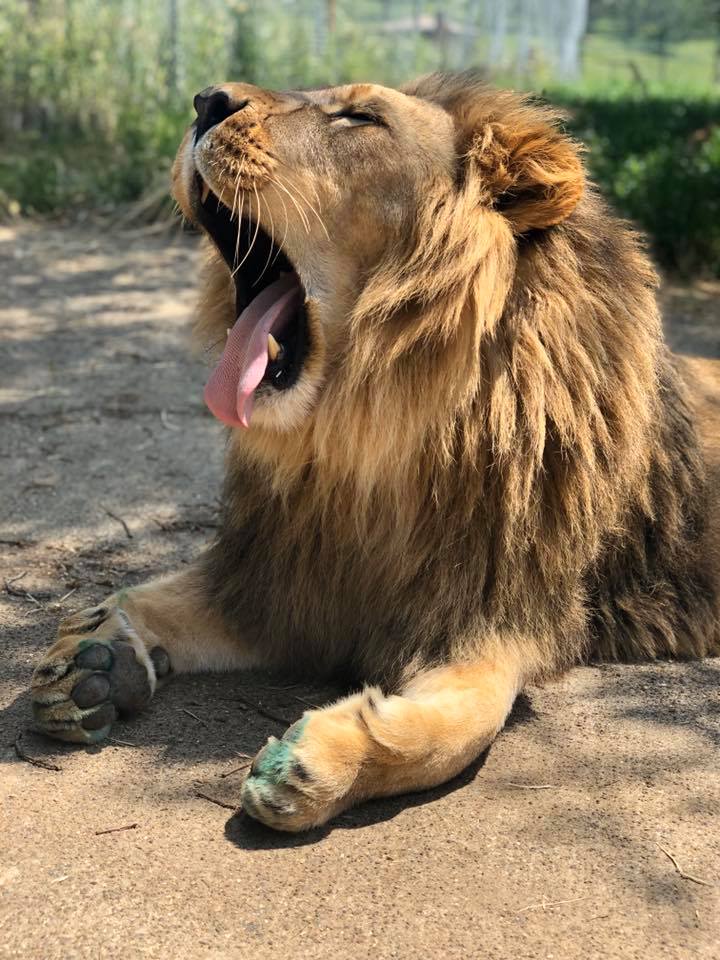 Among my favorite exhibits are the American Bison, Brown Bear, Ringtail Lemurs, Budgie Aviary, Sumatran Tiger, and the Safari's world-famous Cheetahs.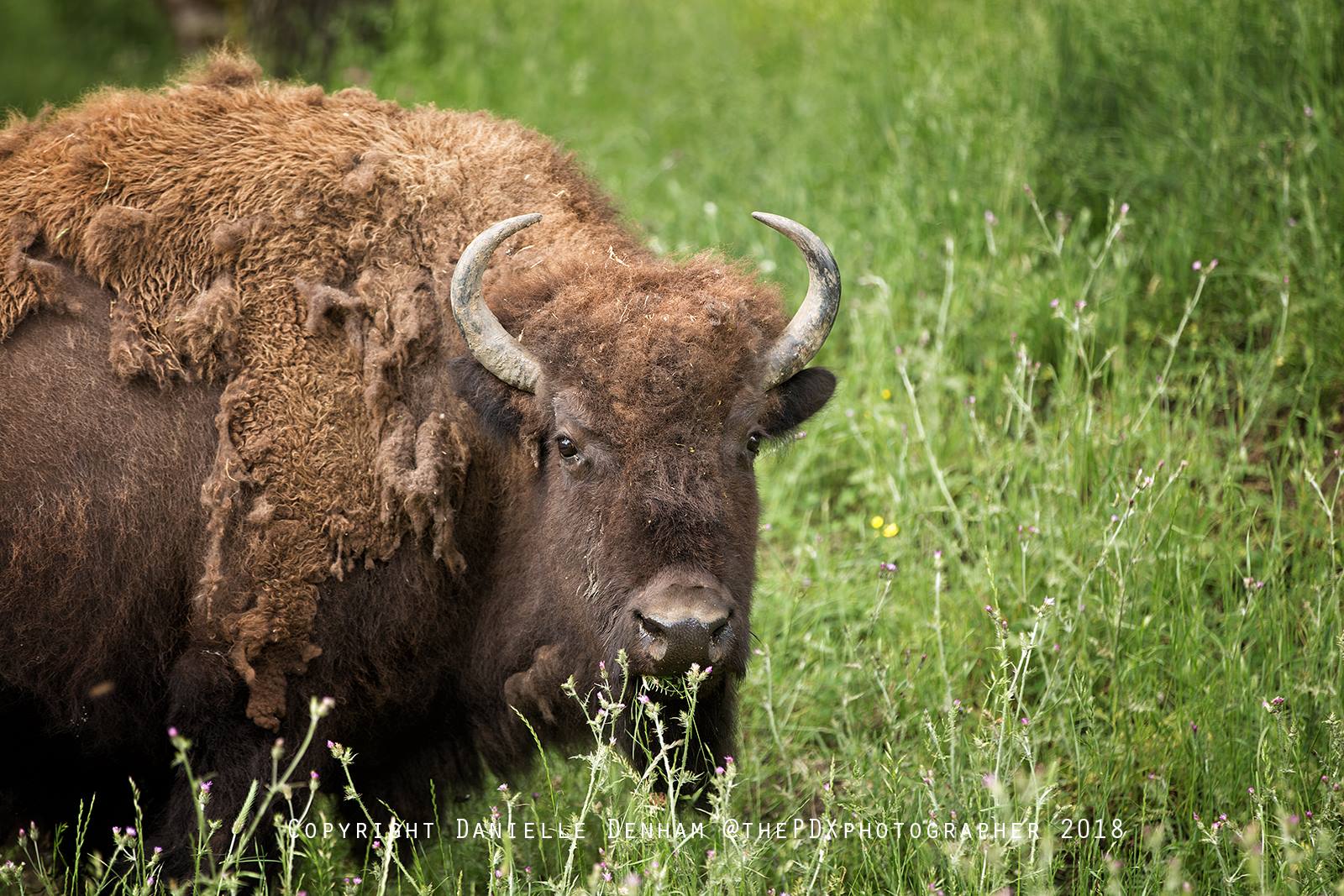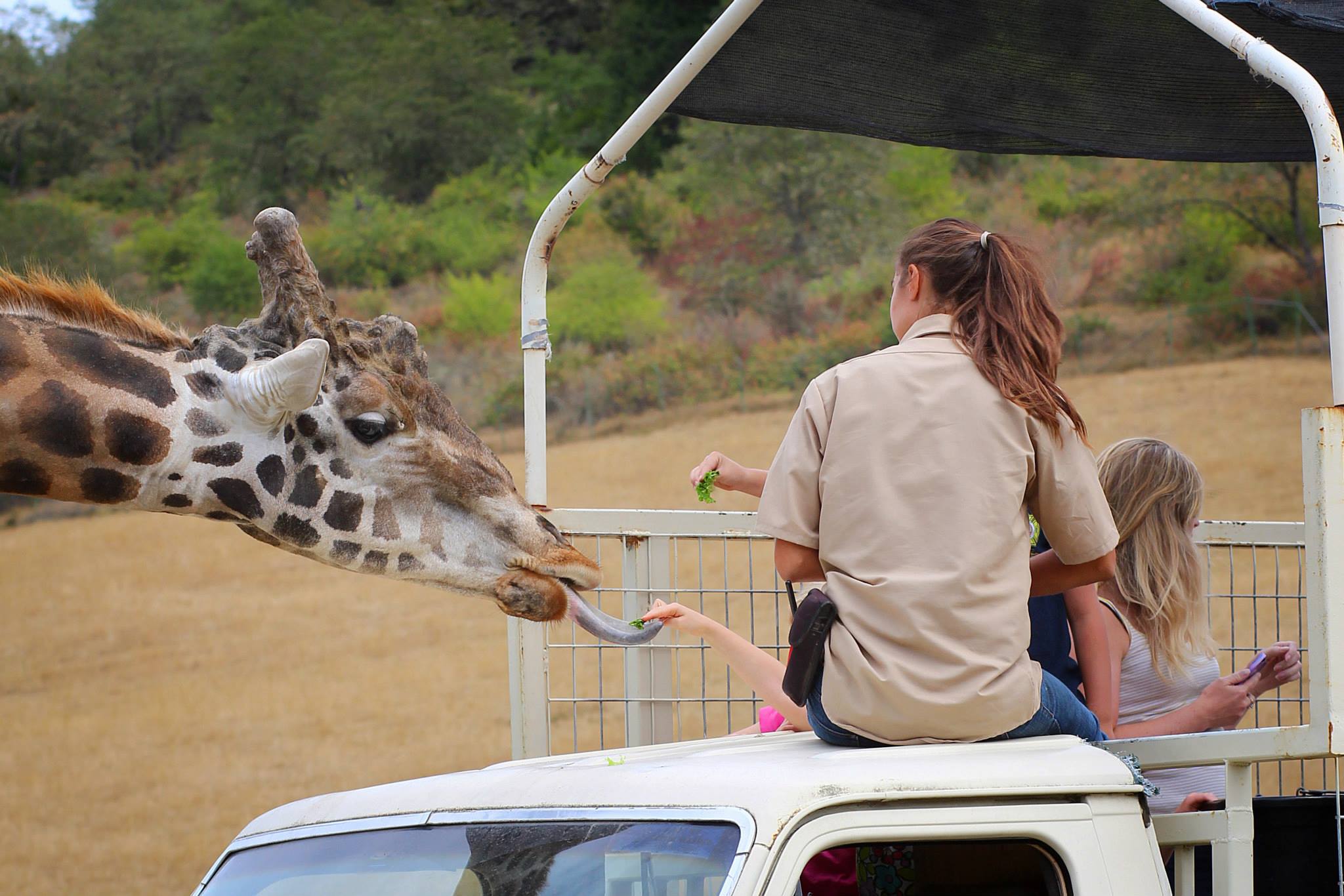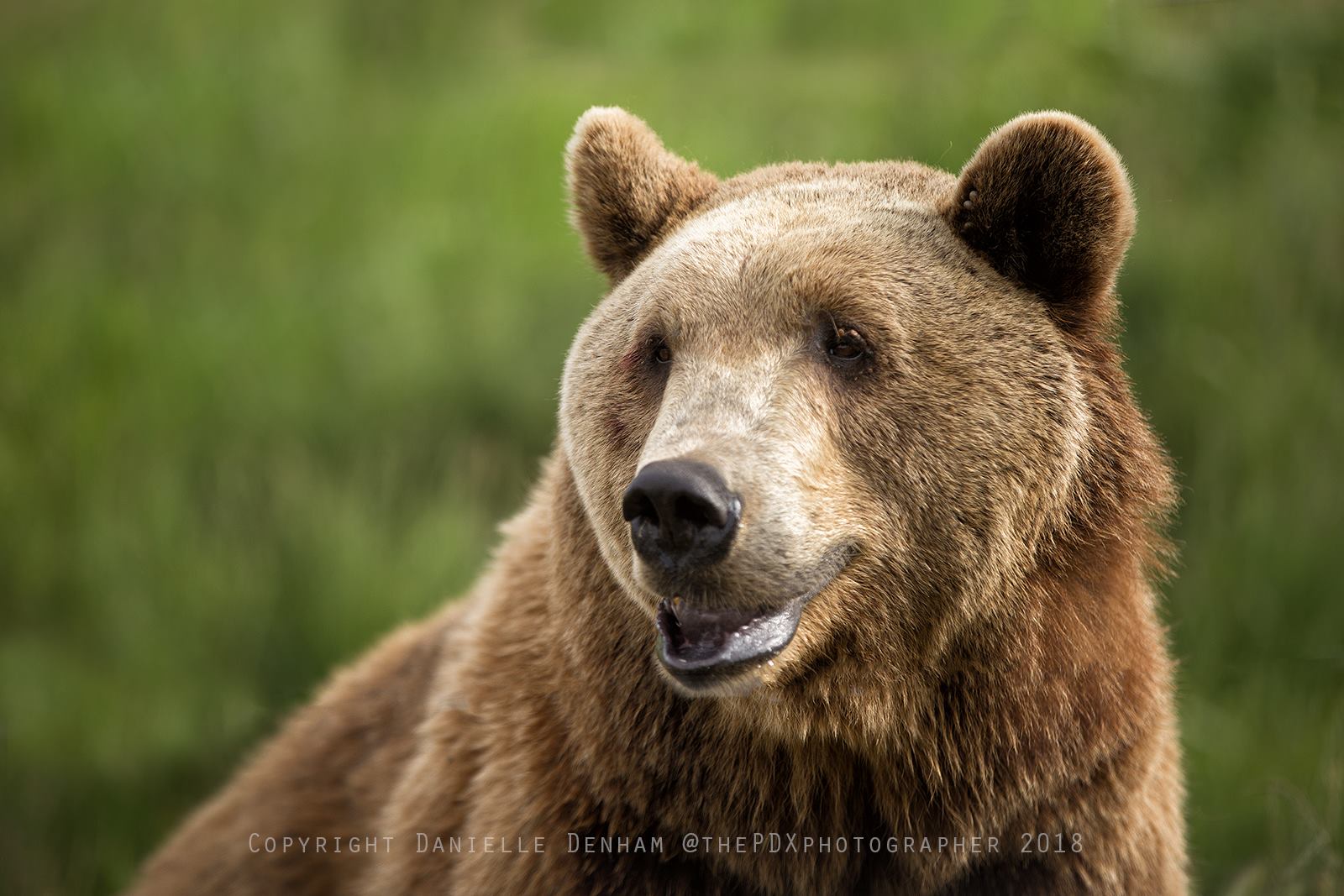 Wildlife Safari boasts one of the top cheetah breeding research centers on the planet and is the number one cheetah breeding facility outside of Africa and number two on Earth. Only around 10,000 cheetahs still exist in the wild, so the 219 cubs born at WS since 1972 are helping to keep this endangered species alive. You may even catch a glimpse of KJ and Rhino, the unlikely lifelong friendship between a big cat and a dog.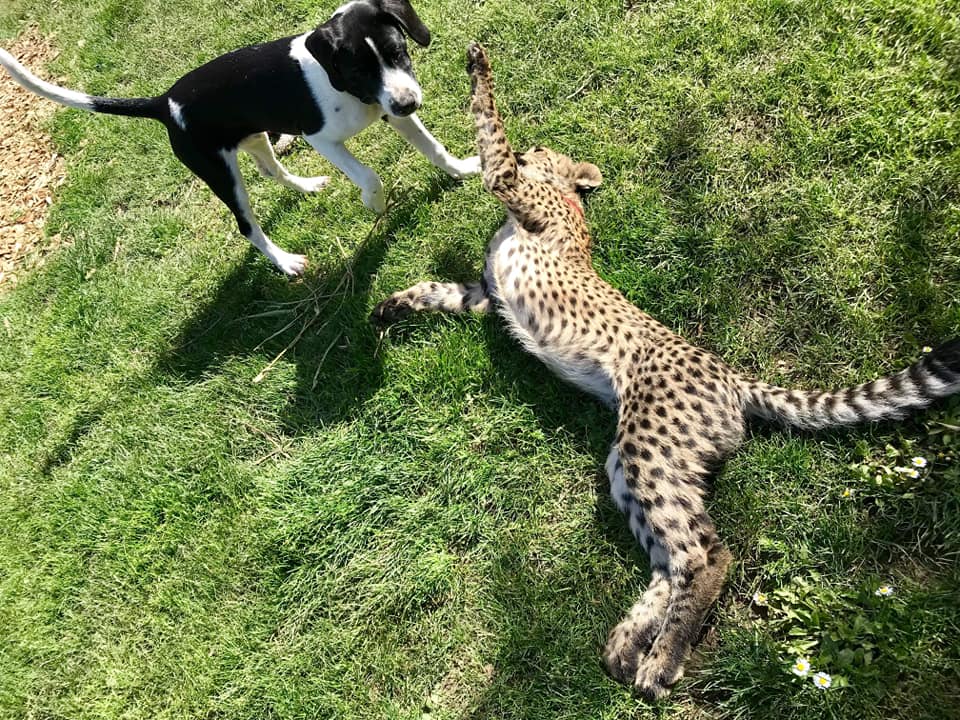 Watch out for the Australian Emus toward the end of your car ride, haha. They are extremely unafraid of humans, even when you're obeying the rules of keeping your hands inside the vehicle at all times.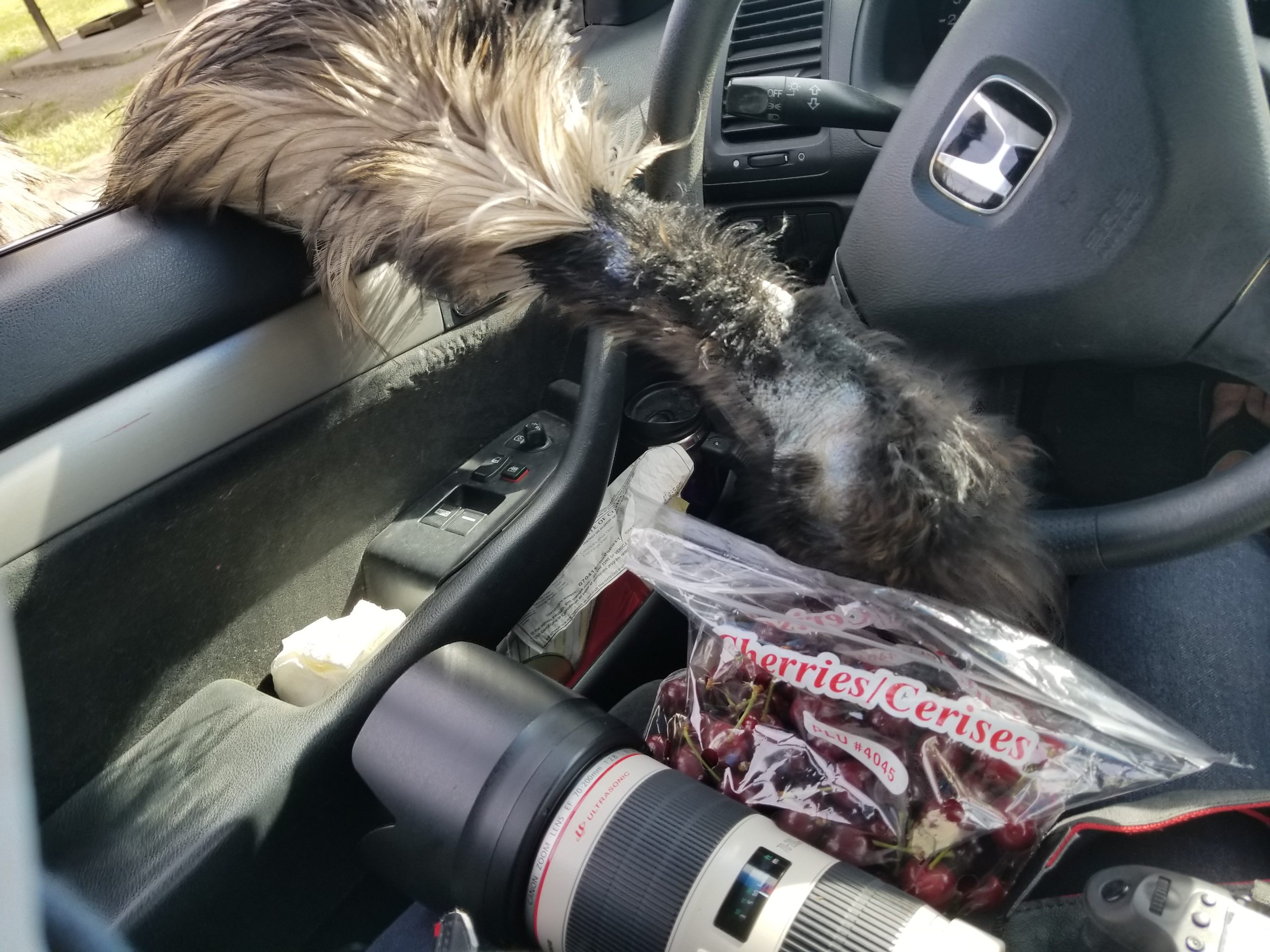 Bombarded from all sides, this Emu took a turn at my dad:
If you're looking for a way to get outside with your fam while social distancing (and on the up-and-up, no less!), Wildlife Safari is a perfect option.
Wildlife Safari is located at 1790 Safari Road
Winston, OR 97496.
Phone: (541) 679-6761