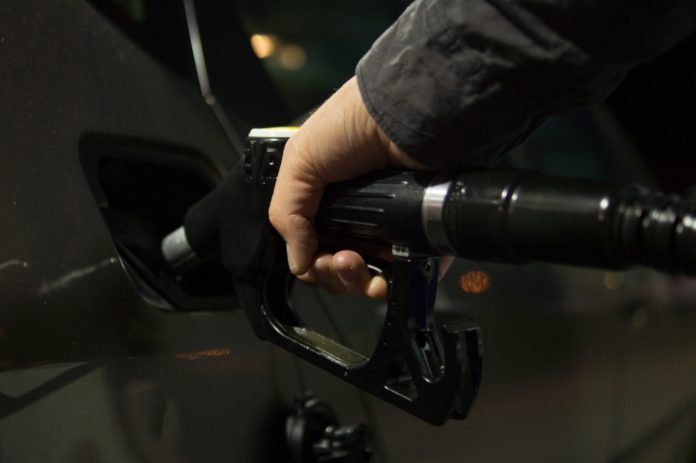 The State Fire Marshall has suspended regulations over self-service gas stations in Oregon until April 11th, 2020.  This means that until April 11th Oregonians may pump their own gas.  This should help maintain social distancing at Oregon fuel stations.
An attendant is still required to be on duty to supervise self-service and will have to maintain and implement the required social distancing.  If there are no employees available to work a gas station, the owner of the station is required to post safety signs for how to safely operate the fuel pump.  You can read the official press release here, as well as the FAQ.  In the press release there's a phone number for station owners to call if they're having trouble finding employees to cover shifts so that an attendant can be at the station during business hours.
These changes should help ensure that Oregon fuel stations remain open and available during the pandemic, and that social distancing is implemented and maintained.