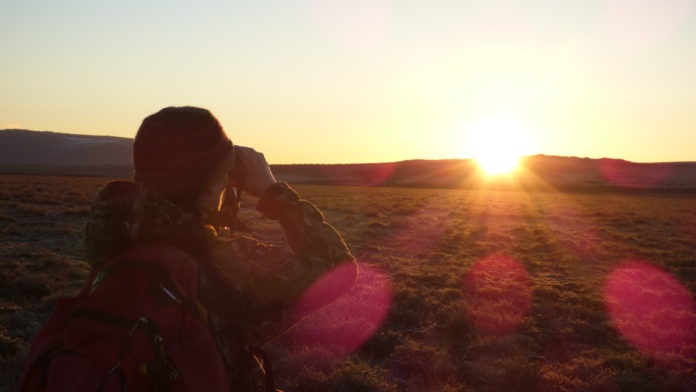 As the sun rises over another day on the trail, it's just you and nature. There are no crowds on the rugged and scenic Oregon Desert Trail. In fact, this 750 mile route located on public lands is meant to bring you solitude as you explore Oregon's spectacular high desert. People who enjoy hiking through the Pacific Crest Trail will relish the challenge of this hike, even if they only choose to do a section of it.
The Oregon Desert Trail
---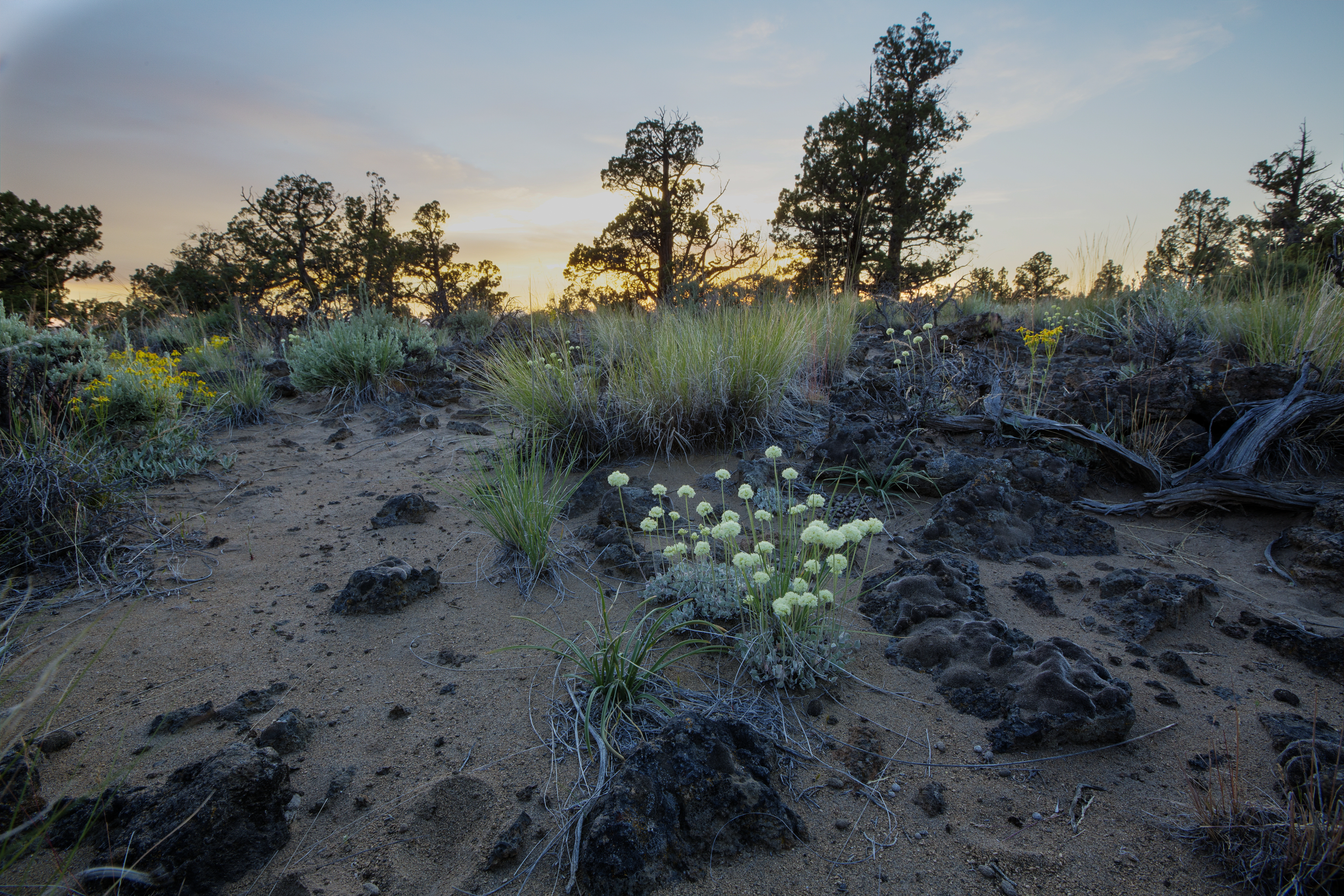 The Oregon Desert Trail will show you the rugged beauty of the Oregon Badlands, the Hart Mountain National Antelope Refuge, Steens Mountain, and the Owyhee Canyonlands amongst other high desert gems. The Oregon National Desert Association stitched together hundreds of miles of existing trails, old jeep tracks, and even historical wagon roads to create this trail, which is still growing thanks to the volunteer work of thousands of people.
Choose Your Own Adventure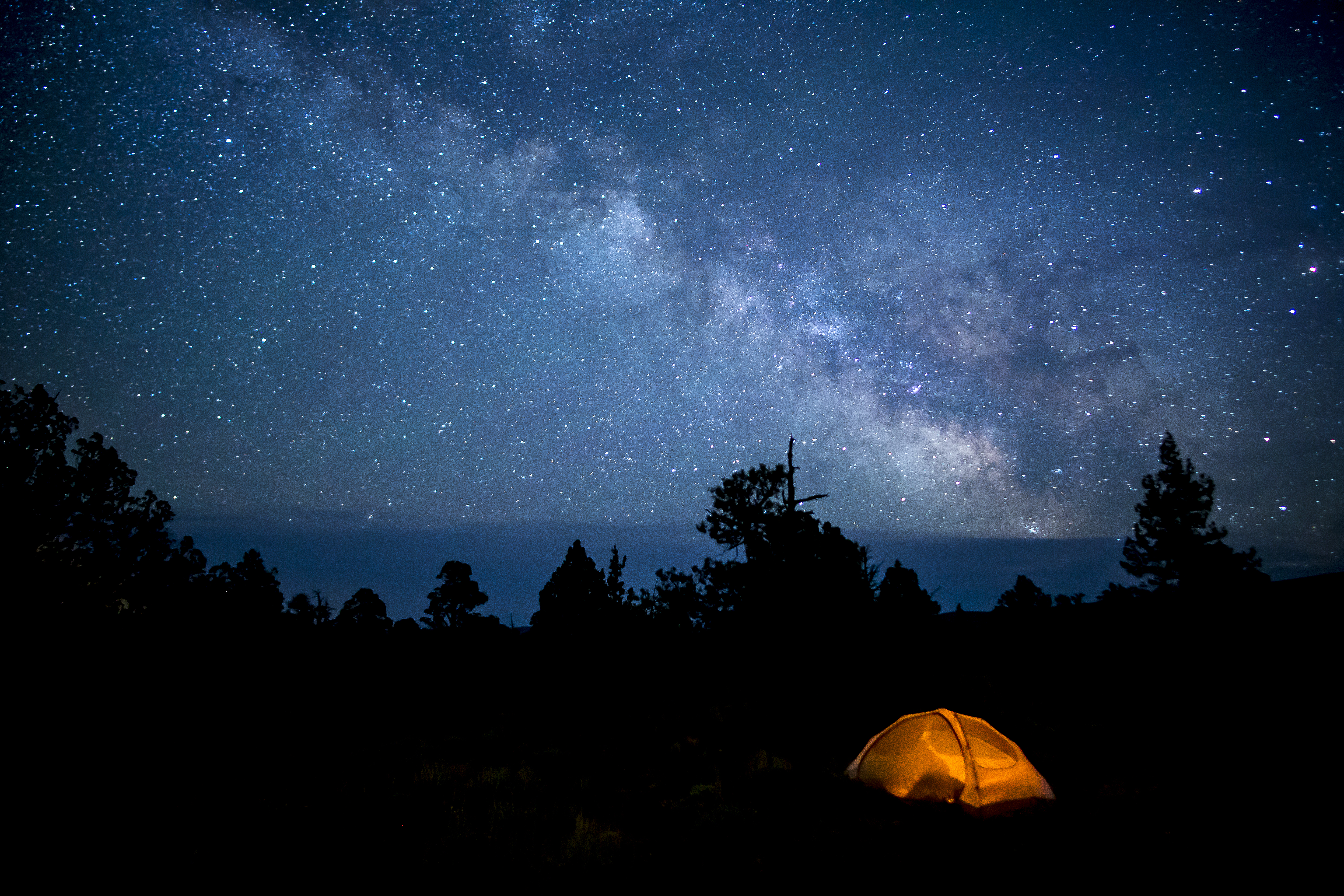 You can choose your own adventure with this amazing trail. Whether you choose to spend a summer hiking the entire thing, or only want to do one section, there will be a surprise around every bend. Hikers are encouraged not to follow the path of others as this could heavily impact the desert soil. Instead, make your own trail, explore a canyon you think no one else has been into, or make your own path up a mountain.
The trail is divided into four regions and a total of 25 sections from 20 to 40 miles per section. This makes it easy to hop onto a single section of the trail and hike for a day or two, or to research all sections in preparation for a hike through trip of the entire 750 mile route.
Exploring The Oregon Desert Trail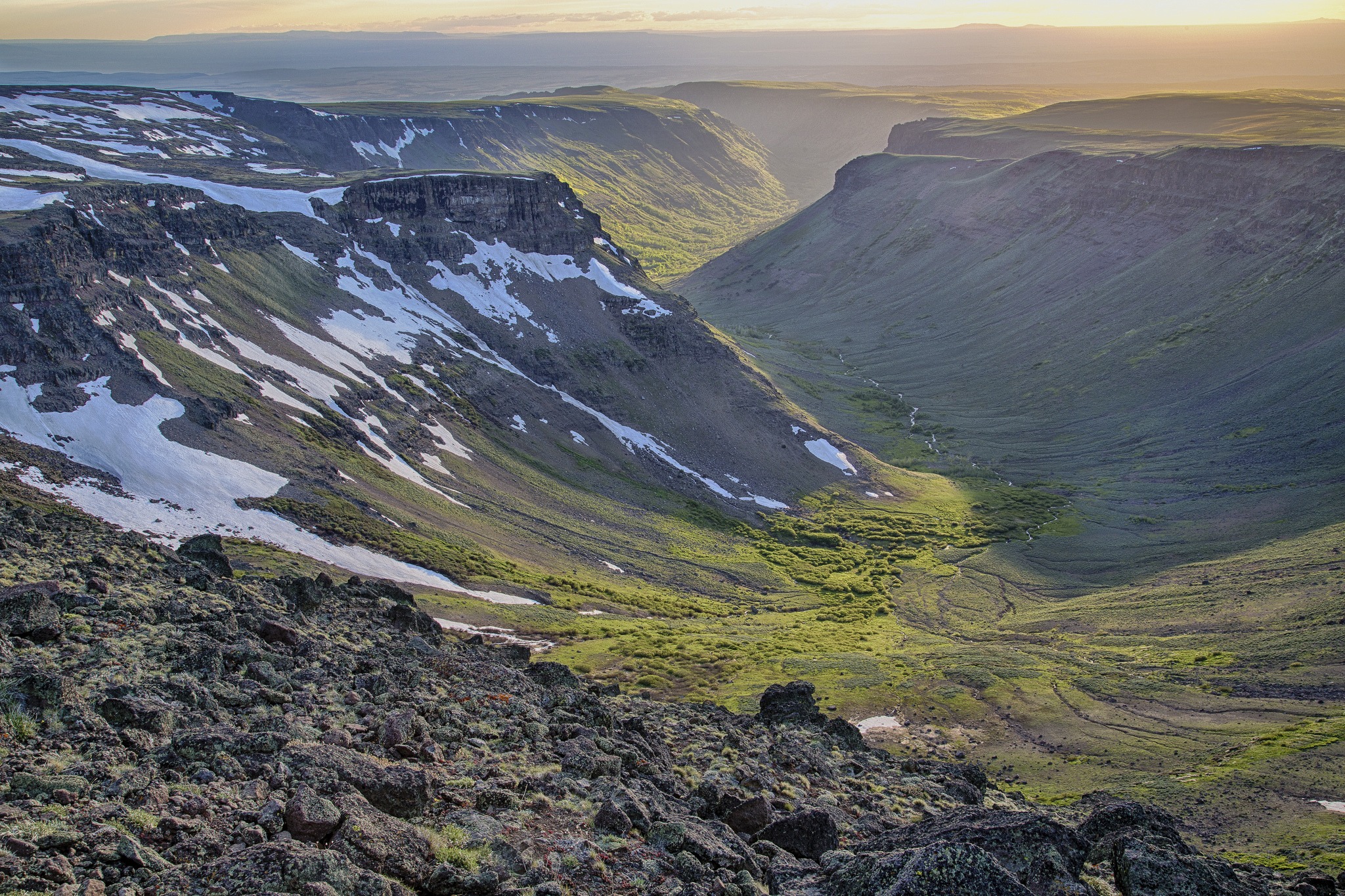 Some sections of the trail can be explored on horseback, by boat, or by bike. In winter some sections are good for snowshoes or cross country skis. Those planing to hike a section of the trail should research that section and know what modes of transportation are allowed. Most of the Oregon Desert Trail is protected and have restrictions on what is allowed.
Challenges On The Oregon Desert Trail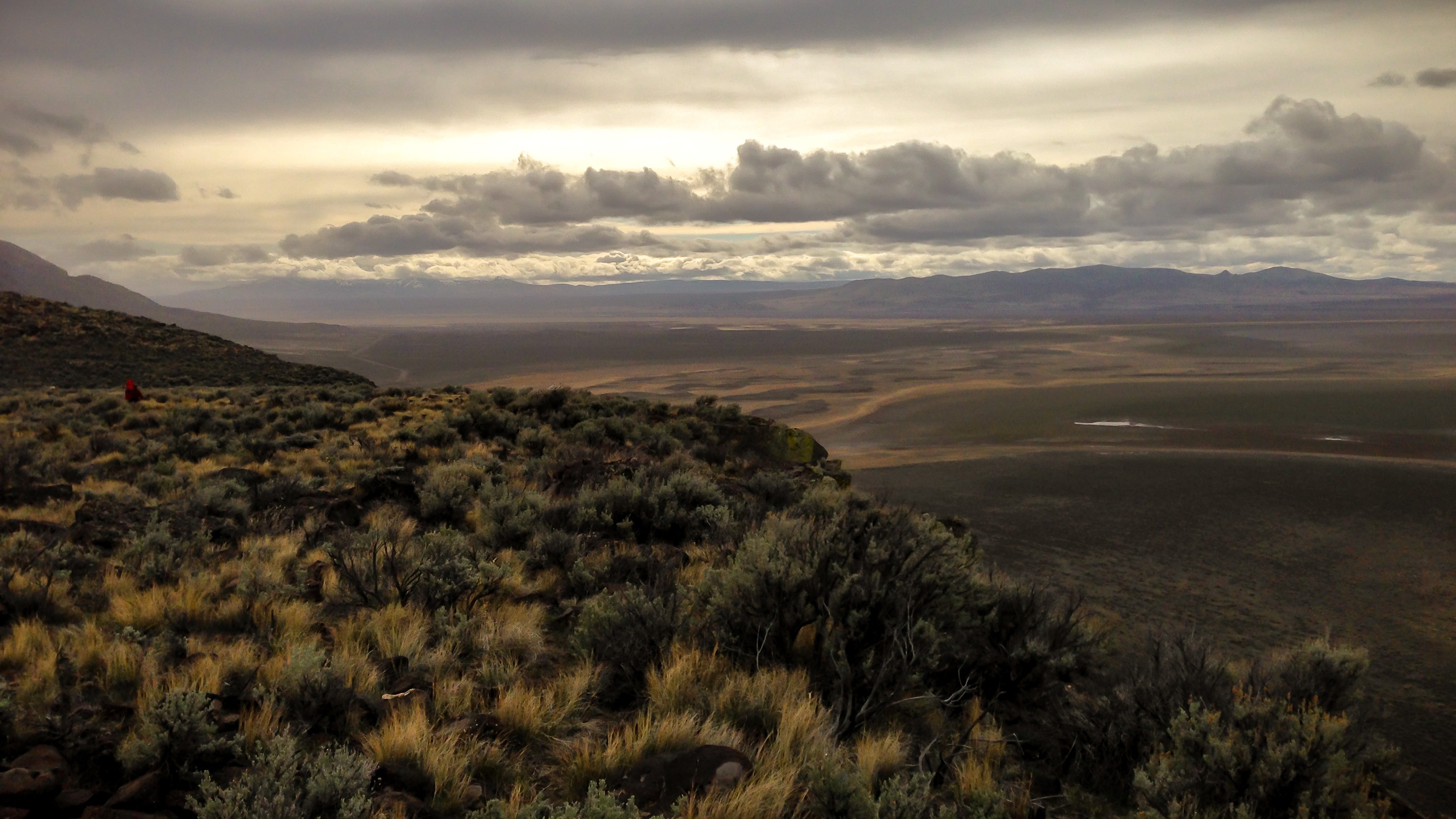 While some sections of the trail are well marked and easy to hike, most sections are difficult and challenging even for the experienced long distance hiker. Hikers will have to have GPS skills, outdoor experience and will have to be prepared. Here are a few tips for hikers on the Oregon Desert Trail: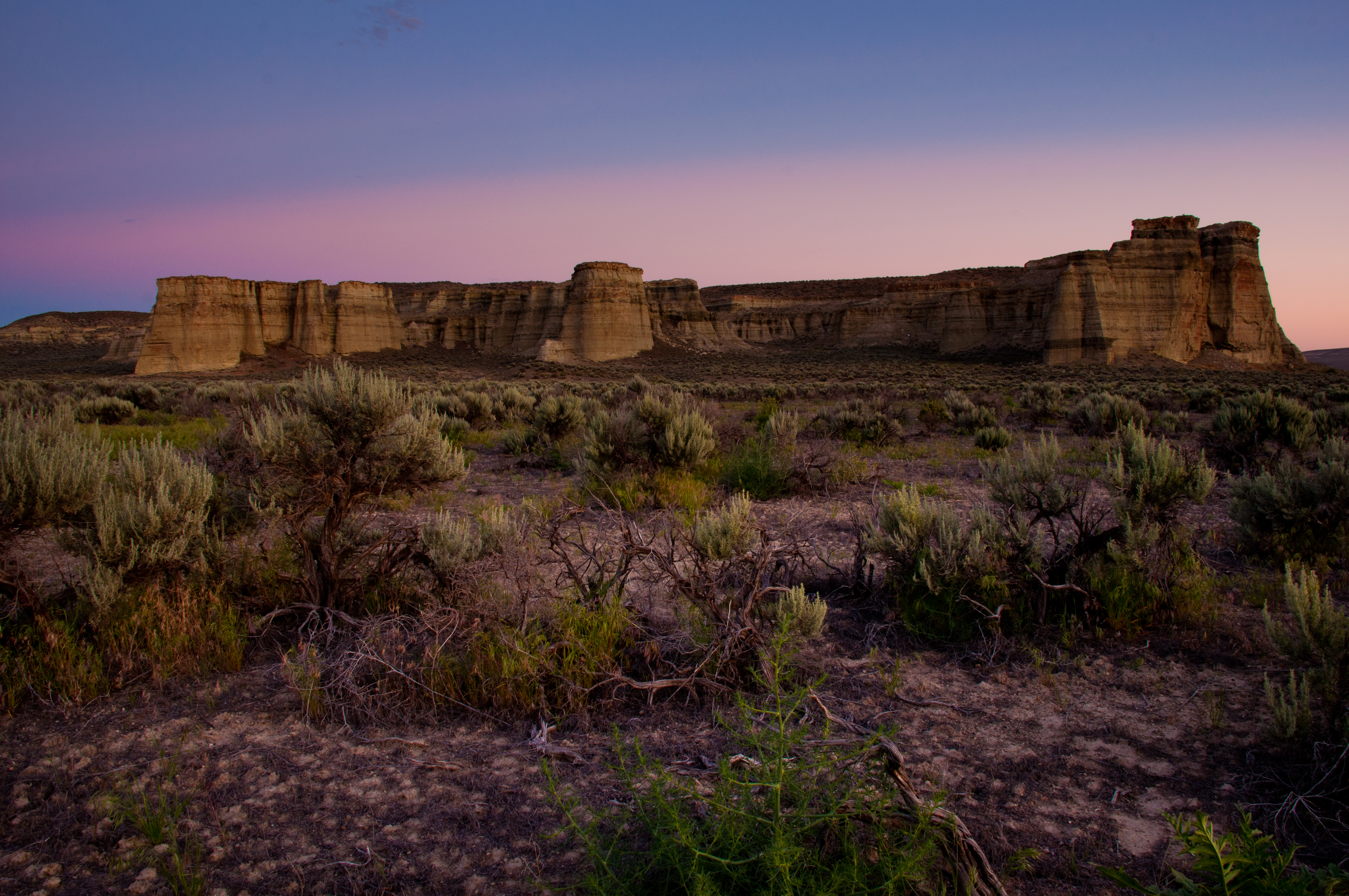 Plan ahead. Research the portion of the trail you'll be following and get to know the regulations for that section of the trail.
Carry a map and GPS.
Let people know where you're going and when you plan to be back.
Respect private property.
Most sections of the trail are remote and offer no access to cell service.
Be prepared for environmental hazards including weather and lack of water. Many sections have no reliable water source which will require planning ahead.
Thru-hiking the entire trail is not recommended for beginning long-distance hikers. Instead beginners should plan to hike shorter sections of the trail.
Hike with a friend. Hiking is always better and safer with an experienced friend.
Things hikers should take on the Oregon Desert Trail include: a sun umbrella as there is little to no shade. Tall gaiters for walking through heavy vegetation (and as a precaution against rattlesnakes). A hiking pole or stick. Carry plenty of water and a water filter. Carry a source of electrolytes. Carry a personal locator beacon. Carry sunscreen and lightweight long sleeves and pants to protect from sunburn.
Hikers should pace themselves.
Hikers are advised to travel early or late to avoid the heat. Hikers are also advised to travel in the spring or fall when the temperature is more comfortable for hiking.
Prepare for hot summer days and cool summer nights where temperatures can drop to freezing.
Hikers should cross fences with caution and leave gates as they find them. Even though the trail is on public lands, the fences are there to keep cattle and other wildlife in certain areas, so fences should not be cut or removed.
Follow leave no trace principles. The trail winds it's way in and out of protected areas that are meant to stay wild.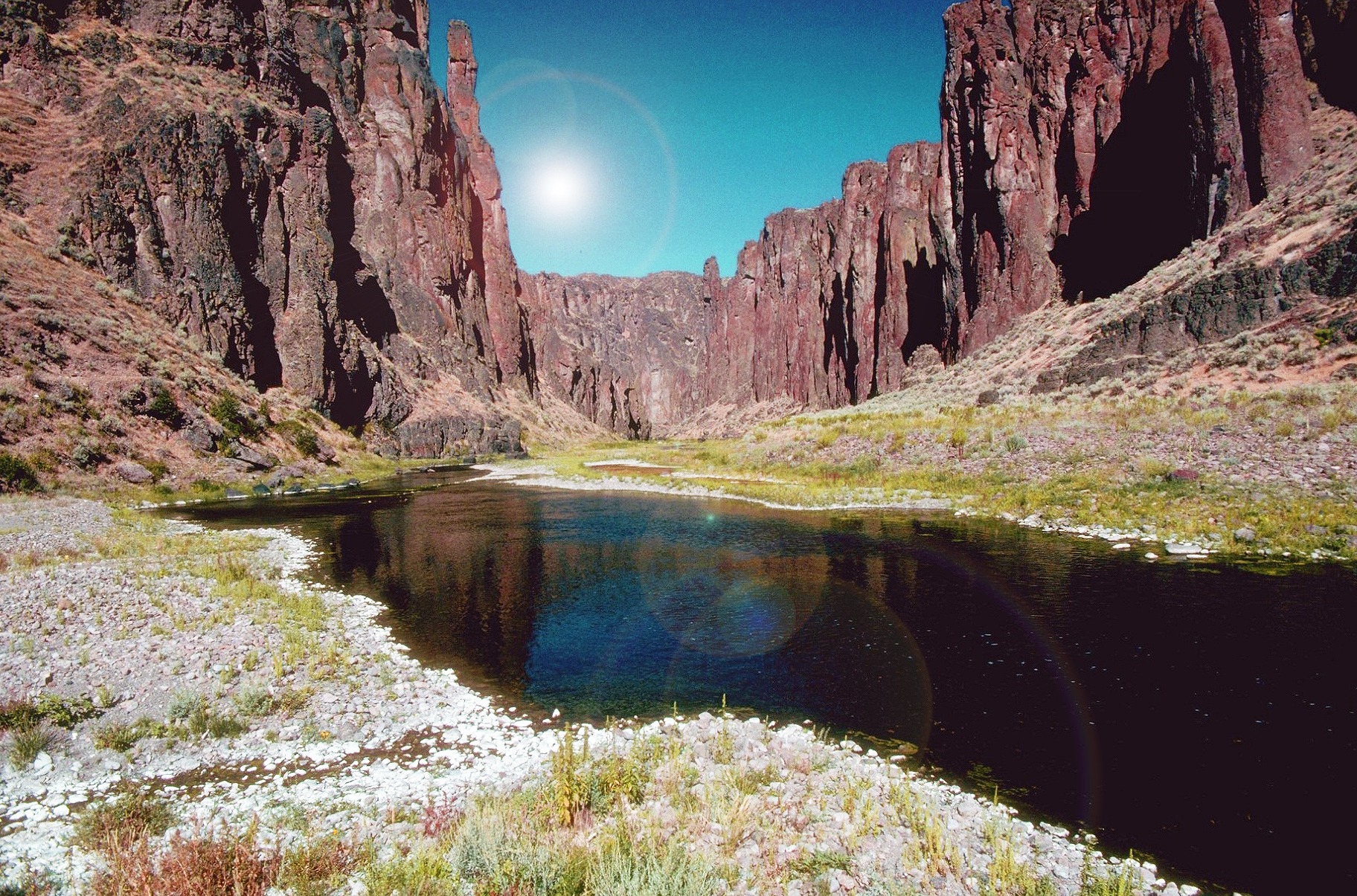 To learn more about the Oregon Desert Trail and get resources to plan a trip, visit the official website.  This is essential for your safety if you want to get out and explore this beautiful trail.
Tag a friend you'd like to hike this trail with!