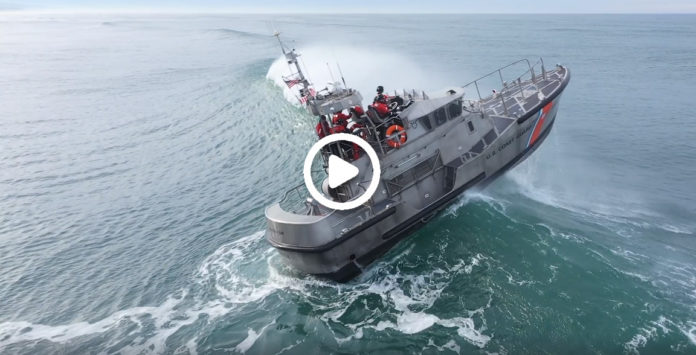 The U.S. Coast Guard Pacific Northwest posted this great video of the Guard at the Station at Yaquina Bay training in the Pacific Ocean.  You won't believe some of the gnarly waves these brave men and women are going over!  Watch the video below.

Kudos to Simply Design Studios for capture such amazing footage!
Tag friends you think would like to see this awesome footage!