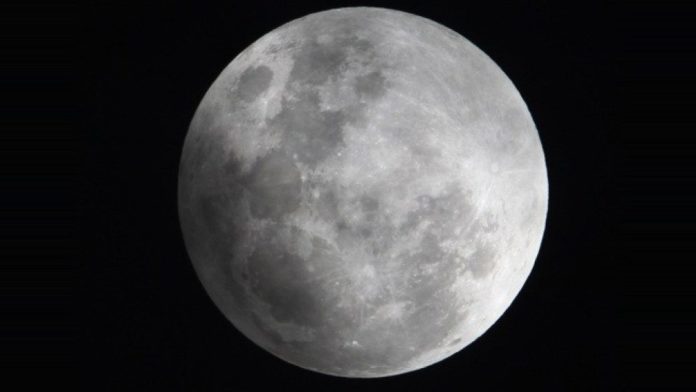 The next full moon occurs Thursday, Dec. 12 at 12:12 a.m.
This means December's full moon, called the Cold Moon, will hit its 100% peak on 12/12 at exactly 12:12 a.m.
Twelve has significance when it comes to our relative understanding of space and time. There are 12 months in a year, and our days are split into two groups of 12 hours. The number 12 is ubiquitous — it's the number of months in a year, hours on a clock face and the number of members on a typical court jury. Our obsession with the number runs deep, particularly in the Western world, stemming from the historical influence of the Judeo-Christian tradition.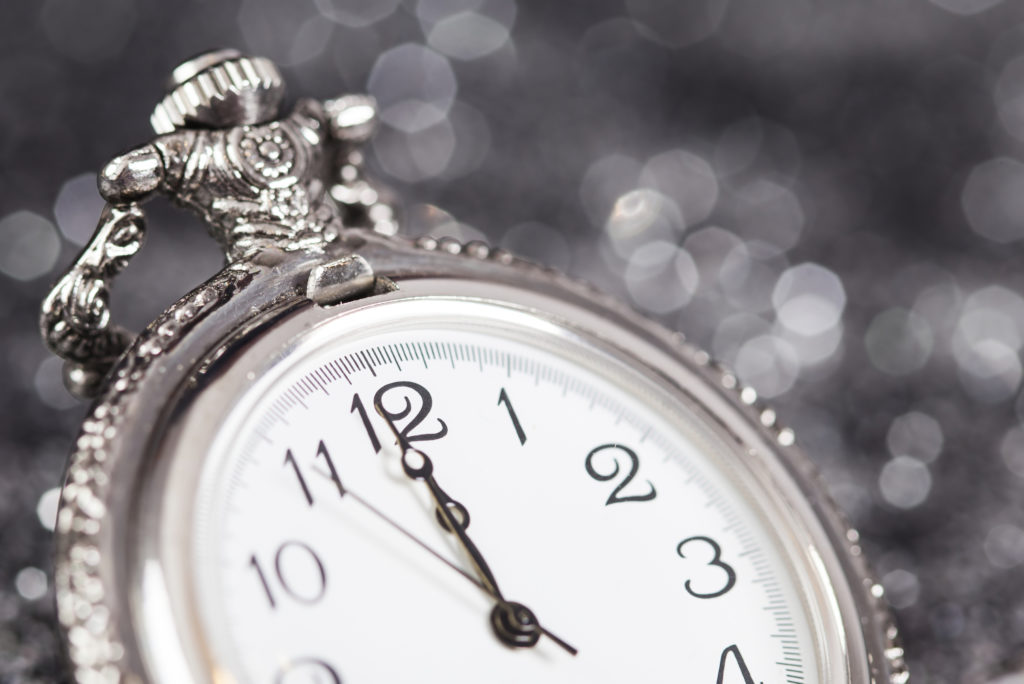 According to the Old Farmers Almanac, "The number 12 is at the very end of the numerology spectrum, and it offers those who see it in their daily life the opportunity to … wrap up a certain life stage and situation before moving forward to bigger and better things. This number is like a curtain call that allows you to get your affairs together so you can benefit from the windfall that the universe is about to bestow on you."
In Chinese numerology, 12 represents the harmony of the yin and yang: The number 1 is a yang number, ruled by the Sun and symbolizes independence and individualism. The number 2 is a yin number ruled by the Moon and represents symmetry and balance. Together they equal harmony. Which is why many couples choose to marry on dates with 12s in them.
For math nerds, the number 12 is considered a sublime number, one "that has a perfect number of divisors, and the sum of its divisors is also a perfect number."
Will you be viewing this special full moon? Let us know in the comments.