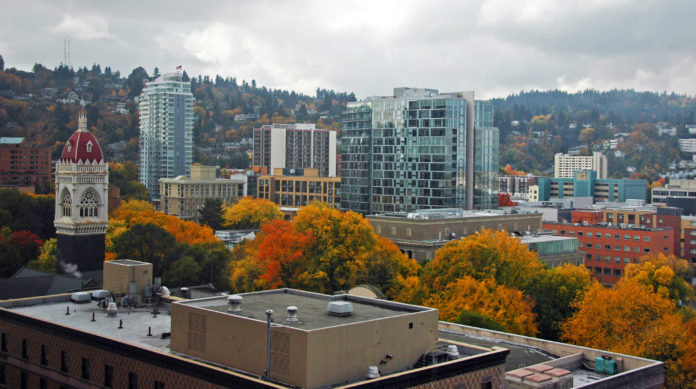 Portland Oregon isn't just one of the quirkiest places on the West Coast, it's the coffee and donut capital of the world. If you love good coffee and amazing donuts, fall is one of the best times to try all that Portland has to offer because of the amazing fall flavors and fall colors. Enter Michelle, Julie, Lauren, and Ryan, local foodies and guides who want to take you on a fun tour of Portland's best drinks and treats.
Exploring Local Craft Coffee And Donuts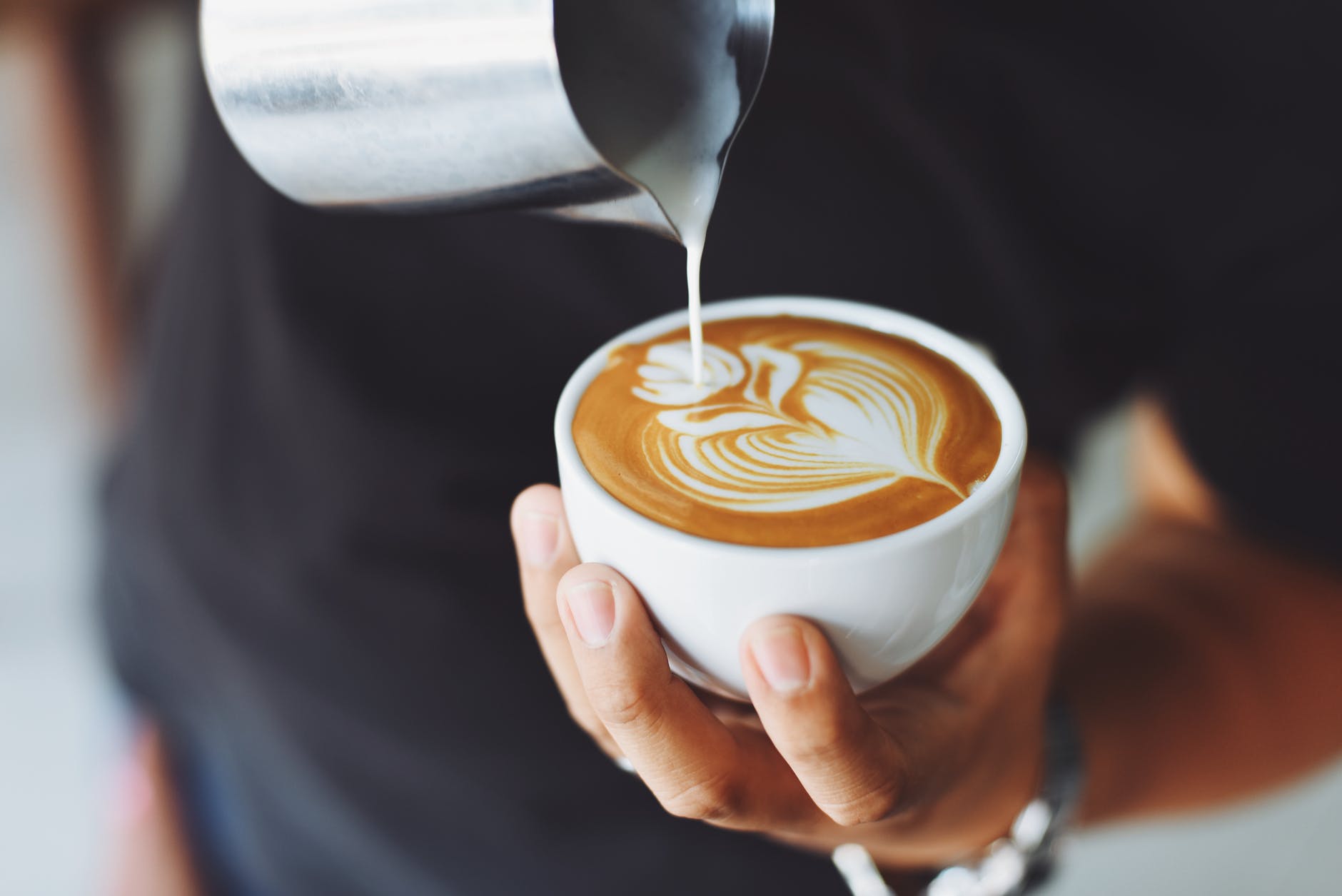 Whether you're a fan of fall flavors like pumpkin spice or not, you're sure to find coffee and donuts you love on this walking tour of downtown Portland's local craft coffee houses hosted by Michelle, Julie, Lauren or Ryan. All four are Oregonians who love coffee and live in Portland. Michelle decided to create a food tour company that takes locals and tourists alike to their favorite spots only locals know and to help support local businesses.
According to their page, "[We'll] go around the bustling streets of Downtown Portland by foot where we'll discover why Portland is the coffee and donut capital of the world! We'll visit several [genuine] local craft coffee houses for an interactive look at different styles and techniques of coffee, plus [try] a bunch of Portland made donuts along the way!"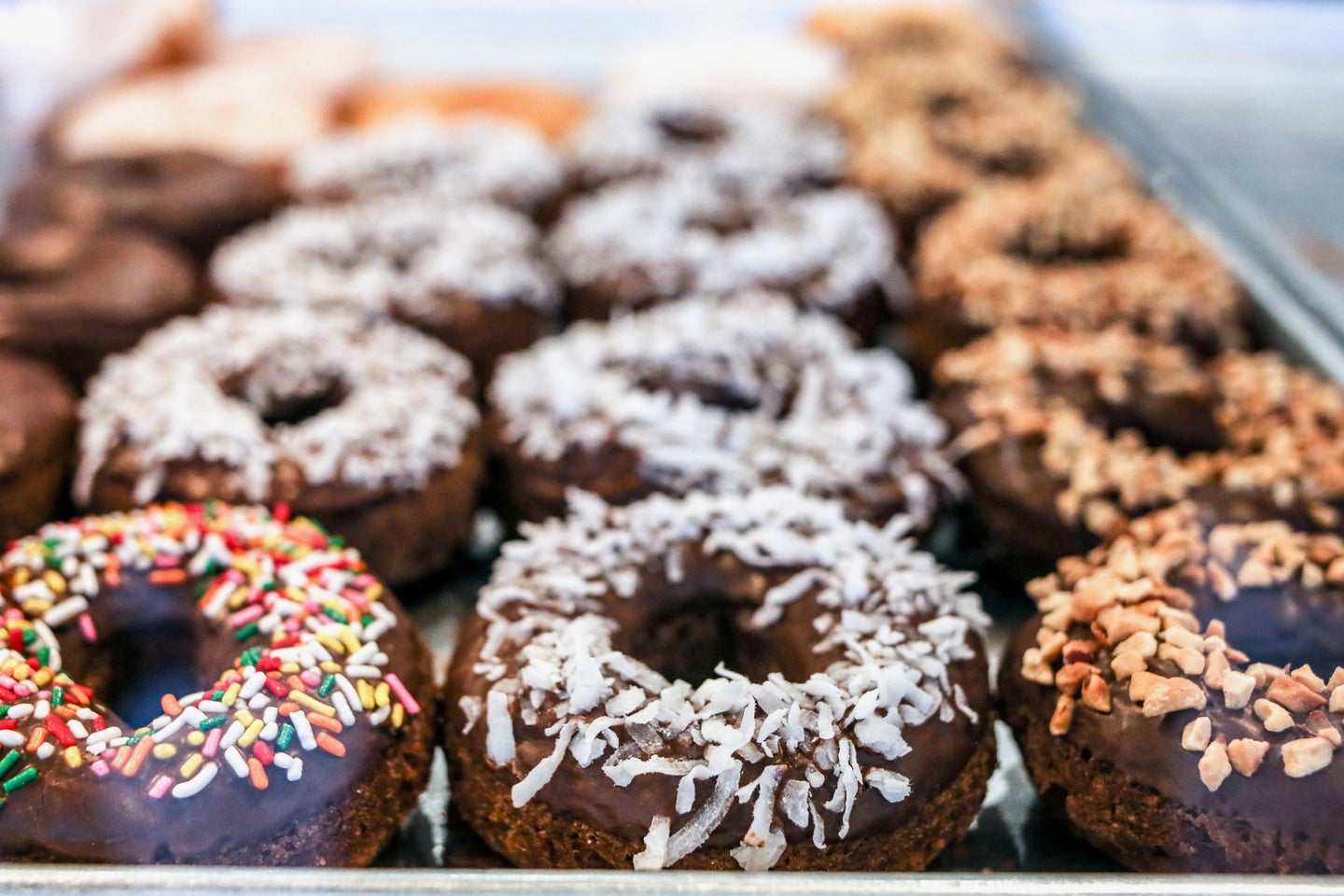 On the tour you can expect to try at least three different types of coffee and plenty of donuts between 4-5 different local shops. Each shop locally produces all of their own food and drinks. You'll also learn about coffee, different pouring techniques, and how Portland started 'coffee's third wave'. You'll also visit Pioneer Courthouse Square and learn about 'Portland's Living Room', and visit a unique PDX donut shop and learn why their donuts take three days to make.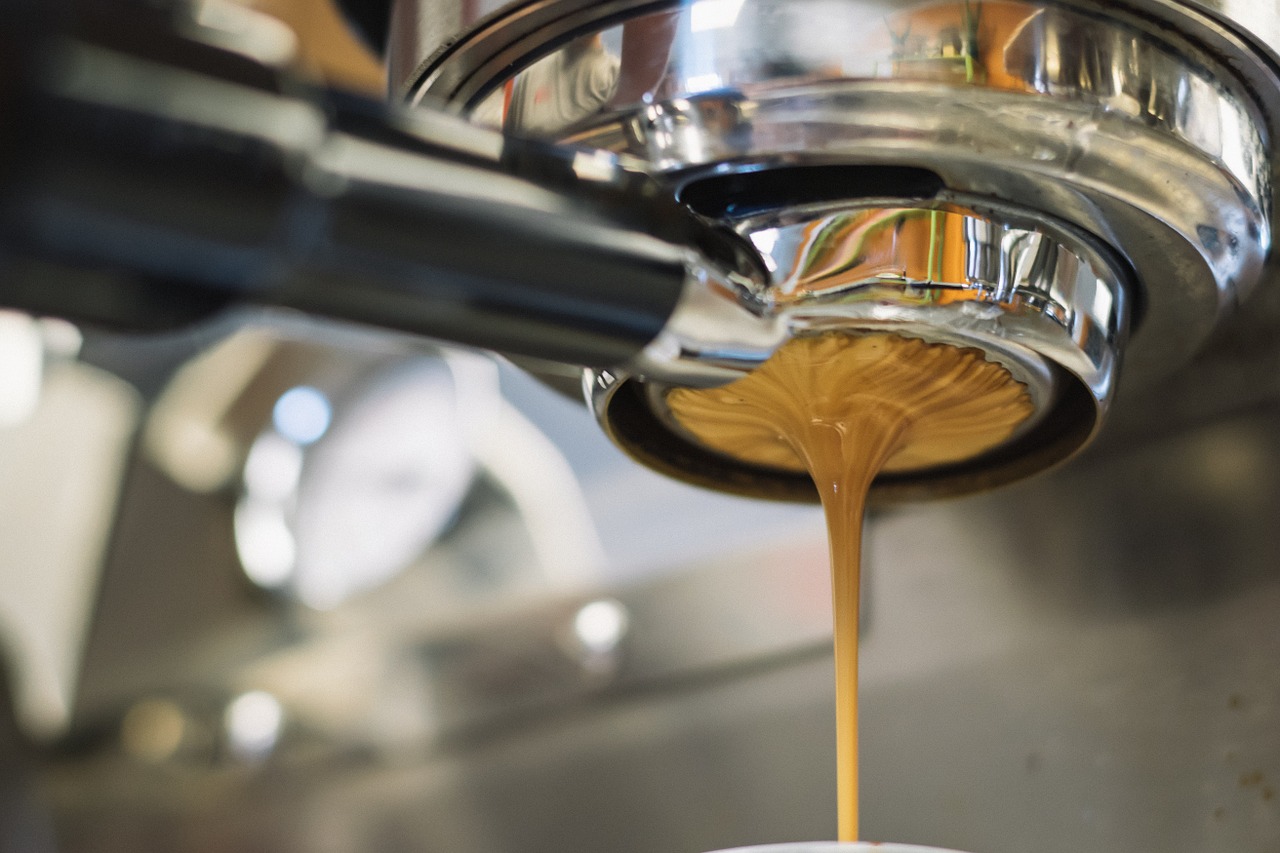 According to the hosts, those taking the tour won't visit Voodoo or Blue Star donuts as those are common tourist destinations and they want to keep it more local.
Donut And Coffee Walking Tour Information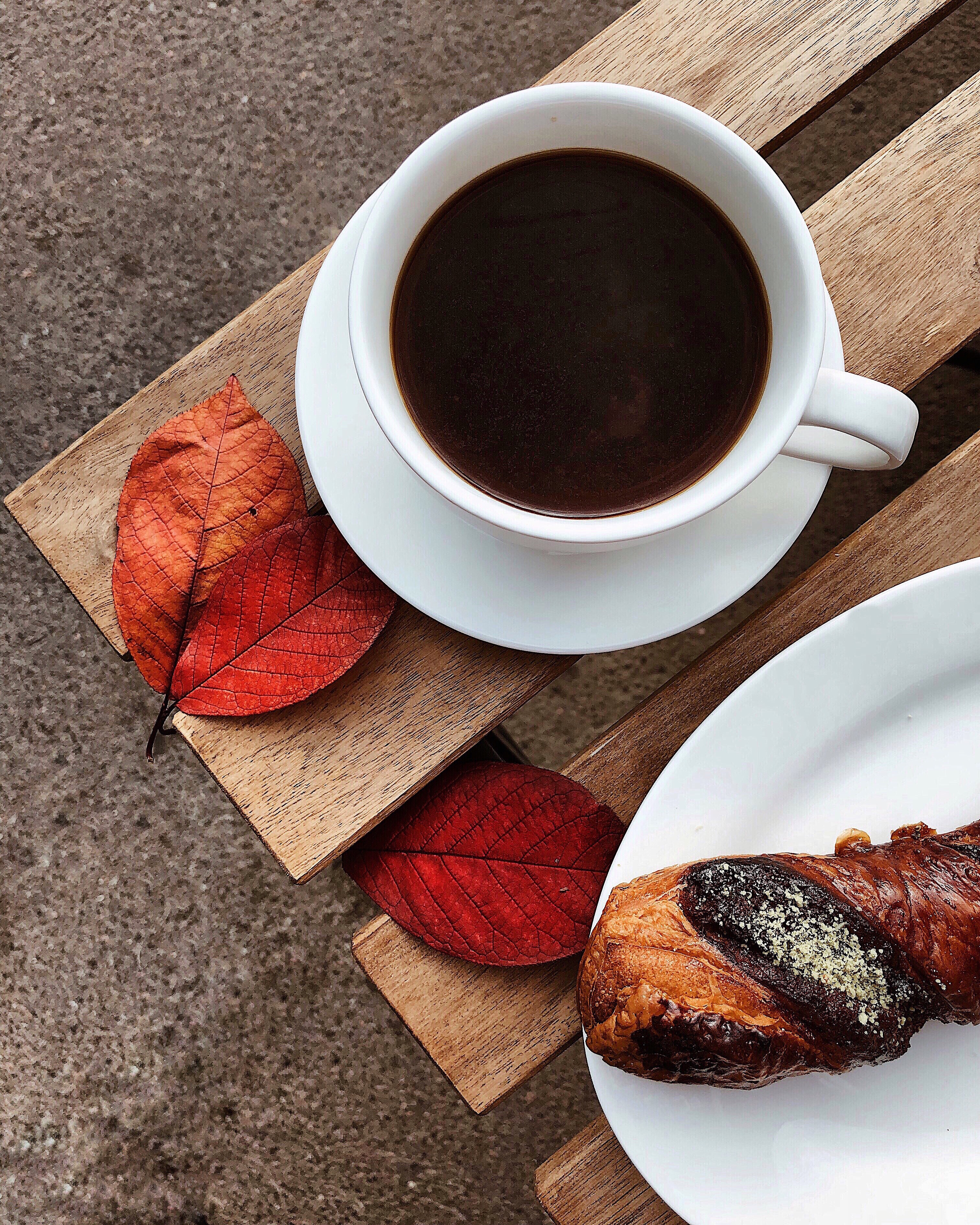 The hosts note that if you don't like caffeine and aren't into donuts, this probably isn't the tour you're looking for.
What You Get On The Tour: 2-3 different styles of donuts, 3-4 specialty pours of coffee, and you'll learn about Portland's quirky history.
Tour Length: 2.5 hours
Cost: Starts at $49 per person
Learn more at their tour page here
Dates: The next dates available in 2019 are: October 21st, November 6th, November 8th, and November 11th. If you want to go on a different date or want to book for a larger group, you can contact Michelle, Julie, Lauren, or Ryan to check availability.
Book A Tour: Book now here.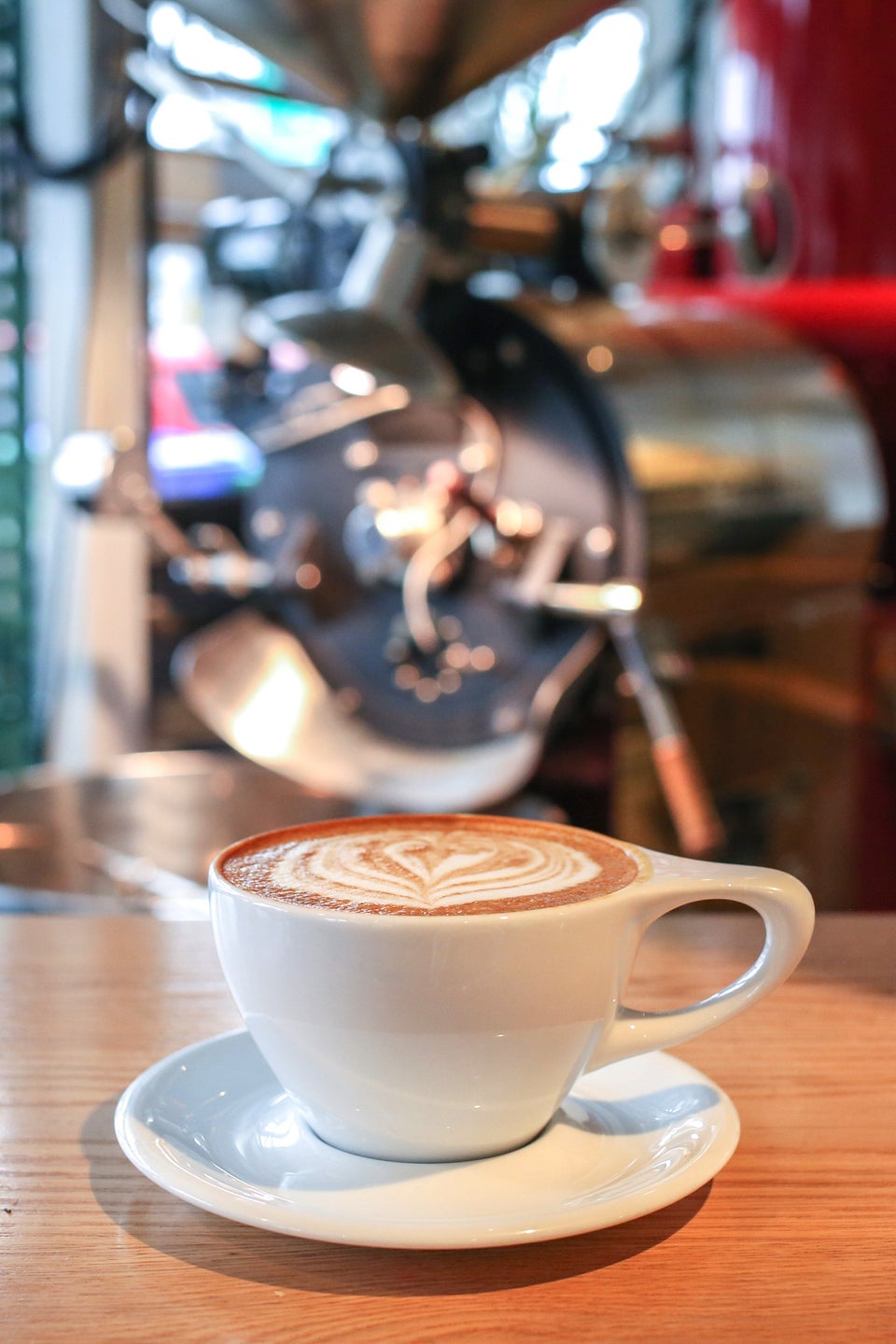 What's your favorite coffee spot in Portland? Where can you get the best donuts in Portland? Have you ever taken this donut and coffee tour before? Let us know in a comment and tag the friends you want to go with!