People travel from far and wide to see the giant redwood trees along the California coast, but not many realize we have groves of giant redwoods right here in Oregon, and they're spectacular! Located just 11 miles Southeast of Brookings, there's a trail that will take you on a spectacular day hike that shows off the splendor of these old-growth giants.
Check out a clip from Grant's Getaways about the Oregon Redwood's Trail:

Oregon's Coastal Redwood Trees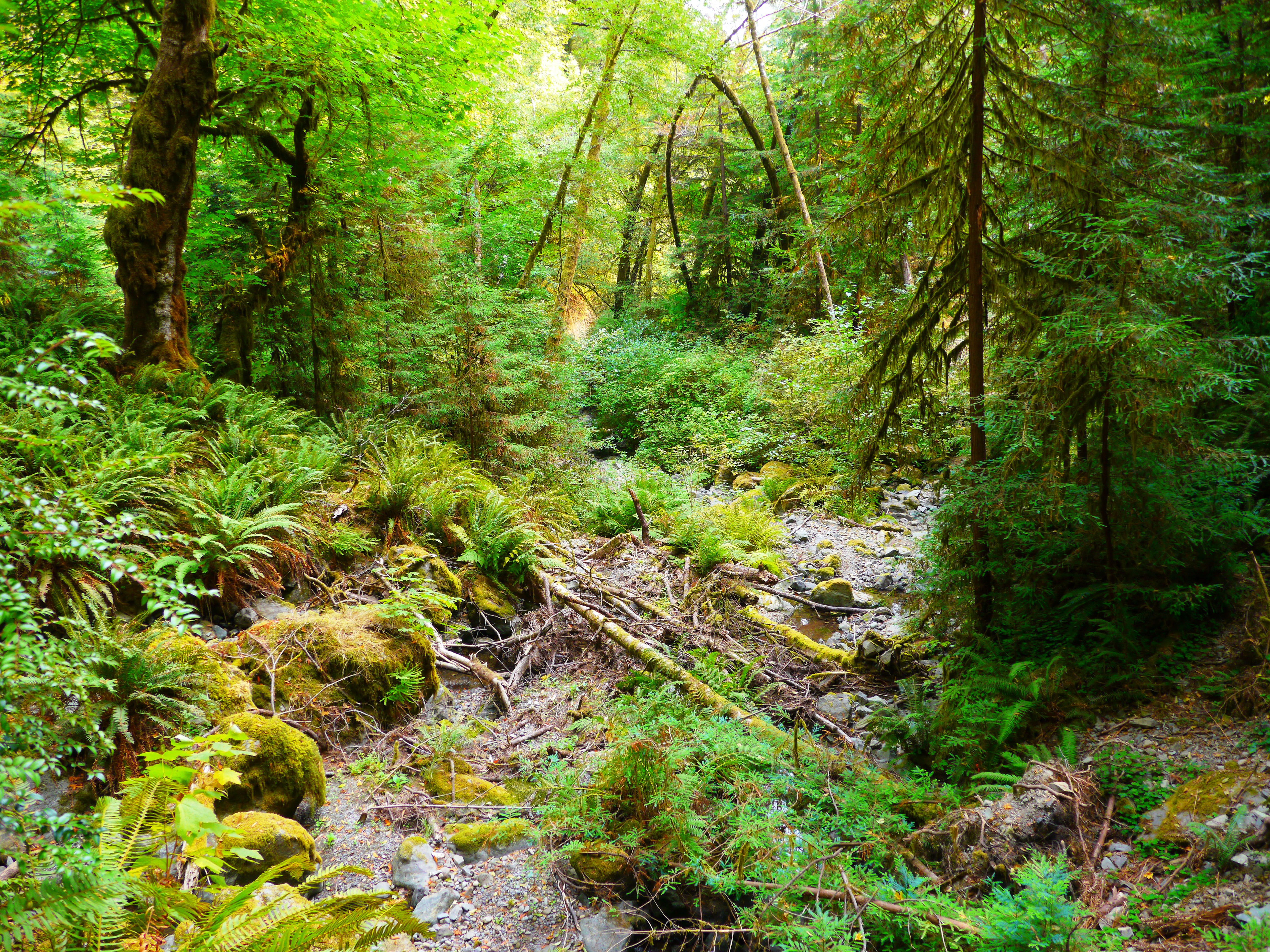 The giant redwoods (Sequoia Sempervirens) along the Oregon coast grow up to 250 feet tall and up to 10 feet in diameter! Some of the trees along the Oregon Redwood's trail can be up to an astonishing 800 years old, and are a sight to behold. These gigantic old-growth trees along the Chetco river sit at the northernmost limit of where they can grow, and add to the diversity of Oregon's wild and scenic forests.
Oregon Redwoods Trail Information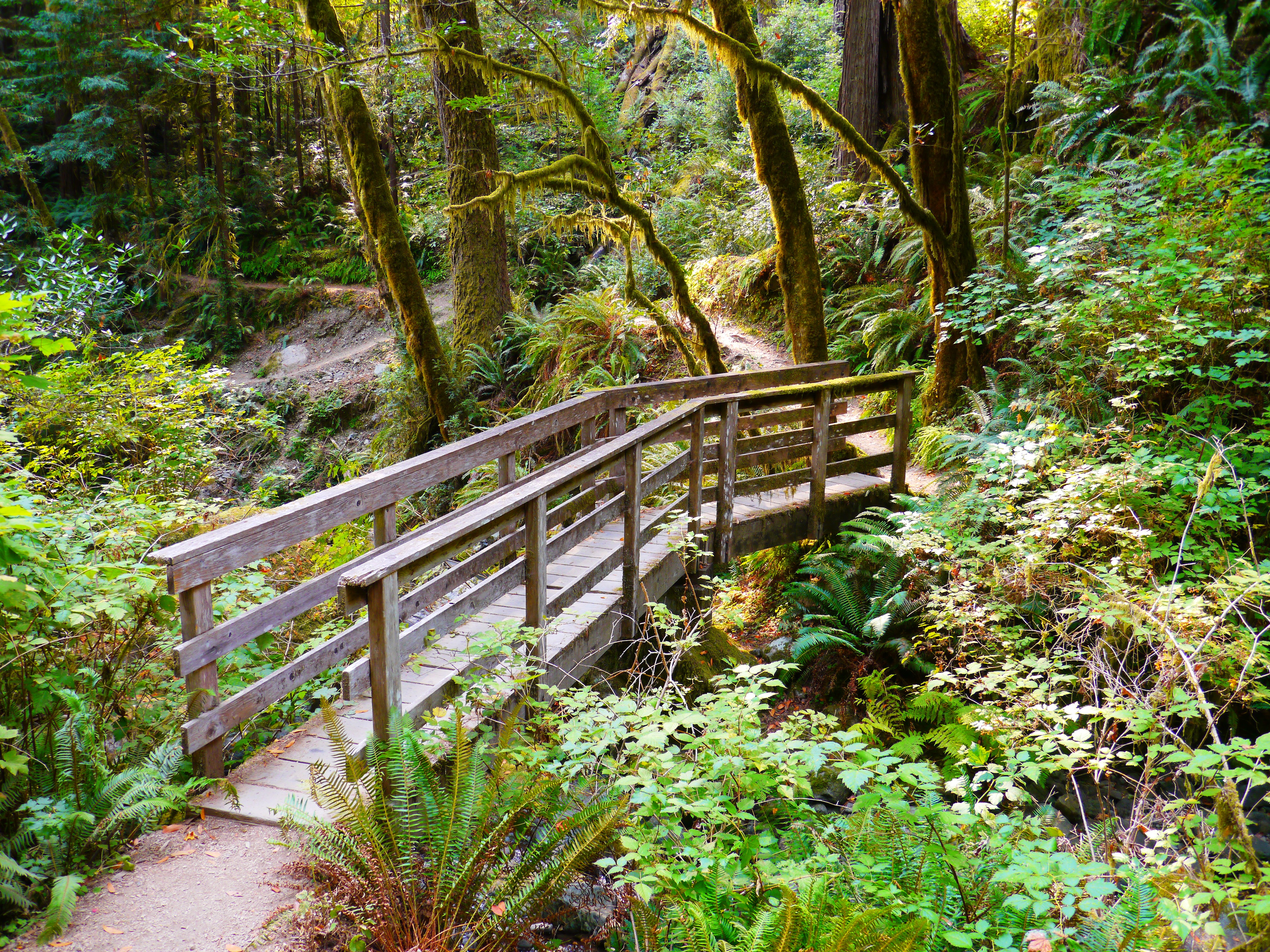 The Oregon Redwoods Trail is actually two joined trails which form a loop: Oregon Redwoods Trail #1107 and Oregon Redwoods Barrier Free Trail #1106. Interpretive panels along the trail help tell a story of the redwood life cycle, fire history, and local wildlife. It's a moderately challenging trail, and hikers should expect to spend the day instead of hurrying.
Driving Directions: From Brookings Oregon on highway 101 take County Road 896 (Winchuck Rd) to Forest Road 1101. The trailhead is located at the end of Forest Road 1101.
Hiking Directions: Take the Oregon Redwoods Barrier Free Trail #1106 for 500 feet to the beginning of the Oregon Redwoods Trail #1107. Trail #1106 is .5 miles and easy for hiking. Trail #1107 has steep grades and roots in the trail and is moderately difficult.
Water: There's no water available at the trailhead. Surface water should be treated. Come prepared with everything you need and extra water.
Go Prepared: Plan for inclement weather even if the forecast is for a nice day. Take extra water, food, snacks, and first aid. Tell people where you're going before you leave and when you plan to return. Wear good hiking boots.
Leave No Trace: Stay on the trail and don't trample or bother vegetation or wildlife. Take any litter, waste, or food remnants with you when you leave. Do not make markings on trees, signs or elsewhere.
Take Note: No horses, bicycles or vehicles are allowed on the trail.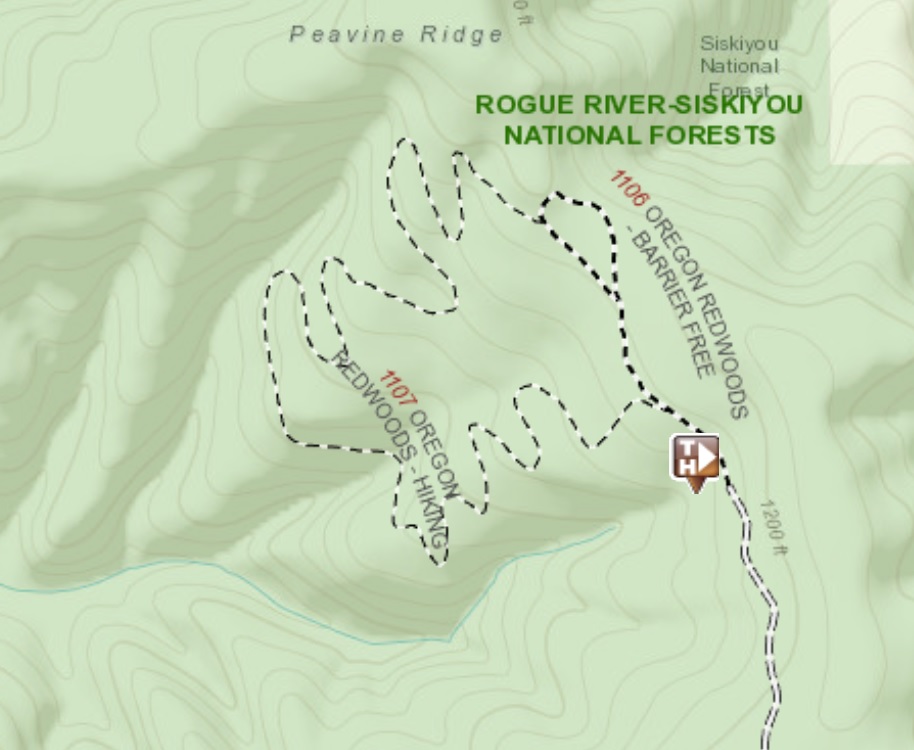 Have you hiked the Oregon Redwoods Trail? Tag the friends and family you want to take!