Could retiring the expensive pills and just getting your butt out in nature be the answer to your anxiety, depression, or ADHD? According to a story first reported by NW News Network, that's exactly what 12 Oregon doctors, among 75 physicians in the Pacific Northwest are writing prescriptions for.
The doctors have partnered with a national nonprofit known as Park Rx America to make it happen. Patients who suffer from obesity, ADHD, anxiety, depression, and other chronic conditions are being written prescriptions specifying how long and how often to recreate in named parks.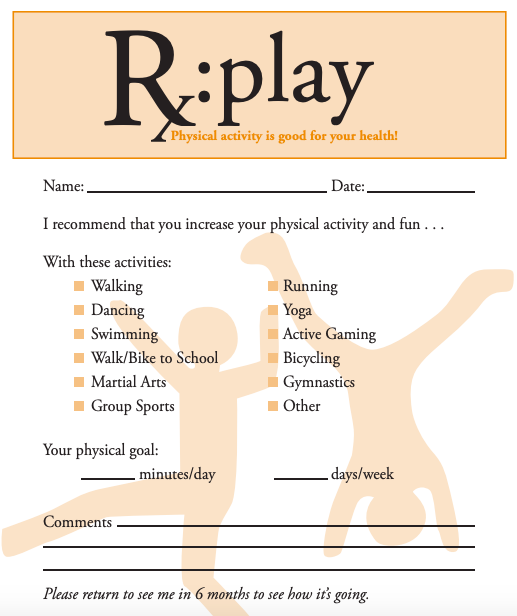 And not just adults, children can be prescribed a dose of nature too as a part of the program. About 10 years ago, four health care groups partnered up with Portland Parks and Recreation for a project called "Rx Play," in an effort to encourage children ages 6-12 to get outside and exercise. The partnership today stems from the original project, which ultimately was termed a "modest" success in a final report published in 2011.
The nonprofit was founded two years ago to advocate for nature therapy. Park Rx America cites medical studies that say outdoor activity "increases physical activity and stimulates the parasympathetic autonomic nervous system, hence decreasing the risk of developing chronic disease."
Dr. Atoosa Kourosh, a pediatrician, and allergist in Seattle, told NW News Network that writing physical prescriptions for outdoor recreation makes people take it more seriously.
"I have seen several cases where they were able to come off of their ADHD medications," Kourosh said. "We can definitely see they are happy and functional without their medications, these children."
I personally couldn't love this idea more, as nature has been hugely beneficial for me during darker times in my life. While I can't speak to the effects of antidepressants and how well they work, as I have never taken such drugs, I can say being out in nature and hiking numerous incredible places in the Northwest has done wonders not only for stints of depression in my life – but also helped shed a few unwanted pounds.