Everyone knows what fun it is to go zipping down the side of Mt. Hood on an innertube in the winter, but not many realize you can still go tubing in the summer. Summer Tube hill at Mt. Hood's Adventure Park is the perfect place to take family and friends this summer for tubing fun!
The Best Summer Tube Hill In The Pacific Northwest!

Summer tube hill is the first and best summer slide west of the Mississippi River. With views of the gorgeous Mt. Hood, and 300 feet of tube track in front of you, you can't go wrong.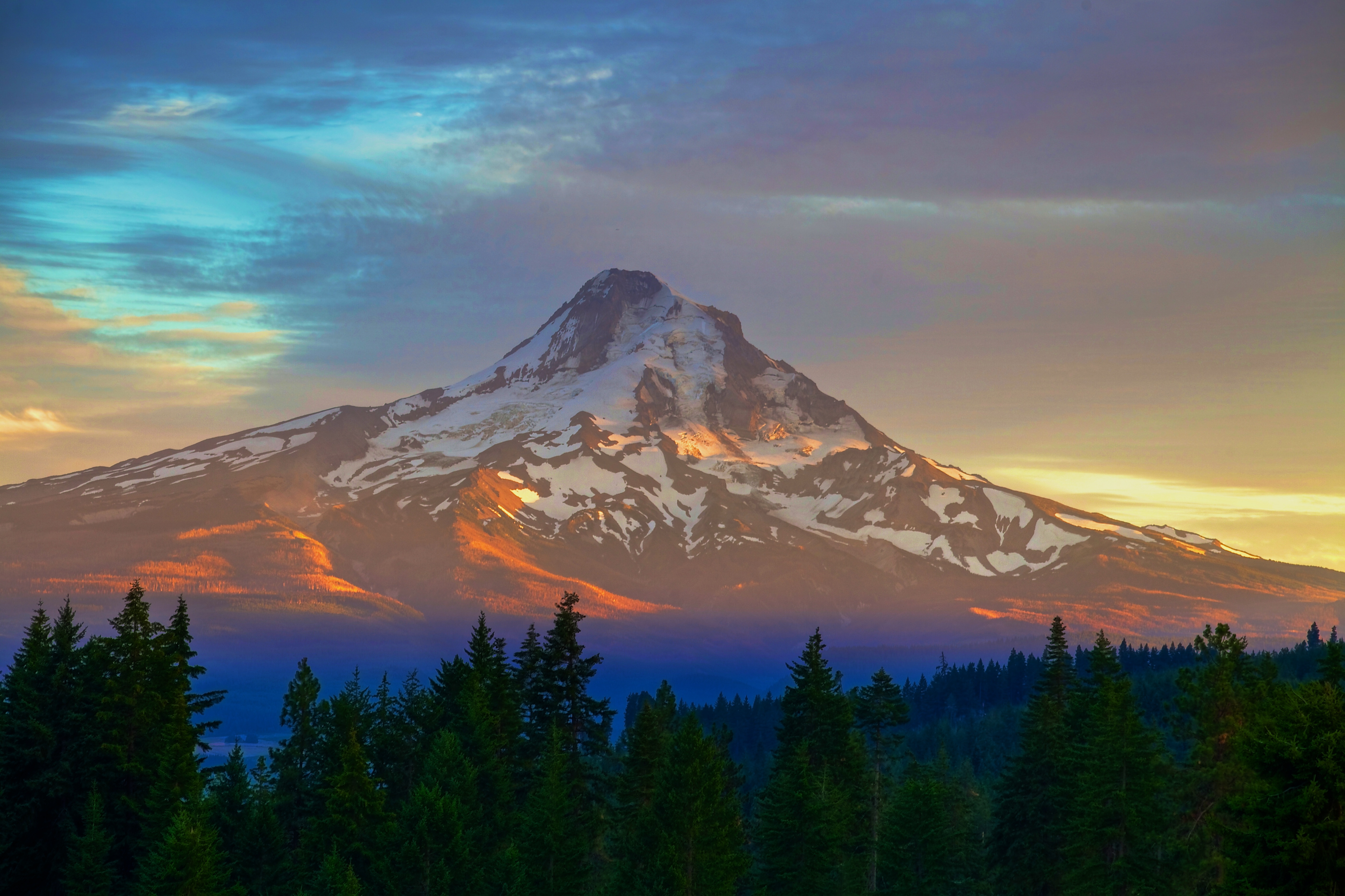 This unique summer tube track is designed to carry riders down the hill at a speed that's exciting, but also safe. A conveyor carries riders and their innertubes to the top of the hill after their ride so they can go down again without having a long walk. There are over six tubing lanes and two conveyors to ensure riders don't have a long wait time.
Tubing Information
Cost: The cheapest option is the Adventure Pass for $20 which gets you unlimited use of 14 different activities, including the Summer Tube Hill. There are also passes for $45 and $79 which will get you into a lot more activities.
Age: 3 years and up. The rider must be able to fit within the tube and be able to hold both handles through the ride.
Date: The Adventure Park opens for the summer on June 15th!
Note: Only one person per tube. Children cannot sit in their parents laps.
Have you been to the Mt. Hood Adventure Park? Have you been down Summer Tube Hill? Let us know in a comment. Tag all the people you want to take to Summer Tube Hill this year!