As most Oregonians know, our state is replete with incredible outdoor and indoor activities for our kiddos. Summer vacation is just around the corner, and as parents you're probably already brainstorming fun things to do, with and without your littles in our season of sunshine. Growing up in a small town, I can still remember summer-camp dreams of tiny lakeside cabins, canoeing, woodsy-hikes, bonfire songs, and gallons of bug-spray. In 2019 though, summer-camps have come a long way since your memories of The Parent Trap, with activities to fit every child, interest, and budget. Here are some of my unique favorites: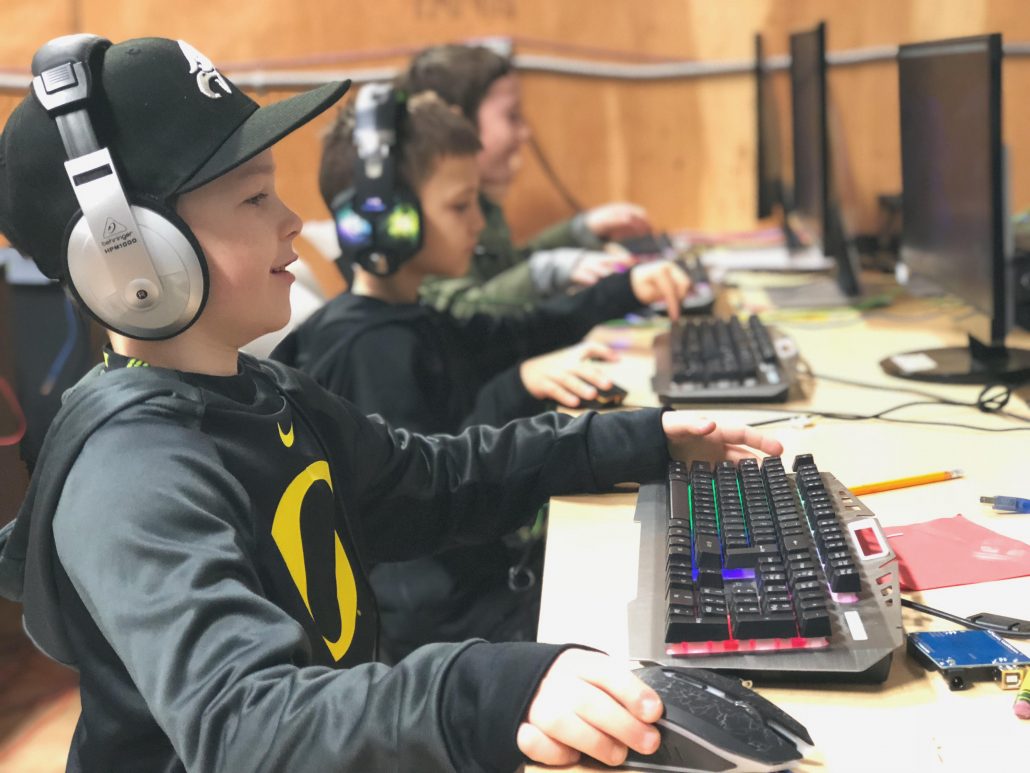 Where else can you find everything from parkour and Nerf Wars, computer coding and programming, robotics camps, 3D-printing classes, and group Minecraft missions all in one place? This incredible camp has it all! Give your tech-savvy young ones a place to let their creative-juices flow, with flexible AM and PM hours to choose from, as well as every class option to suit your needs.
Located in Portland with convenient bus-pickup and drop-off locations.
Camp Yakety Yak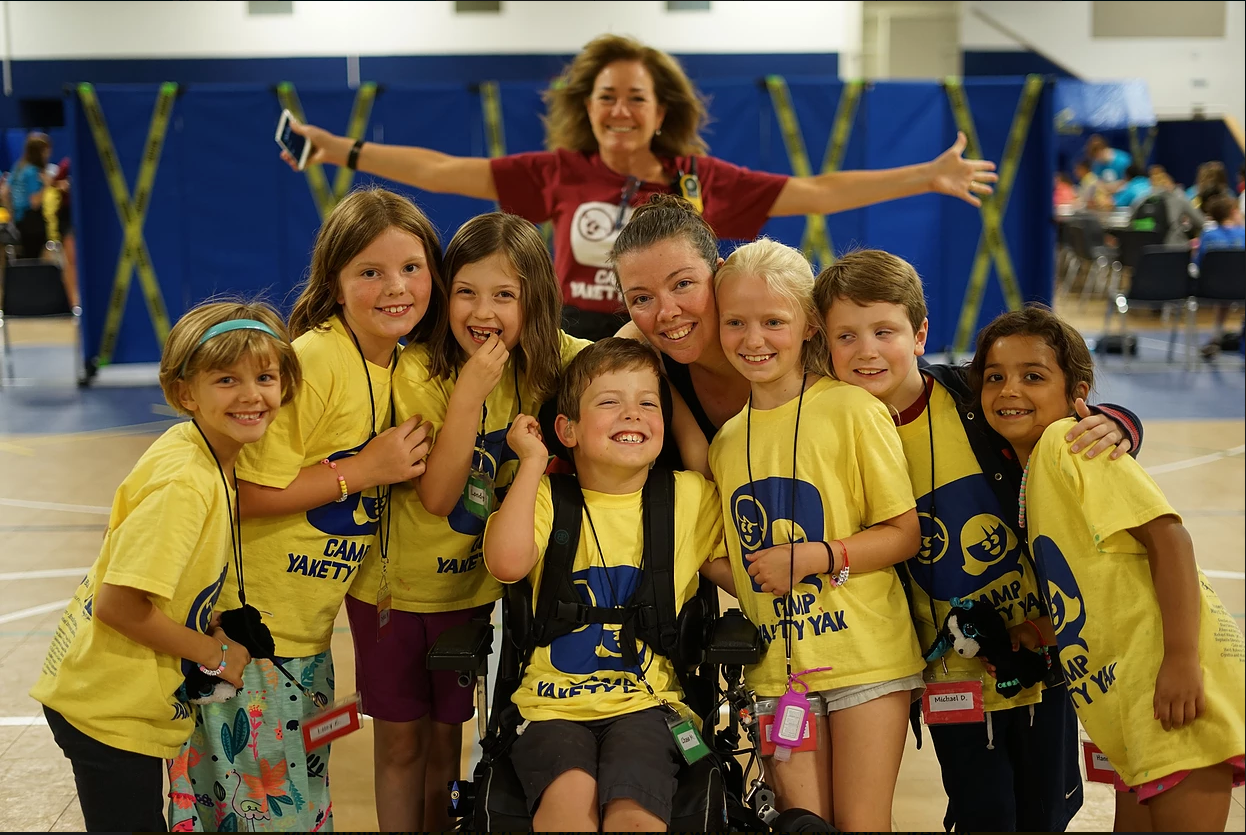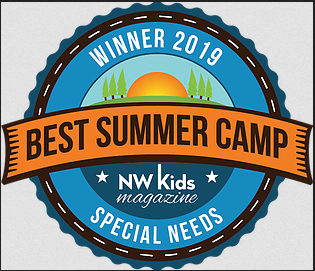 A few years ago I was invited for the unique opportunity to photograph a day at Camp Yakety Yak, and I can honestly say how impressed I was by the loving and supportive environment I found myself in. Voted Best Summer Camp for special needs children by NW Kids Magazine, CYY is an inclusive social skills day camp that supports friendship development in children with intellectual and physical challenges, ages 5-15, and social skills in the work place apprenticeship programs for young adults age 16-21. You'll find cooking classes, team projects, indoor sports activities, and so much more in a communication-rich learning environment.

Located at Mountain Park Church, 40 McNary Parkway, Lake Oswego, Oregon.
The Historic Philip Foster Farm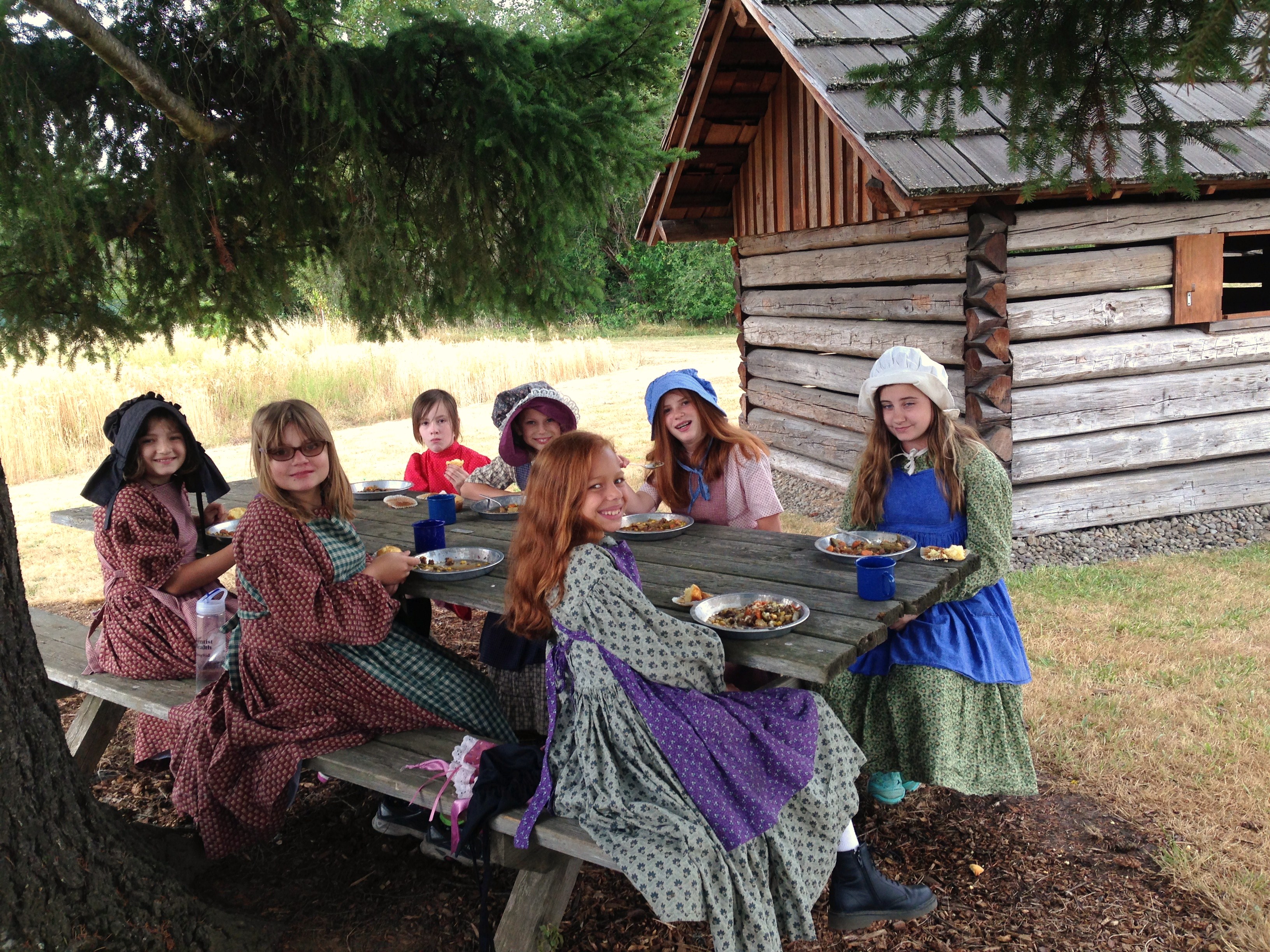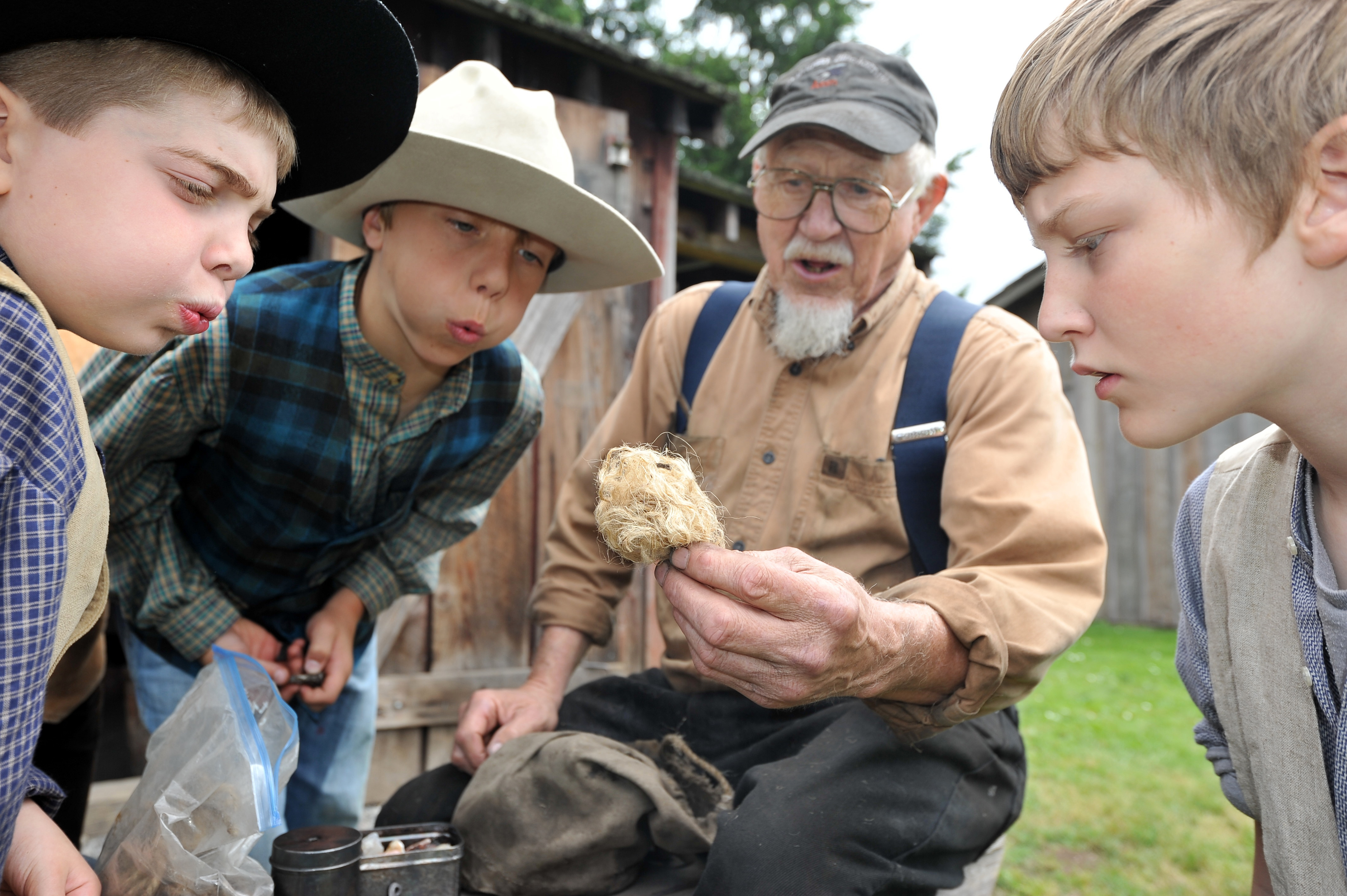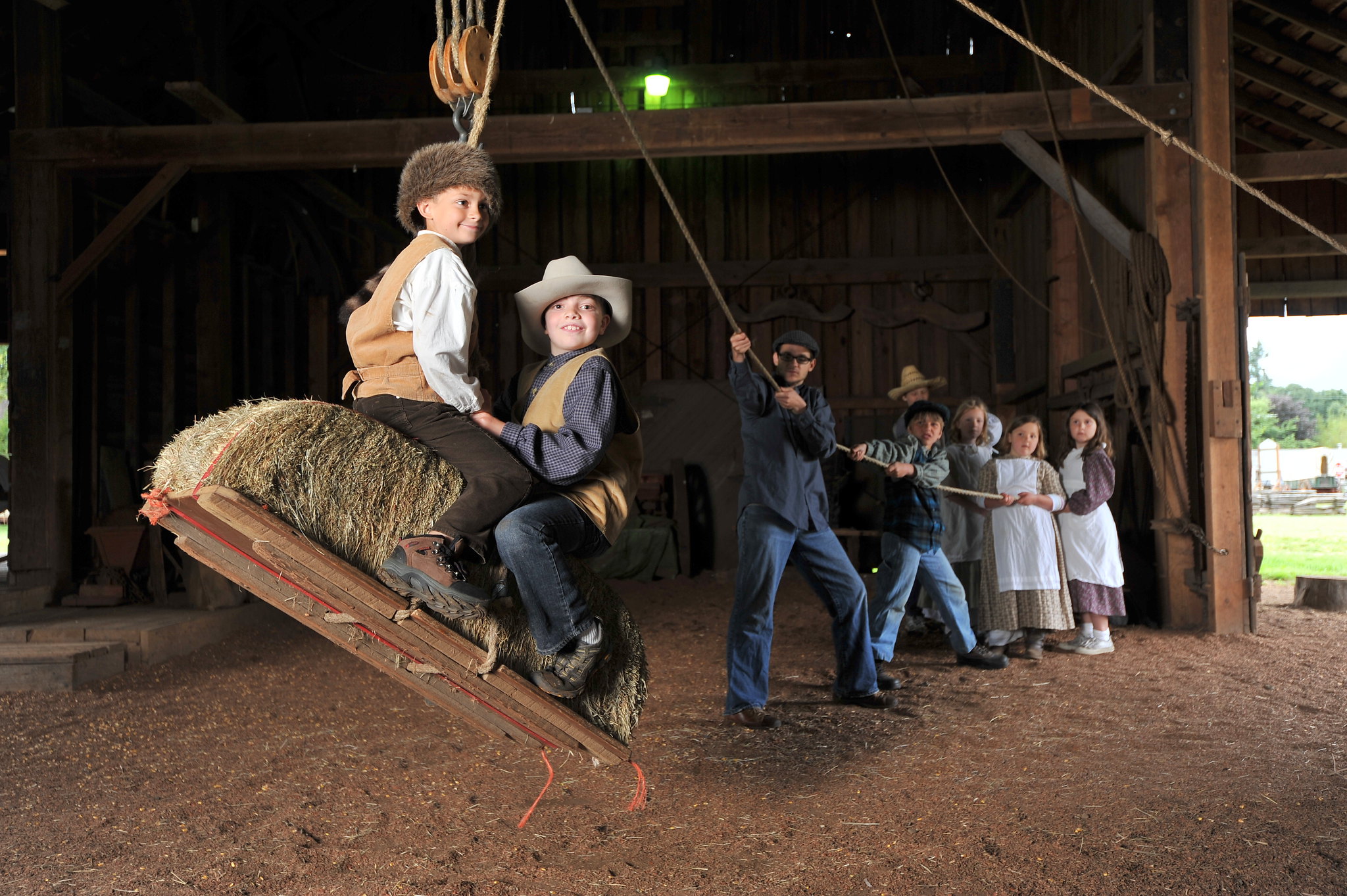 Who has ever wanted to experience life as it was in the pioneer days of Oregon? Simpler times when girls wore starched petticoats and bows in their hair, while boys learned skills to manage the farm, all without electronic contraptions? If you and your kids are fans of Little House on the Prairie, day-camps at the Phillip Foster Farm may be just the ticket to summertime happiness. Students will work with experienced crafters, learning important pioneer skills, stories, songs, and dances. The farm itself is packed with early Oregon History, and was a welcome sight for Trail pioneers coming down that one last hill of the Barlow Road, into the Willamette Valley and the start of a new life in the new land.
Located at 22725 SE Eagle Creek Road
Eagle Creek, OR 97022
https://www.philipfosterfarm.com/camps/
Willowbrook Arts Camp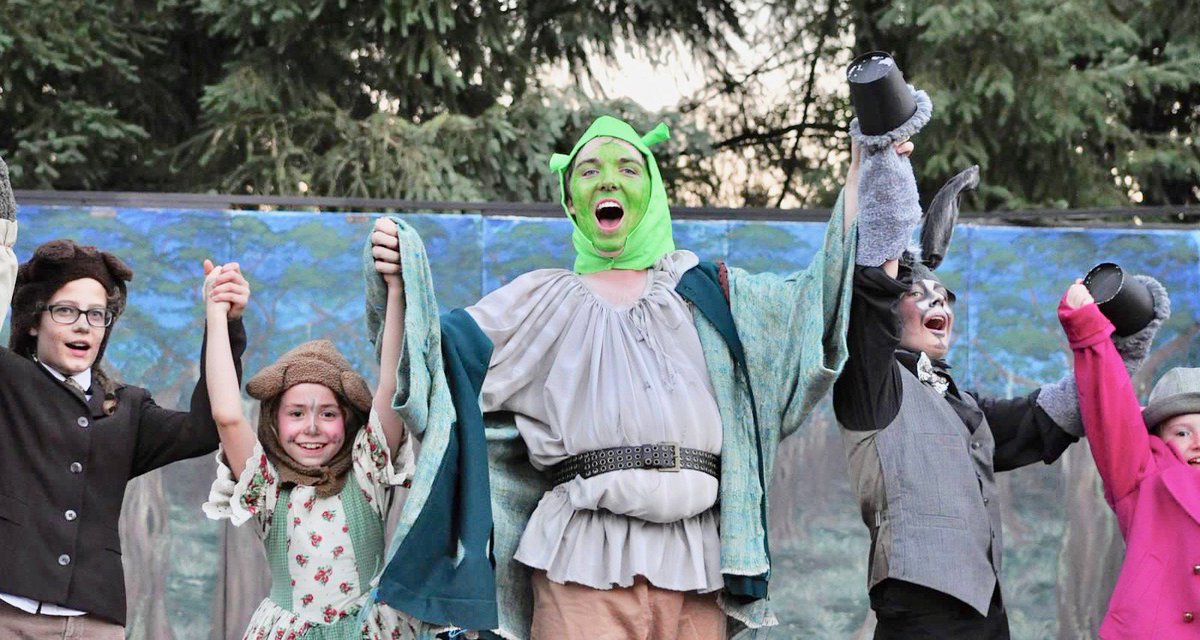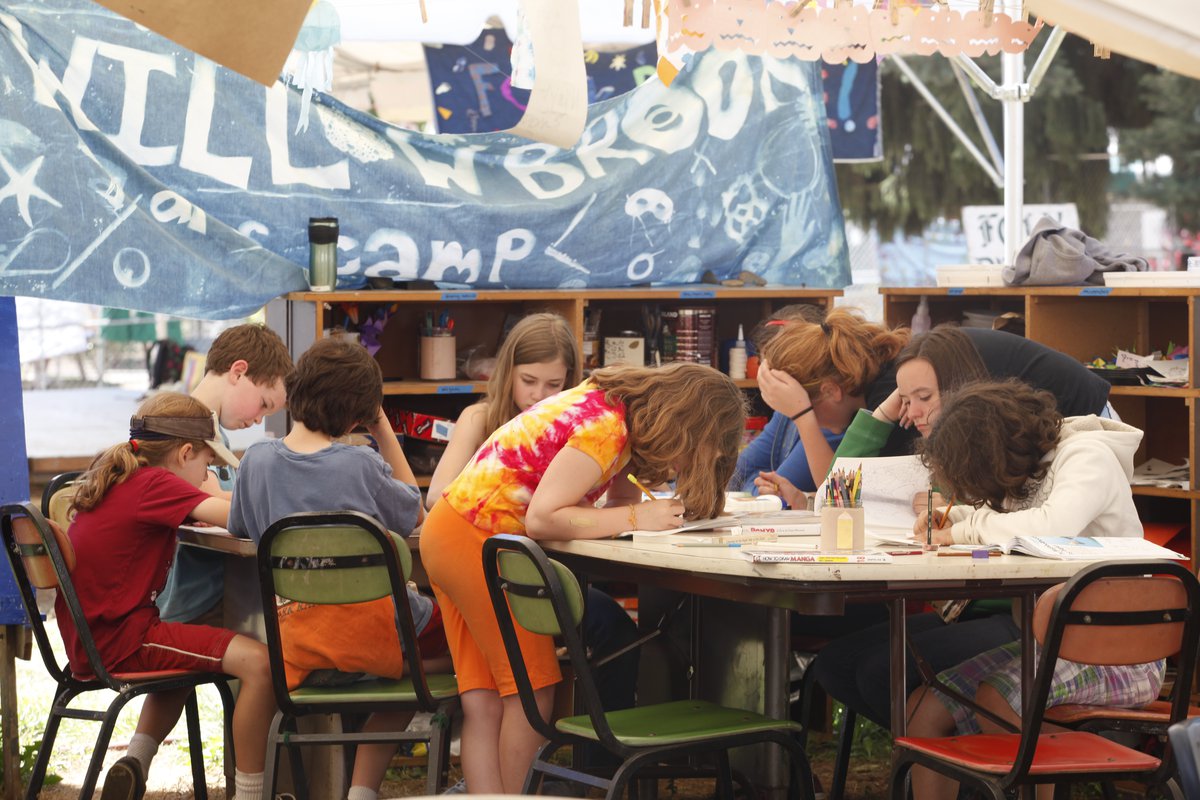 When it comes to any activity for the kids, you can't go wrong with a summer camp that's picked up multiple awards over a period of more than 37 years as a 501(c)(3) nonprofit organization. Willowbrook's mission is to encourage kids to be themselves and develop their creative human potential through hands-on experiences in arts and nature. According to one specialist, "intersections between art, science, and cultural history are forged [here] in ways that are inviting, inclusive, and stimulating". Activities for ages 3-18 include arts & crafts, guided singalongs, ceramics, puppetry, bookmaking, Native American arts, drama, and dance.
Located in Brown's Ferry Park, Tualatin.
https://www.willowbrookartscamp.org
Trackers Portland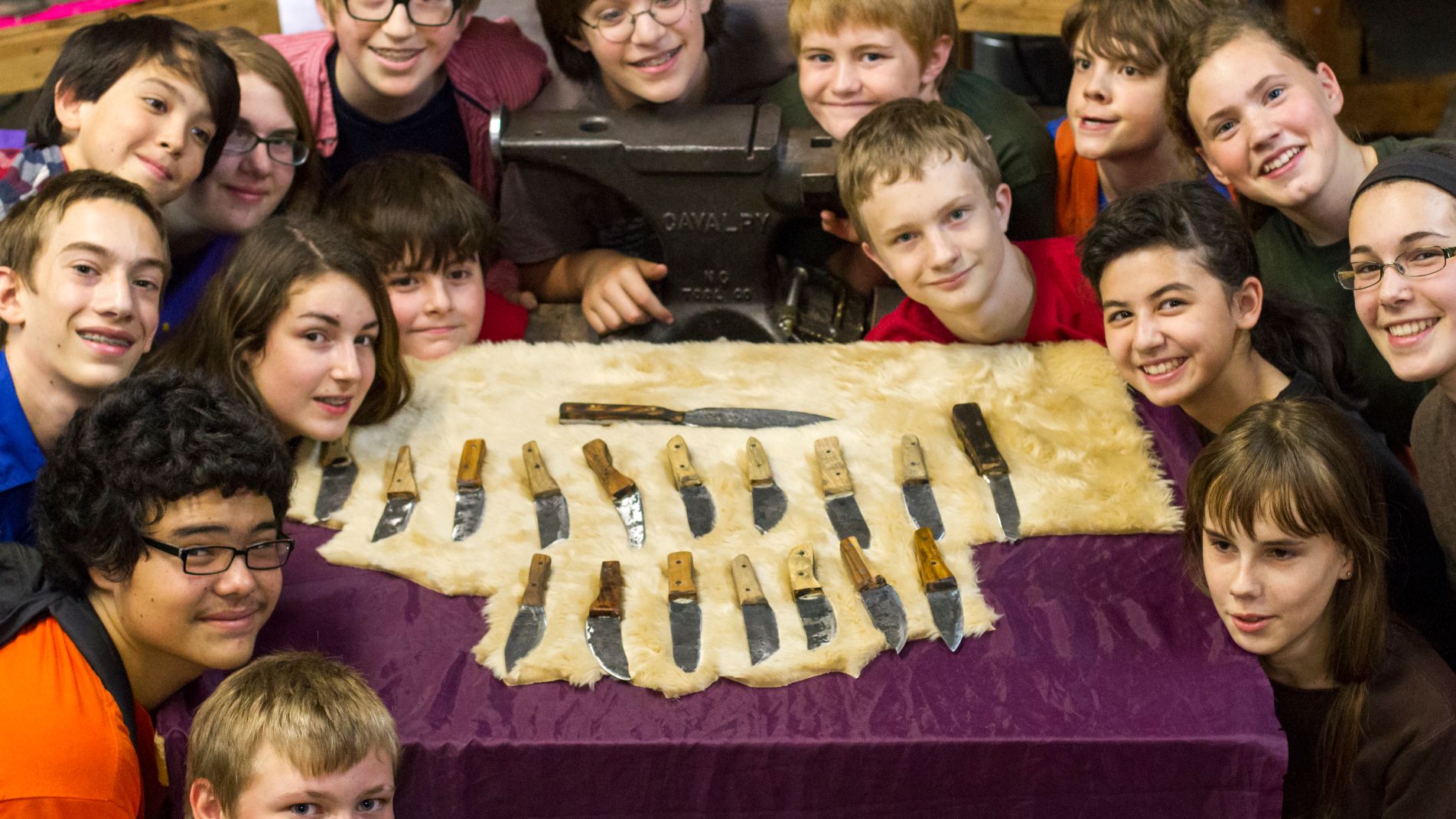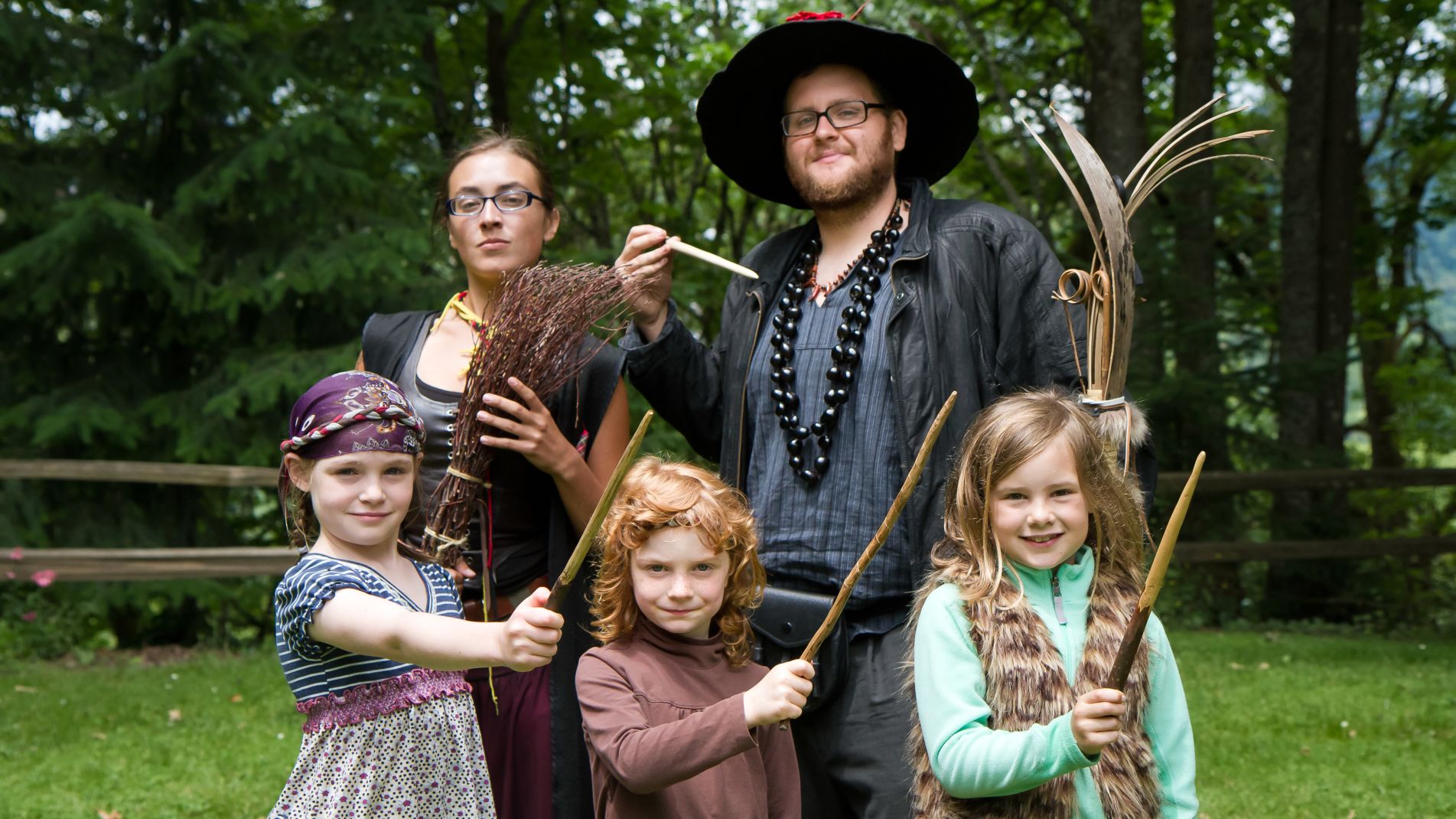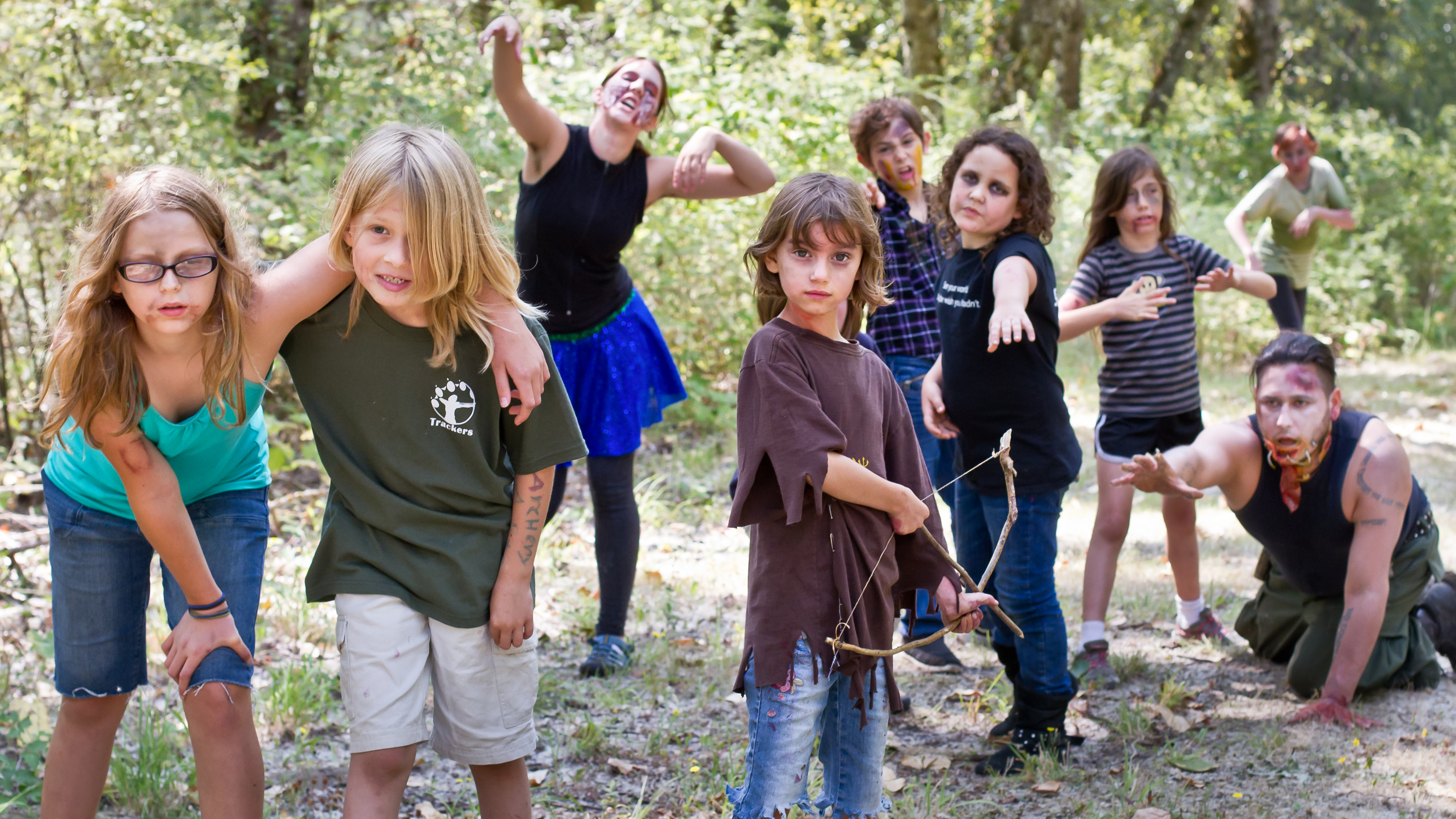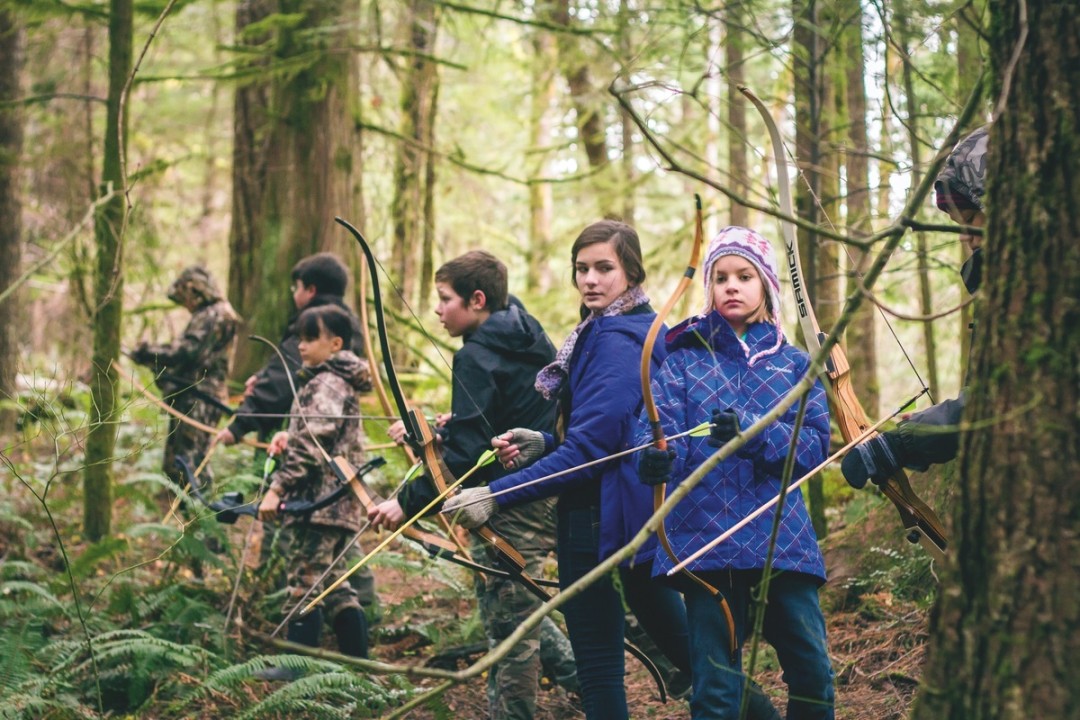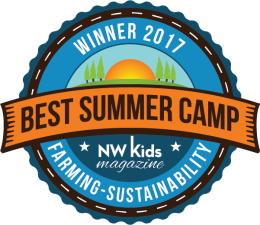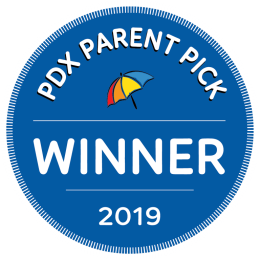 Wizards Academy? Secret Agent Academy? Paintball Adventure? Stealth, Archery & Wilderness Survival? SIGN ME UP! These are just some of the incredibly unique offerings from Trackers Portland, a family owned and operated division of Trackers Earth. Husband and wife Tony and Molly created TP in 2004 with a common purpose: "Greater connection to community, nature, our heritage, and future". Respect for the environment and the earth are paramount at this award-winning camp, which celebrates "hearth, family, respect for the land and a timeless human story". Wizards, ninjas, and zombies are pretty cool too.
Located in Milwaukie, Oregon. See website for more details.