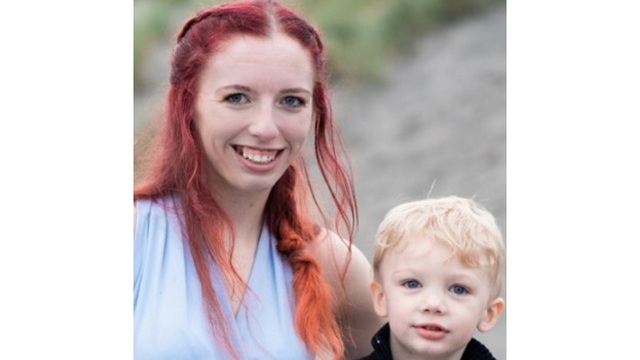 A Salem woman's family has become increasingly concerned about her welfare, as she and her 3-year-old son have been reported missing, and not heard from in at least a week now. According to KOIN 6 News, detectives had visited Karissa Fretwell's apartment on Monday in Northwest Salem, where she has lived for at least a year. At this time, police have not shared many details about this case.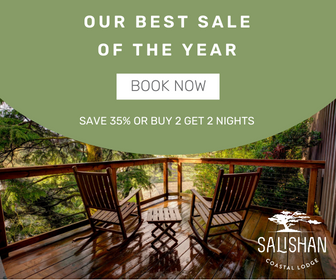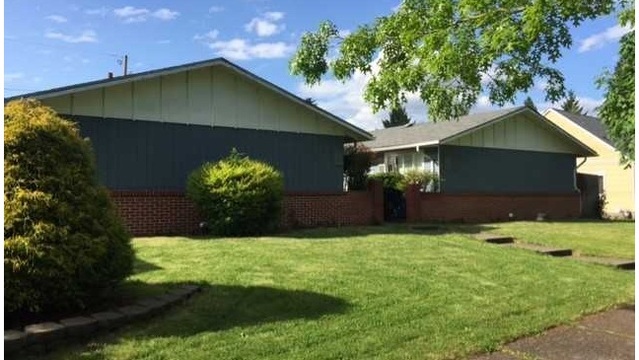 Her neighbors have spoken with KOIN 6 News and said she typically keeps to herself and generally quiet. Also mentioned by one of her neighbors is she may have worked a security job of some sort.
A neighbor, Robert Allen, according to the story noticed something unusual around 2 months ago but is unsure if the incident is related. He had heard a man and woman arguing "incredibly loud" and was swearing a lot.
Allen mentioned a kid crying in the background, while the woman was yelling at him to get out of her apartment.
Karrisa's white Grand Am, remains parked in front of her apartment. She and her son have not been seen since May 13, 2019. Karissa Fretwell is white, 5-foot-9 and about 135 pounds with naturally blonde hair currently dyed red and blue eyes. Her son, Billy is white, about 3-feet tall and 30 pounds with blond hair and blue eyes.
Anyone with information should call Det. Jake Burke at 503.588.8477 or the non-emergency line at 503.588.6123.