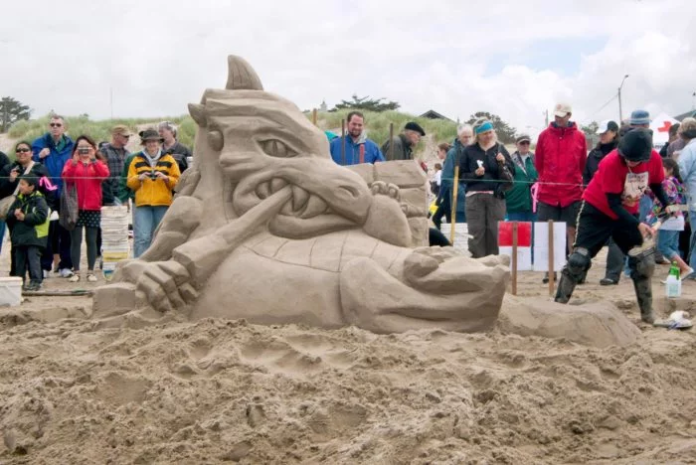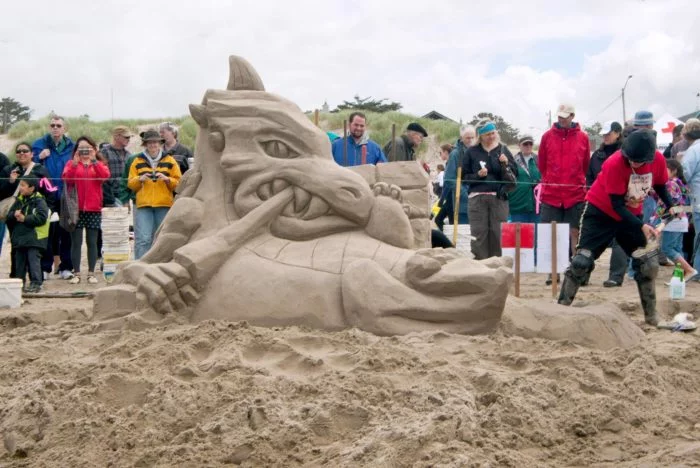 Last updated on May 30th, 2019 at 09:30 am
Not only is Cannon Beach one of the most popular and gorgeous places in Oregon you can visit, but it's also been rated one of the best in the world by National Geographic.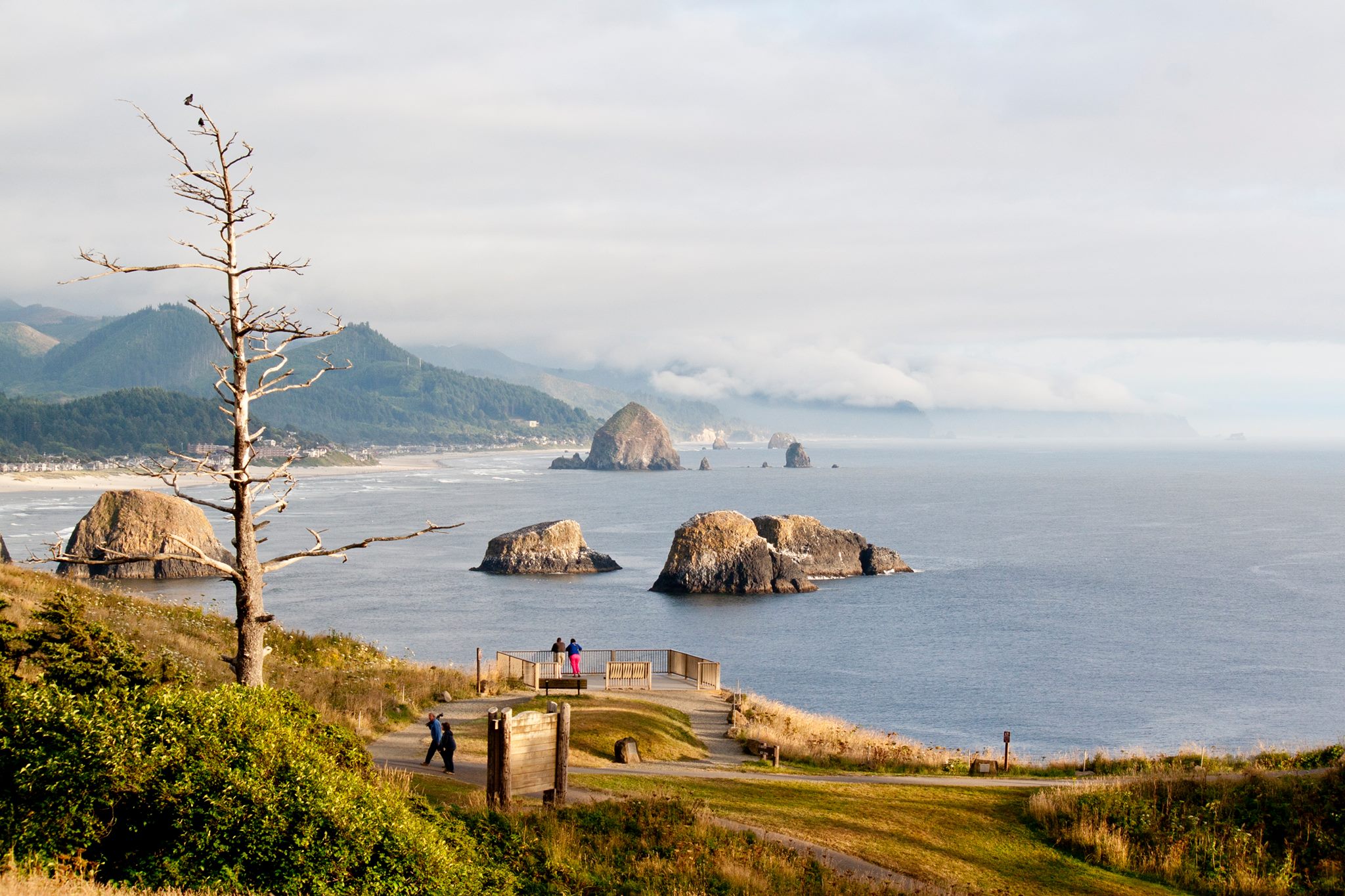 Just 90 minutes from Portland, the stunning coastline and remarkable natural areas blend magically with a charming village by the sea where you can savor the culinary bounty of the Pacific Northwest, enjoy luxurious oceanfront lodging and explore one of the top art towns in America.
Grab your shovels and buckets and join us for one of the most fun annual competitions on the Oregon Coast! Every summer Oregonians look forward to the annual Sandcastle Contest, and 2019 will mark the 55th year of this awesome event.
In 2014, the Cannon Beach Sandcastle Contest was recognized as an Oregon Heritage Tradition by the Oregon Parks & Recreation Department, making it one of just 11 events statewide to achieve such a designation.
You will want to make your lodging reservations soon, as the beach will fill up quickly for this popular event which will be held Saturday, June 8th. Hotels fill up rather quickly, so we can't stress enough on this! Check out Oregon Beach Vacations for a great place to find a room in Cannon Beach. Those who register to compete, spend months planning their designs in hopes to win prize money.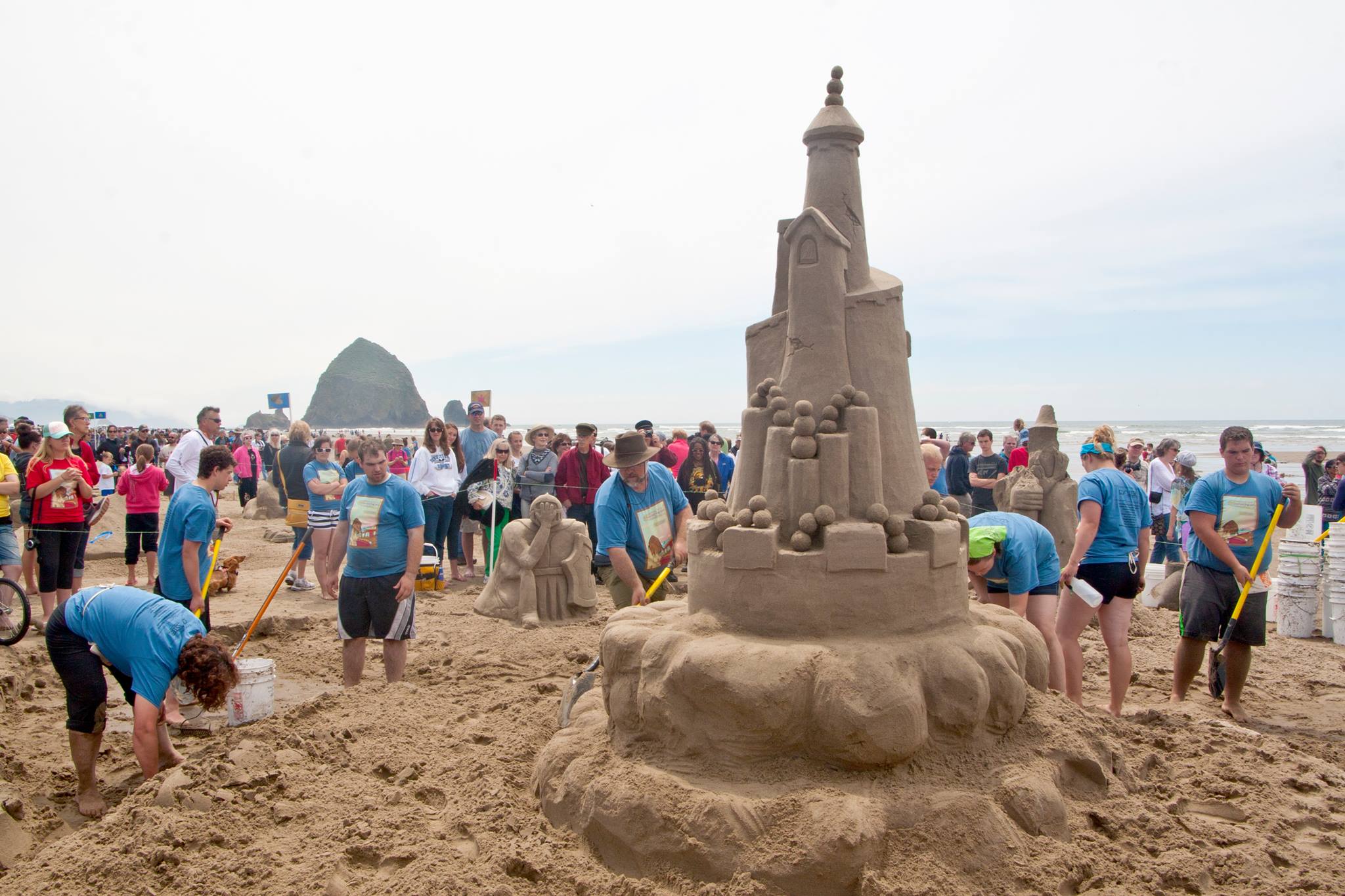 The event will kick off about 9:30 a.m., when teams get to work creating their beautiful sand art. The event judges will come to check out the work, and make their final decisions around 2:30 p.m.
Between 1 and 3 p.m. will definitely be the best time for viewing completed sculptures.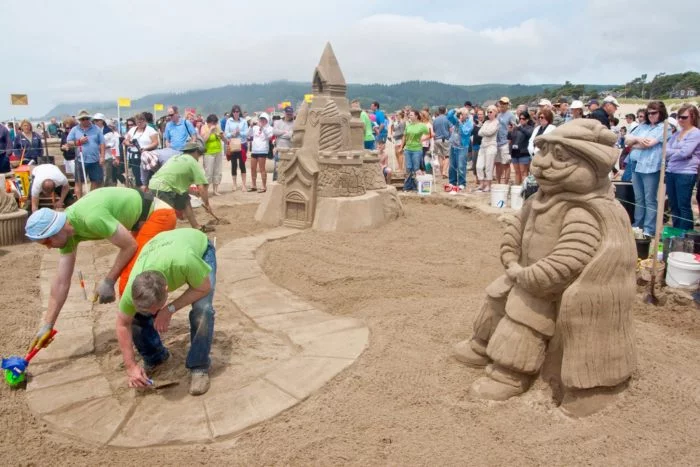 Weekend activities include Saturday night beach bonfire with live music and Sunday morning 5K fun run and walk. Scheduled judging times vary depending on the tide, which will also determine how long the sculptures last.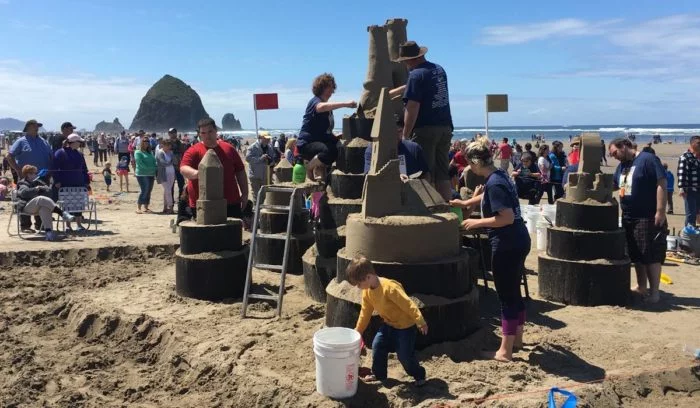 The Sandcastle Contest is the only day of the year when the beach is used for parking to accommodate the large crowds. For additional information contact the Cannon Beach Chamber of Commerce at (503) 436-2623.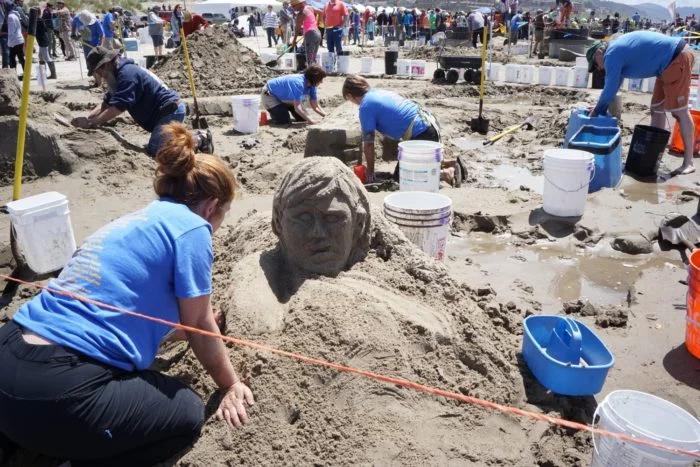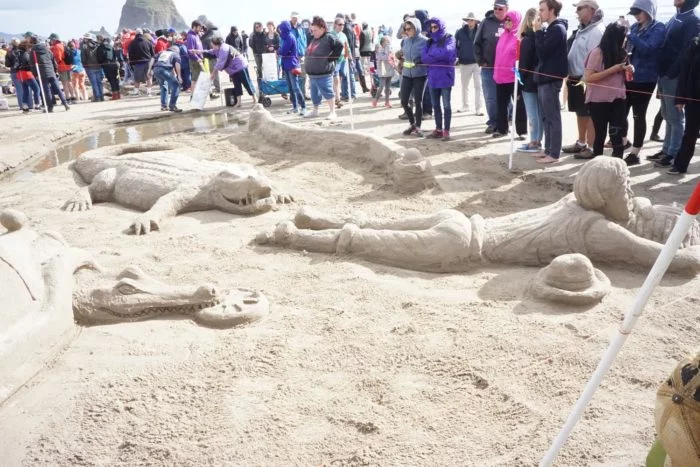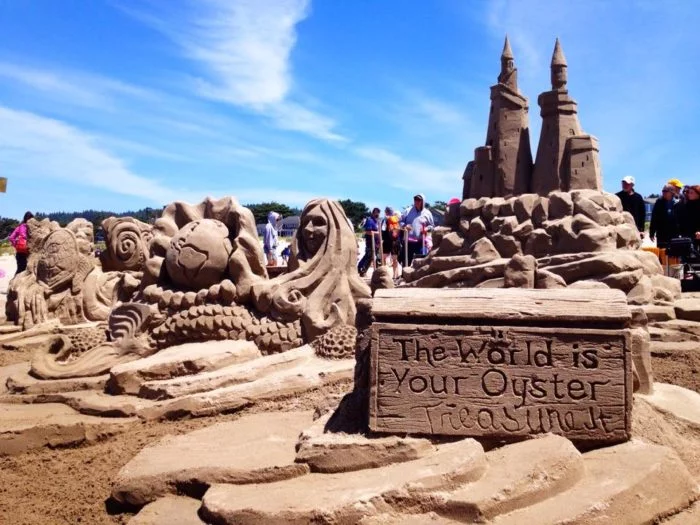 For more details, including the full schedule of events, visit the Cannon Beach, Oregon website here. Head over to Oregon Beach Vacations to find a room in Cannon Beach!
Also worth checking out on the Oregon Coast this year!
The Most Gnarly Muddy Mountain Bike Race Is Taking Place In Newport
Race Date: June 9, 2019, from 10 am – 4 pm
Fat Bike Festival On The Oregon Coast Happening In May! 
Fat Bike Dates: May 17th-May 19th 2019
The Best Dune Event On Earth Is Right Here In Oregon 
Dunefest Dates: July 23 – July 28, 2019