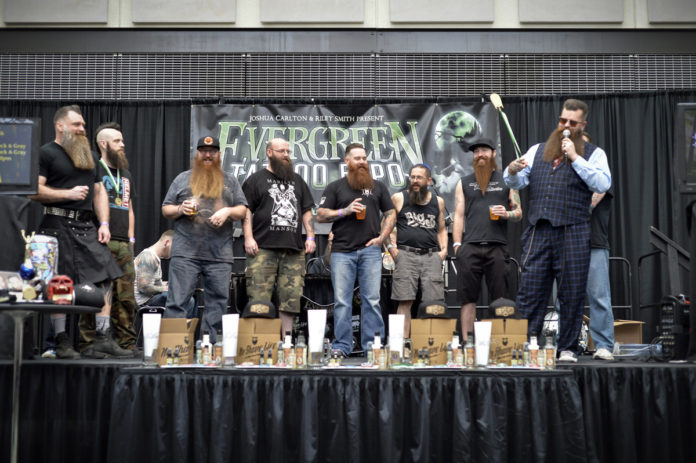 If you've had your mind set on that perfect tattoo, now may be the time as the Evergreen Tattoo Expo is right around the corner. So mark your calendars for next weekend, taking place on March 15-17 as this event will kick off Friday with the doors opening at noon!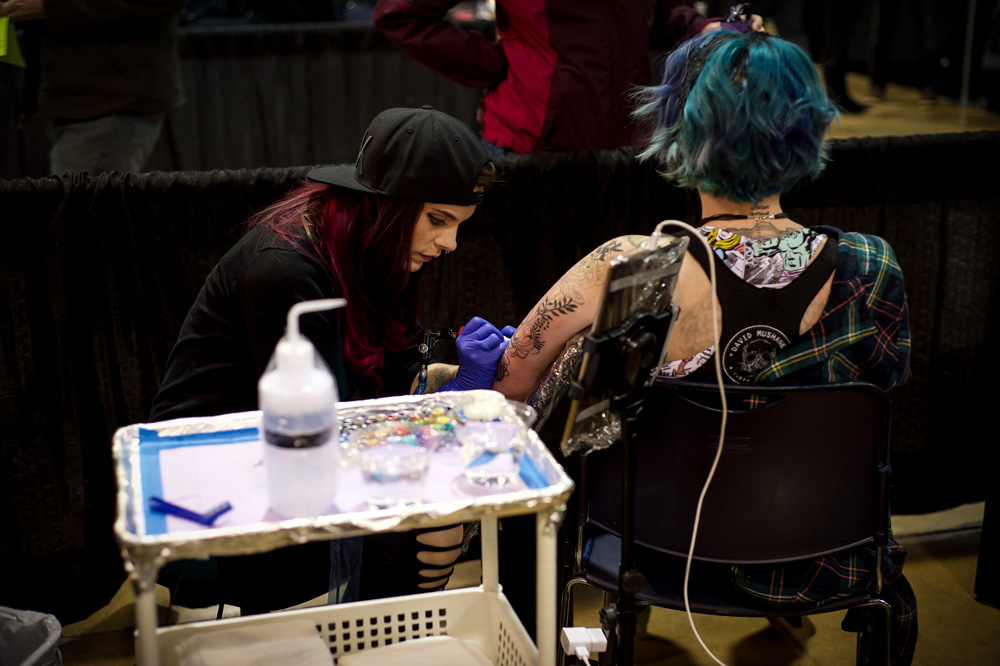 With more than 200 professionals attending from 30 states and four countries, this three day event will take place at the Lane Events Center for the 6th year, and is an absolute must do for ink lovers. That Oregon Life will also be attending, so look for our booth! We will be offering our best selling gear, with plenty of hoodies, tees and more for our fans.
Come admire beautiful art, pick up cards for your future ink, or learn from the many famous artists, vendors, seminars, and contests while rocking out to the live entertainment.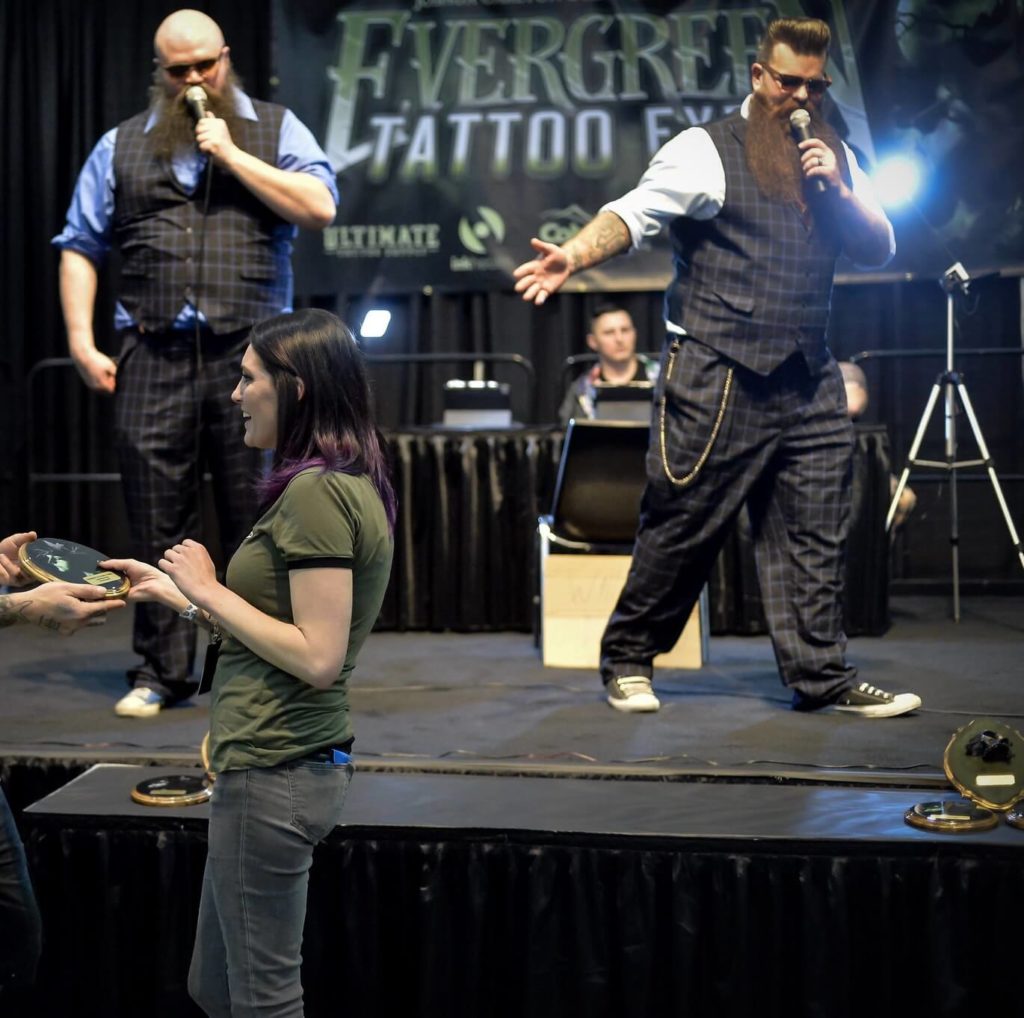 Featured emcees Brooklyn J and J Wynn Cronk, most famously known for their Broadway Revue Burlesque Show in Eugene, will be rocking the stage this year as always. Together with their producer Matthew "Ditto" Depew, they hosted one of the longest running burlesque shows on the west coast.
These two bearded kilt-wearing studs, with their unrestrained humor, are an absolute riot on stage and have been keeping the crowds in stitches ever since their first time at the Evergreen Tattoo Expo.
Not only are they known for the Burlesque Show, they have also been pillars of their community, offering the homeless free haircuts for at the Eugene Mission, and spend their spare time helping with the Northwest Dog Project out of Eugene. The project is aimed at rescues, re-homes and enhances the lives of neglected, abused and homeless dogs.
Kids 12 and under get in FREE! This family-friendly event is fun for all ages. Meet stars from TV's Reality Series Ink Masters such as Joey Hamilton, Sausage, and other amazing local and international tattoo artists. Adults 18 years and older can purchase tattoos at the event! There will be food, alcohol and entertainment. Vendors will have artwork, clothing, jewelry, and other goods. Don't miss it!
Friday-Sunday | Multiple times | Lane Events Center, 769 W 13th Ave., Eugene | $15-$40 | evergreentattoo.com | buy tickets now 
Tickets are also available at:
Queen Bee Tattoo & Gallery – queenbeetattoos.com