According to Brewbound, 2 Towns Ciderhouse announced that they are excited to welcome the newly acquired Nectar Creek Meadery to the Forbidden Fruit LLC. craft alcohol family. Nectar Creek, who shut their doors in October 2019, is known for its award-winning and innovative session meads.
Brothers Phillip and Nick Lorenz consider themselves lucky to have been raised in a part of the Willamette Valley where agriculture is way of life. The two brothers always knew they wanted to start a business together, and it seemed natural that value added agriculture was something they wanted to be a part of. It's lucky for us that the Lorenz brothers asked themselves questions such as, "How do we marry our interests of agricultural and the craft beverage industry and bring something new to them both?" Their answer was to start making hand crafted session mead, and what a delicious answer that turned out to be.
Nectar Creek Meadery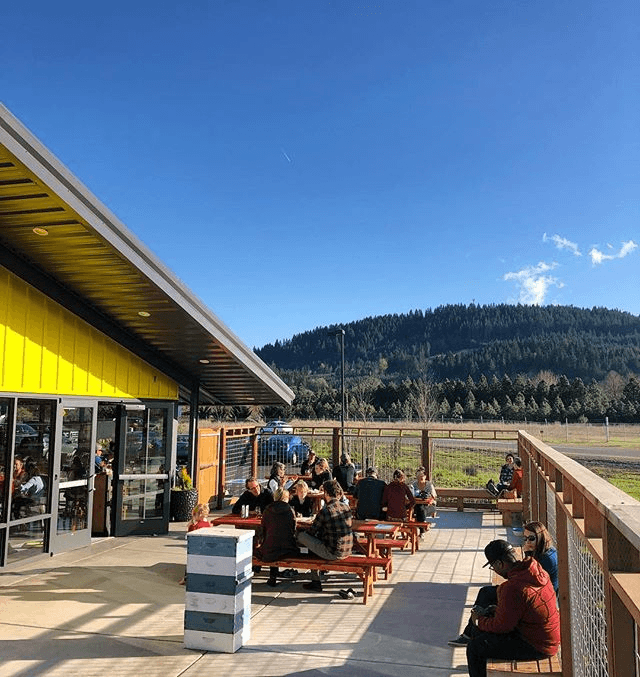 Nectar Creek is the perfect place to spend some time enjoying unique handcrafted mead made from ingredients grown right here in Oregon. When you visit Nectar Creek you'll get the opportunity to be educated about Mead and it's production, as well as try interesting new drinks and delicious food.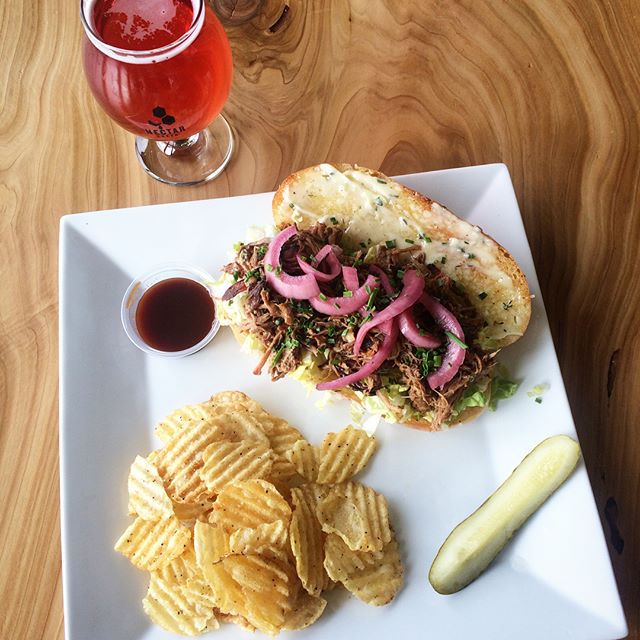 "Our meads are very versatile which gives us a lot of opportunity to try different things with them. Over the years we've had some fun ideas and our fans have given us some awesome ideas," said brother and co-owner Nick Lorenz. The Lorenz brothers have always been open to new ideas, so when customers suggested serving mead with ice cream, they came up with mead floats. At first, they planned on serving them as part of National Mead Day, but they were so popular they decided to serve them year round. When you visit, you have the option of turning any flavor mead into a float.
The Lorenz brothers have also experimented with making mead slushies and have recently come up with a delicious coffee mead that will be available in October 2018.
Nectar Creek is currently the only mead producer in the United States with a full taproom and restaurant, and also the largest mead producer on the West Coast. "Our business [is] something that is unique to Oregon and hopefully we're doing it in a way that Oregonians stand behind with pride," said Nick Lorenz. "This is a true expression of the Willamette Valley and the state that we are lucky to be a part of, and as Oregonian's gives us something to be proud to identify with."
Only The Best Ingredients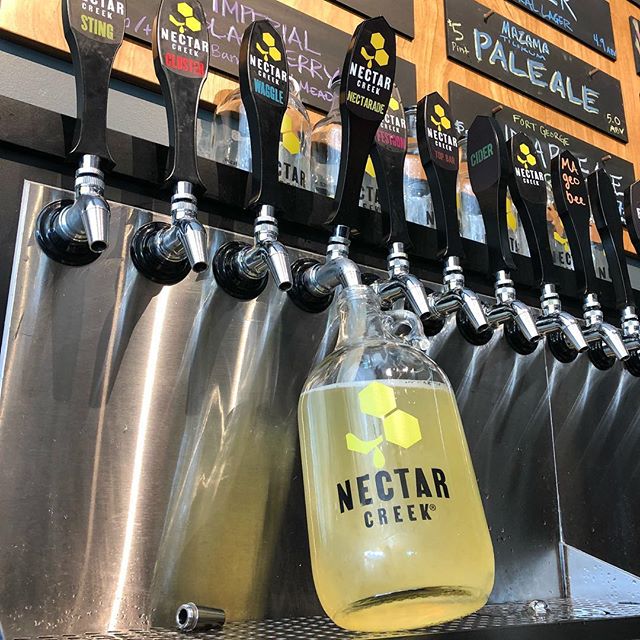 "We're very conscious about our ingredient sourcing," said Nick Lorenz. "The best way to ensure the best quality product is to make sure we use the best quality honey." Nectar Creek uses organic ingredients whenever possible. For example, the Nectar Creek Sting mead is made with fresh organic ginger root that is juiced in house.
It's also important to the Lorenz brothers to support sustainable agriculture. "The foundation of our business is based in agriculture and the honeybee," said Nick Lorenz. "[Doing] everything we can to support the honeybee and sustainable agriculture is not only supporting the longevity of our business, but also the longevity of this planet and what we believe in."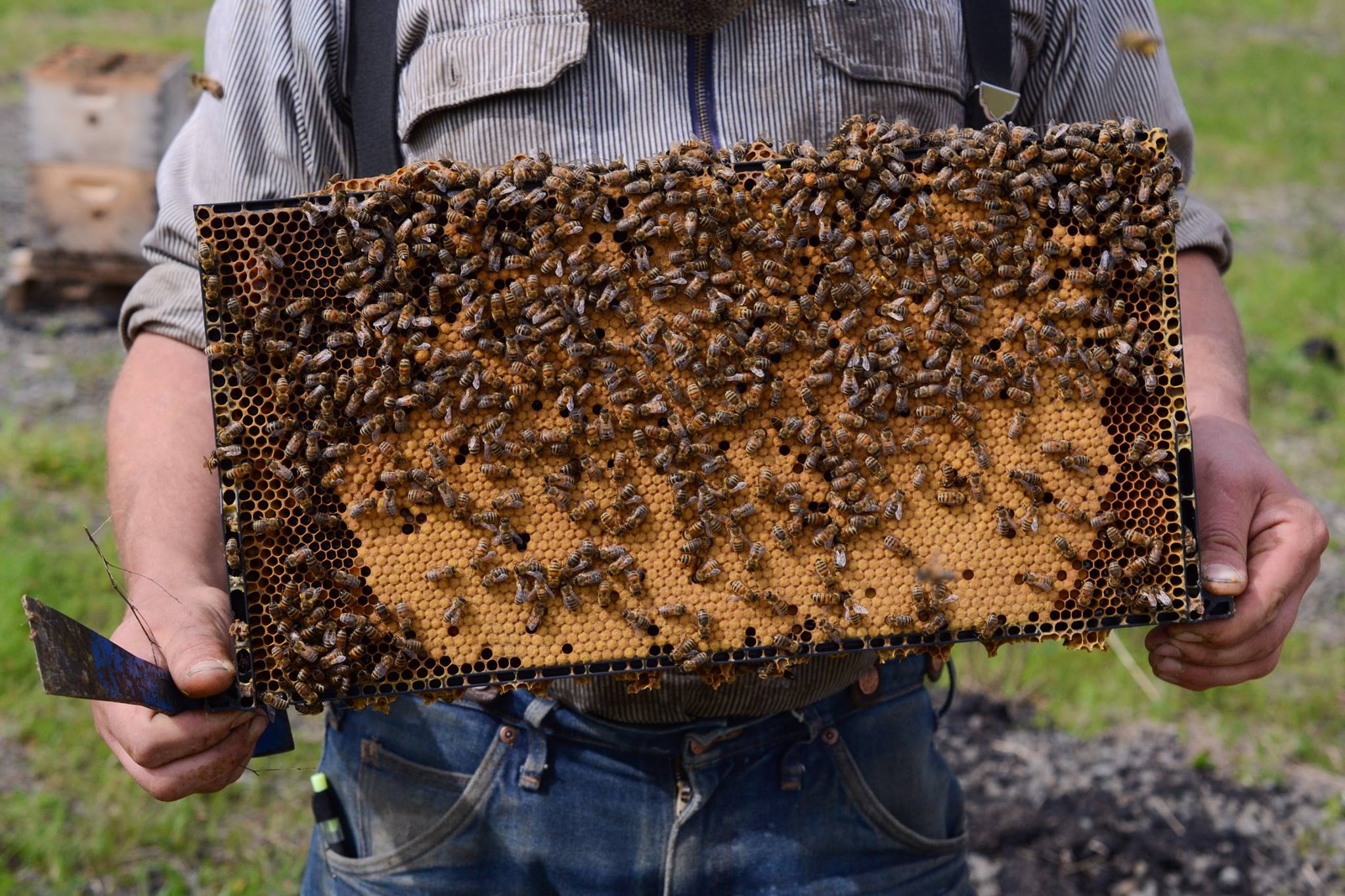 Nick Lorenz said the relationships his brother Phillip established in his years working as a bee farmer has been critical to their success. "We get to see the process all the way from field to the bottle," Nick said. "In some cases, we're getting honey from beekeepers that pollinate farms that we in turn get the fruit from to add to our mead."
The Lorenz Brothers Have Big Goals, Such As Having A Positive Impact On Local Community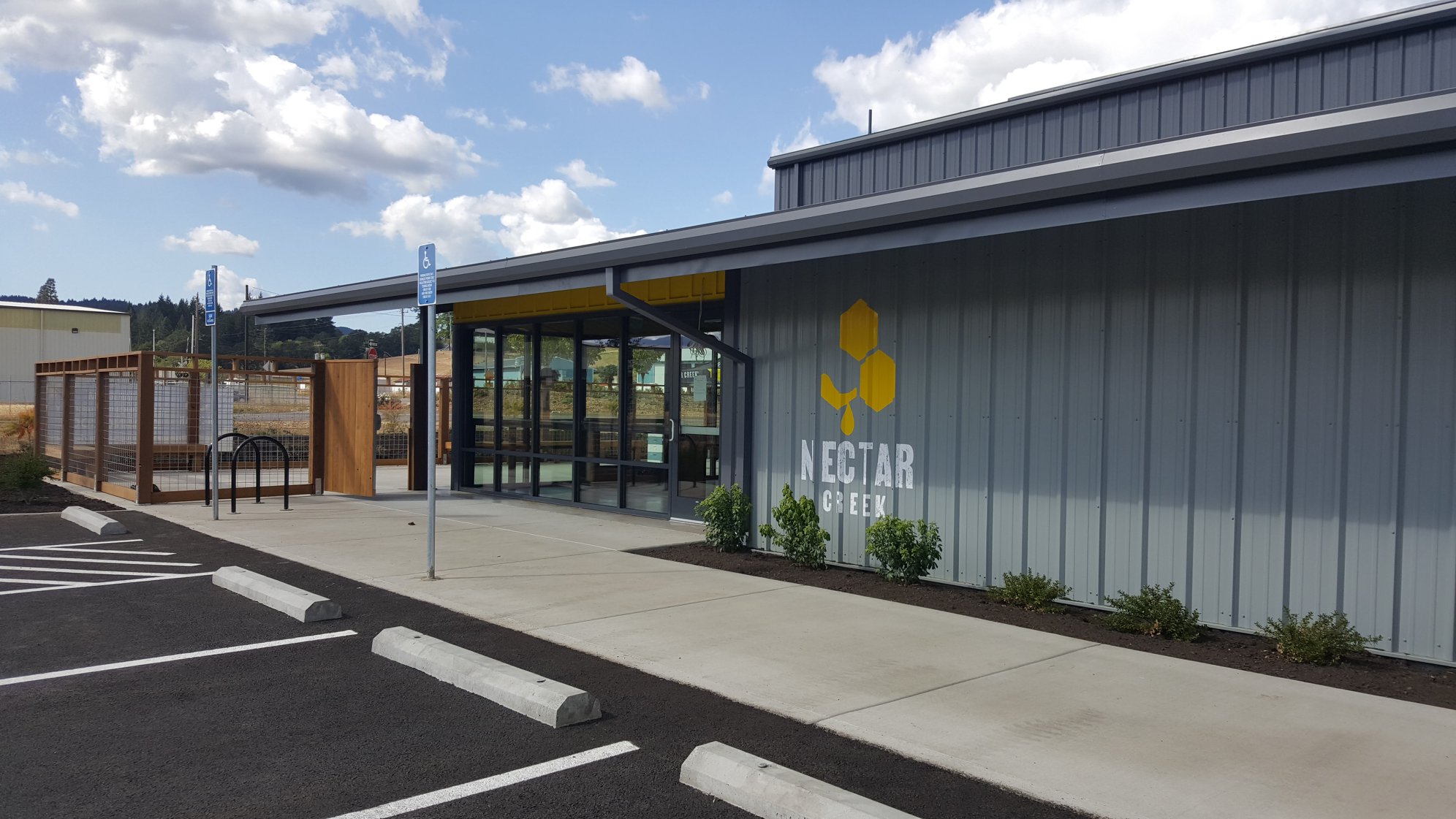 Nick Lorenz says, "My brother and I have always maintained a goal to have a positive impact on the people, communities, and environment that we interact with." With this goal in mind, Nectar Creek frequently puts on 'Mead For A Need' nights, where they invite local non-profit organizations to participate, and donate a dollar of every mead sold in their taproom towards the organization. Through programs like this, Nectar Creek has helped raise money for organizations like Habitat For Humanity, and the Philomath Professional Firefighters fund.
"We do everything we can to help local charities and the local community," said Nick Lorenz.
Aside from striving to be looked at as an innovator in the beverage industry, Nectar Creek also aims to educate people about Mead. "We have a big focus on education," said Nick Lorenz. Nectar creek regularly puts on classes and workshops about mead and mead making, and partners with UC Davis and The Robert Mondavi Enology Institute to put on weekend long courses.
"Although mead is the oldest alcoholic beverage in the world, commercially it's very new and therefore there's a lot of education work that needs to be done," Nick Lorenz said. "[We're] the largest meadery on the West Coast. At this point, it's up to us, along with a handful of other small mead producers to do the education and introduce mead to the public."
Visiting Nectar Creek
If you want to have a unique Oregon experience with your friends or family, take a trip to Philomath to visit Nectar Creek.
Check out Nectar Creek's Facebook page to see when the next 'Mead For A Need' night is if you'd like to support local charities.
While you're there, have a bite to eat and check out Nectar Creek's weekly specials that highlight seasonal items. Most of Nectar Creek's food is produced or foraged locally in Philomath, and most of the food is organic. From organic salad greens to local wild mushrooms, Nectar Creek is ready to treat your taste buds. You can see their menu here. They even have menu items for the kids if you want to take your family.