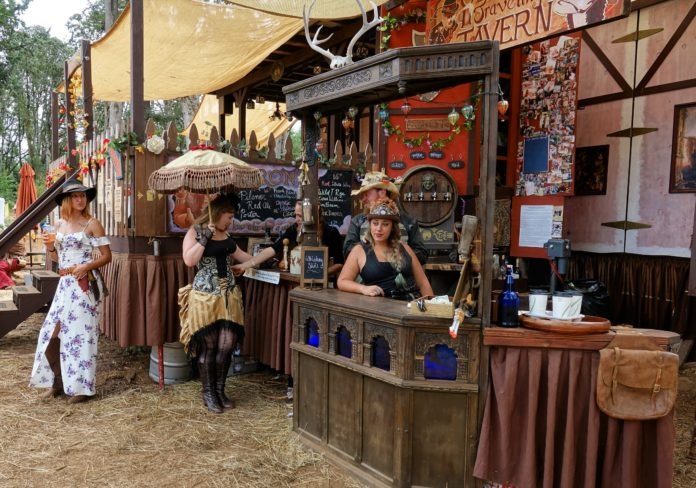 Yeehaw! Come and join in on the fun of the Old West! This is a period show from 1840-1900 and based on the fictional town of Rock Ridge. It includes the Wild Bill's Stunt show, trick riders, trick ropers, sharp shooting, quick draw, a saloon, 3 stages of continuous entertainment.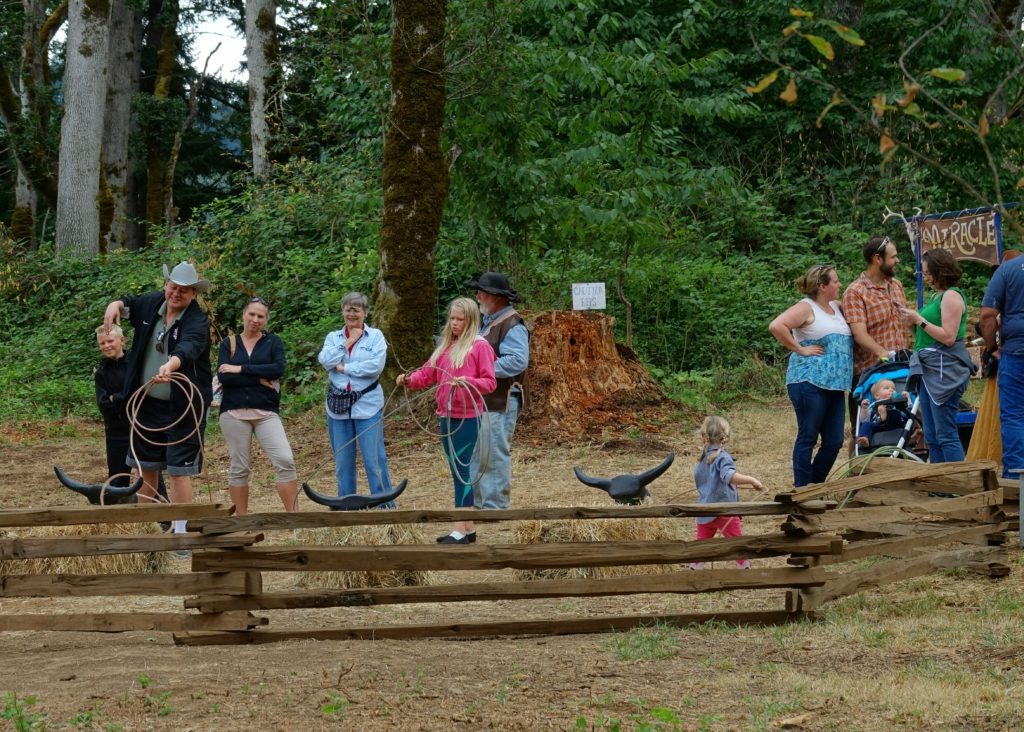 Enjoy a selection of food vendor's as well as western merchants. There will be a wide selection of period music, singers, dancers, magicians, comedians, jugglers, food, kids games, old time bull riding machine, shooting gallery, Civil War, Indians, cowboys, and steampunk!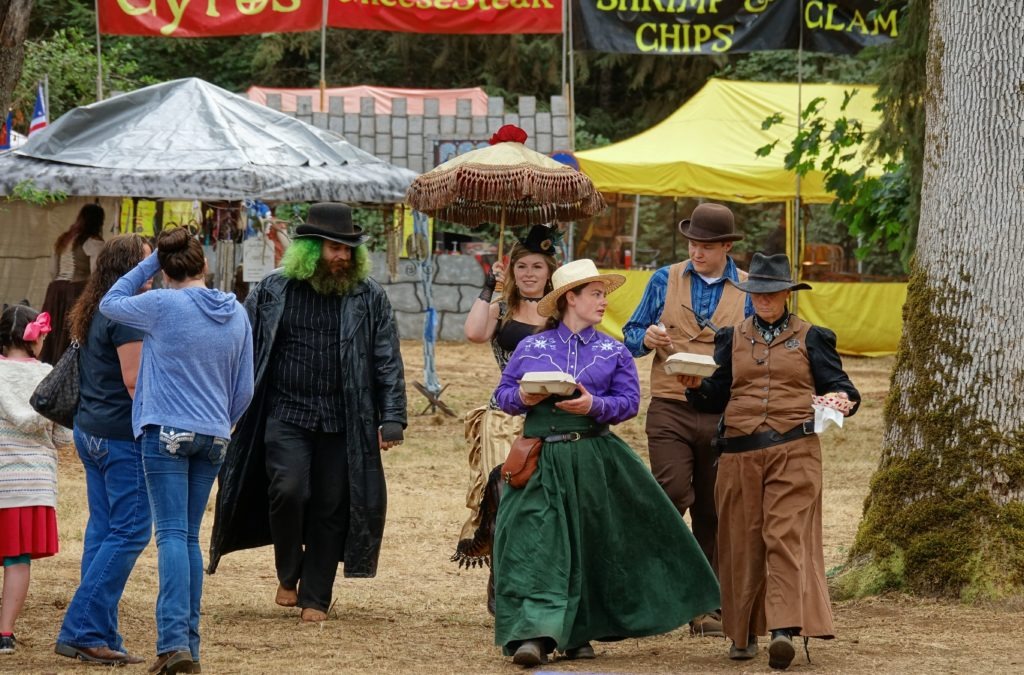 Participate in demonstrations and lessons. You can ride horses, shoot at targets, even learn how to ride a bull.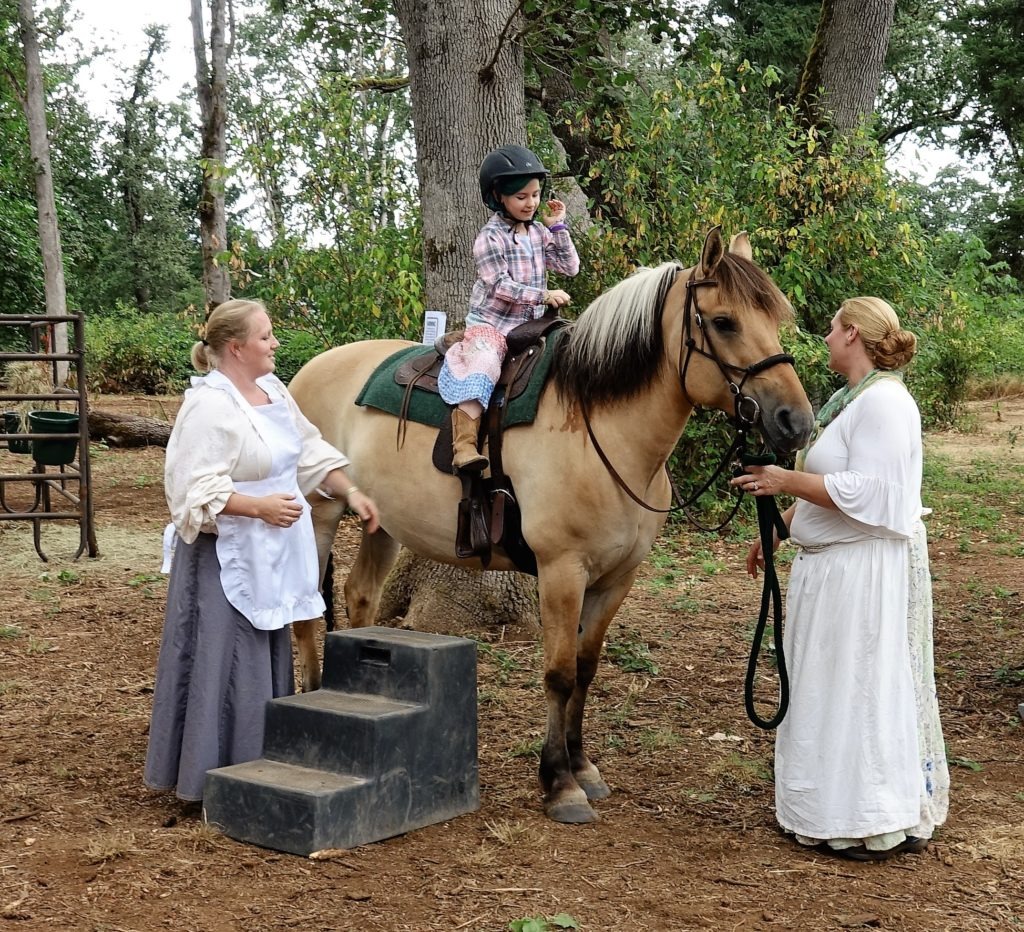 Our actors and merchants are all here to help you get in the spirit! While getting dressed up in Western garb is not required, it is advised to help you get the full experience.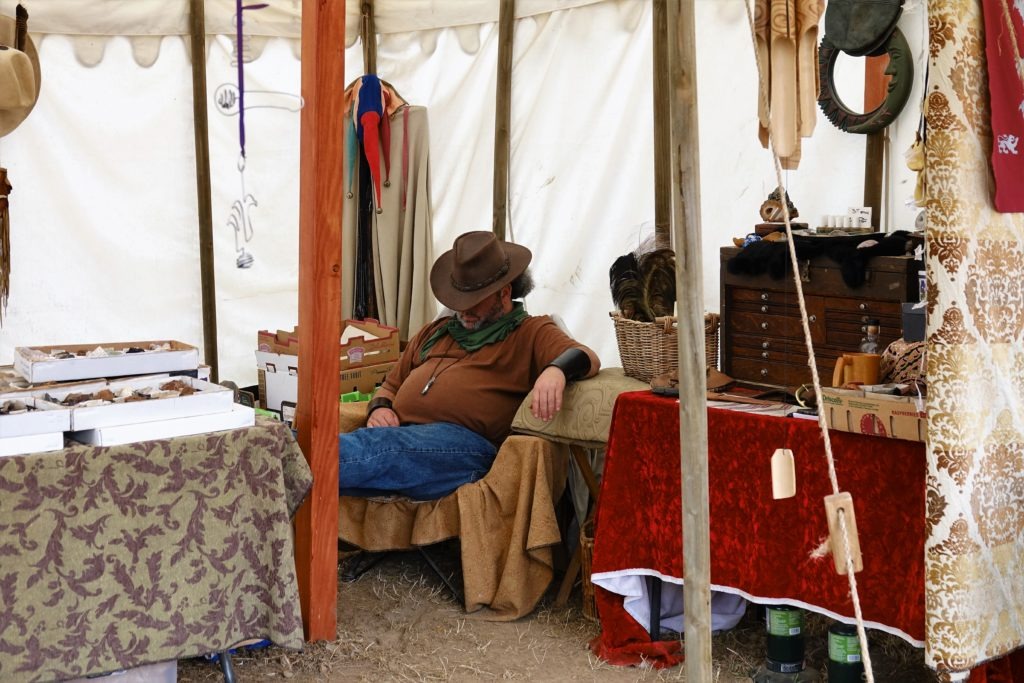 Please, no dogs or other animals allowed the location unless they are certified service animals. The service animal must be declared at the entry gate and the owner must sign a release form taking full responsibility for the animal's behavior and clean up after it. Thank you.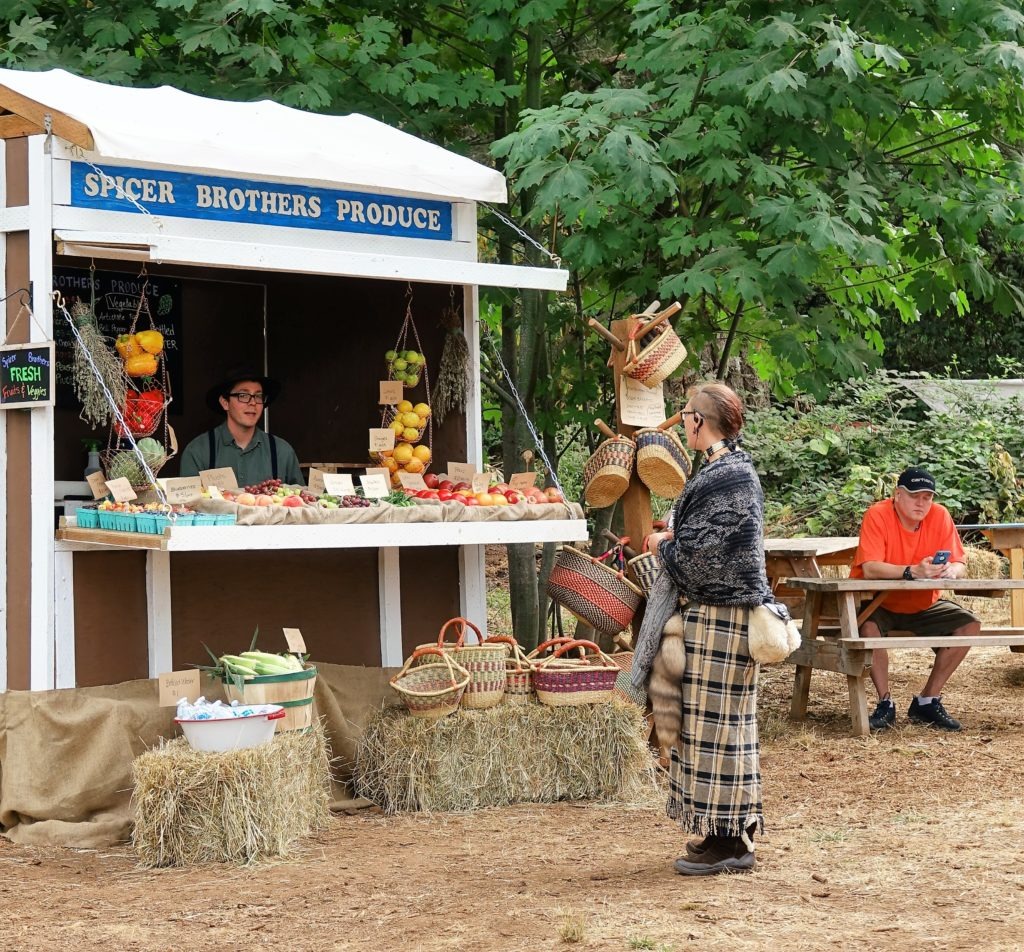 The show is held two weekends, August 11-12 and 18-19. The location for the Whitewinds Wild West Show is a new one, bigger than last year! You can find the festivities at 6569 Valley View Rd in Silverton, Oregon.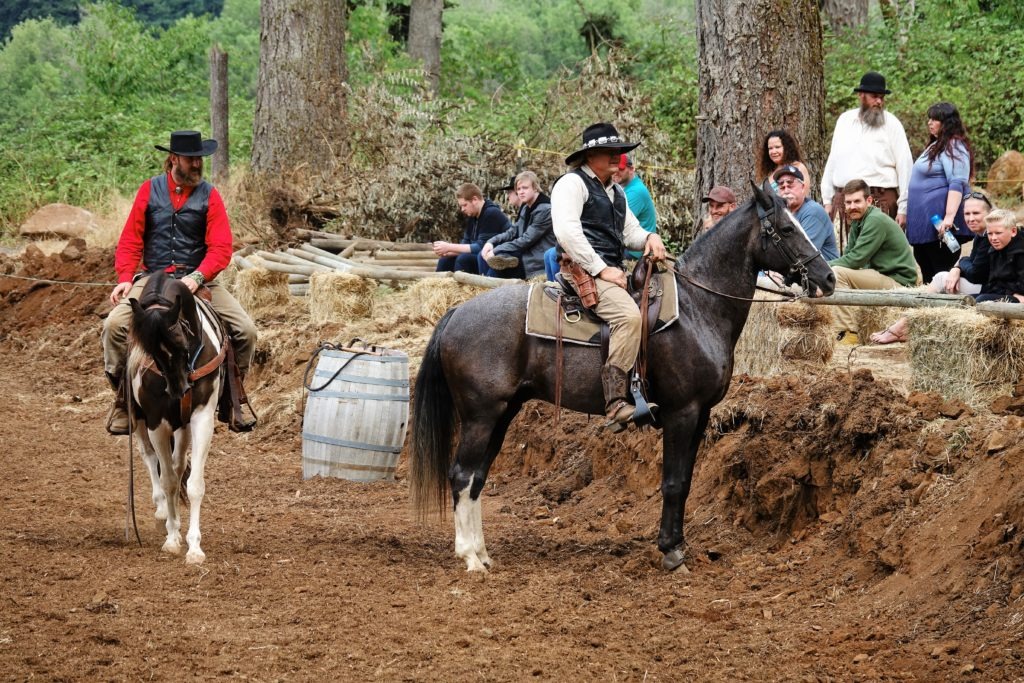 If you want more information or to buy tickets ahead of time, you can visit their website at WhitewindsWildWest.com or call at 503-873-3273. The Whitewinds Wild West Show is sponsored by Whitewind Farm, a full-service horse facility.