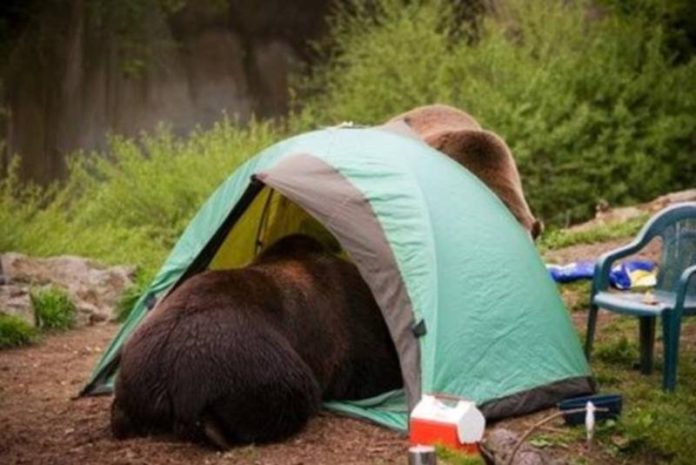 Grab your poles, and get your camping gear together. The weather couldn't be more perfect, and Oregon's traditional free-fishing weekend starts now, June 2. No licenses, tags, endorsements or special permits are required to fish this weekend. This includes dig clams or catching crabs. There are also a lot of special events happening this weekend. Hit the link here to read more. 
More than a dozen state parks are holding free events that day, and camping is free at all tent, RV and horse campsites. Day-use parking will be free June 2 and 3 at the 26 parks that charge a day-use fee.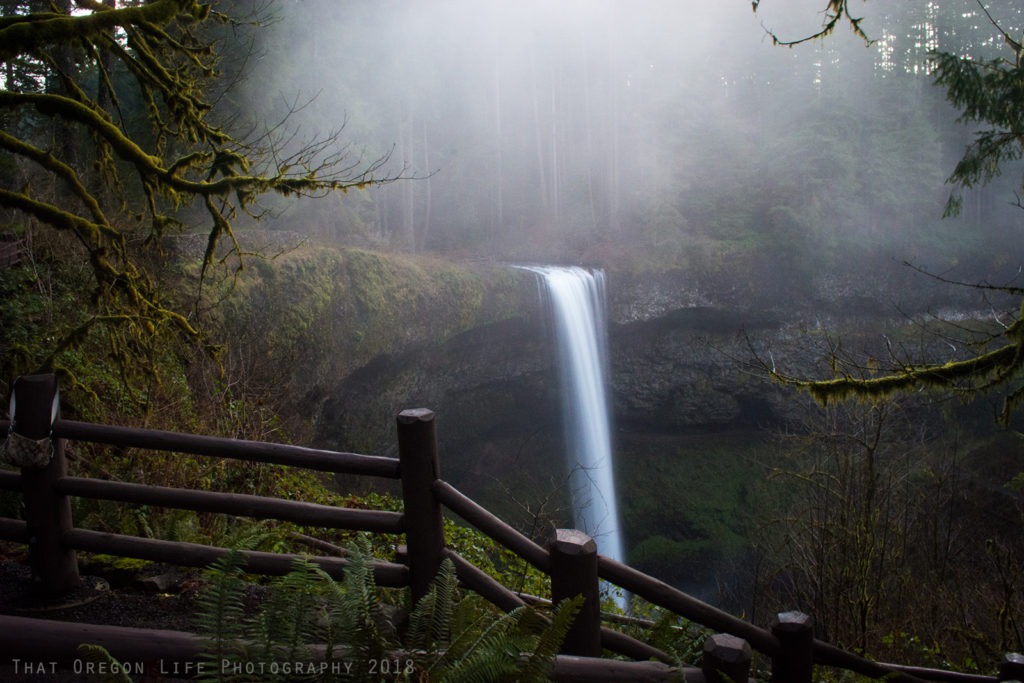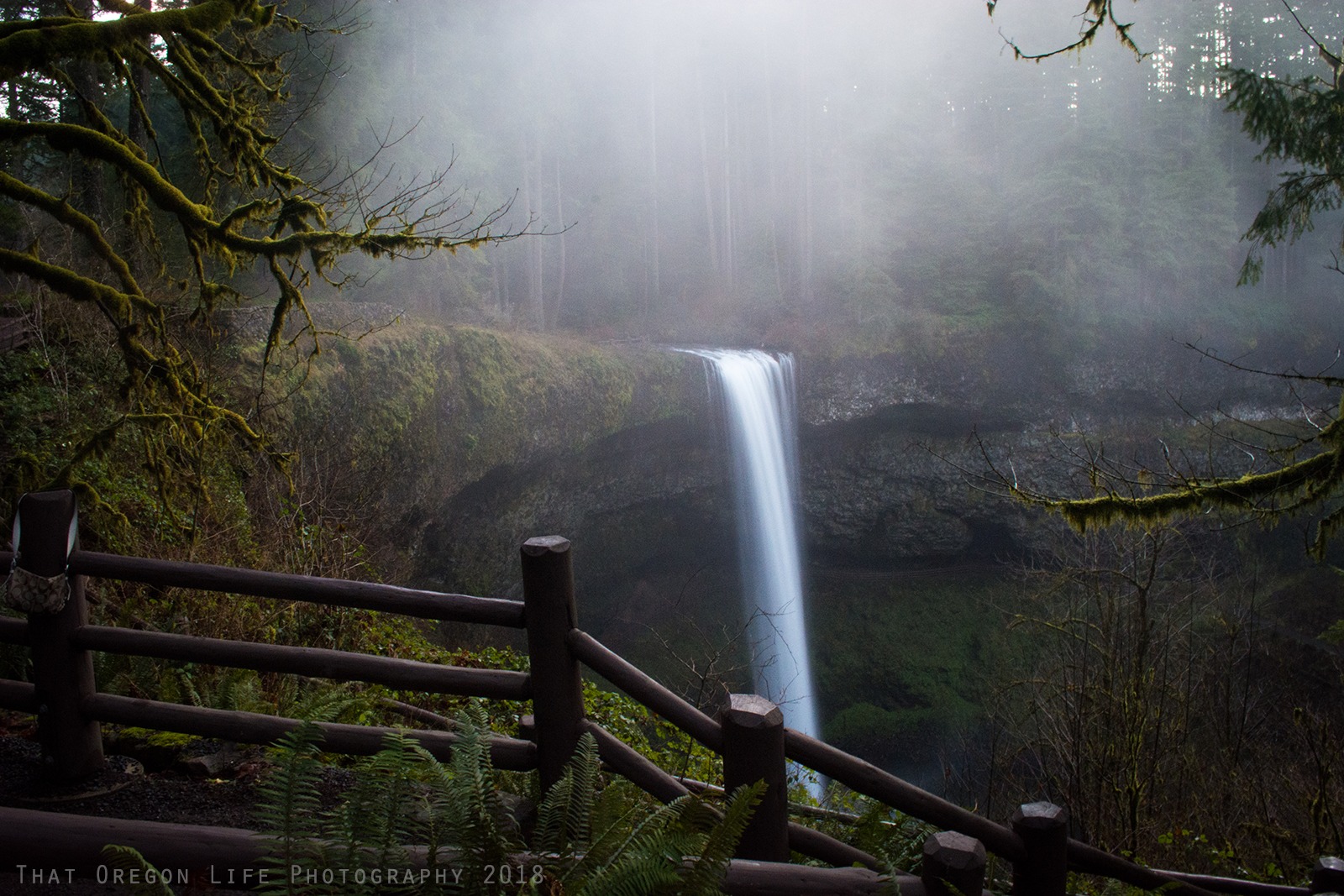 Mike Gauvin, who is the recreational fisheries manager for Oregon Department of Fish and Wildlife, says these days are geared to encourage people to get outside and enjoy nature.
"State Parks Day is our way of thanking Oregonians for their commitment to our state parks," said Lisa Sumption, Oregon Parks and Recreation Department Director. "We invite people to discover a new park or revisit an old favorite."
State Parks Day, started in 1997 is organized by Oregon Parks and Recreation Department (OPRD). A total of 18 state parks will also host free events Saturday, June 2:

WILLAMETTE VALLEY
—Champoeg State Heritage Area
—Silver Falls State Park
—State Capitol State Park
—Willamette Mission State Park

COAST
—Fort Stevens State Park
—Humbug Mountain State Park
—Jessie M. Honeyman Memorial State Park

CASCADE RANGE AND CENTRAL OREGON
—Detroit Lake State Recreation Area
—LaPine State Park
—Pilot Butte State Scenic Viewpoint
—The Cove Palisades State Park

PORTLAND AND COLUMBIA RIVER GORGE
—Crown Point State Scenic Corridor
—Milo McIver State Park
—Tryon Creek State Natural Area

SOUTHERN AND EASTERN OREGON
—Goose Lake State Recreation Area
—Joseph H. Stewart State Recreation Area
—OC&E Woods Line State Trail
—Wallowa Lake State Park

Events include barbecue picnics, a family safety fair, outdoor concerts, ranger-led hikes and more. Hit the link here to read full details about events at each park.
Source: Oregon.gov