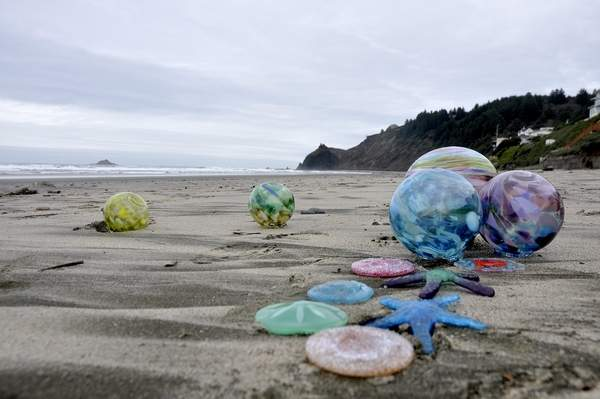 People go nuts over these glass float drops. They are freaking beautiful, and I'd personally love to have a couple of them for my living room. While I haven't gone on the hunt yet myself, I think it may be time.
The next special glass drop couldn't be more perfect, as it is happening in celebration of Earth Day on April 21st & 22nd. The Float Fairies are hiding 15 awesome Earth Globes for you to find. Word is, if you pick up trash on the beach, you may even be rewarded with a handmade glass float!
From OregonCoast.org:
Bring a bag of beach trash or a dated photo of your good deed to the Visitor Center inside the Lincoln City Cultural Center at 540 SE Hwy 101, and fill out an entry form to win a glass float as part of Trash for Treasures. People with disabilities who are not able to beachcomb are also eligible to enter and win a monthly float drawing.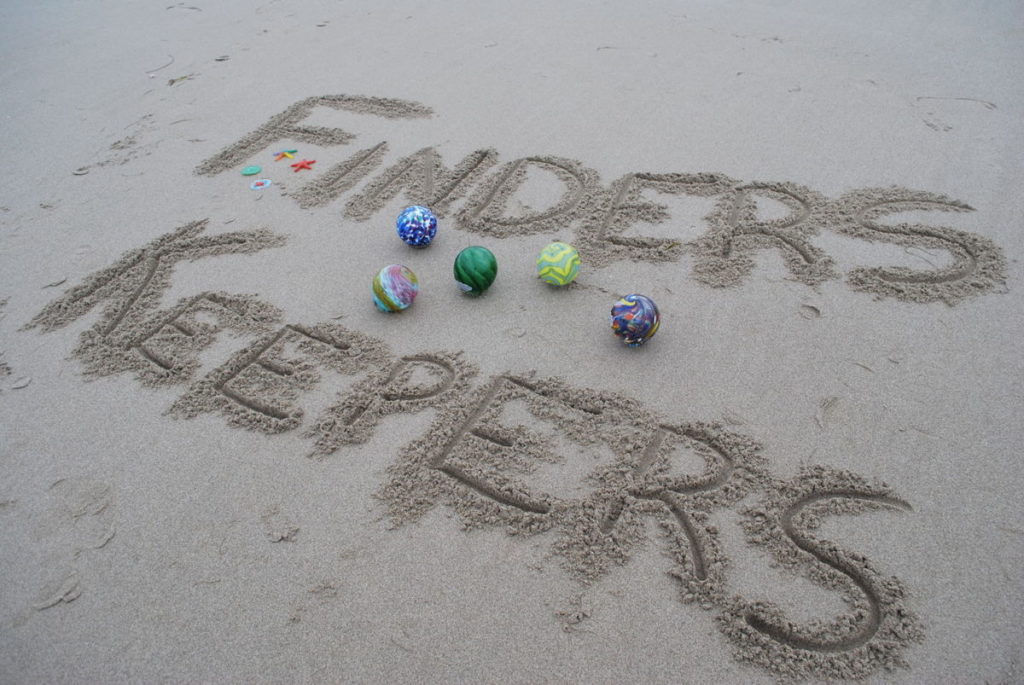 When you find an official numbered float, give them a call at 541-996-1274, text FLOATS to 24587 or visit their registration page to register your treasure. You'll receive a Certificate of Authenticity and information about the artist who crafted your float.
HISTORY OF FINDERS KEEPERS
Courtesy of OregonCoast.org:
In days gone by, visitors searching Oregon's beaches often found treasures from the east: blown glass floats in intriguing shades of green and blue. Used by Japanese fishing crews to float their nets, these spheres were as small as two inches or as large as two feet. They were hoarded, polished and adored, the ultimate find for a dedicated beachcomber.

Now that fishing vessels around the world use buoyant plastic, a blown glass float is a rare find – except on the beaches of Lincoln City!

The Finders Keepers project began in 1997, when a local artist first thought of glass floats as an intriguing way to launch the new millennium. Lincoln City sponsored the project, hosting the inaugural season in 1999-2000. Tourists came from around the country to search for their own brilliantly-colored, signed and numbered glass float.

For Lincoln City the Millennium Float project was a perfect combination of art and the outdoors. Those who came in search of a float often found their way to area galleries where unnumbered floats were available for sale, along with a dizzying array of fine art glass from around the world.