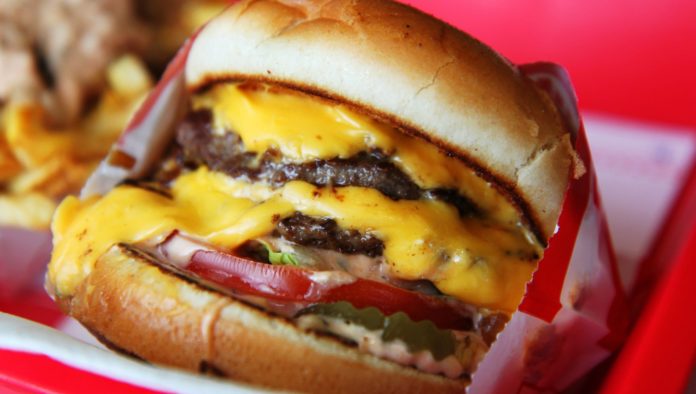 If you happened to see the In-N-Out Burger sign on the side of a Salem building making its way around social media, the bad news is as you probably already figured it's definitely a hoax.
IN-N-OUT burger is coming to Salem, Oregon in June!! pic.twitter.com/0cENP1cWpB

— cassie♛ (@Cassieplaisted) February 4, 2018
The good news is, the latest from Oregonlive is reporting In-N-Out President of Operations Denny Warwick has gone on the record to say Salem is definitely in their scope right now.
"We have looked at and evaluated a few sites in Salem and the surrounding area but we are still in the very early stages of development and are not yet ready to move forward with a particular location," Warwick says. "We do know that the Salem area is a great community and we do hope to be there in the future but, at this time, it is too early to speculate when or even if we will build a restaurant there."
As far as the sign goes, which was stapled to plywood outside a building in downtown Salem, it's definitely a fake according to Warwick. The building is "not a site that we are familiar with."
What about you? Where do you want to see the next In-N-Out at? Or do you care at all? Let us know in the comments!