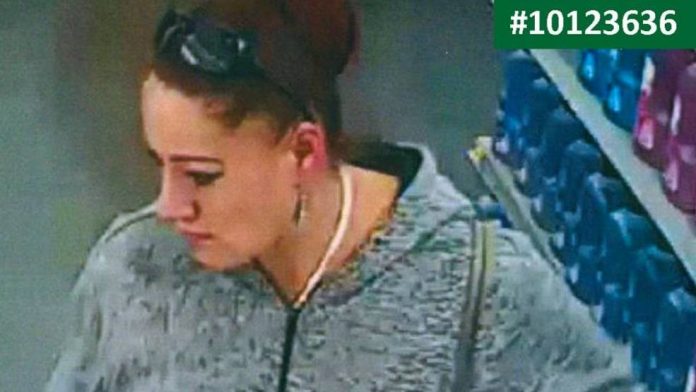 Wow, this woman is a real piece of work. Recently, on the day a student opened fire at Freeman High School in Rockford, Washington, this disgusting excuse for a human being stole a purse from a mother's car who was among many other parents rushing into the school to make sure their children were safe.
#Freeman High School Parent's Vehicle Prowled while Attempting to Ensure Children were Safe-Help Identify Suspect https://t.co/weU82asevm pic.twitter.com/yaxO6DBPGj

— SpokaneSheriffOffice (@SpokaneSheriff) September 15, 2017
There may be more than one suspect involved in the theft, and we are hoping that this photo is shared a million times across every social network and leads to their capture. According to the news, the Sherrif's Office reports they have since cashed fraudulent checks and used stolen credit cards that have amounted to more than $36,000 on the victim's accounts.
Take a good look, remember that face. This is what human trash looks like.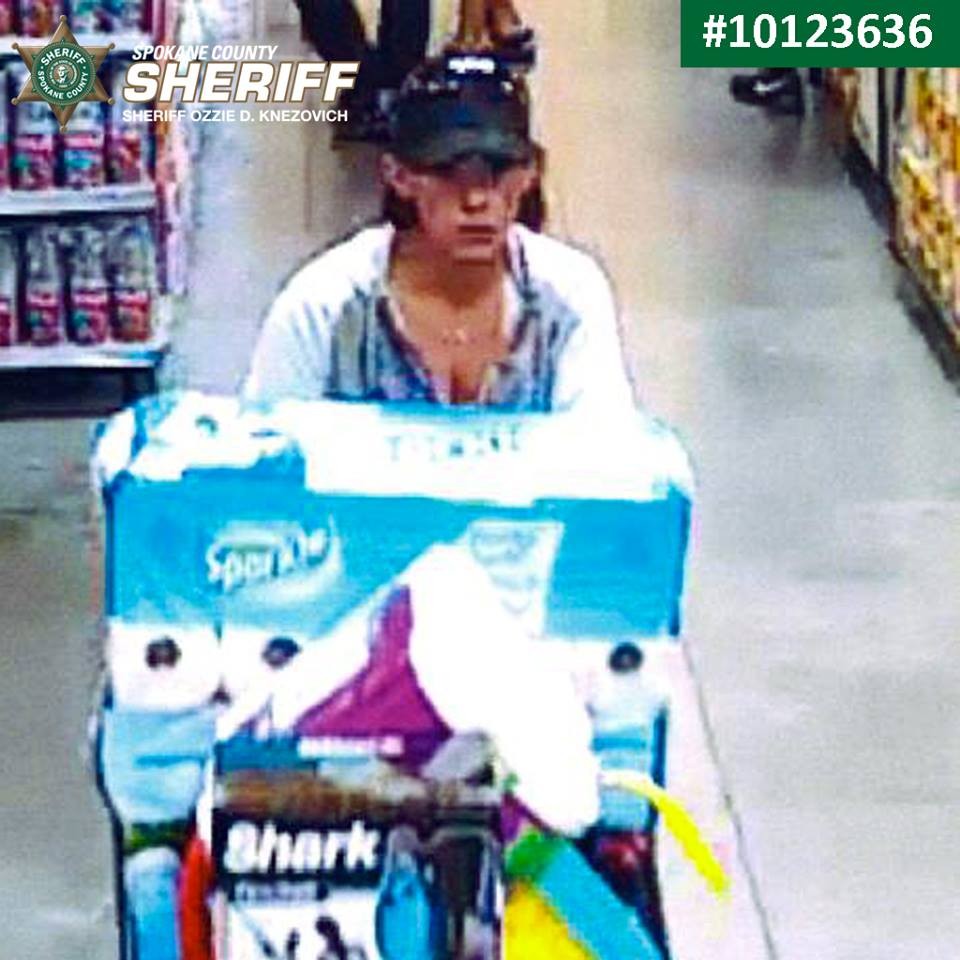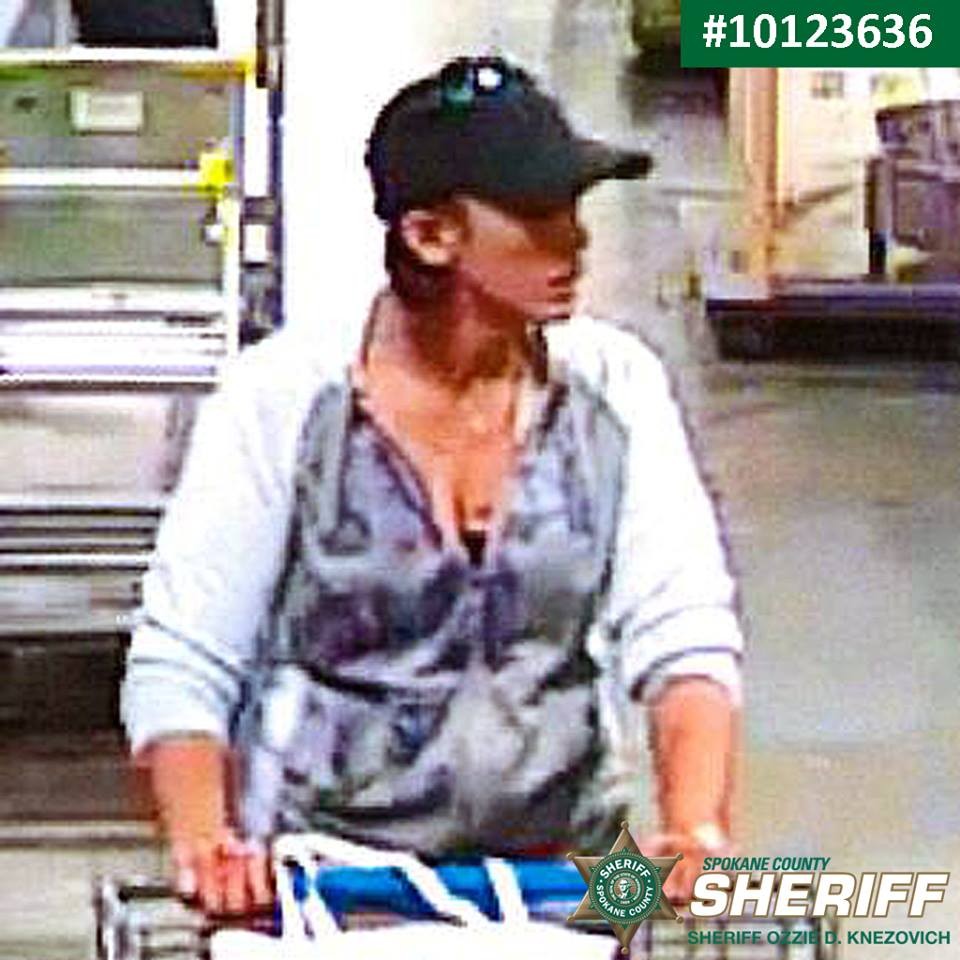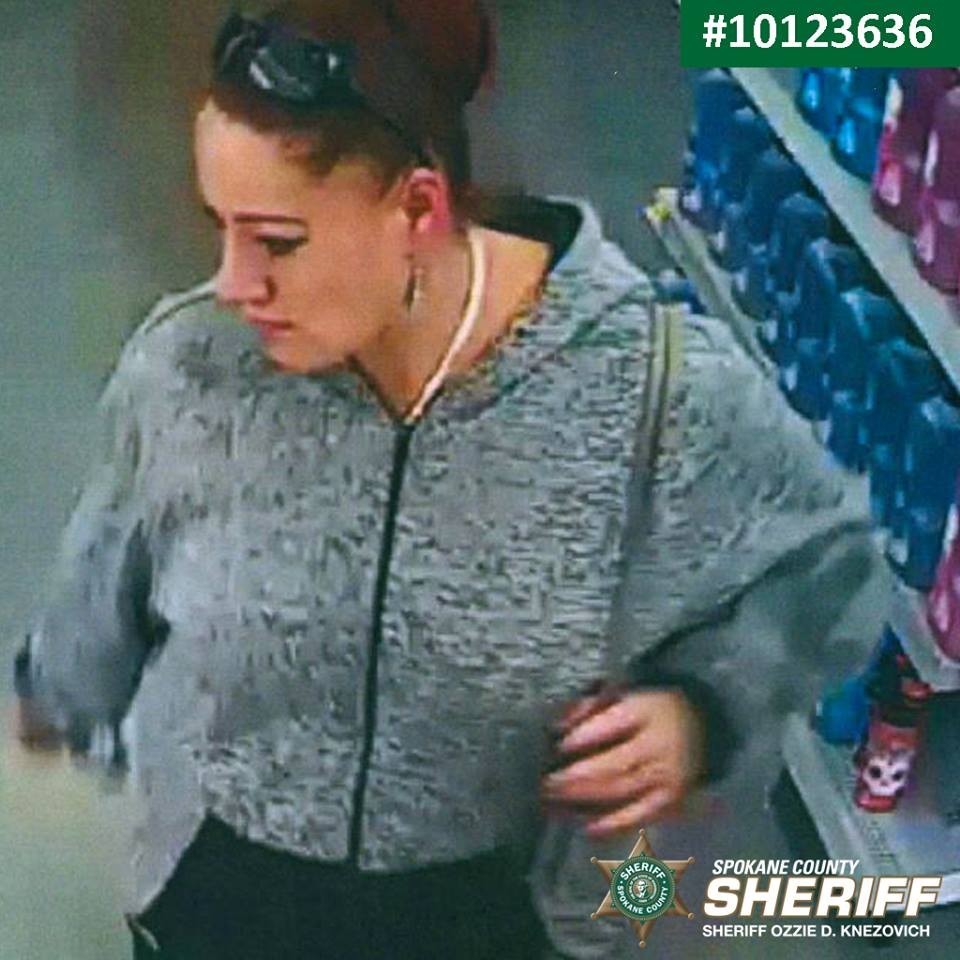 Detectives are asking the public for help in identifying a possible suspect or suspects. If you have any information regarding the purse theft, you can call detective Dean Meyer at 509-477-3159.
The 15-year-old student who shot a classmate to death and wounded three others Wednesday at the small high school south of Spokane has since been arrested and is currently in custody.