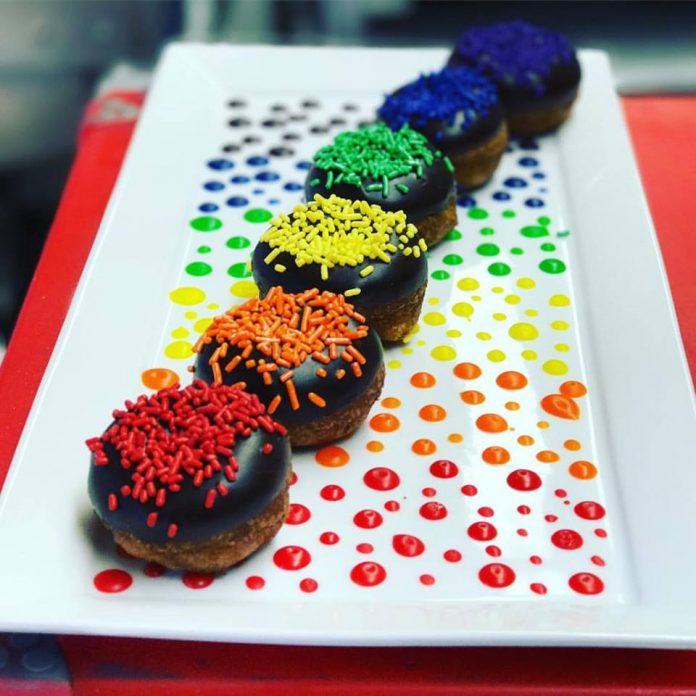 Donut Byte Labs, masters of mini-donut science, are bringing their famed food cart to Hayden Island this weekend for Yacht Harbor Club's Live Free Scavenger Hunt event!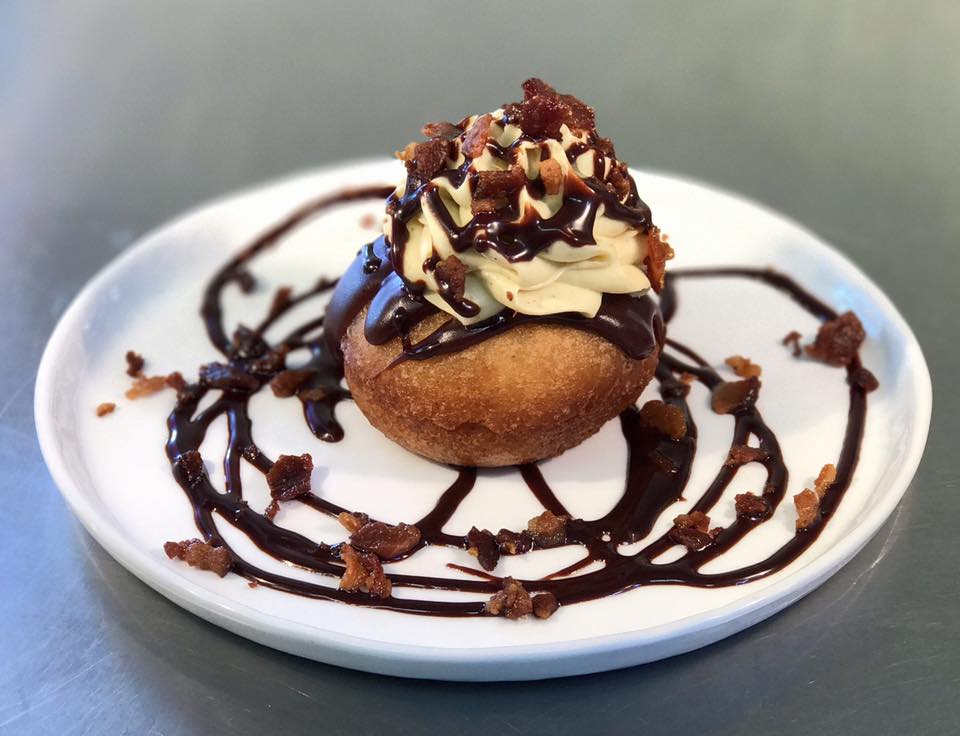 Mini-Donuts and Local Love
Donut Byte Labs do their best to support local Portland vendors, and top their gourmet mini-donuts with as tasty treats from as many local spice shops and honey suppliers as possible, and also use locally-crafted flavored sugars and salts!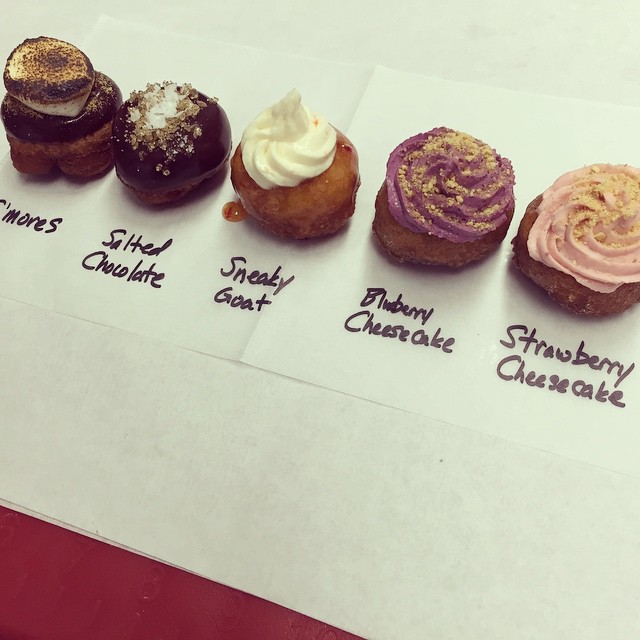 Only the Best
Donut Byte Labs use only the highest-quality ingredients to pack their signature mini-donuts with flavor – flavors like nutmeg, cardamom, Madagascar Bourbon vanilla bean paste, rich dark chocolate, and even hickory-smoked bacon!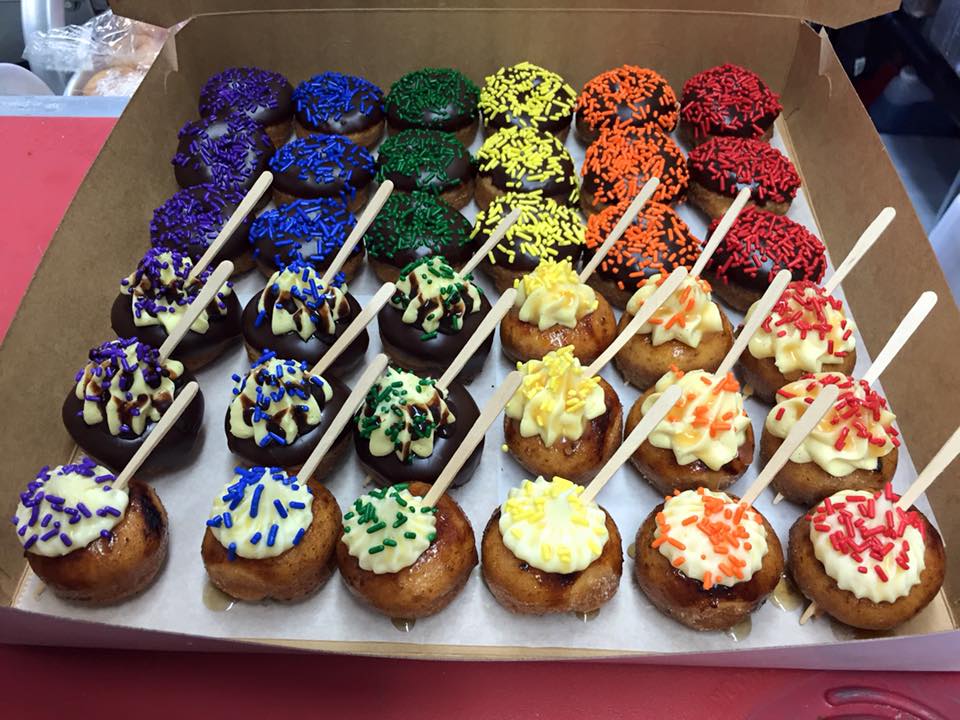 Staying Cool, Staying Fresh
While many other donut vendors advertise "hot and fresh," Donut Byte Labs serve their mini-donuts as cool as they are.
By allowing their gourmet cake donuts to cool, they can carefully decorate them and while also guaranteeing the donuts will taste the same fresh at the cart as they will when you take them home or to your office!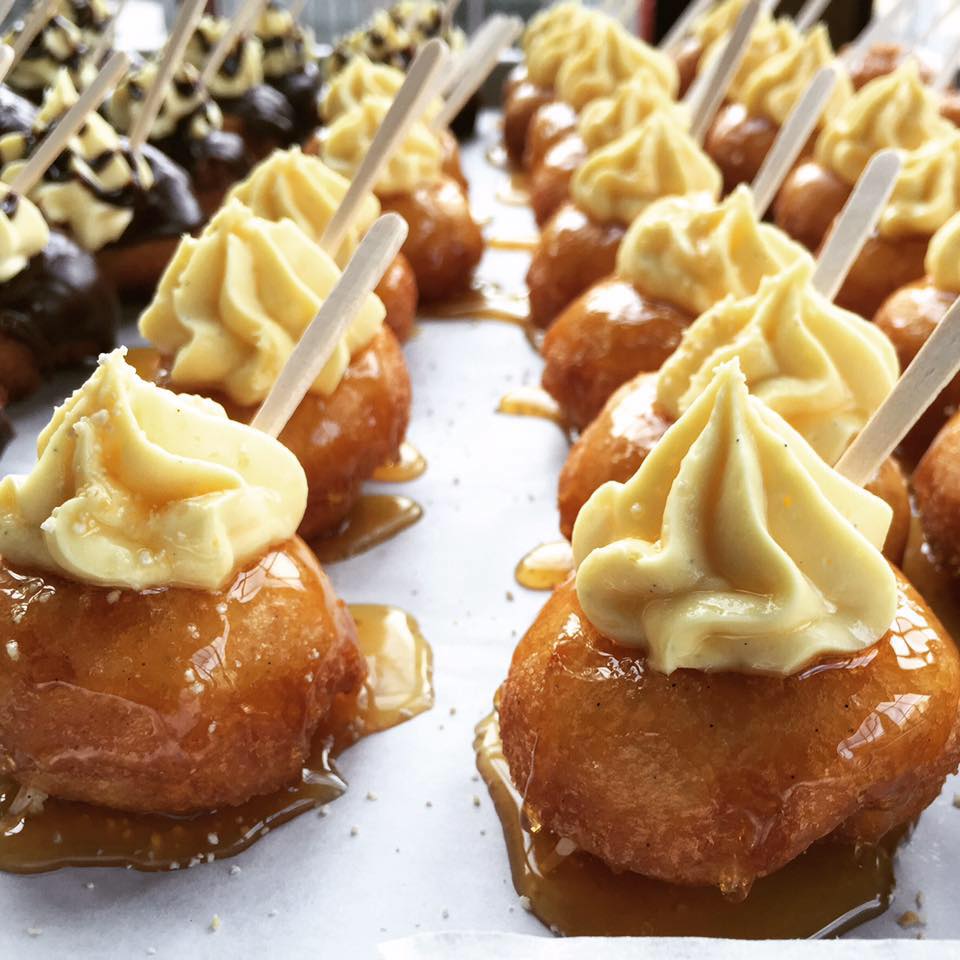 Less Is More
We all have that co-worker who cuts the big donut in half and leaves the rest awkwardly sitting in the box. Donut Byte Labs says, "No more!"
By only making their signature mini-donuts, Donut Byte Labs assures that everyone can experience the flavors they want and no one ends up with more than they can chew.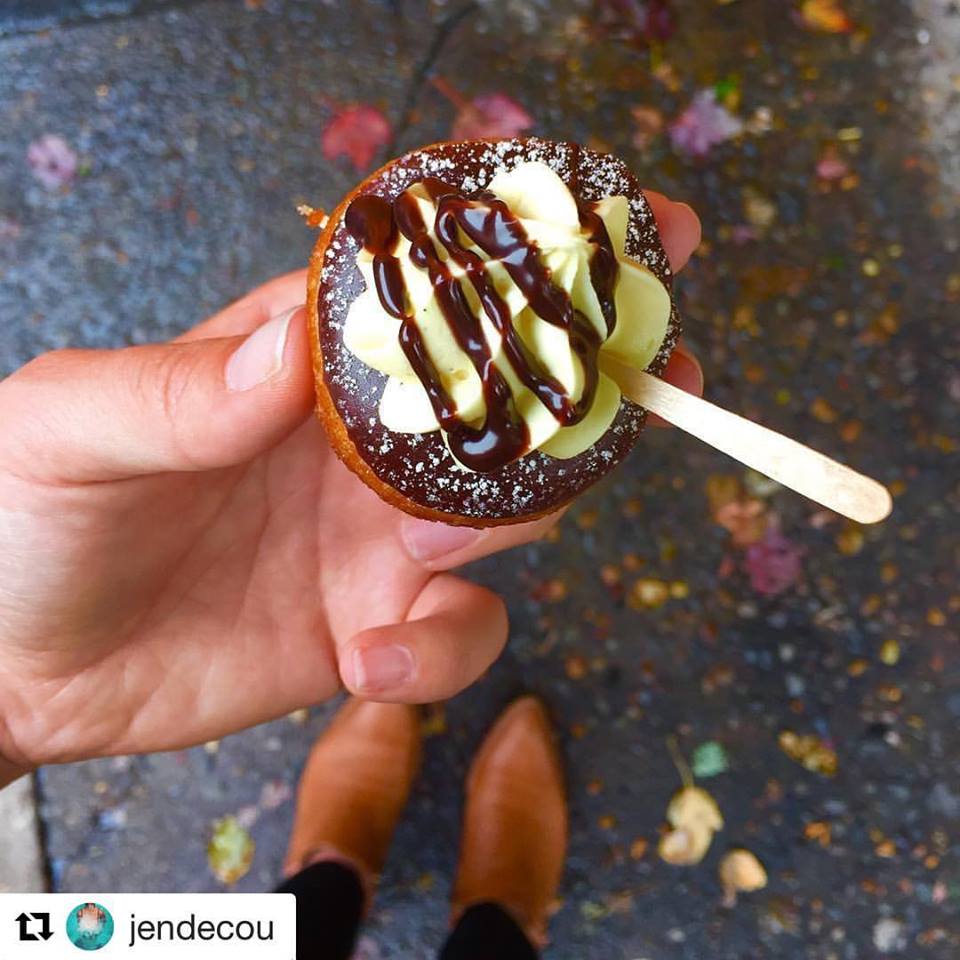 Map and Info
Website: Donut Byte Labs
Phone: 503-801-7321
E-mail: [email protected]
Donut Byte Labs can normally be found at the corner of 4th & Burnside in downtown Portland.