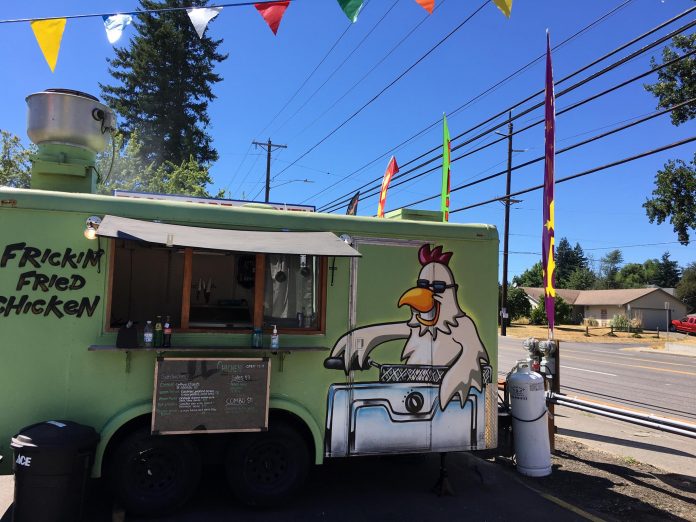 The good people over at Frickin Fried Chicken on N Lombard St. in Portland have raised the bar for food carts around the city, and they're bringing their cart to Hayden Island this Saturday, August 5th for Yacht Harbor Club's Live Free event!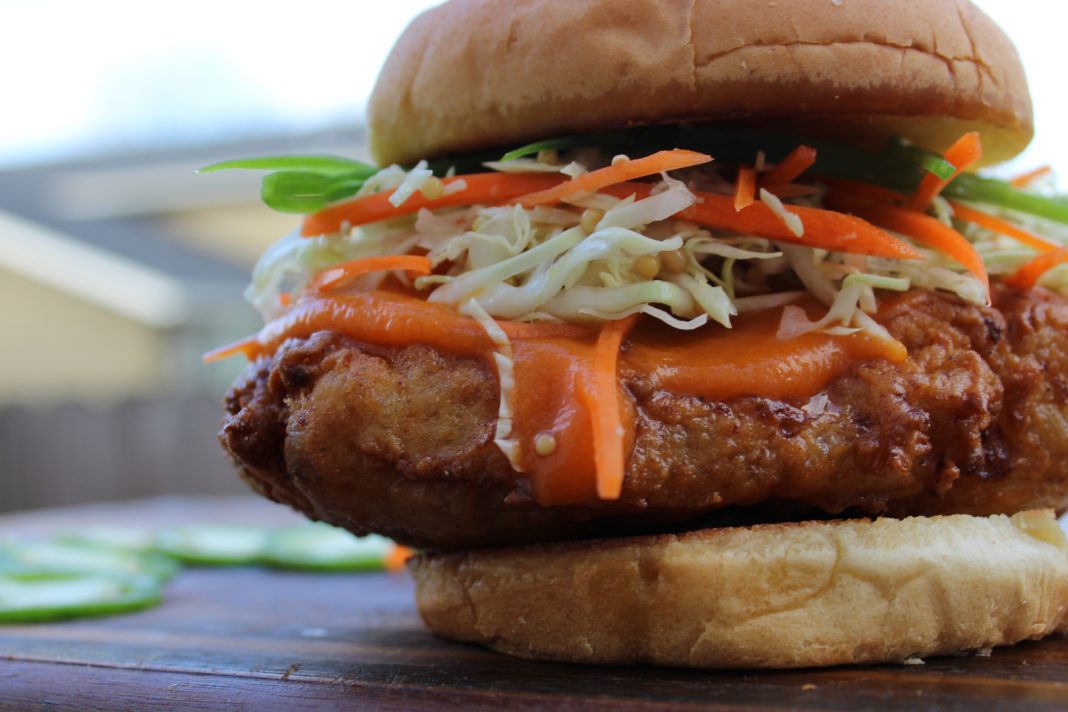 Frickin Five-Star Chicken
Frickin Fried Chicken was started by two friends who wanted to take Portland food carts to the next level, and they succeeded. Frickin Fried Chicken has earned rave reviews across the board, including a five-star average rating on Yelp!
Once you eat there it's easy to see why. The owners are friendly, energetic, and pay exquisite attention to detail – they temperature-check every sandwich multiple times and never send out anything under 200 degrees!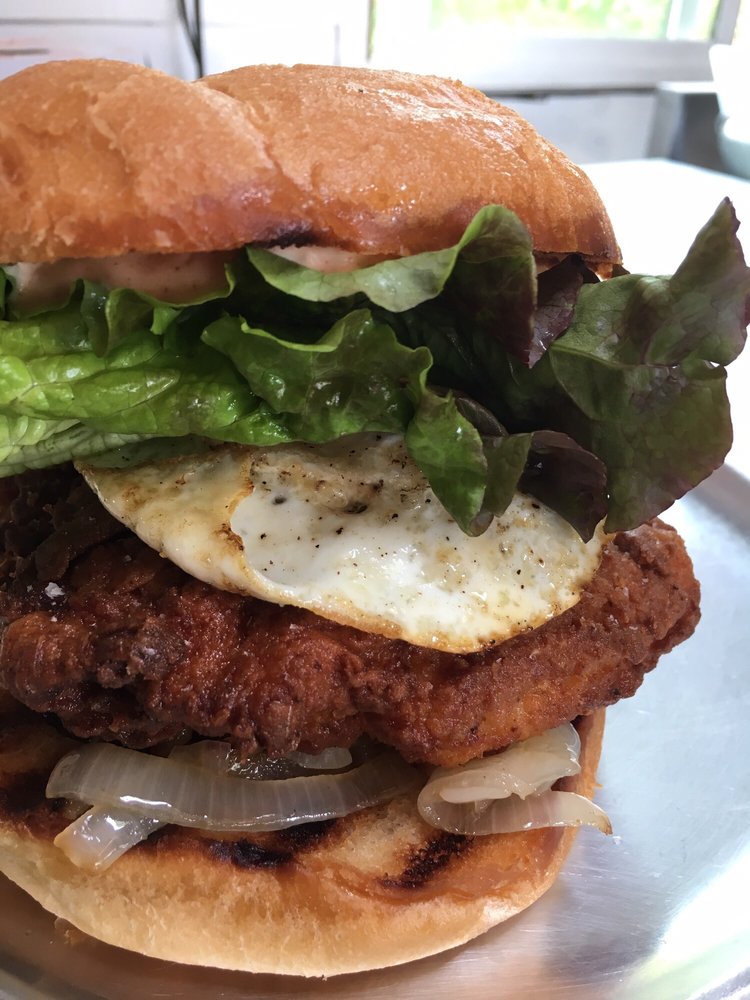 Keeping It Simple
Frickin Fried Chicken's menu is short, but it's like a football coach with a small playbook – only run a couple plays but run them perfectly. Frickin Fried Chicken's menu is practically nothing but fried chicken, but every sandwich is a touchdown!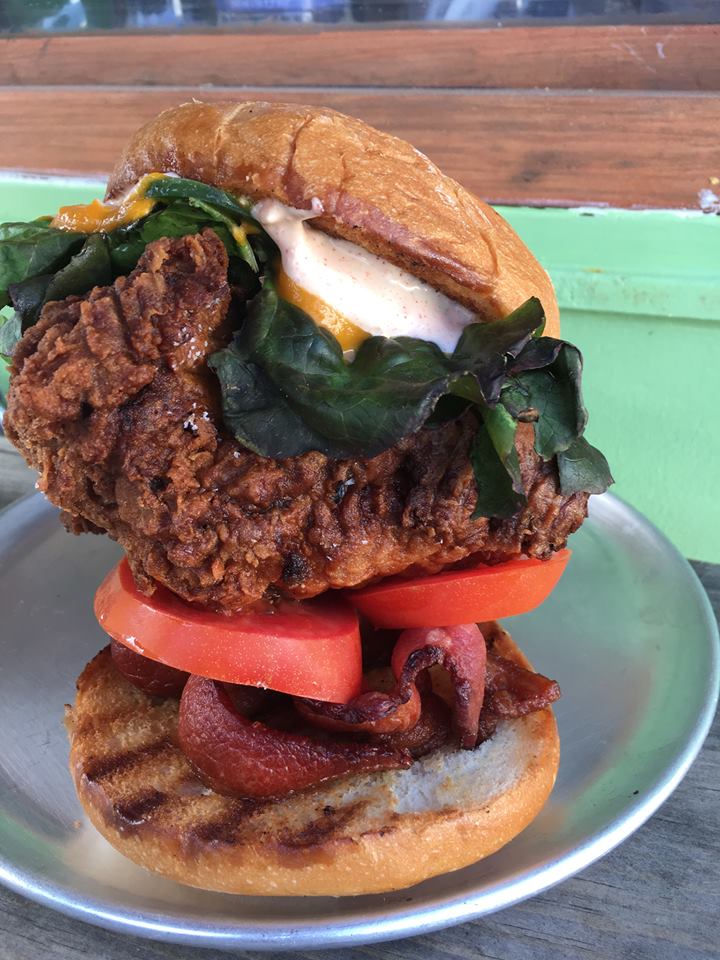 St. Johns' Favorite Fried Chicken
Frickin Fried Chicken has become a jewel of the St. Johns area, and locals can't get enough of their fried chicken, their coleslaw, their jojos, and their potato salad!
Visit them any time you're in St. Johns or come down to Hayden Island this weekend to catch them at Yacht Harbor Club's Live Free Scavenger Hunt to taste the food that Portlanders hail as "super juicy," "suuuuuper crispy," "perfectly saucy," "fulfilling and tasty," and "undeniably delicious!"
Address & Info
Address: 8926 N Lombard St, Portland, OR 97203
Website: Frickin Fried Chicken
Phone: 503-875-5165
E-mails: [email protected], [email protected]