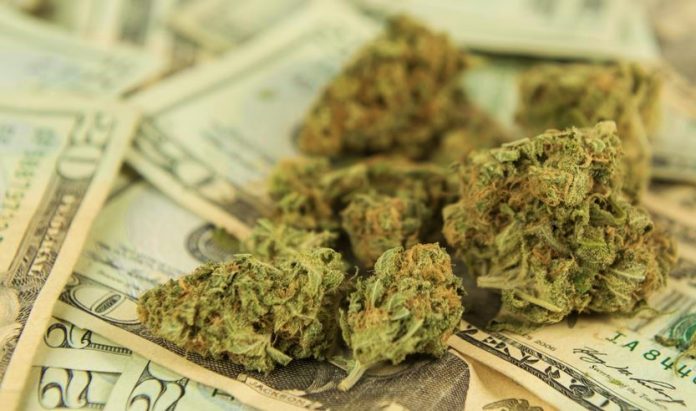 Last updated on August 15th, 2017 at 03:16 pm
With nearly $75 million in tax revenue collected from recreational cannabis sales since early 2016, many Oregonians are wondering where it's all been going. City and county governments, schools, mental health and addiction programs, the Oregon State Police, and the Oregon Health Authority all have been drumming their fingers waiting for much-needed funds to help close the enormous $1.6 BILLION budget gap the state is facing, though none of them have seen a cent of cannabis tax money.
So where is the money?
All of it is sitting in a state bank account, waiting to pay off the debt the Oregon Liquor Control Commission racked up to begin its recreational cannabis program. State law rules that the OLCC's debt must be repaid with tax revenue before the rest of it is distributed to beneficiaries. Of the $13 million the OLCC borrowed, half will be repaid by license fees and the other half will come from the big ol' state account that is just sitting there. The good news is that the payment is expected to be made before September.
As Oregon parents start seeing their kids off to a new school year, and the housing crisis sees more and more people living with mental illness and drug or alcohol addiction being pushed out into the streets, the whole state can't wait to get those funds out to the groups that need it the most.
If only the OLCC would stop dragging their heels!